When most people think about food stamps, they think about the federal Supplemental Nutrition Assistance Program (SNAP) program.
However, there are several food assistance programs in the US, including SNAP, Temporary Assistance for Needy Families (TANF) program, and the Women, Infants, and Children (WIC) program. 
EBT is a government-issued card that helps low-income families purchase groceries with food stamps. The WIC program assists low-income pregnant, breastfeeding, and non-breastfeeding postpartum women. In addition, it also assists infants and children up to the age of five who are nutritionally vulnerable.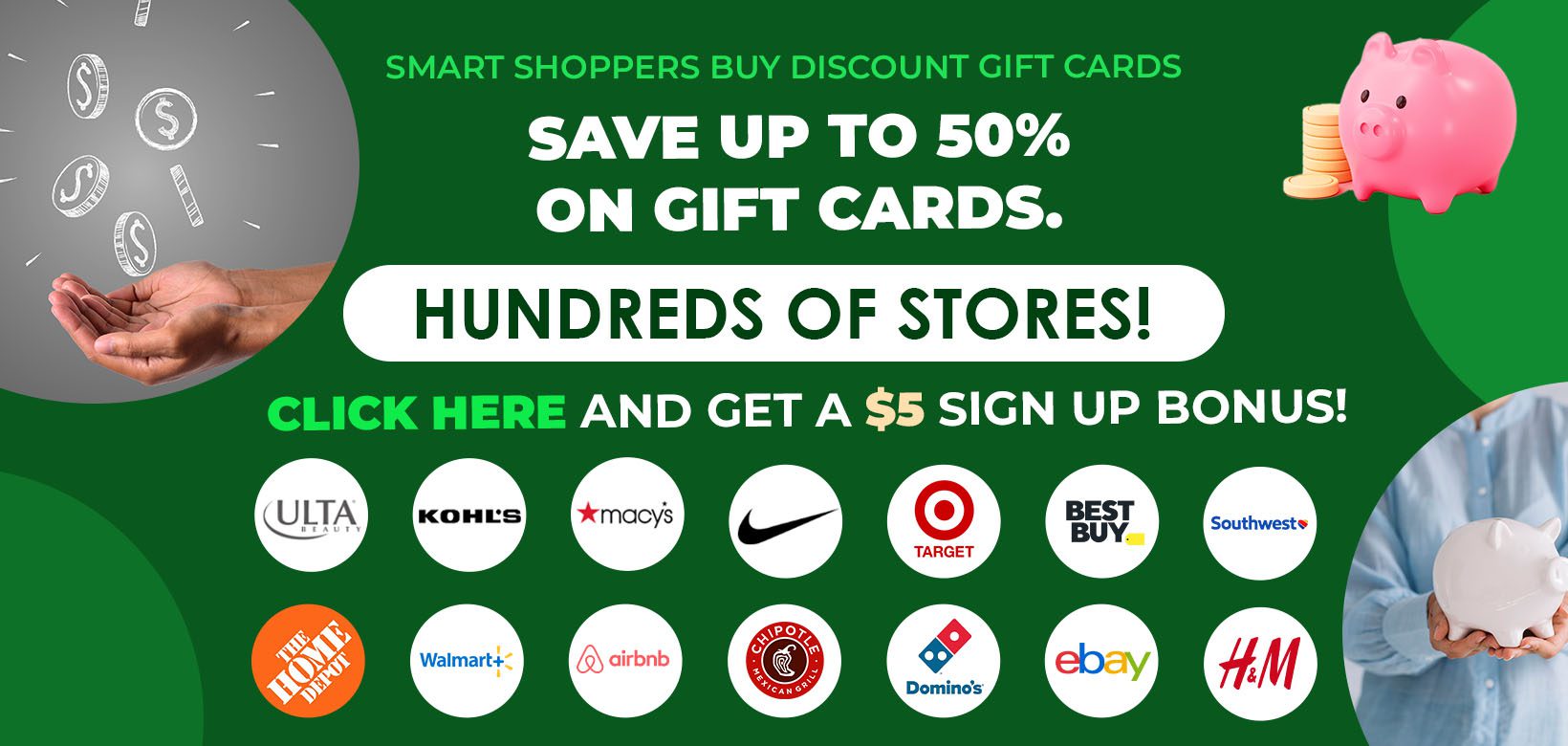 SNAP helps people afford food by providing monthly benefits used to purchase food. Despite their differences, the programs have one goal: to help people get the food they need.
Walmart is one of the most popular stores in the US, with over 4,700 stores. It's known for its low prices and Walmart rollback prices on a wide selection of products, such as clothes, home goods, and groceries restocked daily.
It's no surprise that people are curious if the stores accept EBT cards as payment. Yes, Walmart takes EBT SNAP cards in-store and online. It's a convenient place to use government assistance to purchase food.
Does Walmart Take WIC?
Yes, Walmart accepts WIC benefits at most locations. The WIC program provides low-income families with access to healthy foods, including milk, cheese, eggs, cereal, and other basics. In addition, many Walmart stores have WIC program tags placed on shelves with eligible products.
However, Walmart does not accept WIC online and can decline it at select stores.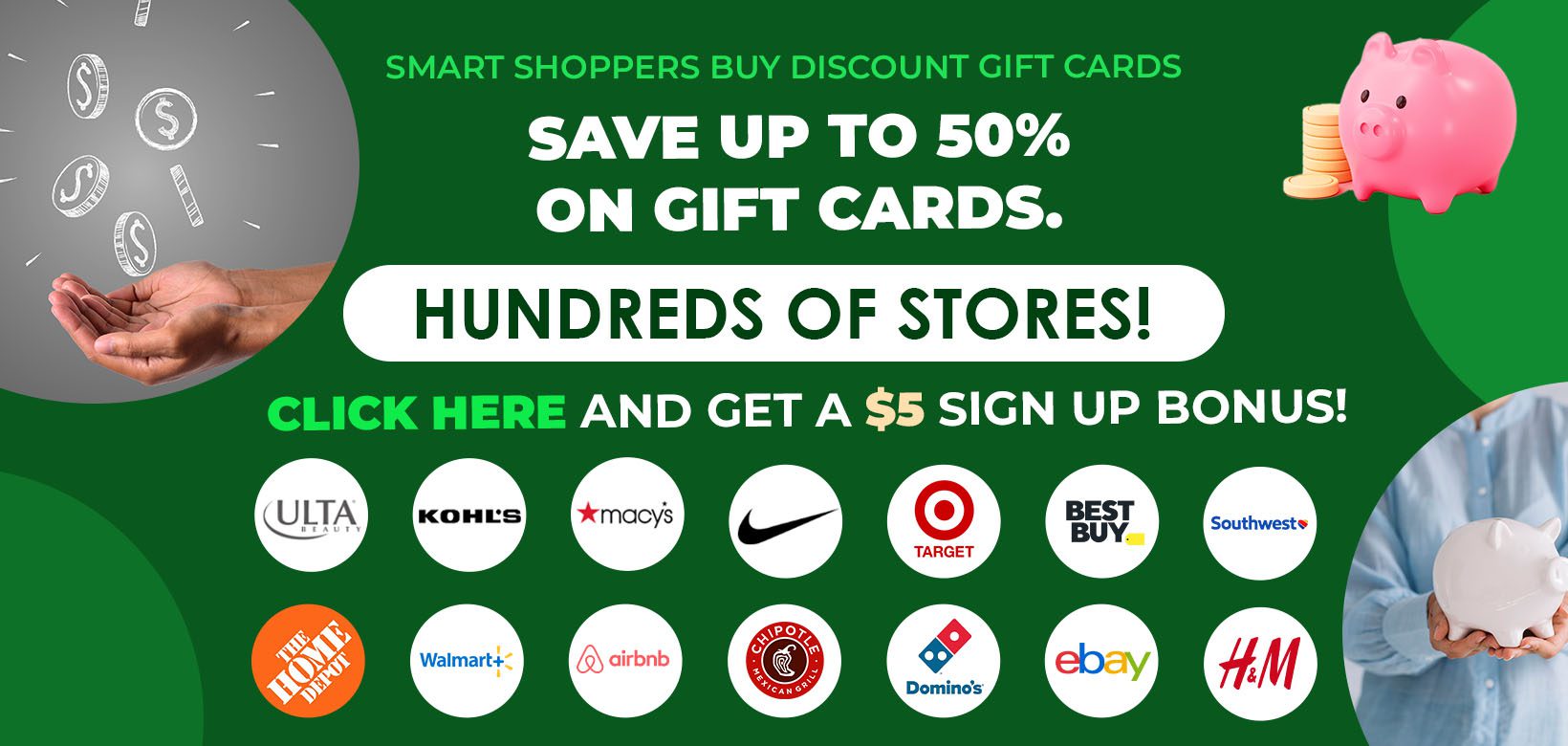 See our guide on whether Trader Joe's takes EBT and WIC.
How to Use WIC Card at Walmart
WIC Cards can only be used at Walmart stores that participate in the WIC program. Check if your local supercenter takes the WIC card by calling or checking online.
Steps to use WIC Card at Walmart:
Separate WIC items from other purchases in your cart
Have the cashier process WIC eligible products first
Give the cashier or self-checkout your WIC card
Input your four-digit pin
If a product isn't WIC eligible, you'll need to pay for it separately with cash, credit card with smart chip, debit card, PayPal, Walmart gift cards, EBT, Chase Pay, and Affirm buy now pay later financing.
Can you Use WIC at Walmart Self-Checkout?
Yes, you can use your WIC card benefits at Walmart self-checkout. Although you don't have a cashier scanning your purchases, the SCO (self-checkout) system is easier than the conventional checkout method.
However, there are things to know to ensure the process goes smoothly.
Here are tips on using a WIC card at Walmart self-checkout:
Your WIC card should be the initial payment method during checkout because non-eligible products will need to be paid separately.
The ways to check your WIC balance include looking at your last receipt, login online, using the WIC benefits app for your state, or calling customer service.
Scan each item with the WIC mobile app to confirm its WIC eligibility before checkout.
Ask an open Walmart Service Desk or employee for assistance with the program.
Can You Use WIC for Walmart Grocery Pickup?
No, WIC cannot be used to pay for Walmart Grocery Pickup at this time. Walmart accepts WIC payments at regular checkout lines at participating stores across the country. However, you cannot use WIC online for grocery pickup.
But, Walmart aims to start a test program in Massachusetts and Washington in 2022. In addition, people in Massachusetts and Washington will be part of an experimental study in 2022 where Walmart allows customers to pay for WIC-eligible items online.
Walmart hopes to expand the concept to more states if the experiment goes smoothly. It would allow more people to use WIC on Walmart Grocery Pickup across the country.
See our guide on Aldi grocery curbside pickup and delivering groceries and wine.
Does Walmart Accept EBT Snap?
Yes, Walmart takes EBT SNAP cards at locations that sell food and groceries. You can use your EBT card the same way you would a debit card. In addition, EBT cardholders can use their food stamp benefits to buy eligible items online at Walmart checkouts.
See our guide on using EBT at Amazon.
Does Walmart Accept EBT Online?
Yes, Walmart accepts EBT for online purchases in 44 states. Maine, Arkansas, Montana, Louisiana, Hawaii, and Alaska are the only states you can't use your EBT benefits at Walmart's online store.
EBT food stamp recipients can use their benefits to buy food and groceries online for home delivery or curbside pickup. EBT-eligible food items can be purchased online at Walmart.com using food stamp benefits.
See our guide on meal kits that accept EBT online.
How To Add EBT Card to Walmart Online?
Walmart lets EBT SNAP users add your card to your online account.
Here are the steps to add an EBT card to Walmart online:
Log in to your Walmart account and select "Select Payment Methods."
Add your EBT card number and debit PIN, then click "Save Card."
Once your EBT is linked to your account, you'll have no-minimum purchases for EBT online purchases.
What Can You Buy With EBT at Walmart?
The EBT SNAP card can only be used to purchase food that you will prepare at home. Walmart carries various items that are eligible for use with food stamps.
You can buy the following items with EBT at Walmart:
Meats, fish, and poultry
Bread and Cereal
Dairy products
Fruits and vegetables
Bakery goods – Donuts and select custom cakes
Uncooked seafood
Seeds and plants
See our guide on whether Sam's Club accepts EBT cards and WIC.
Can You Use WIC on the Walmart App?
No, you cannot use WIC on Walmart App, only in-store. In addition, you cannot currently use WIC to pay for Walmart Pickup.
Walmart accepts WIC payment at most stores using regular checkout lines, but online shopping is unavailable.
See our guide on whether Whole Foods accepts EBT and WIC.
Can You Use WIC for Walmart Delivery?
No, WIC cannot be used to pay for Walmart Pickup at this time. Walmart accepts WIC payments in regular checkout lines at most stores across the country. However, there's no online shopping or Walmart delivery option to use WIC benefits.
See our guide on using EBT at Schwan's for meal delivery.
What are WIC Approved Foods at Walmart?
The WIC benefits program lets shoppers buy specific foods at Walmart. In addition, the USDA's Special Supplemental Nutrition Program has authorized a new list of items and food categories for WIC benefits.
Here are WIC approved foods at Walmart:
Cheese
Milk
Peanut butter
Eggs
Canned fish
Vitamin C-rich fruit or vegetable Juice
Dried peas/beans
Iron-fortified adult cereal
Soy-based beverages
Infant Cereal
Fruits and vegetables
Tofu
Whole-wheat bread
Baby foods
See our guide on Aldi accepting EBT and WIC.
Walmart Accepts EBT WIC Food Stamps Summary
WIC benefits are accepted at Walmart for in-store purchases. However, you cannot use a WIC card for Walmart Pickup and delivery.
On the other hand, Walmart accepts EBT SNAP benefits at most stores, pickup, delivery, and Walmart.com.
In addition, each store offers services such as pharmacy, donating eyeglasses at the optical center, gas stations, auto centers, making key copy duplicates, film development for disposable cameras, money transfer, and carpet cleaner rentals.
It makes shopping at Walmart a convenient option for those who rely on government assistance to purchase food. You can find everything from fresh produce to frozen food and everything in between.
See our guide on does Costco takes EBT.