Southwest is a popular airline that's low-cost, reliable, and has friendly employees. The airline operates at over 100 airports across the United States with more than 4,000 daily flights and over 700 aircraft in its fleet.
So, does Southwest fly to Alaska?
Short Answer: Unfortunately, Southwest doesn't fly to Alaska with its current schedule.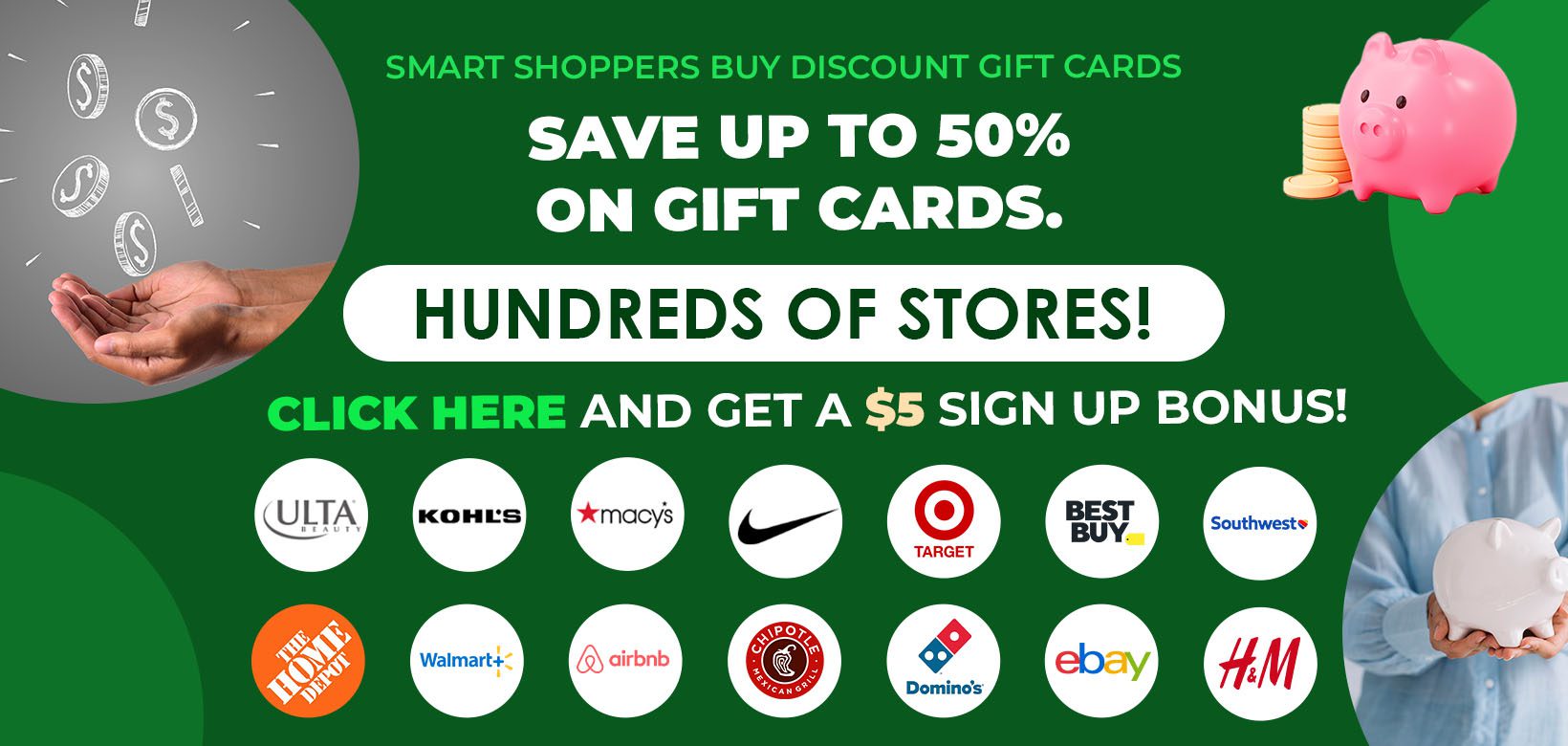 Our post will explore why and what other airlines offer flights to the Last Frontier. Enjoy!
Does Southwest Fly to Alaska?
No, Southwest does not fly to Alaska. Southwest Airlines is a popular domestic airline that flies to over 120 cities in the US and 10 other countries south of the US. However, it does not fly to Juneau, Fairbanks, Seward, or Anchorage, Alaska,
But, there are plenty of other major airlines that fly to Alaska. So you shouldn't have too much trouble finding a flight that works for you.
Why Doesn't Southwest Airlines Fly to Alaska?
Here are a few reasons Southwest doesn't fly to Alaska:
Weather
The weather in Alaska is much colder than most Southwest destinations. There are a few days per year when the temperature is above 60 degrees in Alaska. However, routes like Phoenix and Los Angeles have many more days per year over 60 degrees. Most people would rather vacation in a warm climate vs. a cold-weather destination.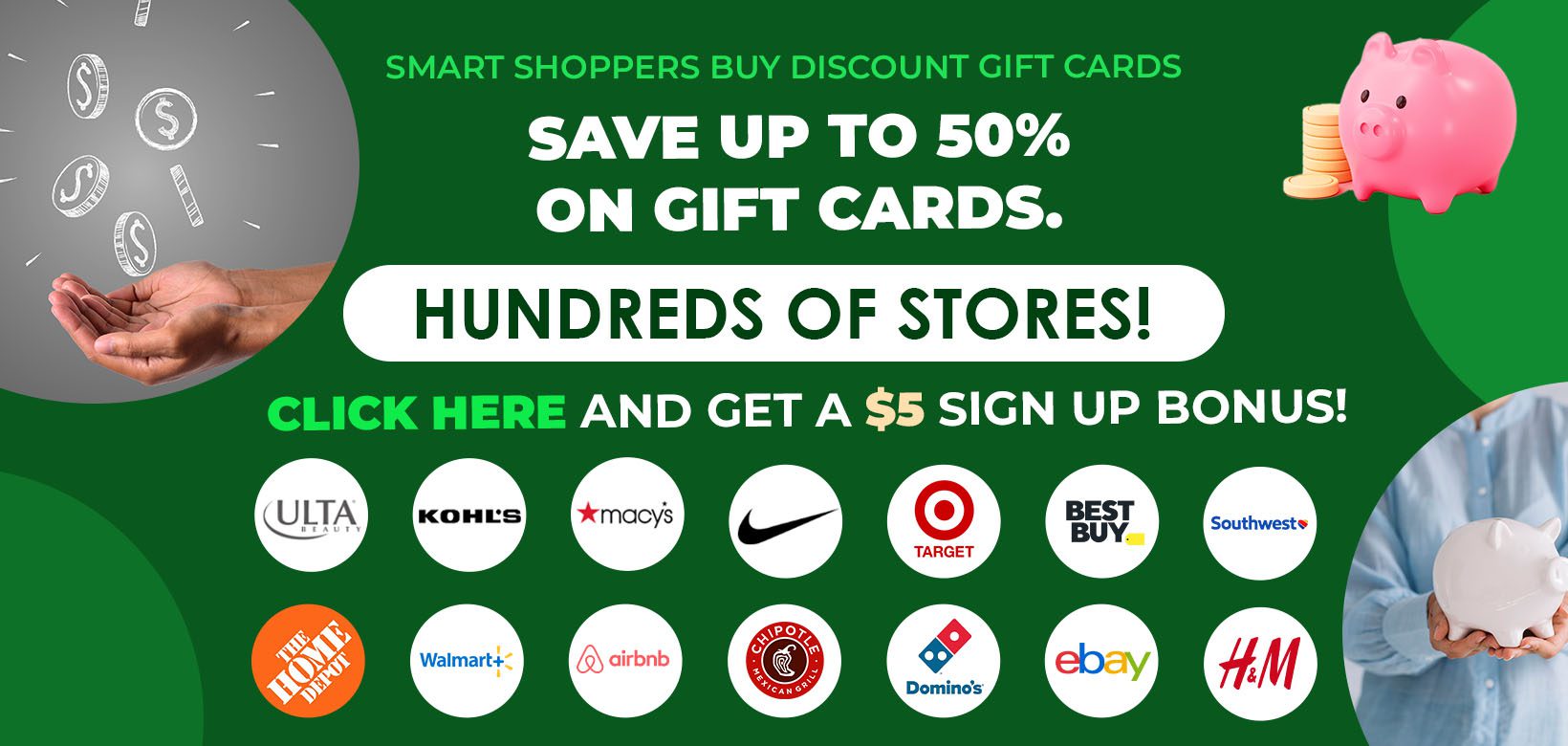 Small Population
Alaska is not as populated as many other areas on Southwest's flight routes. For example, California has nearly 38 million people, while Alaska has a population of just over 700,000 people.
As a result, there's not much demand for air travel to and from Alaska compared to other destinations.
Cost of Flight
Flying to Alaska can be expensive due to the high costs of operating in such a remote location. The cost of fuel, crew, and aircraft maintenance tends to be higher in Alaska than in other parts of the US. As a result, it can be challenging for airlines to turn a profit by flying to less popular destinations.
See our guide on Southwest flying to Key West.
What's the Closest City Southwest Flies to from Alaska?
The closest city Southwest flies to near Alaska is Seattle, Washington. Unfortunately, Alaska is still about 500 miles from Seattle. However, several popular luxury cruise lines travel from Alaska to Seattle and back.
You can then book a Southwest Airlines flight to take off from Seattle.
What Airlines Have Direct Flights to Alaska?
The airlines with the most direct flights to Alaska include Alaska Airlines, Delta Air Lines, and United Airlines. In addition, American Airlines, Sun Country Airlines, Condor, and Icelandair with non-stop flights to Alaska.
What's the Best Airline to Fly to Alaska?
The best airlines to fly to Alaska are the ones that have the most direct flights. The three airlines with the most direct flights to Alaska are Alaska Airlines, Delta Air Lines, and United Airlines. All three airlines have hubs in Seattle, Minneapolis/and St. Paul, and Denver, respectively.
Each airline has its strengths and weaknesses, so it's important to do your research before you book.
Alaska Airlines is the largest carrier in Alaska. It has the most flights throughout the year and has multiple flights to a small town that other airlines don't serve.
What are the Cheapest Months to Fly to Alaska?
The cheapest months to fly to Alaska are April and August. However, the most expensive month to visit Alaska are January, November, and December.
Is Alaska Airlines Better Than Southwest Airlines?
Alaska Airlines and Southwest Airlines both have loyal customers. It really depends on what you are looking for. For example, Southwest is better for leisure travel, and Alaska Airlines is better for business travel.
Southwest currently serves 15 West Coast locations and plans to expand more next summer. While Alaska Airlines services 29 cities along the coast, including Everett, Washington, Santa Rosa, California, and Medford, Oregon.
Southwest Fly to Alaska Summary
Southwest Airlines does not currently fly to Alaska. However, many other airlines offer direct flights to the state. Depending on your travel needs, it's important to research and compare prices before booking a flight to Alaska.
See our guide for Southwest Airlines discounts and promos.