Schwan's is one of the most popular and beloved home grocery delivery services. It has an incredible variety of fresh and frozen food to help keep your fridge and freezer full of healthy meal options. Schwan's has also begun offering meal delivery kits as well.
Meal kit delivery subscriptions are hot right now, especially during the pandemic. People want a healthier alternative to eating fast food and other unhealthy options. Schwan's gives people delicious and health-conscious menu options that are affordable and accessible across the US.
Although, during tough times, many people rely on their electronic benefits transfer or EBT SNAP cards to help pick up a portion of the grocery bill. While government supplemental food benefits won't sustain most families, having access to food stamps can be the difference between hungry and happy kids.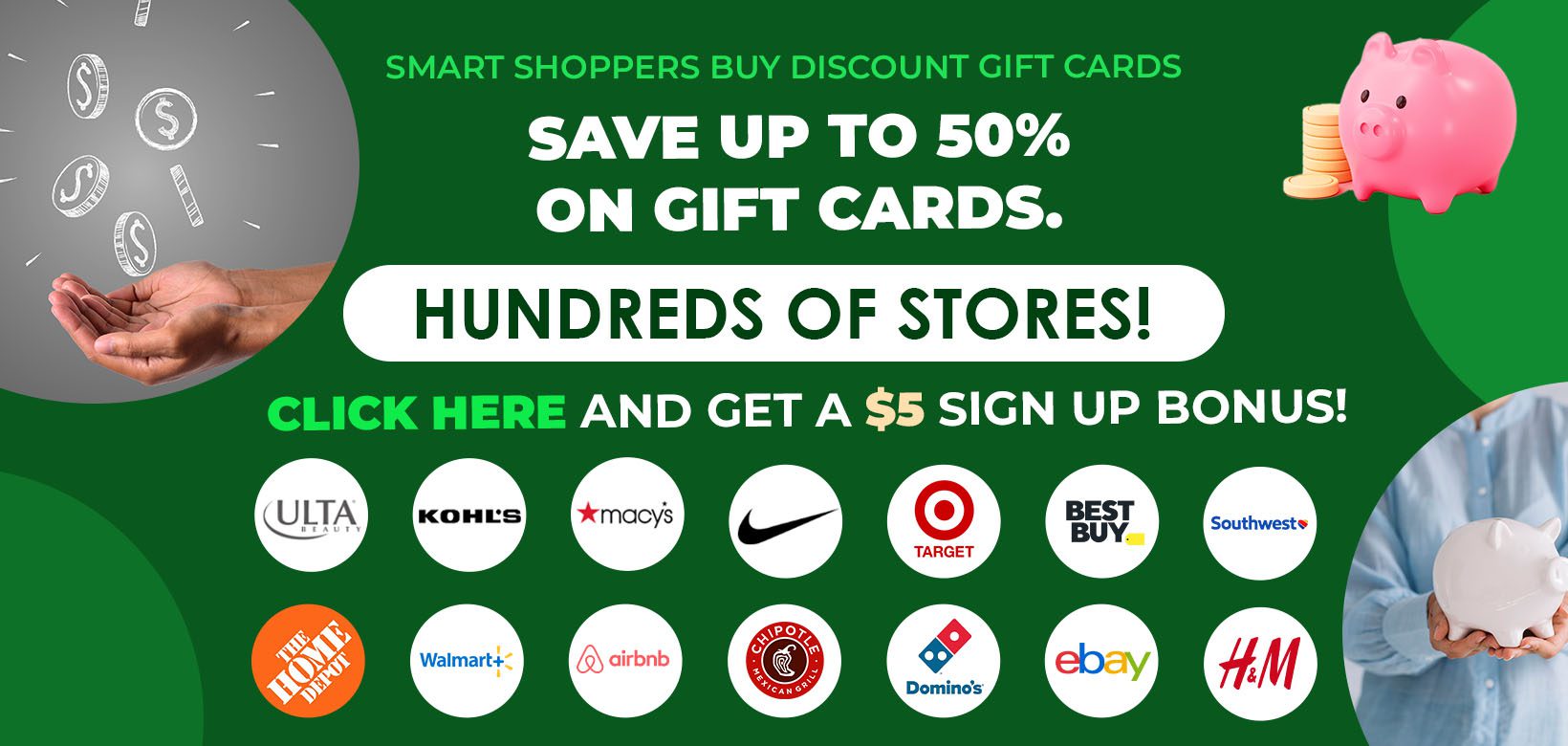 So, does Schwan's take EBT SNAP?
Yes, Schwan's accepts EBT for meal kit delivery and home delivery for food.
Schwan's takes various payment options from credit and debit card purchases online or by phone. It also accepts EBT card payments in person when your Route Sales Representative arrives with your order. No matter what payment method you choose to use, you can have delicious food delivered right to your door, including seafood, burgers, meats, bakery goods, desserts, pizza, and ice cream.
Does Schwan's Still Accept EBT during the Pandemic?
More Americans are eligible for EBT benefits during the pandemic with people out of work. But, when it comes to feeding your family, you don't want to settle for lower-quality foods if you don't have to. The health and wellness of our families, especially our kids, is so important, and Schwan's makes healthy food accessible.
Schwan's is accepting EBT during the pandemic if you pay the driver upon arrival.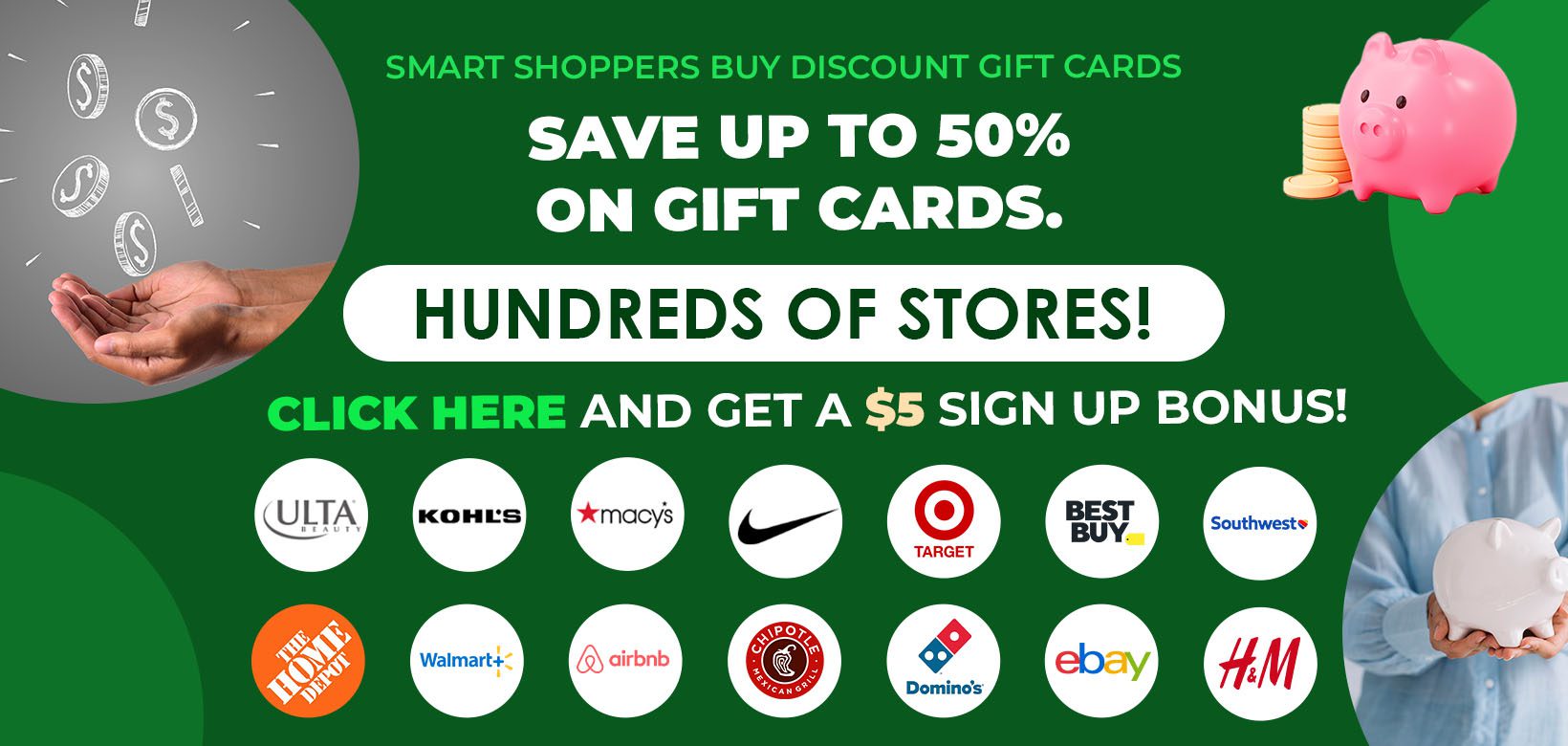 How do I Order Schwan's with EBT?
Even though you can use food stamps for Schwan's transactions, using your EBT card for a grocery order can be a little complex the first time. Customers must have a credit or debit card on file to cover the delivery when ordering food online.
To order Schwan's home delivery with food stamps, you'll need to place the order as if you're playing with cash upon delivery. It means you'll need to select the in-person pay option during the checkout process and have your EBT card and valid identification ready when your local Schwan's delivery driver arrives.
Before you are given the option to pay in person, you will need to have a credit card or debit card on file with Schwan's. It's to ensure payment at the time of delivery if you aren't around, and you'll still get your groceries. As a result, your credit or debit card will be charged, and you'll need to pay with your SNAP card next time.
That's why it's important to be present when paying with an EBT card.
How to Pay Schwan's with EBT?
Paying for your order with an EBT card is pretty simple. When ordering from Schwan's online, you're able to select your delivery day and time. You'll need to have your EBT card on hand so you can make the payment in person with the Schwan's home delivery driver.
You must have a credit card or debit card on file with Schwan's to pay with an EBT card. Paying with a SNAP EBT is similar to a cash order online.
When the Schwan's delivery agent arrives with your order, you'll need to provide your payment. The Schwan's delivery agent will have payment processing equipment to charge your EBT card for local food delivery. If you are not home or don't have your EBT card upon delivery, you can pay with cash or the credit or debit card on file.
Does Schwan's Accept EBT Online?
You can place your Schwan's home delivery order online, but Schwan's does not accept EBT for online payments. It applies to all grocery delivery orders placed through the Schwan's website, the Schwan's home delivery app, or even orders placed via the phone.
If you select to pay in person, you can pay the Schwan's food delivery truck driver for the order placed online. When you meet the Schwan's driver, they will charge your EBT card for the delivered food items instead of the debit or credit card on file.
Schwan's offers a variety of delivery times to accommodate your schedule. Just keep in mind that if you miss the delivery, the credit or debit card that is on file will be charged. So make sure that you pick a time that works best for you.
Does Schwan's Deliver in my Area?
One of the best things about Schwan's is that they deliver in many different areas. Even if there isn't a delivery driver in your local area, they offer UPS shipping in most places across the US. For customers that intend on paying for their order with food stamps, you must select "In-Person" for the payment because mailed orders are not eligible for food stamp payments.
If your order is mailed to you, you'll receive it in a foam cooler packed with dry ice to keep your frozen food solid. Whether you're interested in trying their delicious ice cream or their meal kit delivery, you can download the Schwan's home delivery app to confirm Schwan's delivers in your area.
Alternatively, you can access their website on your phone or computer. A link at the top of the page allows you to select your Schwan's delivery area. From there, you simply place your order and schedule your delivery.
See our article on how late Amazon makes deliveries.
Do You Tip the Schwan's Delivery Man?
It's customary for most people to tip service industry workers, especially those making deliveries to our homes. However, you do not tip your Schwan's delivery man. Schwan's does not allow their delivery drivers to accept tips.
Schwan's food delivery drivers have the advantage of being paid well for their hard work. The grocery company pays a fair hourly wage and commissions based on sales. Customers often rave about the excellent customer service their drivers provide. One of the reasons for such great service is because they're compensated appropriately. Unsatisfied customers lead to complaints, which can hurt their commissions.
Some people will continue offering drivers tips or gifts of varying amounts. However, it's important to reiterate that the most valuable compensation that the drivers can receive is your complete satisfaction.
See our article on paying for Grubhub with cash.
Where Can I Buy a Schwan's Gift Card?
The most reliable way of getting authentic Schwan's gift cards is to buy directly from Schwan's. They can be purchased from the website in a range of denominations. Unfortunately, Schwan's frequently runs low on gift cards since they are so popular.
Occasionally, you may find a discounted Schwan's gift card from an online gift card resale website, like Raise.com. However, the only authorized seller of Schwan's gift cards is Schwan's Home Delivery. Therefore, you won't come across their gift cards at your local retailer or grocery store.
It's disappointing when Schwan's runs out of gift cards. An alternative gift is to send someone a meal kit as a birthday gift or special occasion. Schwan's has a wide variety of food items that would be perfect for giving to someone, including single-serving desserts, pizza, premium cuts of meat, burgers, bakery goods, ice cream, and easy pre-cooked meals for a family.
You can save more money buying a Schwan's Home Delivery gift card using our Raise.com link and save $5 on your first purchase! The site runs regular sales on hundreds of gift cards, such as Hobby Lobby, IKEA, Safeway, CVS, Whole Foods, and Walgreens.
What Payments Does Schwan's Accept for Food Delivery?
Schwan's accepts several phone, website, and app orders payment methods. However, the payment that can only be accepted in person is paying with cash or EBT for food.
The electronic payment methods that Schwan's accepts include:
American Express credit cards
Debit Cards
Discover
MasterCard
Visa
Schwan's Home Delivery gift card
Customers can pay with their food stamp account, but the payment can only be made in person to their Route Sales Representative. It means you'll need to create and process your order just like you usually would, except for the payment. Since Schwan's cannot take EBT SNAP online or via the app, it must be done by the Schwan's representative when they arrive.
Customers will need to choose the "In-Person" option when checking out online to process the payment.
On the day of Schwan's food delivery, the recipient will need to bring their EBT card out so the driver can swipe it. If you miss your driver, the credit card on file is automatically charged, so make sure you pay close attention to your chosen delivery window.
See our article on Trader Joe's accepting EBT SNAP.
Does Schwan's Accept EBT SNAP Card Summary
Schwan's has become synonymous with low-cost nutrition that can be delivered to your home at your convenience. Not only can you pick from seemingly countless varieties of fresh and frozen foods, but you can also arrange to have food delivered in your area at a chosen time. They'll deliver snacks, appetizers, breaded chicken, breakfast, pizza, holiday dishes, and more. The kits will come with directions on cooking the food in the oven or microwave oven.
You can pay with a credit card, debit card, cash, EBT for food delivery at Schwan's. Remember, you can only order a meal-delivery kit with food stamps if you're at home when it's delivered. So spend over $59.99 to get free food delivery and save money on your groceries. Otherwise, you'll pay a delivery surcharge ranging from $1.75 to $3.99.
See our guide on Sam's Club and Costco taking EBT SNAP.