Planet Fitness is one of the largest fitness clubs in the country, with over 2,000 locations in the US alone. The fitness giant is known for its low membership fees and simple and affordable approach to health and fitness.
Despite COVID-19 ravaging fitness centers nationwide, it's been reported that Planet Fitness regained 97% of its clients, or nearly 15.5 million members, after reopening in November of 2020. Members were eager to return to their local Planet Fitness workout equipment machines and leave their home gym and Peloton.
You may be wondering if Planet Fitness is right for you and learn about its amenities.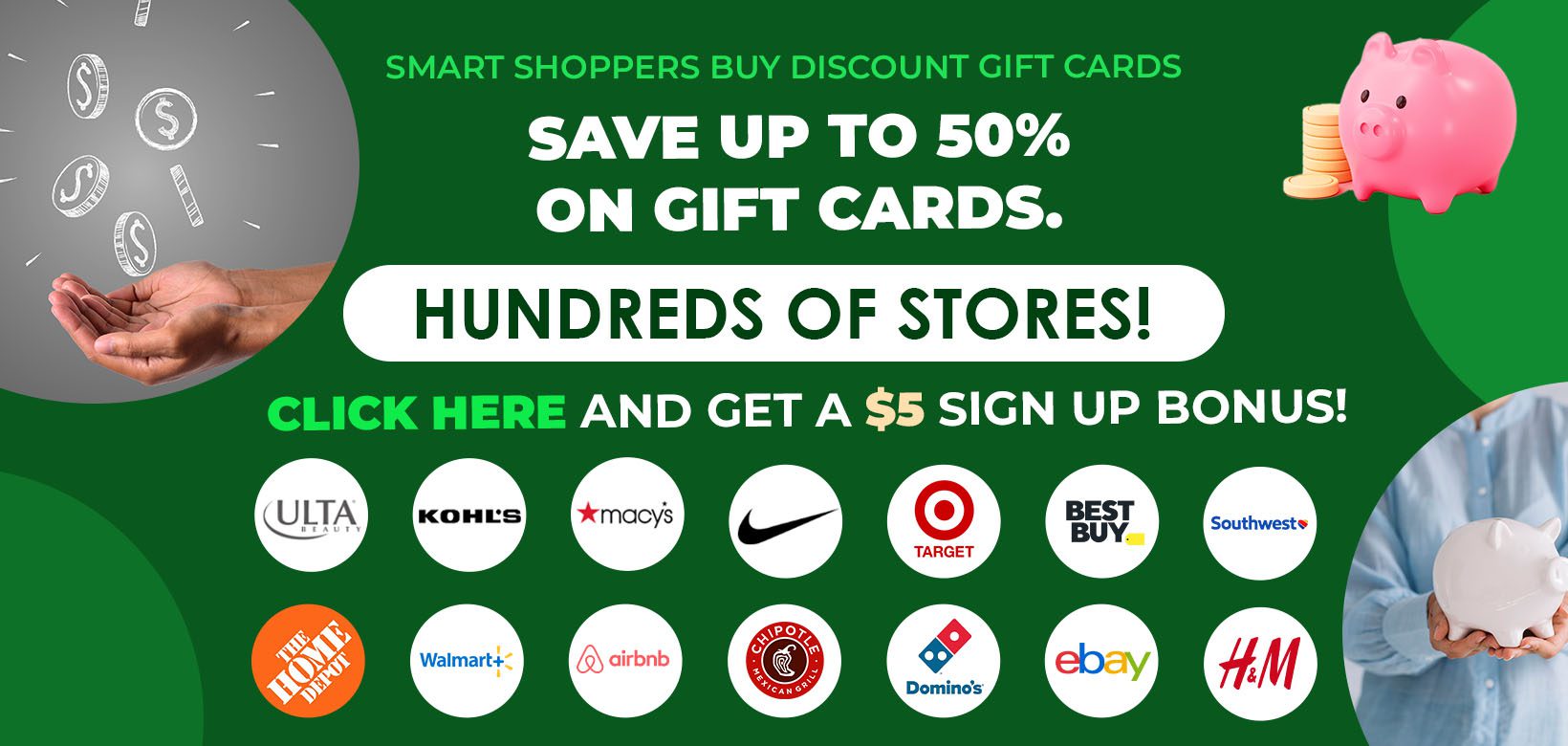 A common question to ask is, does Planet Fitness have a steam room or sauna?
Short answer: No, Planet Fitness gyms don't have sauna and steam rooms at most locations. The fitness chain is one of the cheapest gyms to join with free showers, lockers, and WiFi.
We've compiled a list of amenities you can expect at your Planet Fitness 24-hour gym open late.
Does Planet Fitness Have a Steam Room?
No, Planet Fitness does not have a steam room. Since Planet Fitness focuses on keeping membership prices low, most of its gyms do not offer saunas or steam rooms. In contrast to most full-service fitness clubs, the company focuses on a more direct "gym" approach.
However, with the Planet Fitness Black Card tier membership, you get access to exclusive gym services such as tanning, massage chairs, bring a friend every time you visit, and a hydromassage machine for local cheap massage deals.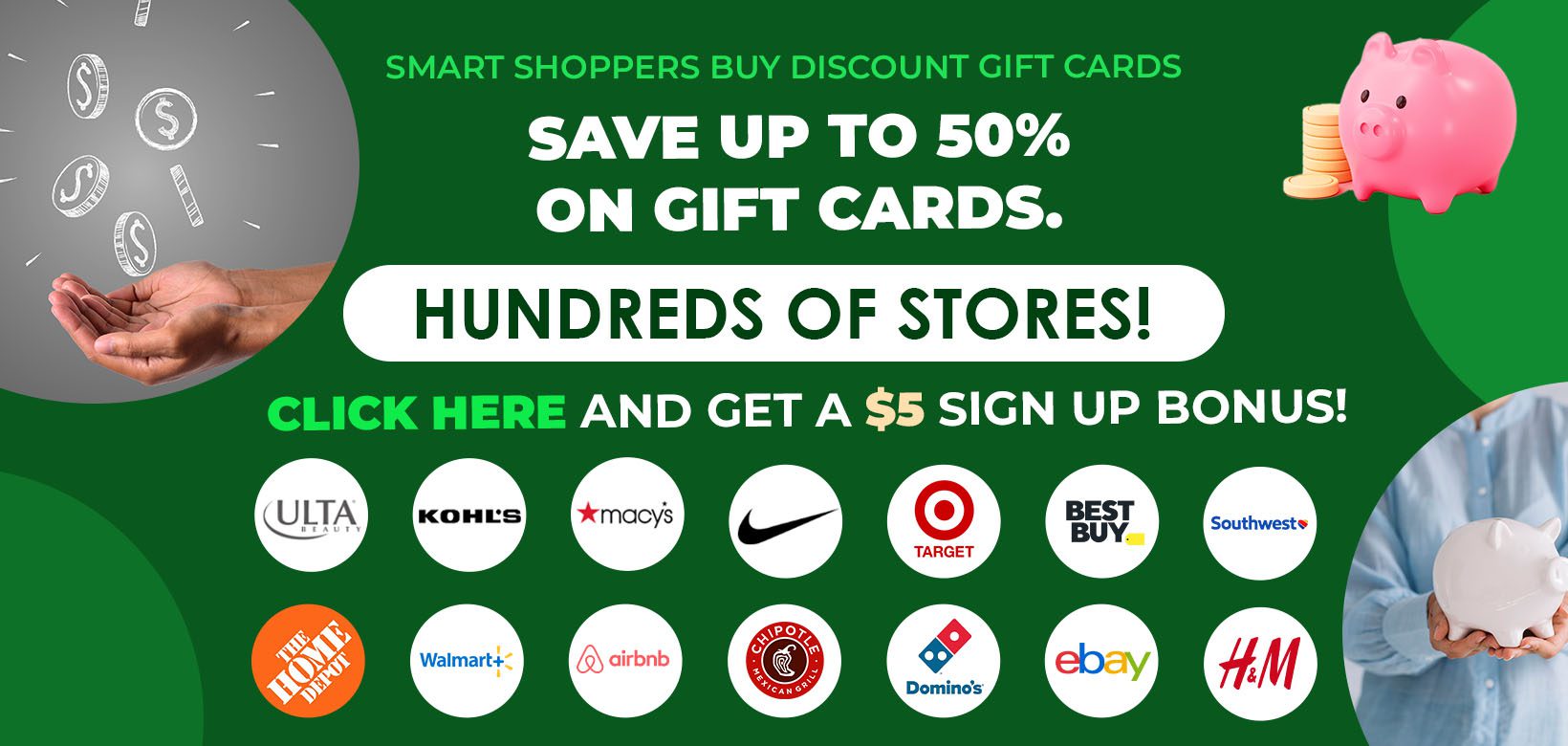 In addition, the Classic Membership costs as low as $10, which includes free WiFi at Planet Fitness. These free amenities offset the lack of a sauna or steam room for many.
Does Planet Fitness Have a Sauna?
No, Planet Fitness does not have a sauna at most locations. Instead, it offers limited amenities to keep affordable monthly dues for individuals and the cheap family gym memberships nearby.
Although most Planet Fitness gyms do not have a sauna or steam room, some franchise-owned stores do include extra amenities. For example, a local independently-owned Planet Fitness can have infrared saunas or high-quality steam rooms. 
Upscale neighborhoods are more likely to have gyms with pools, exercise classes, massages, tanning beds, and other amenities. However, most Planet Fitness locations don't have saunas and are located in affordable areas to keep a low-cost membership and quality gym experience.
Why Does Planet Fitness Not Have a Sauna and Steam Room?
So, most Planet Fitness gyms do not have saunas or steam rooms. It can be frustrating and disappointing to some. However, the Planet Fitness mission is to provide a high-quality gym experience with flexible hours at an affordable price. As a result, most locations don't have extra amenities like basketball courts, lap pools, hot tubs, slides, saunas, and steam rooms.
Here's why Planet Fitness doesn't have a sauna and steam room:
Unisex Saunas and Steam Rooms Are Unlawful
Currently, US laws don't allow for unisex steam rooms and saunas. In addition, the cost to build a sauna room would double the construction and maintenance. As a result, most local Planet Fitness gyms don't have steam rooms.
Expensive to Install
The Planet Fitness business model provides affordable gym memberships while staying profitable. However, as a result, the gyms must sacrifice some non-gym activities, services, and amenities.
In addition, operating and installing a commercial sauna and steam room is very costly.
Expensive to Operate and Maintain
Operationally, you need to clean saunas and steam rooms every 30 minutes to remain health-standard compliant. But, again, it's because the rooms tend to accumulate dirt and grime quickly.
Warm, moist areas are a hotbed for microbes to grow. Steam doesn't reach a temperature that kills bacteria, and the warmth encourages growth when not maintained and cleaned correctly. Since most Planet Fitness gyms have only one maintenance crew per shift, the necessary level of upkeep is financially overwhelming.
Unprofitable
Saunas and steam rooms are not monetized at most gyms. For example, planet Fitness maintains a cheap gym membership by not offering unprofitable amenities, such as basketball courts and swimming pools.
See our guide on legit ways to get free shoes from Nike.
Does Planet Fitness have Red Light Therapy?
Yes, Planet Fitness offers red light therapy to its Black Card tier members as part of the "Total Body Enhancement" program.
Red light therapy is the newest membership benefit at Planet Fitness and most gyms today. In a nutshell, it uses visible light wavelengths to improve circulation, has anti-inflammatory effects, promotes tissue repair, and detoxifies the body. In addition, people use red light therapy for psoriasis, weight loss, tighten skin on the stomach, and reducing keloid scars, eczema, acne, and wrinkles.
Does Planet Fitness Have a Pool?
No, Planet Fitness does not have a pool or spa. The construction, operation, and maintenance costs associated with a pool would increase the membership cost at Planet Fitness locations. In addition, most fitness centers are located in shopping centers which makes it difficult to build a large indoor pool.
See our guide for gyms with indoor swimming pools and hot tubs near me.
What are Planet Fitness Sauna Amenity Alternatives?
You can join Planet Fitness for as low as $10 a month for unlimited gym access, fitness training, lockers, showers, and free unlimited internet. However, you must become a PF Black Card Membership to take advantage of premium amenities.
For around $22.99 per month, the Black Card membership may seem expensive compared to the Classic. But, Planet Fitness's premium membership perks include tanning beds, hydromassage, massage chairs, and Total Body Enhancement through red light therapy.
In addition, you can get 50% off drinks, 20% off at Reebok, bring a friend with you every time you work out, and get access to all Planet Fitness gyms worldwide.
See our guide on Orangetheory class cancellation policy and no-show fees.
Does Planet Fitness Have a Jacuzzi?
No, Planet Fitness does not have a jacuzzi. Instead, with its no-frills approach, Planet Fitness offers cheap gym memberships by focusing on a great experience rather than providing expensive unrelated amenities.
In addition, the cost of maintaining and operating a jacuzzi would likely increase membership prices.
Does Planet Fitness Have a Sauna or Steam Room Summary
Simply put, Planet Fitness does not have a sauna or steam room at most locations. In addition to the high construction and maintenance costs, US law doesn't allow for unisex saunas. It would require each fitness center to build twice as many, making it impractical and not worth the investment.
Planet Fitness has one of the cheapest gym memberships for a quality experience. However, they also offer an affordable premium membership with perks like red light therapy, hydromassage, and tanning beds with the Black Card. Some people even charge their phone for free during a workout as a perk!
You'll need to bring your own towel at Planet Fitness if you plan on using the best treadmill for sprinting during your visit.
Unfortunately, Planet Fitness doesn't offer offer military discounts, teacher discounts, senior discounts, student discounts or memberships for minors and families.
See our guide for the best shoe pedometer for shoelaces.