The United States has approximately 32,270 health clubs or gyms, and 64 million Americans belonged to at least one health club in 2019.
The numbers may have fallen in the wake of the pandemic, but as the COVID-19 cases slowly subside, memberships are expected to rise again. In fact, when Planet Fitness reopened its locations, membership increased rapidly.
Planet Fitness is considered one of the biggest gyms in the country, with over 2,100 locations nationwide. It's popular because of its cheap membership rates and no-frills approach to fitness.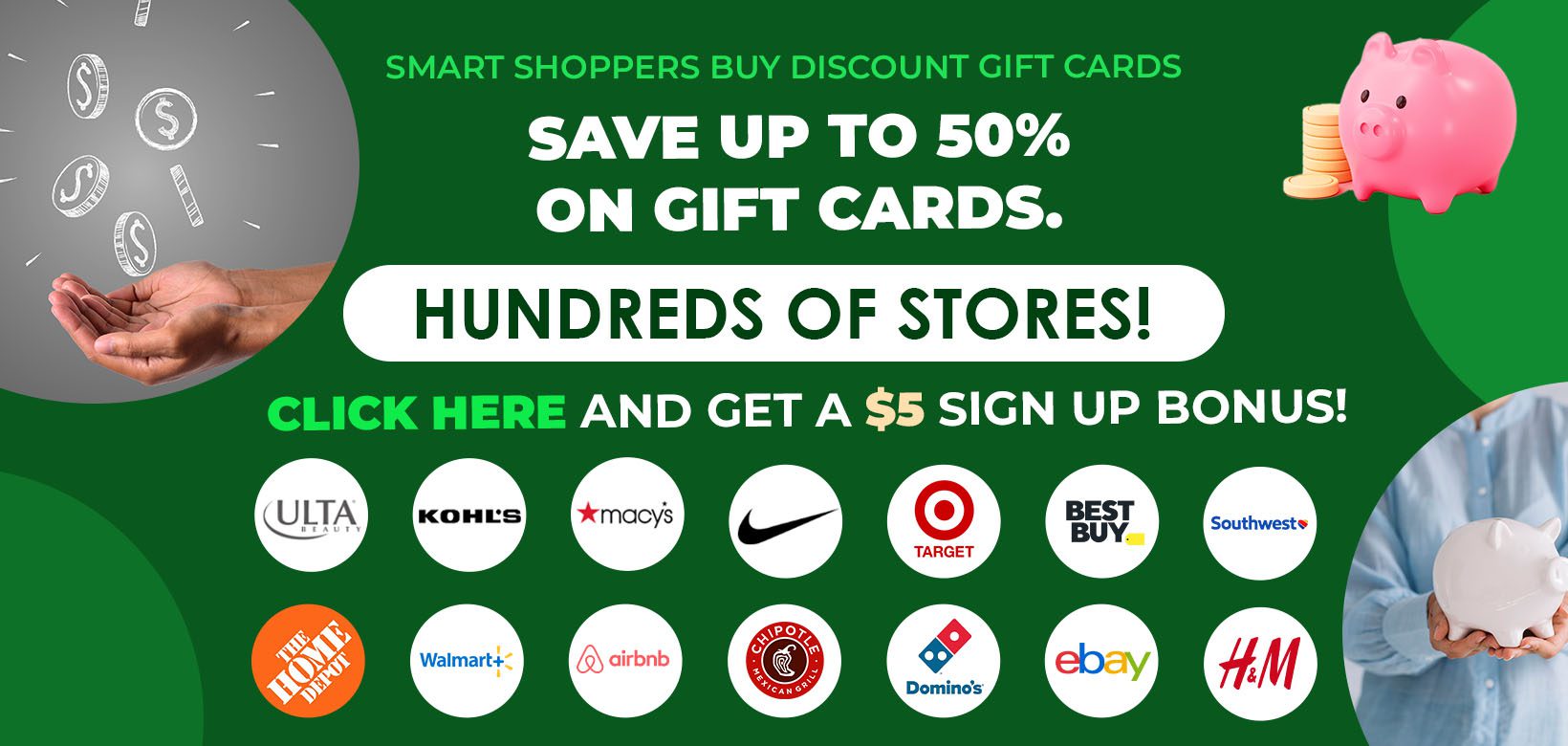 On the fence about joining? You might be curious to learn whether Planet Fitness provides high-quality services and amenities like showers, lockers, and towels.
So, it's reasonable to ask: Does Planet Fitness have showers, lockers, and towels?
Short answer: Planet Fitness gyms offer showers and lockers to guests at all of their locations. However, towels and toiletries are not provided. So if you plan on taking a shower at a Planet Fitness location, make sure to bring your own towel.
Our guide will discuss the Planet Fitness policies and amenities provided at its gyms.
Does Planet Fitness Have Showers?
Yes, Planet Fitness gyms have showers available for free for all its members. So it's perfect for every gym-goer who wants to freshen up right after a great workout and heading to work.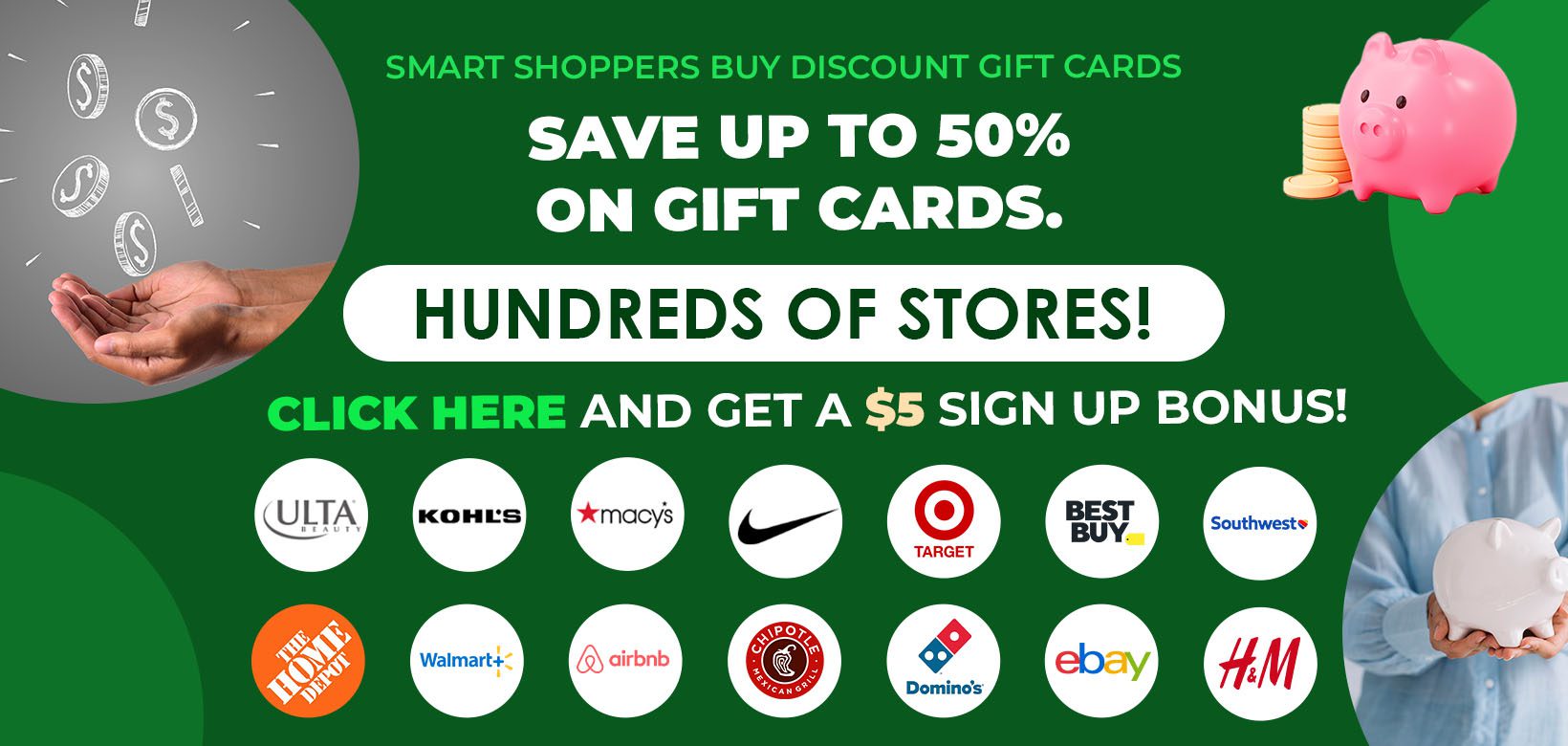 Although, Planet Fitness does offer small towels for you to clean the workout machines or wipe your face. However, the small towels are not a replacement for large towels used to dry off after a shower.
Does Planet Fitness have Private Showers?
No, Planet Fitness doesn't have private showers at its facilities. However, although private showers are not available, Planet Fitness does have separate shower rooms for men and women with curtains to ensure privacy. In addition, the clubs have a no-frills approach to fitness which allows them to offer the cheapest gym memberships.
Members can use the cutout area in the shower wall to place shampoo or soap while taking a shower. Planet Fitness' showers are large and likely larger than your home shower.
Since Planet Fitness does not offer complimentary toiletries, we recommend bringing your own gym bag with needed essentials. We suggest your Planet Fitness shower kit include shampoo, soap, flip flops, deodorant, toothbrush, toothpaste, and a large towel.
You can store your bag in a free Planet Fitness gym locker while working out or showering.
Does Planet Fitness Have Lockers?
Yes, Planet Fitness has lockers for free. In particular, Planet Fitness gyms offer single-use lockers for members when they visit. As gym-goers, we all understand how important it is to secure our gym bags, wallet, and mobile phone.
You must bring your own lock for the locker. The Planet Fitness locker policy is reasonable but allows any locks left after close can be cut and removed. However, there are some local Planet Fitness lockers with built-in combination locks.
As a judgment-free zone, Planet Fitness locker room rules strive to ensure it's comfortable and convenient for all members. Interestingly, the club recommends keeping conversations in the locker room to a minimum to avoid awkwardness and privacy.
See the Planet Fitness locker room etiquette guide.
Do You Get Your Own Locker at Planet Fitness?
Yes, you get your own personal locker at Planet Fitness with separate locker rooms for men and women. Once you are registered as a member, you will be assigned to one single-use locker every time you visit a nearby Planet Fitness gym.
However, keep in mind that lockers are not intended for prolonged use. Therefore, the staff has the right to cut locks if they're left after the close or for a long duration.
Bring your own lock and keep your gym bag, electronics, car keys, and wallet safe while exercising. The lockers are spacious enough to fit your toiletries, and your bath towel since Planet Fitness does not provide them.
See our guide for the best pedometer for shoes and ankles.
What are the Planet Fitness Locker Room Rules?
The Planet Fitness locker room rules try to ensure safety and privacy at each location. Although the rules seem strict, they're necessary to maintain order and provide security.
As a member, you are required to follow the Planet Fitness locker room policy, including:
It's your responsibility to bring your own lock for your designated single-use locker.
Lockers are available for storing belongings only.
Always keep an eye on your belongings, even if your stuff is stored in the locker.
A Planet Fitness supervisor has the right to open your locker if they have a reasonable suspicion that you're storing non-essential items.
Locker property theft can happen even if you take preventive steps.
Staff can cut your lock, open your locker, and hold your belongings as lost property if you leave your stuff overnight.
Planet Fitness is not responsible for stolen or damaged personal items.
It's your responsibility to have your belongings insured.
For example, Planet Fitness is not responsible if you're charging your phone for free during a workout and it gets stolen.
Planet Fitness is well-known for its no-frills approach to fitness. A Classic tier is the cheapest gym membership that costs as low as $10 with a long list of Planet Fitness workout equipment like a sprinting treadmill and amenities like free unlimited internet.
If you want to upgrade your Planet Fitness membership to the Black Card, you'll get tanning, bring a friend privilege, massage chairs, red light therapy, and access to the hydromassage machine for a cheap local massage deal.
Alternatively, see our guide for the best gyms with lap pools, hot tubs, and Jacuzzis.
Does Planet Fitness Have Towels?
No, Planet Fitness does not have towels for shower use. Large towels to use in showers and other toiletries are not available. However, some locations provide small towels to wipe your face or the gym equipment. Unfortunately, a small towel will not be big enough for a shower in the locker room.
You must always bring your shower essentials, such as a towel, when you visit your nearby Planet Fitness 24/7 hour gym open late.
Does Planet Fitness Have a Dress Code?
Yes, Planet Fitness has a dress code. The basic dress code requires you wear gym shoes and appropriate clothing. It allows you to wear stylish shirts, pants, and workout clothing without prohibiting the dress code.
What Can't You Wear at Planet Fitness?
Planet Fitness has a relaxed dress code, but there are clothes you cannot wear according to the policy. Members are asked to avoid wearing overly revealing clothing in the facility to avoid any awkward situations.
Here are examples of things you can't wear at Planet Fitness:
Clothing that may present damage to equipment or safety concerns
Revealing, inappropriate, offensive, or intimidating clothing
Work boots or open-toed sandals or shoes
Greasy or muddy clothing or shoes
Although it's not mentioned in the dress code policy, you should avoid wearing clothing from competing gyms as well.
See our guide on the best ways to get free Nike shoes online.
Does Planet Fitness Have Showers, Lockers & Towels Summary
Planet Fitness has free WiFi, showers, and lockers. Its shower rooms and personal lockers are separate for men and women, with curtains in each stall to ensure privacy. However, shower towels are not provided by the facilities. So instead, bring your own bath towel to keep in your free single-use lockers while working out. 
Are you a family looking for a group membership? Although Planet Fitness only offers individual memberships, see our guide on the best gyms with family memberships.
In addition, Planet Fitness doesn't offer military discounts, student discounts, senior discounts, or teacher discounts because its fees are already affordable.
See our guide on Orangetheory class cancellation policy and waitlist.