Tools are expensive. Depending on your work, you may need a tool that you will not use again. You are looking at purchasing a high-priced tool for only one-time use. Some tools are specific and can only be used for one specific purpose. Lowes equipment rental can save you a large amount of money.
Does Lowe's have a tool rental near me?
Short Answer: Yes, Lowe's may offer tool rental near you, depending on where you live. In August 2020, Lowe's rolled out a nationwide program to add a tool rental department in every store. It is a multi-year project as each department will have 4,000 square feet of space.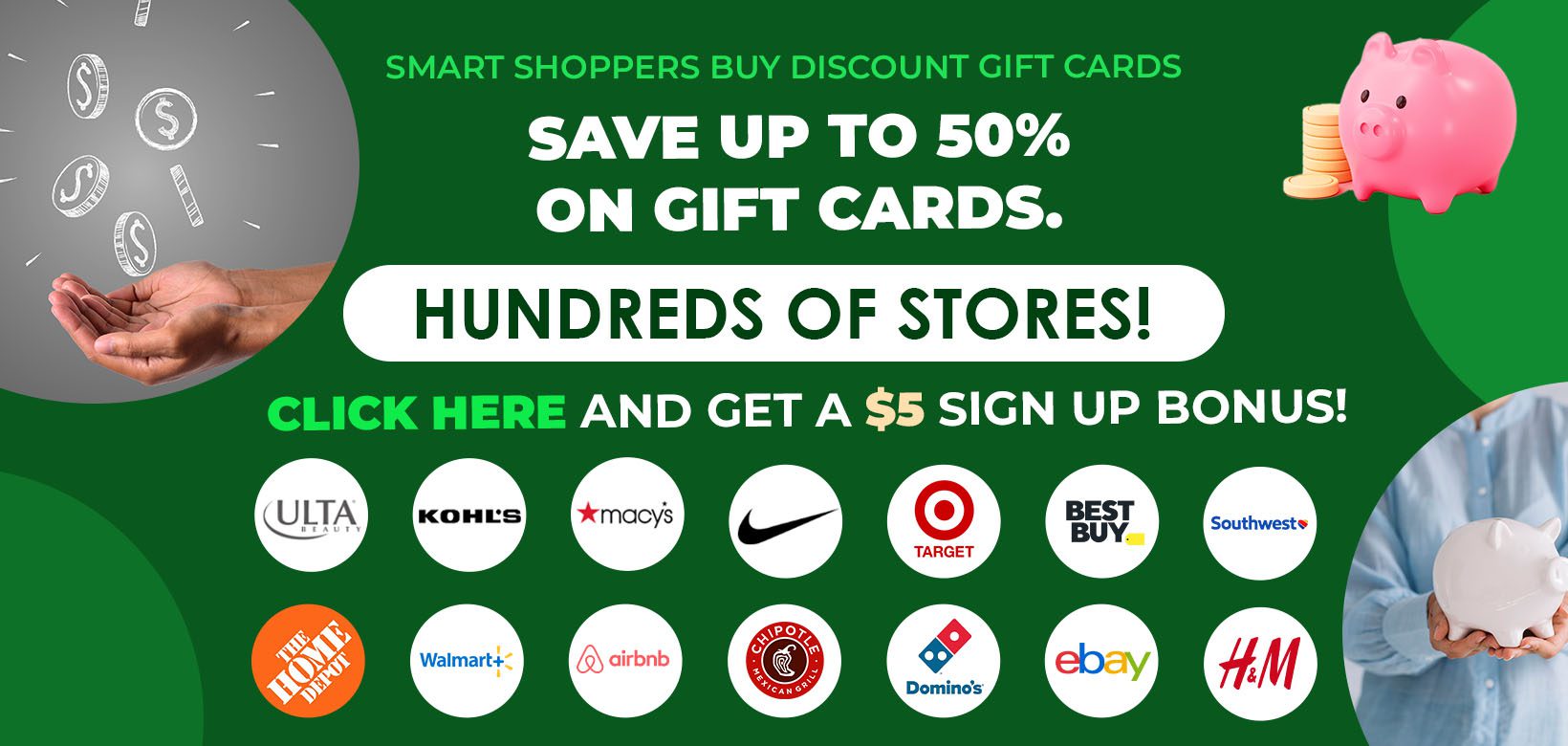 How To Rent Tools at Lowe's?
Renting tools from Lowe's is simple. Once you're on their website, either create or log in to your Lowe's account. From there, you can browse the available tools, accessories, and equipment for rent.
In addition, you can see what tools are available and the rental price. Once you decide, you select the desired tool, confirm the rental dates, and reserve the equipment. You'll then receive an email with the rental confirmation with the next steps.
Finally, go to the Lowe's store to pick up your reserved rental. Present your valid picture ID and bring a credit card to cover damages to claim your equipment.
How Do I Pick Up Lowe's Tool Rental at the Store?
Picking up your tool rental at Lowe's is easy. You must be over age 18 to rent tools and most of the equipment.
Although, towable equipment at Lowe's is the exception to the age limit. You must be age 21 or older to rent towable equipment such as a stump grinder, trailers, etc. Be sure to bring a valid picture ID and credit card.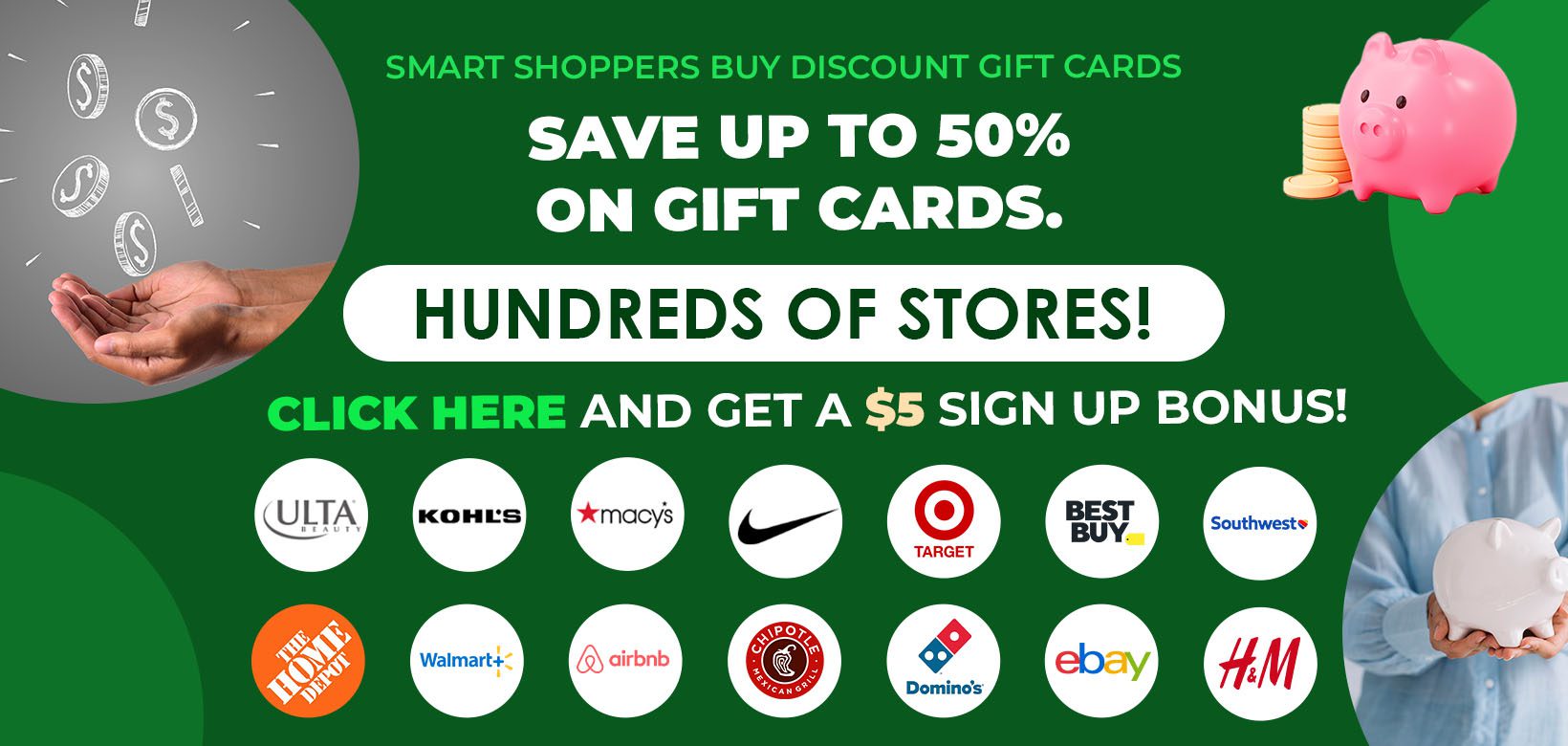 Does Lowe's Tool Rental Have Delivery?
No, there is no Lowes tool rental delivery. They do, however, offer curbside pickup and drop-off. When you arrive at your designated store, you will find parking spots designated for Tool Rental.
The parking spots are labeled R1 or R2. Once parked, you can call the Lowes tool rental phone number on the sign and tell the associate you're there to pick up or drop off rental equipment.
If Lowe's equipment becomes damaged while renting it, you should bring it back to the store to replace it. Stop using it immediately, so you don't cause more damage or cause personal injury. You want to let the store know about the damage and determine if you are responsible for any cost as a result.
What is the Lowe's Tool Rental List?
Not all of the Lowe's stores are currently renting tools. However, due to their campaign to offer tool rentals nationwide, more home improvement locations are added regularly.
Therefore, you should contact your local store or visit Lowes.com to determine if they are renting tools in your area.
Here's the Lowe's tool rental list at select stores:
Aerial Lifts – 19 and 26-foot drivable scissor lift w trailer
Augers – One-man auger, one-person towable auger, two-person auger
Climate Control – 1 and 1.5-gallon fogger, 24-inch high-velocity fan, 36″ barrel fan, air scrubber, axial fan, carpet blower, Concrobium mold control fogger, cordless electrostatic backpack sprayer, cordless electrostatic handheld sprayer, dehumidifier, LGR dehumidifier, low profile 3-speed fan, portable evaporator cooler, Tradesman K210 portable forced air heater, Tradesman K75 portable forced air heater, ultra-low volume cold fogger, visual IR thermometer
Concrete Tools – Core bit general-purpose, concrete grinder, tamper, cement mixer, electric concrete saw, gas-electric saw, WB concrete saw, cement mixer with motor cage, lute rake, bull float kit with case, towable poly mixer, battery power cutter, concrete vacuum w/HEPA kit, electric concrete vibrator, core drill on sand, deep cutting concrete saw, DuoTex texture sprayer, Hose2Go portable water tank, Husqvarna concrete electric saw, manual rebar bender and cutter, mortar mixer, plate compactor, tamping rammer.
Fasteners – Pneumatic angled finish nailer, adjustable floor nailer, trigger-pull floor nailer, 18v cordless angled finish nailer, framing nailer, 18 gauge brad nailer, 3-4 CFM twin stack air compressor, pancake compressor, semi-automatic powder actuated tool
Floor Care – Hex floor scraper, vinyl floor roller, orbital floor sander with vacuum, flooring and siding cutter, undercut saw, adjustable aluminum carpet knee kicker, floor polisher, self-contained hot water carpet extractor, carpet cleaner, carpet seaming iron, carpet stretcher, corded electric carpet stapler, drum sander, floor buffer, floor edger, HEPA tank vacuum, hard floor surface cleaner, jackhammer trolley, ReliaVac 12DC carpet vacuum, tile smasher head, vinyl stripper, walk behind floor scrubber
General Construction – Aluminum bending break, magnetic retrieval tool, safety barricade
Ladders and Scaffolding – Stepladder, rolling scaffolding with casters, drywall scaffolding with guardrail, twin step stepladder, fiberglass extension ladder, leveler aluminum ladder, fiberglass extension ladder
Lawn Care – Hydraulic tiller, landscape rake, tow behind aerator, walk-behind blower, backpack blower, Billy Goat aerator, brush cutter, compact tiller cultivator, convertible poly lawn roller, dethatcher, gas post driver, lawn edger, mid-tine tiller, over seeder, pole hedge trimmer, a post hole digger, rear bag self-propelled lawnmower, rear tone tiller, small sod cutter, string trimmer, yard cart
Material Handling – Contractor lift, curb ramp, appliance dolly, cabinet lift, convertible hand truck, folding ramp set, furniture dolly, hand truck.
Paint & Drywall – Mud mixing attachment, drywall sander with HEPA vacuum, airless paint sprayer, drywall lift, texture sprayer, HVLP paint sprayer, handless airless paint sprayer, hopper gun, Steam Master professional wallpaper stripper, texture sprayer system with a hopper gun
Plumbing & Pumps – Discharge hose, PEX clamp tool, bolt cutters, manual drain auger, chain piper cutter, electric handheld pipe threader, electric submersible dewatering pump, submersible trash pump, folding pipe stand, hot spot locator, a jet machine with 150-foot hose and nozzle, mini-rooter XP with cable and MRCS cutter, pipe stand, Speedrooter, kinetic water ram, toilet lift, trash pump, utility pump, pump switch
Portable Power – Inverter generator, power transfer box
Power Tools – Brushless hammer drill, duel-bevel miter saw, keyless reciprocating saw, drill mixer, abrasive cut-off saw, table saw, beam cutting saw, belt sander, paddle grinder, fiber cement saw, worm drive saw, orbit sander and polisher, random orbit sander, rotary laser level kit
Pressure Washers – Electric pressure washer, Makinex dual pressure washer, soft wash system, Pressure Pro surface cleaner
Demo Equipment – Hex breaker hammer, rotary hammer, stealth chisel, asphalt cutter, breaker hammer, demo hammer
Tile Saws – Bridge saw, wet tile saw with stand, masonry saw, portable tile saw, power mud mixer
Trailer – Utility trailer, single and tandem axle dump trailer
Tree Care – Telescoping pole saw, cordless chainsaw, electric chainsaw, gas chainsaw, log splitter, brush chipper, compact stump grinder, towable large stump grinder
Trenchers – Baretto 24-inch tracker trencher, micro trencher, mini chain-type trencher, trench carrier
Welding – Bulldog 5500 welder generator, Lincoln Electric MIG, and tig welder
What are the Lowe's Tool Rental Prices?
The cost of the equipment rental depends on the tool you want to rent and the length of time you want to keep it. You can expect Lowes tool rental prices to start around $25 per day for smaller tools, while larger and more complex tools have a higher cost.
However, the daily price goes lower the longer you rent equipment. The shortest amount of time you can rent a tool is four hours, and the longest is up to four weeks. To give some perspective, one of the most expensive tools to rent is a larges towable stump grinder which costs around $145 a day, but only $83 per day if you rent it for a week. Another example is a cordless nail gun is a small tool that rents for about $36 a day and $144 for a week.
Lowe's price match policy does not adjust rental equipment prices. You'll need to visit a competitor if you find rental tools cheaper or they offer a military, teacher, or senior discount.
Most smaller equipment costs just over 100 dollars for the week, while oversized equipment costs over $100 a day.
Can I Extend Lowe's Equipment Rental Near Me?
Yes, Lowe's lets you extend the length of time for renting your equipment. You should contact your local tool rental associate to extend the time. There will be a price adjustment made to the payment you made based on the extension period. Equipment rental periods range from 4 hours, 24 hours, weekly, and four weeks.
What are Lowe's Tool Rental Hours?
The Lowe's tool rental center has the same hours of operation as the Lowe's store. Customers can pick up and drop off their rental equipment during regular stop hours. Get a copy of the receipt and contract when you return the machinery, so you have proof you returned the equipment undamaged.
The Lowes tool rental hours are Monday through Saturday, 6 am to 9 pm or 10 pm, and open Sunday, 7 am, or 8 am to 8 pm. Store hours may be different on holidays.
Lowe's is not a 24-hour home improvement store that allows 24/7 returns. Your equipment can only be returned at Lowe's during open hours to the tool rental department.
Why Rent Tools Vs. Buy?
There are several benefits to renting equipment instead of buying it.
Save Money
The top reason to consider Lowes tool rental near me is it will save you money. You do not have to pay money to invest in the equipment for ownership. It frees up the money to buy the equipment for other business expenses or home projects.
It's an easy decision if you plan on using the equipment or tools infrequently or just once.
If you buy the equipment, you are responsible for maintaining and repairing it. However, you don't have those worries when you rent equipment from a home improvement store.
Storage
You do not have to worry about storing the equipment in your garage. It could be challenging if it's a large piece of equipment or something dangerous. Instead, you can pick it up when you need it and return it just as easily.
New Equipment and Tools
You'll have access to the most up-to-date equipment and tools. Technology is constantly improving the products we use. The same is true for equipment and tools. So you are unlikely to get out-of-date tools, but instead, get the new technology.
Variety of Tools
Lowes rental tools ensure you always have the right tool for the job. However, if you are unsure which tool is right, Lowes' staff can help you pick the proper tool every time.
Try Before You Buy
You can also try renting new equipment before committing to buy it. Many of the Lowe's tools on the rental list are expensive to own and maintain. It's cheaper to rent it first before spending money on expensive equipment and tools for ownership. For example, it's cheaper for an excavating contractor to rent a sizeable towable stump grinder for $145 than buying it for around $1,500. It's around 10-times more expensive to buy equipment vs. renting it.
Best Equipment and Tool Rental Services
Not all Lowe's in your local area offer equipment and tool rental services. Here are alternative places to rent the best tools and equipment nearby:
Does Lowe's Have Tool Rental Near Me Summary
You cannot go wrong with Lowe's tool rental program. Keep in mind that smaller tools are less expensive to rent vs. buy. In addition, the longer you rent the tool, the lower the daily rental cost is. You can save money while using a well-maintained and modern piece of equipment.