When it comes to groceries, everyone has their go-to store. For some, that store is Kroger. The Kroger company is one of the largest supermarket chains in the United States.
It operates over 2,700 grocery stores across 38 states, so chances are there's one near you. The company has a wide variety of products and services offered, including groceries, alcohol, clothing, pharmacy services, home goods, and Kroger gas stations nearby.
In addition to groceries and pharmacy services, Kroger also offers banking services such as check cashing, bill payment, stamps in a book, card cashing, fill out a money order, accept EBT, Western Union money transfers, and gives the most cash back on debit cards up to $300.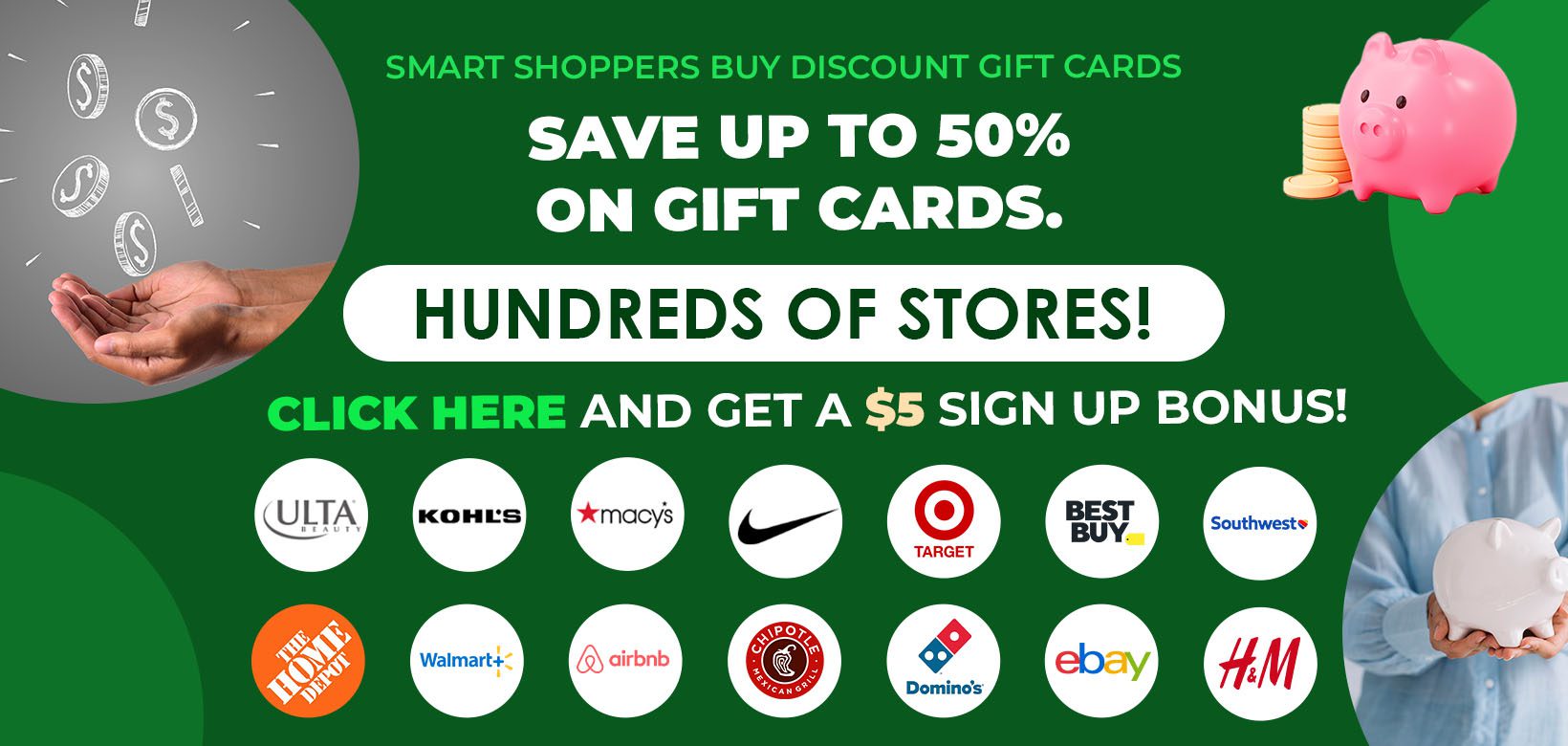 People also ask if Kroger can cash a personal check. Our guide will answer explain the Kroger check cashing policy.
Will Kroger Cash a Personal Check?
No, Kroger will not cash personal checks. However, the grocery chain does cash checks for other types of checks such as payroll, government benefits, insurance settlement checks, and printed checks.
The price to cash a check at Kroger depends on the amount. The fee to cash a check starts at $4.50 and can cost up to $7.50 for a $5,000 check.
You should visit your local bank or other retailers to cash a personal check immediately.  
How Much Does Kroger Charge to Cash a Check?
Kroger will charge you $4 to cash a check for up to $2,000 with a shopper's Plus Card. However, you'll be charged $4.50 to cash a check for up to $2,000 without a Kroger Plus Card.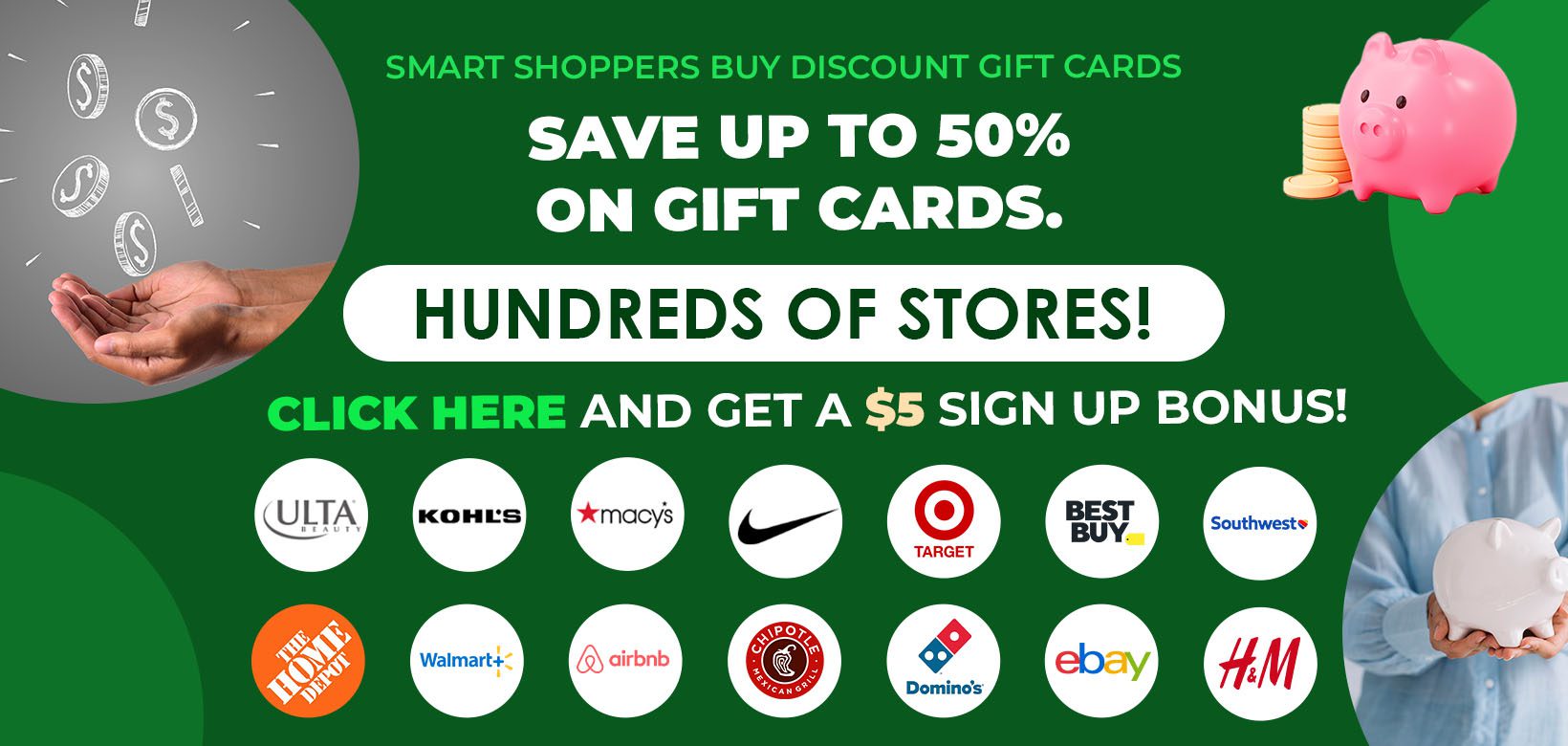 The Kroger fee for cashing a check between $2,000 and $5,000 is $7 if you have a Plus Card and $7.50 if you don't. The costs may vary by state, so it's best to contact your local Kroger Money Services for the fees in your area.
Check the Kroger Store Location to find a nearby grocery store.
What's the Kroger Check Cashing Limit?
The check cashing limit at Kroger is $5,000. It means that any check you attempt to cash at Kroger must be for $5,000 or less. As a result, you won't be able to cash a check over $5,000 at the grocery store.
However, the check limit may vary by state. So double-check your state's limit before heading over to your local 24-hour grocery store to cash a check.
Visit your nearby bank for amounts higher than $5,000. But, most banks will require you to have an account with them; otherwise, they won't cash it.
How Big of a Check Will Kroger Cash?
The maximum amount that Kroger will cash a check is $5,000. However, the limit may vary by state. So check your state limits before trying to cash a check at Kroger.
When you cash a check over $5,000, it's known as a large check, and the cashing process can vary, based on your situation. You will need to visit your bank to cash a large check nearby.
What Checks Does Kroger Cash?
There are a few different types of checks that Kroger will cash, including:
Government Checks
Government checks are any type of checks you receive from the US federal, state, or local government.
Examples of government checks Kroger will cash include tax refunds checks, welfare checks, social security checks, disability checks, stimulus checks, and more.
Payroll Checks
A payroll check is written as employee compensation for a set amount of hours or salary from a business. It's usually paid from a business checking account. Kroger is a good place to cash a payroll check if you don't have a bank open on late.
Alternatively, you can cash a payroll check at your local credit union, issuing bank, Transact by 7-Eleven, check cashing app, Publix, or gas stations that cash checks.
Insurance Settlement Checks
Kroger will cash your insurance settlement check immediately if you've been involved in a successful insurance claim. So it's a good place if you need the money right away and don't want to wait for the direct deposit time to hit at your bank or credit union.
Printed Business Checks
A printed business check uses magnetic ink and conforms to the Federal Reserve banking regulations. Kroger will cash printed business checks but will not accept handwritten personal checks at your nearby grocery store.
What Checks Can You not Cash at Kroger?
There are a few types of checks the Kroger check cashing policy will not cash, including:
Personal Checks – Personal checks are any type of check that is not related to government benefits, payroll, or your business. It also includes cashier's checks, money orders, third-party checks, and more.
Checks over $5000 – Kroger will not cash any check that is over $5000. You'll need to take it to a place that cashes large checks like a bank, credit union, issuer bank, or a nearby 24-hour check-cashing store.
Starter Checks – Starter checks look like regular checks and have a bank routing number. However, it doesn't include your personal information like your name and address. In addition, it likely has a printed low check number which indicates it's a new account. Kroger will not cash starter checks.
Cashier's Checks – It's a type of check issued by a bank or credit union and paid from the bank funds and not the customer account. Only the payee can cash the check, and it settles much faster than a personal check. Kroger does not cash cashier's checks.
Handwritten Checks – Most grocery stores won't accept handwritten checks to reduce fraud.
Postdated Checks – Postdated checks are any type of check dated for a future date. Kroger does not cash post-dated checks.
See our guide on places to cash checks without an ID.
What Do You Need To Cash a Check at Kroger?
You'll need to bring proof of identification and documents with you to cash a check at Kroger. For example, you must provide your Social Security Number (SSN) or Taxpayer Identification Number (TRN) and a valid government-issued photo ID.
Valid forms of ID include passports for international travel, state-issued identification cards, driver's permits, military ID, matricula consular ID cards, and resident alien ID cards.
Kroger customers can save money when cashing a check by $0.50 when bringing your Plus Card.
How To Cash a Check at Kroger?
Cashing a check at Kroger is a straightforward process. First, take your check and ID to the Kroger customer service desk or checkout lane and ask the cashier to cash your check.
The cashier will ask to see some form of government ID to verify that your identity matches the name on the check and scan your check. Then the cashier will hand you cash for the value of the check minus any processing fees.
What Time Does Kroger Stop Cashing Checks?
Kroger is open for business from 8 am to 9 pm, seven days a week. In most cases, Kroger will stop cashing checks at 9 pm. However, it's best to call your local grocery store and inquire about their money service Kroger check cashing hours.
Kroger is there if you're running late on a Saturday or need to cash a check on a Sunday.
See our guide on banks open on Saturday near me.
Does Kroger Cash Checks on Sunday?
Yes, Kroger does cash checks on Sundays at the customer service desk or the checkout. However, it's always best to call your local store to confirm their check cashing hours.
Kroger is a good alternative when you can't find a bank open on Sunday to cash a check.
See our guide on liquor stores that cash checks near me.
What Are the Kroger Check Cashing Hours?
Kroger starts checking cash by 8 am and stops cashing by 9 pm. However, some grocery stores have shorter hours on holidays and are based on location. You can cash your check at the Kroger money services desk any day of the week.
Kroger Cash Personal Checks Summary
Kroger does not accept any personal checks at its Money Service or the checkout. They also won't accept third-party checks, over $5,000, handwritten or starter checks. However, Kroger can cash your government checks, payroll checks, insurance checks, and printed checks.
You'll get denied if you don't bring the check, valid ID, and know your Social Security Number or Taxpayer Identification Number to cash a check at your local Kroger Money Services desk.
Kroger money services desk and store offer things like carpet cleaner rentals, Coinstar kiosk, and sells dry ice, bags of ice, wonton wrappers, and cheesecloths.
See our guide on grocery stores that hire at 14, 15, and 16.