Many people have asked themselves if they can get the best deal on stamps at Costco. Costco locations can be convenient for bulk purchases, but are their stamp prices worth making an extra trip?
Costco has the cheapest first-class Forever stamps available at less than $0.58 per stamp. It's cheaper than First-Class Mail Forever Stamp sold at your local USPS.
The price for a Forever stamp is an unheard-of innovation from the USPS. It allows you to purchase stamps at their current value no matter how much rates rise in the future.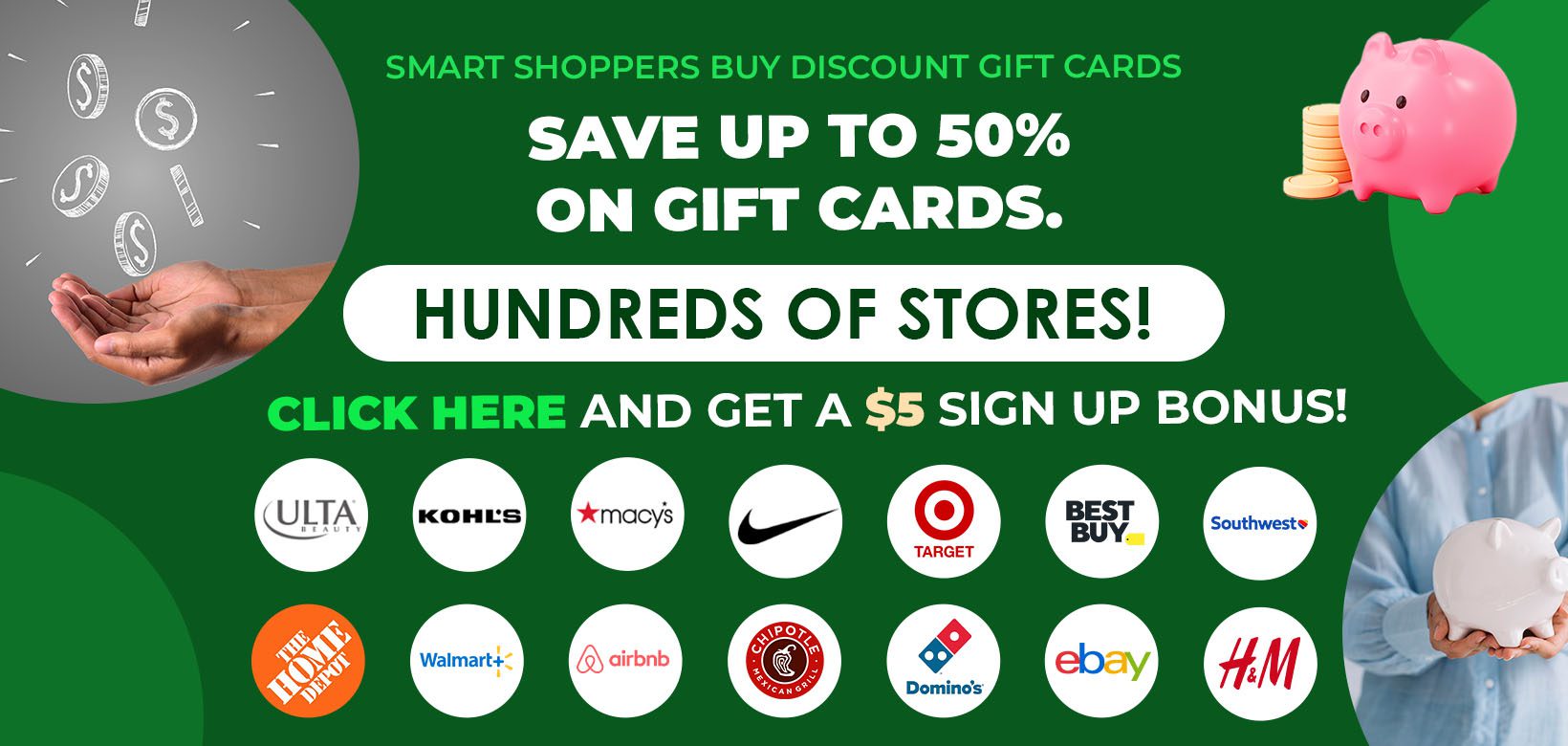 Our article will discuss why stamps are cheaper at Costco. We'll also talk about where are the best places to buy stamps, as well as how you can save money on your next purchase of stamps.
Short Answer: Stamps are cheaper at Costco because they offer a non-refundable First-Class Mail Forever stamp in bundles of 100, which are cheaper than USPS government rates. A 100 pack of postage stamps costs $57.75 at Costco, which is $0.25 less than a USPS stamp bundle! So it's cheaper to buy stamps at Costco than your local United States Postal Office.
Does Costco Sell Postage Stamps?
Yes, Costco sells postage stamps at most of its warehouse locations. It offers a variety of USPS-approved stamps, including First-Class Mail Forever stamps and holiday stamps, sold in packs of 100.
Tell the Costco cashier you want to buy a roll of 100 stamps, and they'll likely have it in their drawer for purchase.
How Much Do Stamps Cost at Costco?
Costco sells a package of 100 First Class Forever postage stamps at a reduced price of $57.75, which saves you money on each stamp. In addition, you can use Forever for First-Class Mail postage at any time, regardless of future price increases. For example, the price of a single stamp has gone up 13 cents in the last ten years and 8 cents in the last five years along!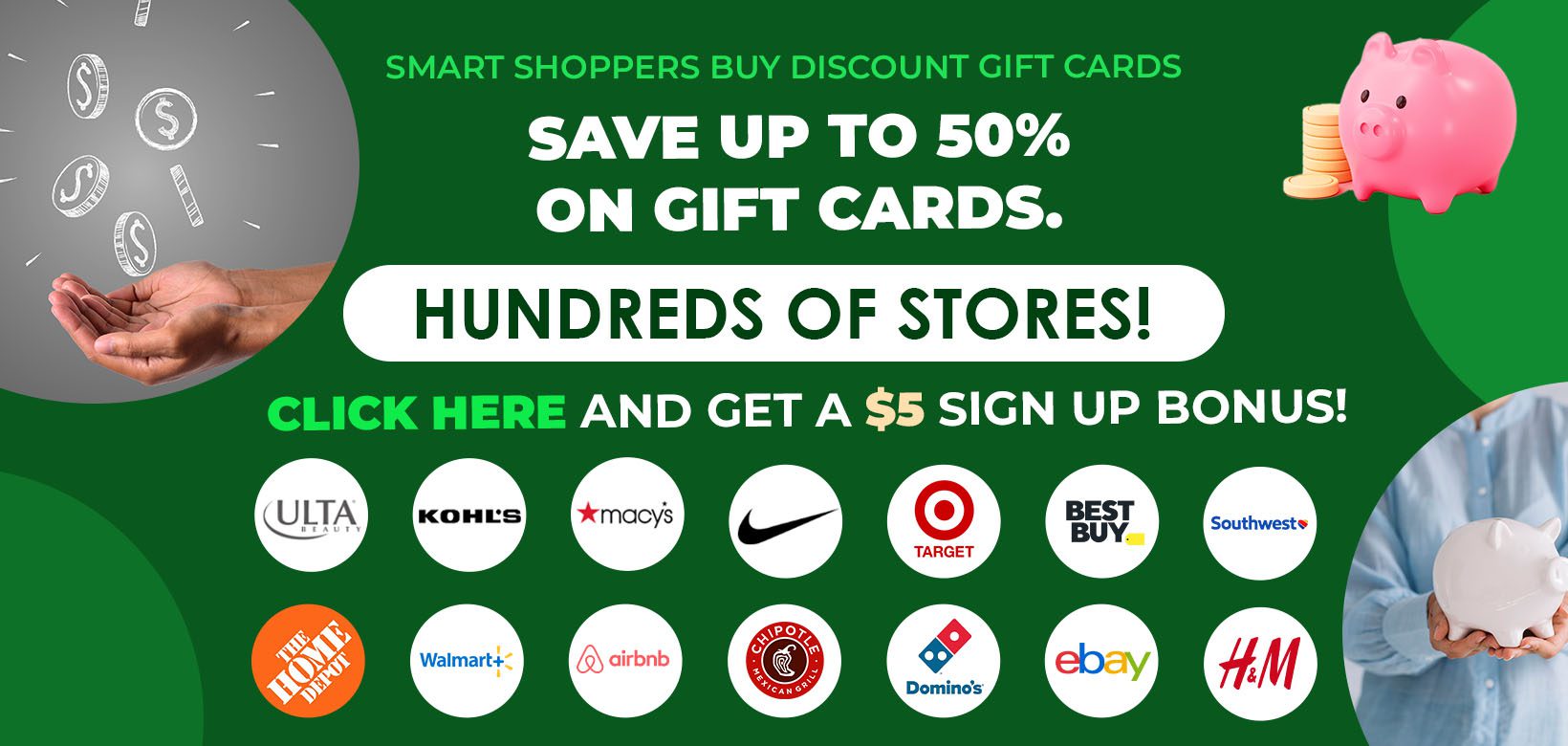 The bundle includes five booklets of 20 stamps each, for 100. You can buy a roll of 100 at your local Costco store or Costo.com.
How Much Can You Save When Buying Stamps From Costco?
When you buy stamps from Costco, you automatically save around $0.0025 per stamp on the regular price. It might not seem like a lot of money at first glance, but you'll be saving money when you buy a roll of stamps for your holiday cards.
Furthermore, Costco sells first-class forever postage stamps which can be used indefinitely. If the price of stamps goes up after you purchase them from Costco, you save even more money. For example, the cost of a single postage stamp has gone up 8 cents in the last fours years. You'd be saving 8 cents if you still had a roll or two.
However, to purchase stamps from Costco, you must be a member. A Costco warehouse membership cost is either $60 or $120 per year.
The Costco Executive Membership costs $120 and includes benefits such as a 2% cashback reward on most goods and services. For example, you'll get 2% back when you buy a Costco mattress or book a vacation through their travel department. However, Costco stamps are excluded from the Executive 2% cashback reward.
So, getting a stamp discount on its own will not be enough to save money. To make the most of the membership benefits, you'll need to shop at Costco frequently.
How to Buy Stamps at Costco?
You must have a Costco membership to buy stamps at the warehouse or online. The membership cost ranges from $60 to $120, depending on the perks you want.
The Costco hours for Executive Members, Gold Star Members, and Business Members are:
Monday through Friday: 10:00 am – 8:30 pm
Saturday: 9:30 am – 6:00 pm
Sunday: 10:00 am – 6:00 pm
However, store hours may vary based on location. In addition, some Costco stores have early hours for seniors to buy stuff when it's less busy.
Go to the register when buying stamps at Costco. In most cases, the cashier has them in the drawer; if not, you'll pick them up at the customer service desk after you've paid for them. Also, Costco accepts Apple Pay, Google Pay, and Samsung Pay at the checkout.
In addition, the store usually has the vouchers on display to buy Costco gift cards for restaurants, retailers like Lowe's, and services like massage, oil changes, and airlines discounts.
Does Costco Sell Stamps Online?
Yes, Costco sells First-Class Forever stamps online in rolls of 100 at a discount. However, they only sell bundles of 100 self-adhesive US flag designs. Costco is one of the few retailers that sell postage stamps cheaper than Walmart and the US Post Office. Only members can buy up to 10 rolls of 100 Forever stamps at Costco online.
Do You Need a Membership to Purchase Postage Stamps at Costco?
Yes, you need a membership to purchase postage stamps at Costco. A basic Gold Star Membership starts at $60 per year. It allows members to access warehouse shopping and discounts on gas and services.
However, the Costco Executive Membership 2% cashback reward program excludes postage stamps.
Does Costco Offer Free Postage?
No, Costco doesn't sell free postage stamps, but it does offer free shipping for online orders. Surprisingly, Costco does not charge extra for stamps online. Since Costco offers free shipping and handling for postage stamps, it costs the same price buying online as in the store.
Is There a Costco Near Me That Sells Stamps?
Yes, all nearby Costco warehouse stores sell stamps. You can use the Costco store locator on the website or app to find the nearest warehouse. Then, either get a postage voucher on the gift card display or go directly to the cashier to buy cheaper stamps at Costco.
Finding a Costco Location Near Me
Costco has over 550 locations in the US, so chances are there's one near you! However, Wyoming, West Virginia, and Rhode Island are the only states that don't have a Costco store. You can use the store locator on their website to find the Costco nearest warehouse.
Simply type in your city, state, or zip code and press search. The locator will show you a map of the stores in your area with their addresses, phone numbers, services, and hours of operation.
Use the store location filter to find Costco services, including:
See our guide on getting Costco Food Court pizza delivered.
Does Costco Sell Stamps Cheaper Summary
Buying stamps at Costco is a good way to save money. For $57.75, Costco sells stamps cheaper than USPS. In addition, the cashier usually has stamps in the drawer at checkout.
Alternatively, you can buy discount postage stamps at Costco.com for $57.75 with free shipping and handling. It sells booklets of 100 stamps for members only.
So, if you're looking to save money on postage, go to your nearest warehouse or website.
See our guide on Costco employee benefits and perks.