There's no shortage of apps to make your life easier in today's digital world, which is especially true in the financial world. Two of the most popular banking apps are Chime and Zelle. They each do different things and have different purposes, but both are great tools to improve your financial life.
Zelle is designed to move money between banks. The money can be moved from your account at one bank to another or transferred money between different individuals. For example, it's helpful to pay rent or split the cost of lunch without using cash or writing a personal check.
Chime is different than Zelle. It offers many banking products without fees, including checking accounts with no minimum balance. Chime also has an automated savings feature, and direct deposit times hit early and fast.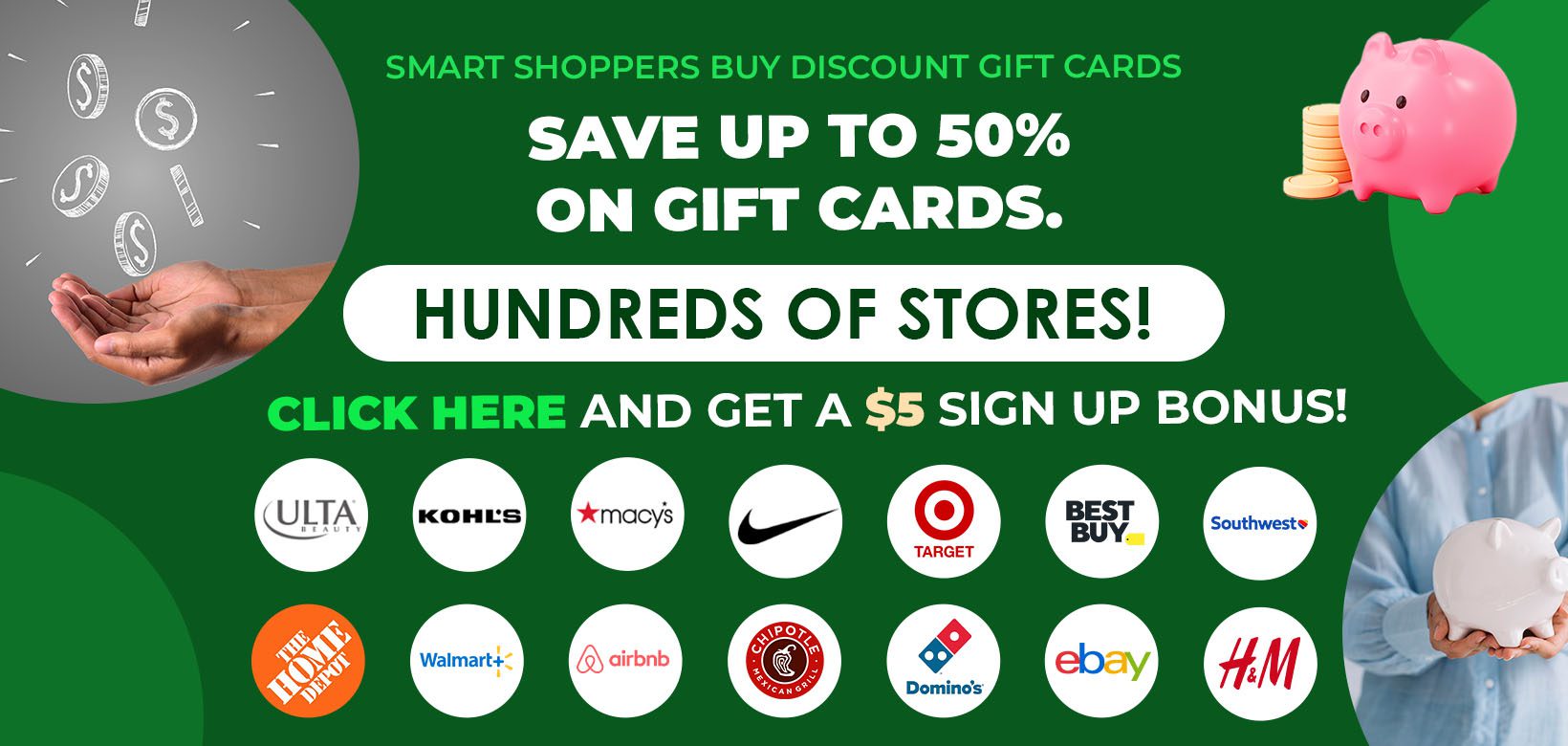 Chime can also issue you a Visa debit card. Additionally, their Credit Builder secured credit card can help you improve your credit score.
The Chime Credit Builder secure credit card has several advantages over traditional credit cards. There is no pre-set limit, but you can only spend as much money as you transfer into the account. It helps avoid charging too much and having high credit card utilization rates appear on your credit report.
As a benefit, Chime reports your banking history to the three major credit bureaus every month. It helps improve your credit history and credit score. Every positive report on your credit report helps improve your score.
So, can Chime connect to Zelle?
Yes, Chime works with Zelle banking app. It's beneficial they work together since Zelle helps you move money between accounts, and the Chime Credit Builder credit card needs funds in the account to work.
Transferring money from Zelle to Chime takes several steps and isn't straightforward.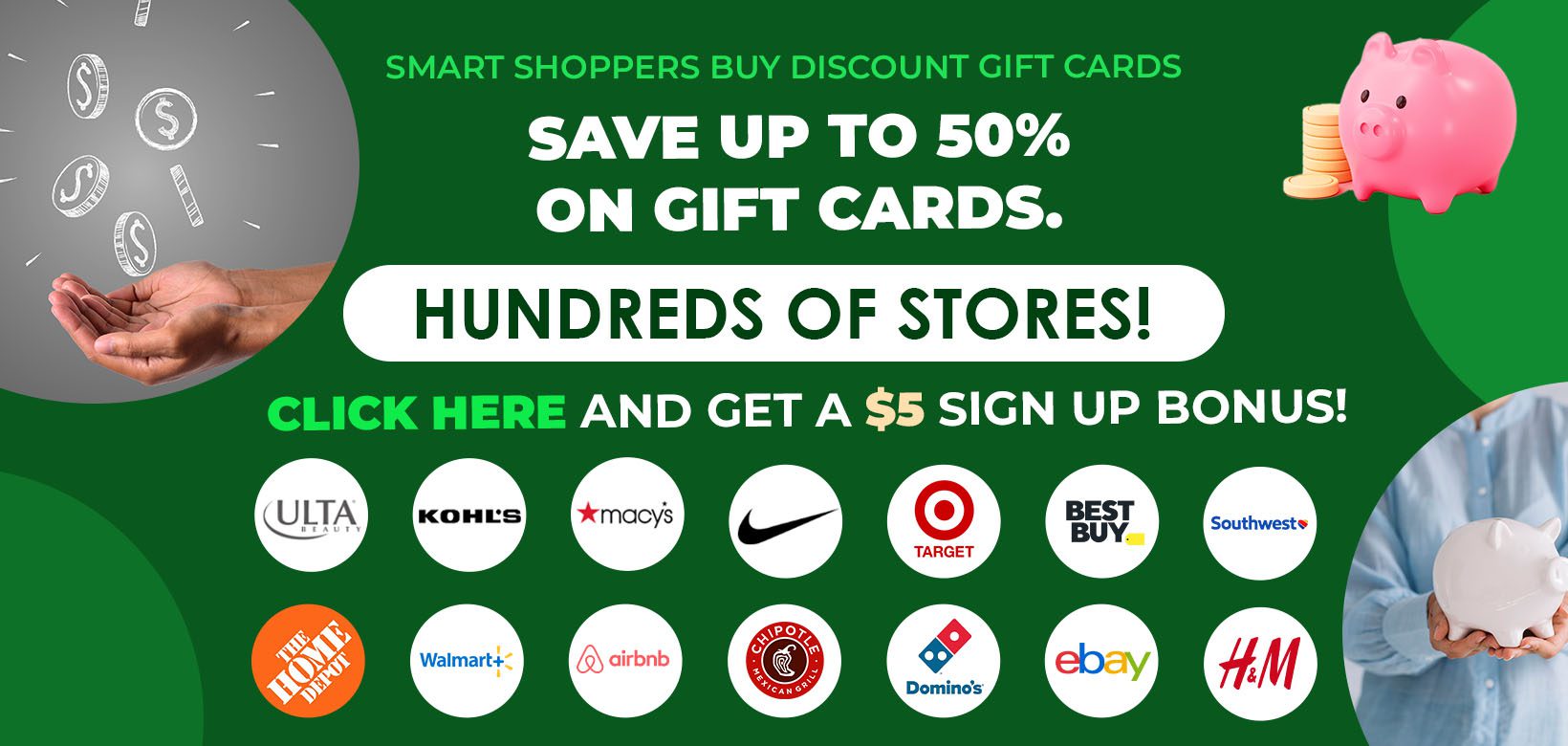 How To Add Chime to Zelle?
Use the following steps to add Chime to the Zelle banking app.
1. Setup Accounts
First, you need to set up a Chime and Zelle account. Fortunately, the two companies make opening a new online banking account easy. It's so easy to activate an account that Zelle had more than 50,000 new users on average in 2017. In addition, according to Cornerstone Advisors and StrategyCorps, about 12 million US consumers use Chime online banking.
2. Download Mobile Apps
Download the Zelle and Chime mobile banking apps. Downloading the apps lets you immediately transfer money from your phone on the go.
3. Skip Where Do You Bank?
When Zelle asks you, "Where do you bank?" you might be tempted to type in Chime. But, unfortunately, Chime is a financial technology company and isn't a bank. Therefore, it doesn't show up on the list of banks in Zelle.
But don't worry, the Federal Deposit Insurance Corporation insures all money deposited with Chime up to $250,000. Still, it's not a traditional brick-and-mortar bank.
4. Don't See Your Bank Option
Since Chime isn't a bank, click on "Don't see your bank?" This will bring up new options that allow you to continue.
5. Enter Chime Debit Card Information
The next screen gives you the chance to enter your debit card information. You'll enter your Chime debit card number, expiration date, and security code. It must be an active account and won't work for expired debit cards or ones still being processed during the activation period.
6. Create Password
Click continue and create the strongest online banking password to keep your account safe from hackers. But, be sure to make something that you can remember.
Don't use the same password for other financial accounts. If your credit card is stolen at a financial institution, you don't want the hacker to get into your other accounts too. It's a basic financial survival tip, so you don't lose all your annual savings.
Though just as important, make the password easy for you to remember; otherwise, use a password manager to help you organize all your financial websites.
7. Continue To Finish
Click "Continue," and you are good to go!
If you have trouble linking Chime with Zelle, you can contact their customer service departments.
The Zelle financial platform for banking is open on Saturday, Sunday, and every day from 10 am to 10 pm ET. In addition, a live customer service representative can help you at 844-428-8542.
Chime Bank is open on Sunday and 24/7 to answer your questions via phone or email support. Call Chime at 1-844-244-6363 or email their support team at [email protected].
Remember, both fintech companies don't offer financial services like money orders, cashier's checks, notary services, medallion stamps, sell gift cards, drive-thrus, 24-hour check cashing, safe deposit boxes, and cash third-party checks.
How To Send Money From Zelle to Chime?
Federal banking laws require both Zelle and Chime to verify your information. As a result, it may take a few days to activate your financial accounts for the companies to verify your identity.
Once the accounts are activated, use the following steps to send money from Zelle to Chime:
Log in to your Chime bank account via the website or app
Click "Move Money"
Click "Transfers"
Enter your Chime log in information when prompted
Complete your transaction
Zelle can easily direct deposit money to your Chase, Navy Federal Credit Union, or PNC with your bank routing number.
See our guide on where to load my Cash App card?
Are There Fees for Using Chime with Zelle?
Chime and Zelle don't charge transaction fees or interest to customers. Instead, each fintech company makes its money by selling additional products like car loans and mortgages.
Zelle, in particular, is owned by the banks that use it. So they see it more as a way to make easy money transfers between various institutions vs. a way to make a profit.
See our guide on frugal living tips that impact your savings.
What's the Transfer Time for Using Chime with Zelle?
Because Chime isn't a traditional bank, it doesn't work natively with Zelle. As a result, the process is slower than transferring money between two traditional banks. The money can take a few business days to complete the transfer from Chime to Zelle.
Another limitation is the weekly $500 transfer limit. There is no upper limit on how much you can send per day, but you can only transfer $500 a week. So basically, you can send $100 worth of cash five times a week, but the account will need to reset the limit every 7-days.
A traditional bank can transfer thousands of dollars a week between accounts using Zelle. For example, USAA and PNC set their money transfer limit at $1,000. Wells Fargo, Citibank, and TD Bank have a $2,500 limit, and Bank of America will let you transfer $3,500 over seven days.
Does Chime Work with Zelle Summary
Zell helps you transfer money quickly from the palm of your hand, and Chime helps you build your credit score. Establishing credit and building credit helps you buy a house, book a hotel room without cash, get a lower rate when buying a new car, rent a car with a credit check, and meet other financial goals. In addition, places like DIRECTV, AT&T Uverse, and ADT security run a credit check before giving you the equipment.
All these things are easier to do with a good credit score. In addition, once the two accounts are linked, it's straightforward to use Zelle to transfer money to your Chime account.
The biggest downside to using Zelle to transfer money to Chime is the transfer time. Since it's not a native app, it can take up to three days for the money to hit your account. In addition, the Chime online banking app has a lower weekly transfer limit of $500 since it's not a traditional bank.
It's a good choice because there are no transfer fees and it's easy to move money around on the go. Plus, each company offers late banking services with live customer support. Chime bank offers 24-hour banking services open now with phone and email support.
In addition, the Chime Visa debit card lets you withdraw as little as $1 from a nearby ATM at over 60,000 fee-free locations. Otherwise, the ATM can dispense $10 or up to the $500 daily limit.
See our guide on check cashing apps that don't use Ingo.