Recognized as the #1 Battery Destination in America, AutoZone is the largest automotive parts and accessories retailer in the United States, with over 6,400 stores. Many vehicle owners love AutoZone for its great prices, knowledgeable staff, and wide variety of car parts and accessories.
AutoZone's business still thrives today despite e-commerce competitors such as Amazon, Walmart, and the ongoing pandemic. In fact, AutoZone's stock price rose by roughly 40% in 2020 because of its superior customer service that even giant retailers such as Walmart can't replicate.
If you are looking for quality car and truck care, AutoZone is the place for auto repairs. With that said, you may wonder what battery services are offered, such as testing, recycling, testing, and installing new batteries at AutoZone.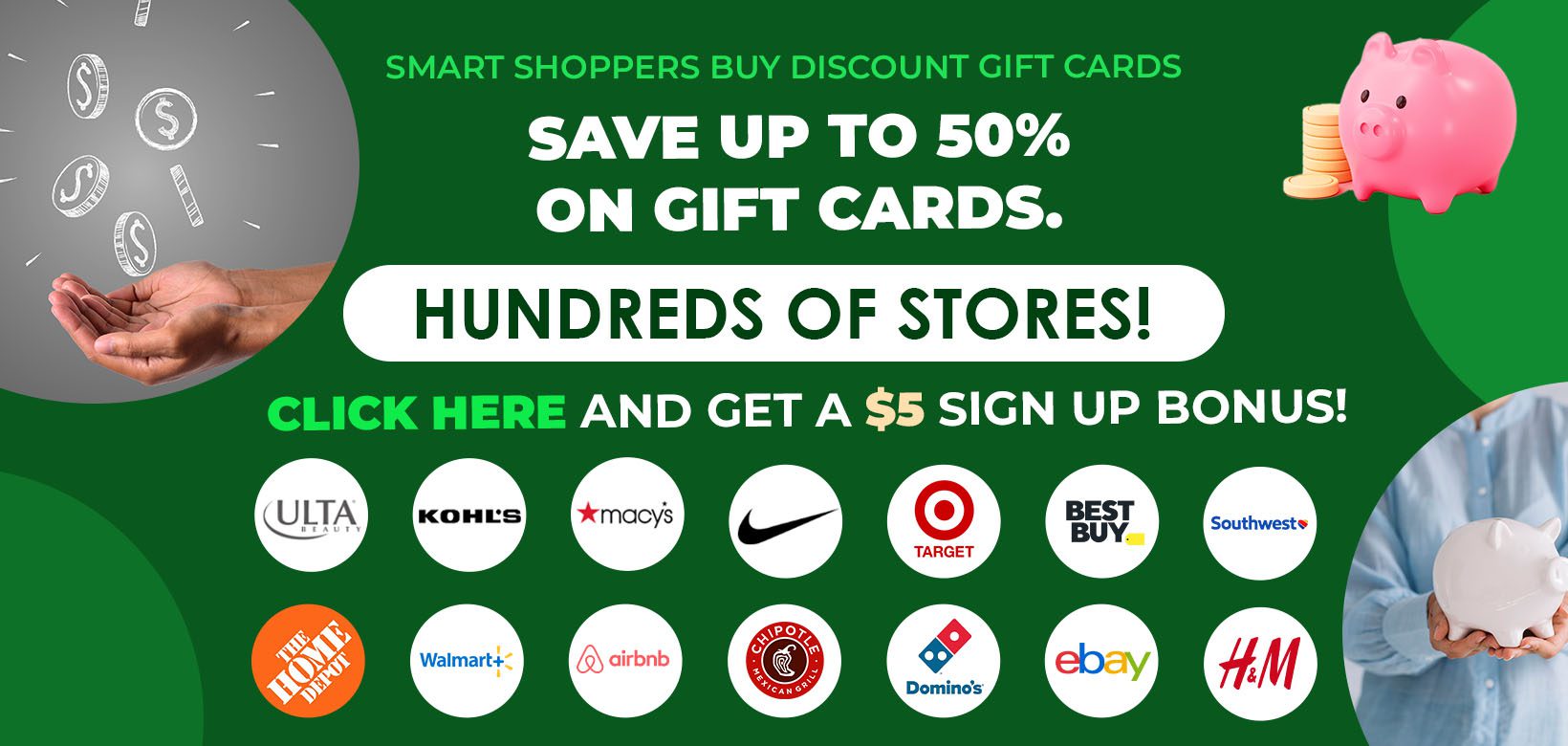 So, will AutoZone install a battery for free?
Short answer: Yes, AutoZone will install a battery for free, on the condition that you purchase the new car, motorcycle, or pickup truck battery from AutoZone as well.
However, AutoZone may not perform a free battery installation based on certain conditions, such as:
The battery is in a difficult area for quick removal and replacement
The job requires car components to be removed to access the battery
It may seem complicated at first, but our quick guide will help you go over how AutoZone installs batteries for free.
Does AutoZone Install Batteries for Free?
Yes, AutoZone installs batteries for free. A free battery installation is included when you buy a car battery from AutoZone.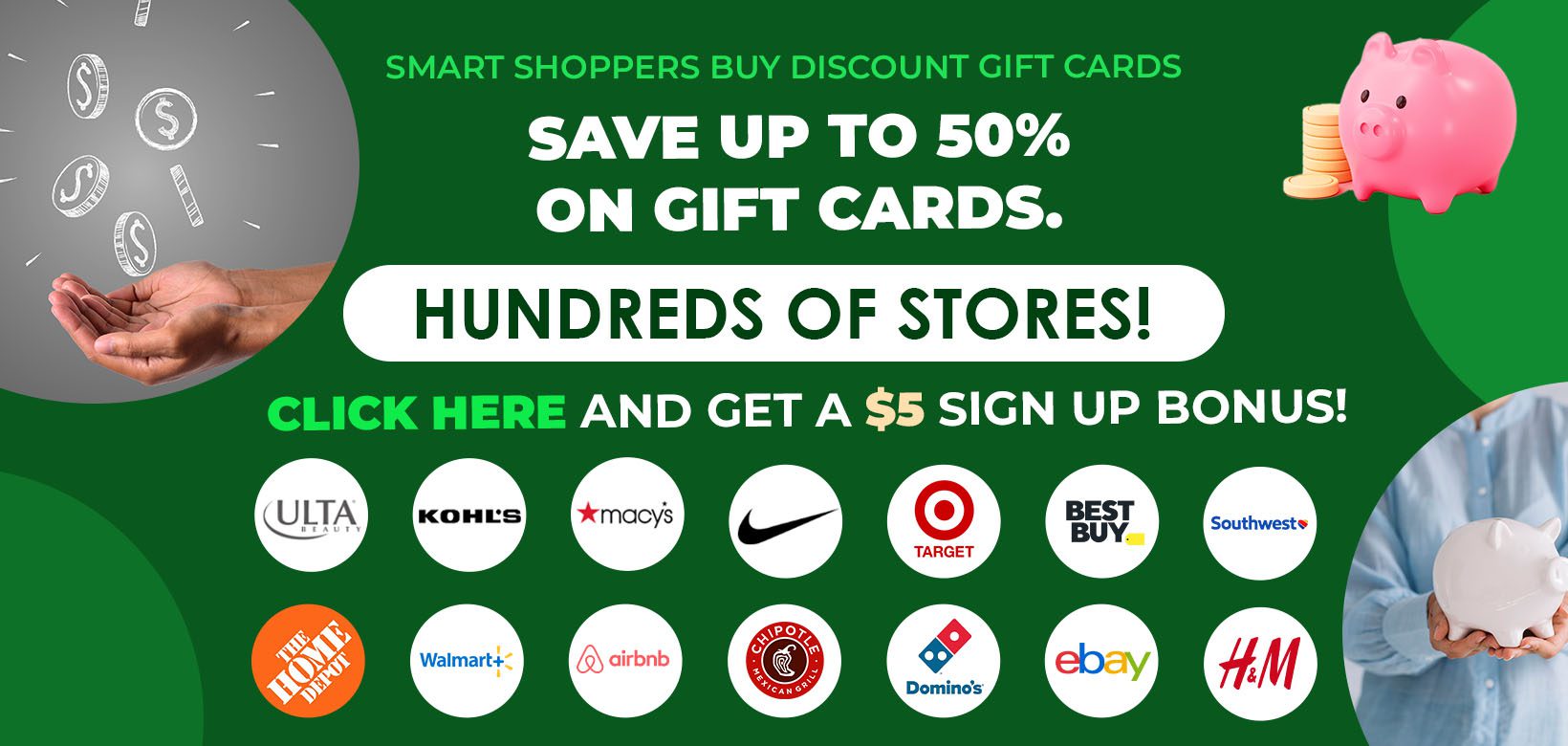 The AutoZone Battery Guide also recommends that you take old batteries to the store to receive a core credit discount on your new battery purchase at AutoZone. A core credit allows AutoZone to give you a $22 credit when you return an old battery.
Although battery installation is free, certain conditions may restrict or prevent a mechanic from replacing your battery.
For example, AutoZone will not replace your battery if they need to remove vehicle parts or it's too difficult to access the old battery because it's in a peculiar place, such as inside a wheel well or under an automobile seat.
In addition, AutoZone will not install batteries purchased from other auto part retailers such as O'Reilly Auto Parts, Advance Auto Parts, NAPA, Pep Boys, and Walmart.
Does AutoZone Check Batteries for Free?
Yes, AutoZone checks your vehicle battery for free. In addition, your nearby AutoZone will check your battery health and will charge your battery for free if it's running low on power.
AutoZone also offers free vehicle services such as testing alternators, starters, voltage regulators, oil and battery recycling, a loaner tool program, and engine light testing.
How Long Does AutoZone Take to Charge a Battery?
AutoZone uses a Duralast Fast Charger to charge your automobile as fast as 30 minutes. The Duralast can charge enough power to start your car within 15 minutes if your battery is dead. Starting your car only requires a small fraction of power if it's dead with no power.
Your local AutoZone will recharge your battery for free if it's getting low.
Does AutoZone Charge Motorcycle Batteries?
Yes, AutoZone does charge automotive batteries, including motorcycle batteries. Most motorcycle batteries only take 2-3 hours to recharge; however, some can take longer based on their capacity.
Does AutoZone Take Old Batteries?
Yes, AutoZone does take old batteries. In addition, the stores give you credit toward a new battery or your next purchase.
The general lifespan of a car battery is 3-4 years, and AutoZone will test your car battery for free. In addition, your local store will take old batteries and install a new battery for free if purchased from AutoZone.
Does AutoZone Recycle Batteries?
Yes, AutoZone recycles batteries through the "It Pays To Recycle" Environmental Green Recycling Battery Program. In addition, it gives customers an AutoZone gift card for $10 for the recycling initiative.
However, AutoZone only recycles car and truck batteries and not power sport vehicles such as motorcycles. Alternatively, most municipalities have a used battery recycle program for hazardous chemicals.
Does AutoZone Buy Old Batteries?
Yes, AutoZone buys old batteries and pays with a store credit or gift card. For example, a used battery can be exchanged for a "core credit" of $22 towards purchasing a new battery in-store or on AutoZone online. 
Alternatively, bring a used automotive battery to your nearby auto parts store a $10 AutoZone gift card with its "It Pays to Recycle" program. You can use the gift card in-store or online to buy automotive parts like car door speakers, subwoofer box, CO2 refill for your tires, parts to lower a car or wheel alignment kits.
See our guide to sell old car batteries for cash near me.
Can I Return an AutoZone Battery Without a Receipt?
Yes, you can return an AutoZone battery without a receipt within 90 days of purchase, although there are terms and conditions. Firstly, you'll have to request the transaction information from your order by calling AutoZone Customer Support at 800.288.6966. Then, you'll be instructed on how to return your AutoZone battery without a receipt to your nearby store.
You'll likely be required to provide the original packaging, receipt, and a government-issued ID for in-store and online AutoZone purchases.
You can return items in-store or by mailing the item to the warehouse for online purchases. Government-issued IDs accepted at AutoZone include:
US state ID or Canadian providence ID
Passport
US military ID
US or Canadian driver's license
Mexican voter registration card
If your AutoZone receipt is missing, you can exchange your battery for store credit. Assuming you bring the original packaging and it was within 90 days, you should be able to use the store credit for any store products or services.
However, it's up to the store manager at your local AutoZone to exchange a battery after it's been installed in a vehicle.
Check out AutoZone's return policy here.
Can AutoZone do a Battery Warranty Lookup?
Yes, AutoZone can do a battery warranty lookup within the last three months of purchase. Providing the date and time you visited is helpful. However, contact your nearby AutoZone store if you lost your receipt and want to return it within 90 days.
How Do I Know If AutoZone Battery is Under Warranty?
AutoZone purchased batteries can easily be checked if it's still under warranty. You can check the warranty information on your receipt or contact AutoZone customer support at 800.288.6966 to clarify its policy.
A warranty can put your mind at ease when making any purchase. Here's a list of items covered by the AutoZone warranty:
Automotive Batteries
Duralast: 2-year warranty
Duralast Gold: 3-year warranty
Duralast Platinum: 3-year warranty
Non-Automotive Batteries
Other Warranties
Alternators
Starters
Shocks and Struts
Brake Pads
Does AutoZone Install Batteries for Free Summary
AutoZone installs batteries for free with a few exceptions. Batteries can be installed and changed at AutoZone as long as no other parts are removed and it's not in a complicated location in the vehicle.
AutoZone keeps purchase history in a database if you lost your receipt and need to make a return. As long as the sales representative correctly entered your information into the system, your local AutoZone purchase history can be searched by phone number and name lookup.
AutoZone is one of the best places that sell and install car batteries nearby. It offers a generous return policy of up to 90 days with a receipt. Otherwise, you can get a store refund if you lost your receipt.
In addition, the free services offered by AutoZone include free report when your check engine light is on, check your alternator, starter, and battery, recharge your battery, rent specialty tools for free, recycle used oil, recycle used batteries and get a free gift card, free in-store pickup and more.
See our guide on where to buy kerosene near me at the pump.