Aldi is a German food retailer with around 2,000 grocery stores across the US. It is known for its limited hours and store sizes, shopping cart-rental system, private-label brands, and low prices because of its no-frills grocery stores with limited labor.
Have you been wondering whether or not Aldi sells flowers? The answer is Yes! Whether you need a bouquet for a special occasion or just some Aldi fresh flowers to brighten up your home, it has you covered.
Flowers make such great gifts for friends and loved ones. However, sometimes buying flowers at a retail or grocery store can be expensive. Have no fear, Aldi flowers are affordable, and their prices are typically lower than other retail stores.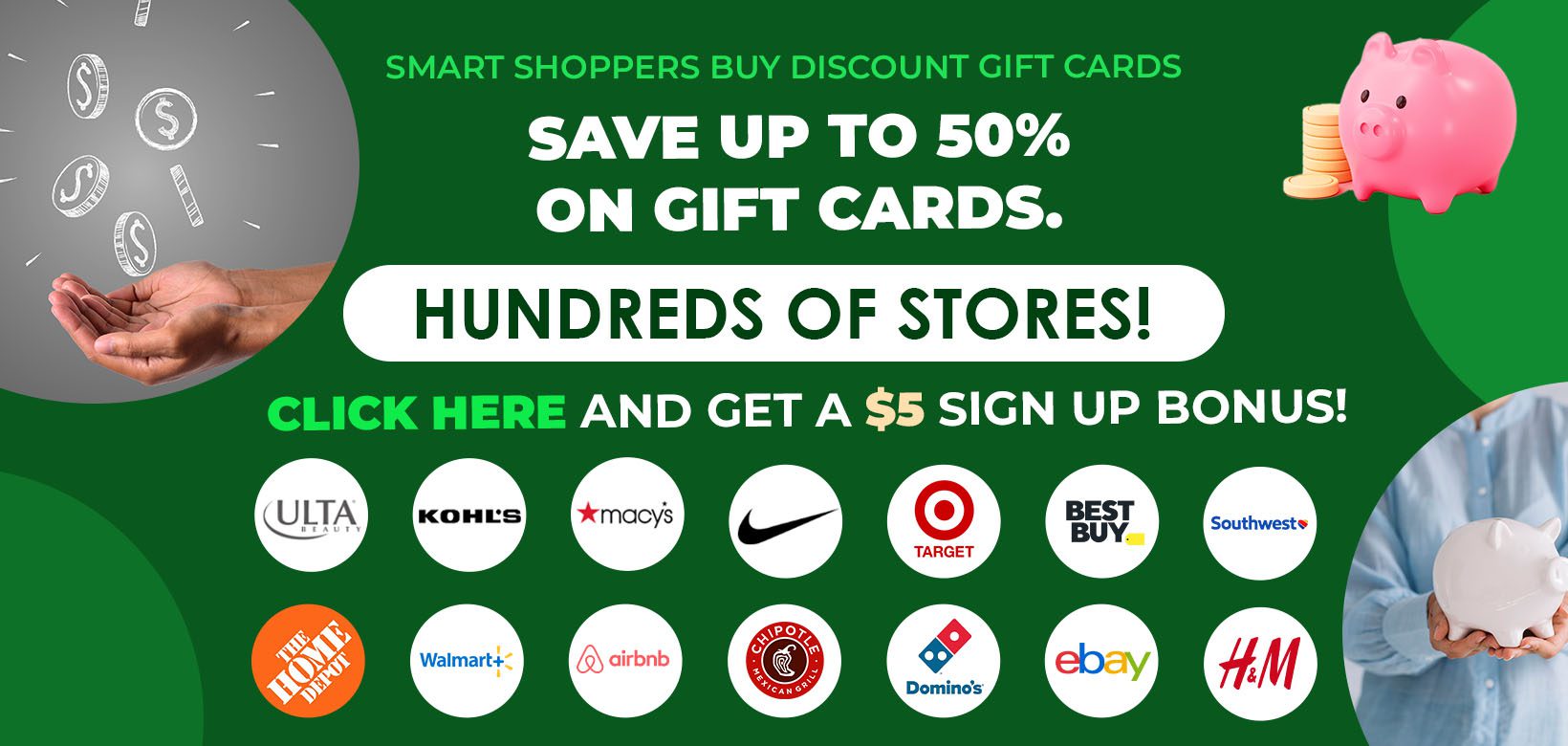 We provide tips on getting fresh flowers at Aldi, restocking, and seasonal bouquets.
Does Aldi Sell Flowers?
Yes, Aldi sells fresh flowers. You can buy a variety of flowers at Aldi, including roses, carnations, tulips, hydrangeas, daffodils, daisies, orchids, snapdragons, and lilies, based on the season. You can also pick up beautiful fuchsias to decorate your home with its vibrant, bell-shaped hanging flowers.
Aldi grocery stores also sell unique potted plants such as house aloe, house ferns, orchid, and house eucalyptus. In addition, you can save money with a variety of flowers to commemorate special occasions, such as Valentine's Day, Mothers' Day, and Christmas. 
On Valentine's Day, you can get a bouquet of 100 sweetheart roses, a rose and lily Valentine's Bouquet, and Shades of Love gift bag bouquet. In addition, premium mixed bouquets, premium tulip bouquets, hyacinths, calla lilies, and even orchids are available for Mother's Day, amaryllises during winter, and potted lilies for Easter.
How Much do Aldi Flowers Cost?
Aldi sells everyday bouquets for $3.99, regardless of the variety of flowers in the bouquet. A daily bouquet usually includes a half-dozen roses, carnations, daisies, or tulips.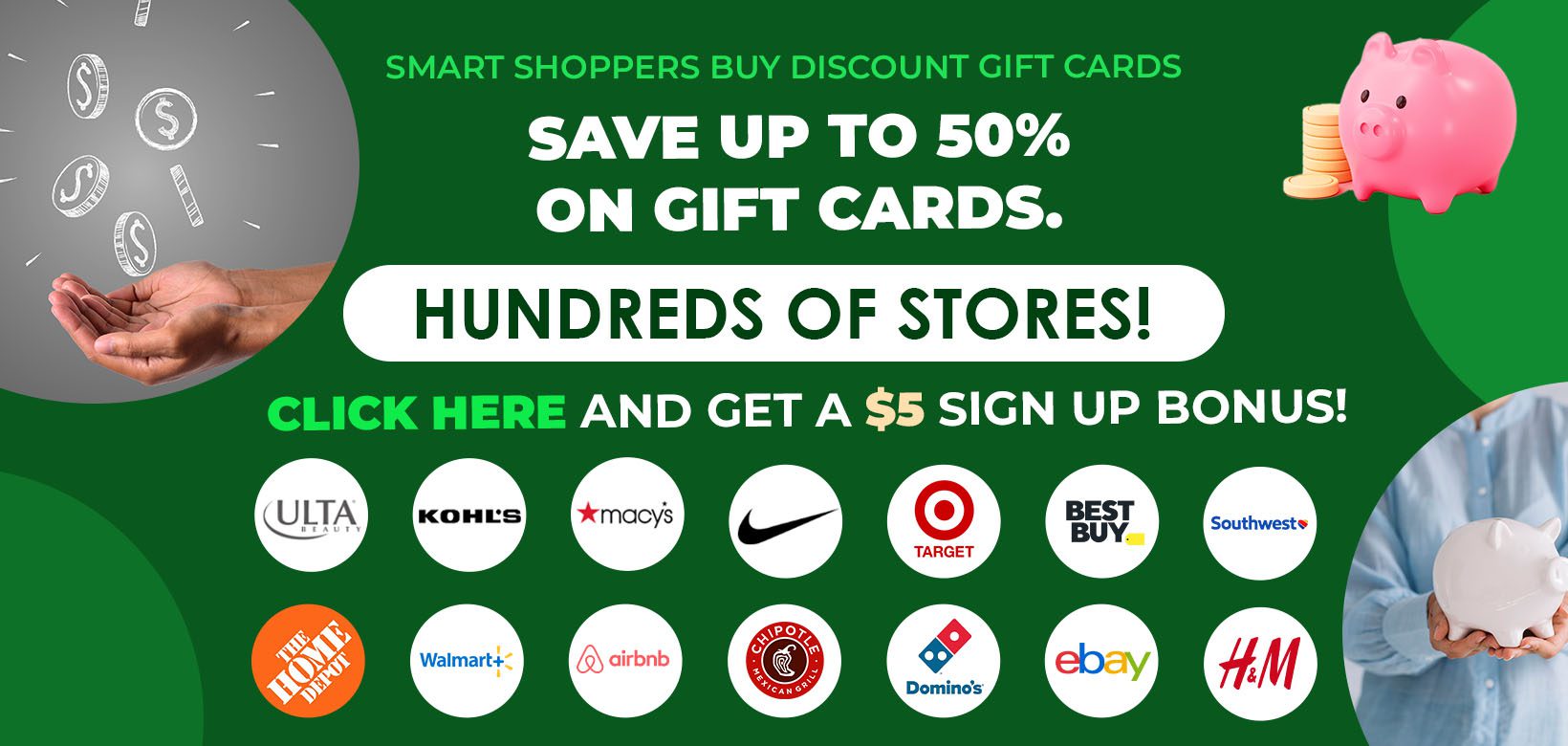 The grocery store also provides a wide range of premium bouquets for special occasions such as Mother's Day, Valentine's day, and Christmas, in addition to the regular $3.99 bouquets.
The cost of a basic bouquet is the same whether it contains single-type or mixed blooms. Premium large floral arrangements cost anywhere from $8 to $20, depending on the variety of flowers included.
Aldi has a large selection of exotic tropical houseplants, including Boston fern, lucky bamboo, potted succulents, mini cacti, and aloe vera for about $10 each. Seasonally, they also sell hundreds of hanging houseplants for a low price. It also sells potted flowers that don't exceed $20.
You may also get a deal in the "Aldi Finds" section for discounted flowers that don't sell out. So, if you're lucky, you might be able to buy a beautiful bouquet for half the price!
Are Aldi Flowers Good?
Yes, Aldi flowers are very good and an excellent value. The flowers are fresh and inexpensive. With its bright blooms, a bouquet of roses will last almost two weeks.
The most wonderful thing is that Aldi provides flower food with its bouquets. In addition, they include a care sheet for flowers, which will assist in keeping the blooms alive for a long time.
Does Aldi Have Fresh Flowers?
Yes, Aldi stores have fresh flowers that are affordable and last long. Most Aldi grocery stores have them in the produce section or near the cash registers.
What Day Does Aldi Get Fresh Flowers?
Aldi fresh flower deliveries and new products are managed locally. However, many Aldi stores tend to get fresh flower deliveries on Wednesdays. Aldi typically receives fresh flower deliveries 4-5 days per week.
See our guide on Grubhub accepting cashing.
When Does Aldi Restock Flowers?
Aldi restocks flowers every day but tends to receive their fresh flower deliveries on Wednesdays. Contact your nearby Aldi store manager for the timing of its store deliveries.
Where to Find Fresh Flowers in Aldi?
Aldi does not have a designated floral department, so flowers and plants can be found near the register. Because Aldi does not have a floral section, potted plants or hanging bouquets are more likely to be on free-standing shelves in various store aisles.
You can also get restocked fresh flowers, plants, and seeds from Aldi on delivery days.
Does Aldi Sell Seasonal Floral Arrangements?
Yes, Aldi sells seasonal flower arrangements throughout the year. The seasonal flowers cost between $3.99 to $14.99 and higher.
The types of Aldi seasonal fresh flowers sold include:
Christmas
Easter
Mother's Day
Valentines
Garden
Orchids
Lilies
Peony
Roses
Sun
White
Yellow
Wildflowers
Glow in the dark roses
In addition, they sell artificial flowers, bulbs, dried flowers, potted, and hanging baskets with flowers.
Does Aldi Deliver Flowers?
No, Aldi does not deliver flowers. However, you can get flowers through the grocery delivery service Instacart.
Instacart handles orders exceeding $35. As a result, you need to buy at least $35 of flowers or a combination of groceries or meal delivery kits to get Aldi flowers delivered.  
However, keep in mind that the price for fresh flowers through Instacart may be higher than inside Aldi. It's because Instacart often charges more than the shelf price to make money and help compensate the driver.
In addition, Aldi offers curbside pickup at most stores. You can choose pickup if your order is over $10, and you don't need to go into the store and shop. Instead, an Aldi employee will carry the bouquet to your vehicle in a designated pickup parking spot.
See our guide on Costco food court delivering pizza.
Can You Order Custom Flowers from Aldi?
No, Aldi currently does not offer custom flower services. However, you can find the freshest flowers at any one of their stores or order them in advance for a specific date. Then, if necessary, you can rearrange them yourself into a custom bouquet.
Where do Aldi Flowers Come From?
The majority of the flowers in the store come from Ethiopian and Kenyan farms. However, Aldi also collaborates with Australian farmers to purchase as many flowers and plants grown in Australia as possible.
Does Aldi Sell Flowers Summary
Aldi sells fresh flowers in all its stores. Depending on where your local store places them, they are found in either the store's produce section or near the cash registers.
Aldi flowers are typically cheaper than most grocery stores. Even though each store sells them regularly, they also sell seasonal flowers for special occasions and based on weather.
Contact your local store for the timing and availability of its flower deliveries. In addition, the Aldi store finder helps you sort local stores with delivery, curbside, parking lot, and beer and wine sales.
See our guide on ALDI accepting EBT SNAP and WIC in-store.