As a leading supermarket in Europe, Aldi quickly crossed over to the United States and has established over 2,000 stores. Since its founding in Germany as a humble family discount store during World War II, Aldi family-owned businesses have grown into a $38 billion empire.
Aldi offers a no-frills model carrying only its own private-label brands at lower prices than name-brand alternatives, known as a "hard discounter." In fact, Aldi only carries about 1,300 items, which is significantly lower than most grocery stores that carry around 30,000 items.
By carrying fewer items, it allows Aldi stores to be more efficient, pay less rent, and sell high-quality food and products for less.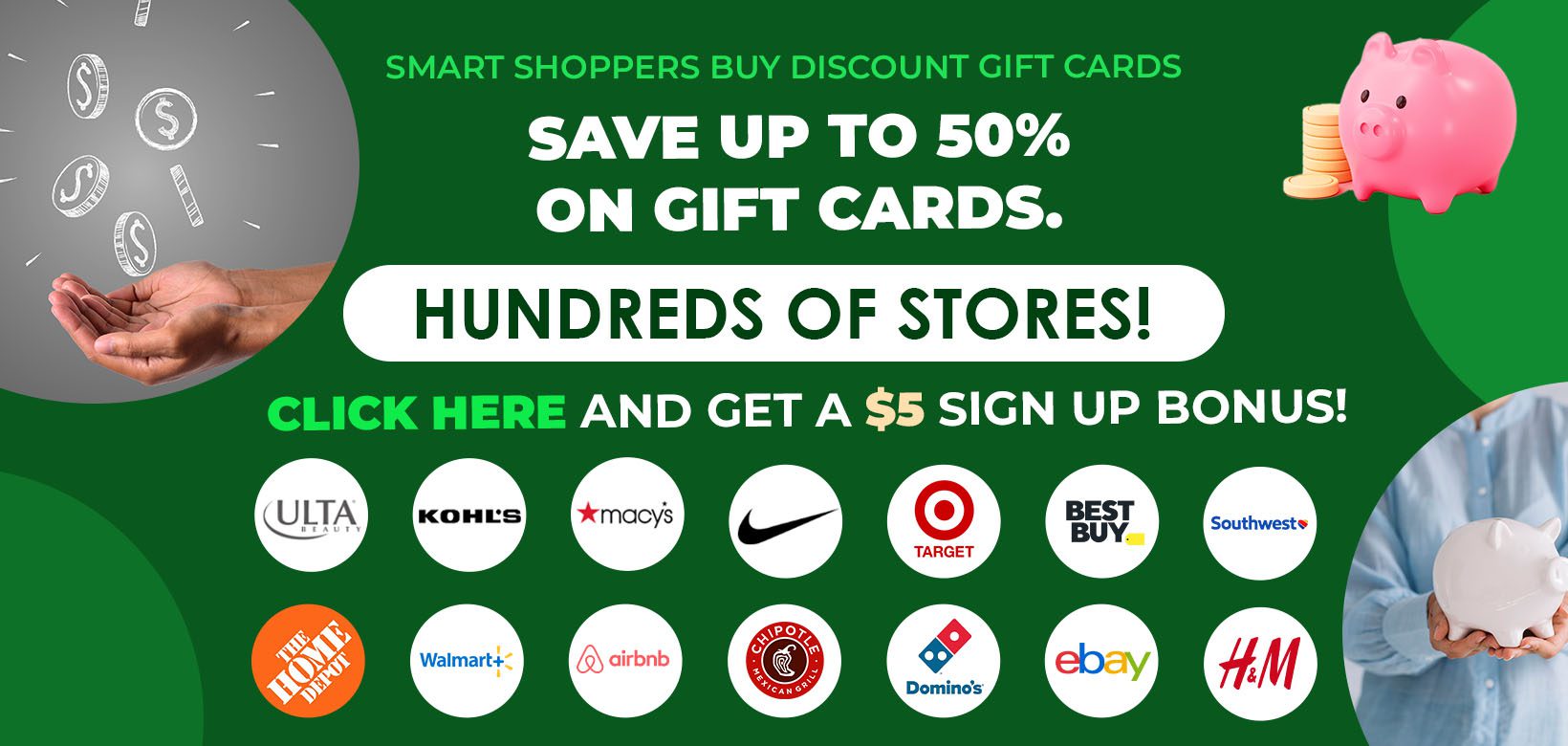 Even if you're already an Aldi lover, you might not always have the time to grocery shop yourself. Maybe you've got a busy schedule, or you're having a lazy day but crave a bag of Simply Nature Cauliflower Crackers.
So, does Aldi deliver groceries?
Quick answer: Yes, Aldi can deliver groceries. You'll be pleased to know that Aldi has partnered with Instacart to take care of all your shopping needs — from picking up your orders to delivering them to your home or hotel room.
Great news, right? But before you start placing orders with Aldi's home delivery service, let's take a quick look at some of the rules for ordering groceries online.
Does Aldi Deliver Groceries?
Yes, Aldi delivers groceries through Instacart. Thanks to the partnership between the two brands, your Aldi online shopping and delivery are possible and seamless.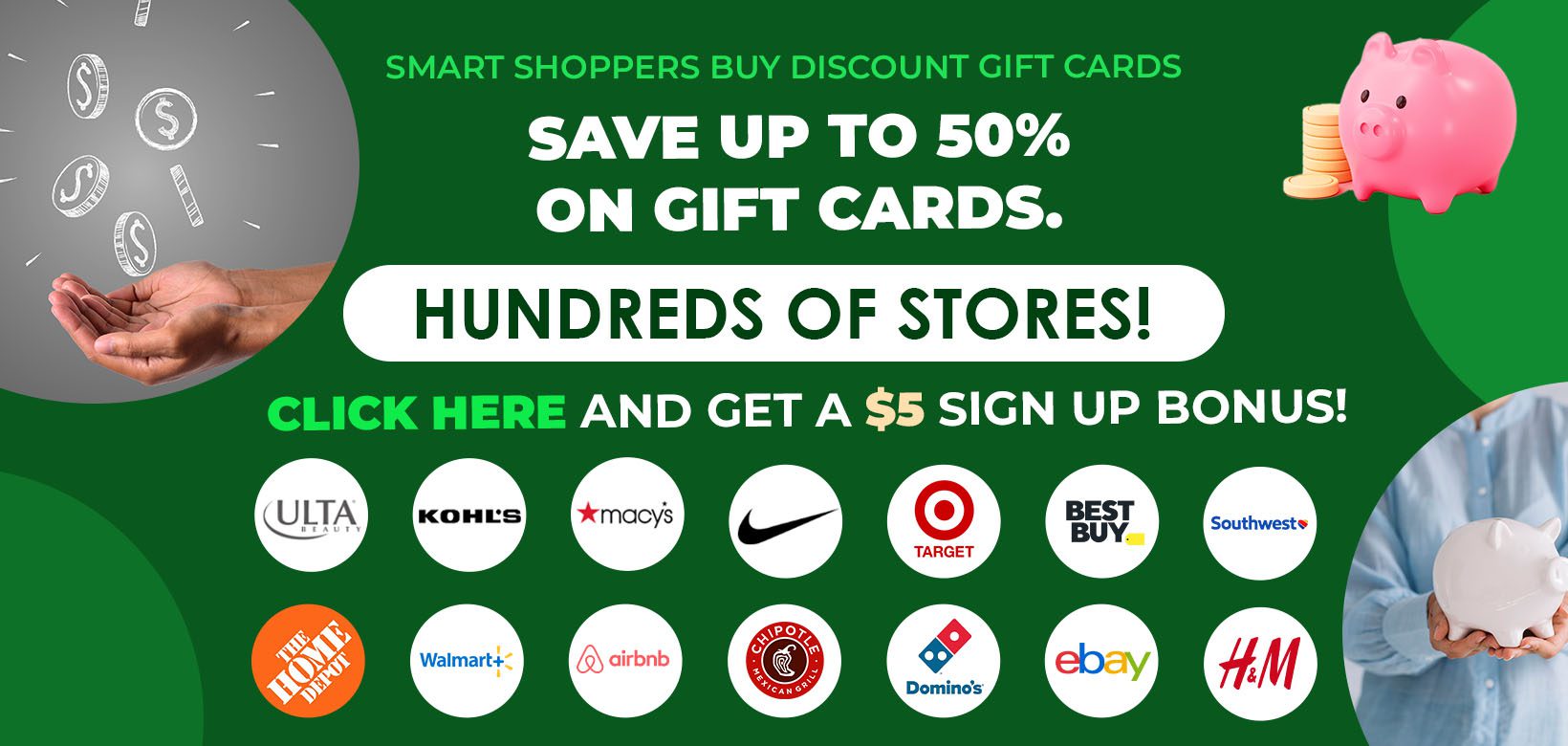 Using Instacart lets you have a contactless Aldi delivery. The shopper takes a photo of your groceries at your door, and you're notified when they have arrived. Payment is made online through Instacart, such as credit cards, debit cards with a PIN, and grocery stores that accept EBT.
Learn more about Instacart policies here.
How Does Aldi Delivery Work?
Your Aldi delivery through Instacart can be placed and fulfilled using the Instacart app or website. The ordered groceries will be delivered to your door by an Instacart shopper who will purchase your list at the store.
The Instacart app online chat makes it easy to make any changes to an order. For example, once the shopper begins shopping for your order at Aldi, you can message them to make any changes or replacements. Surprisingly, you can request changes until the shopper completes the checkout.
If an item you order is out of stock at Aldi, your personal shopper can contact you via the app to find the best alternative grocery item. For example, will you drink 2% milk if 1% milk is out of stock? You can request a refund if there's no suitable replacement.
See our guide on Schwan's accepting EBT SNAP cards online for meal delivery in my area.
How to Order From Aldi Online?
To successfully process your Aldi delivery through Instacart, you'll first need to create an Instacart account. Then, you can place your order on the Instacart app or website. When using the Aldi app, you will be taken to the Aldi storefront on Instacart's website to complete your online order.
Here is the step-by-step process to order from Aldi online:
Register for a new Instacart account. 
Select Aldi from the nearby stores available on the main page. 
Using the app, search for products or browse the categories
Add items to the cart you want the shopper to purchase.
Review your cart and check your subtotal and expected arrival time to your home.
Upon Checkout, complete the delivery and payment details and then hit Submit.
Once the order is accepted and processed, an Instacart shopper will deliver the groceries to your door.
You can pay for Aldi delivery with PayPal, Apple Pay, Google Pay, credit cards with smart chips, unexpired debit cards, and EBT cards. However, Aldi does not accept cash or Aldi gift cards for delivery through the Instacart app.
See our guide on stores that give the most cash back on a debit card.
Does Aldi Deliver for Free?
Yes, Aldi delivers for free if you subscribe to the Instacart Express membership. If you sign up for the membership, you can get free delivery on orders over $35. In addition, Instacart Express members save an average of $7 per order and have lower service fees than non-members.
You can try Instacart Express for free for 30 days and then pay $99 a year. Sign up for Instacart Express here. 
See our guide on paying Grubhub with cash.
How Much Does Aldi Charge for Delivery?
The Aldi home delivery service costs $3.99 if your order total is worth $35 or more. However, it's important to note that delivery charges will be higher for orders under $35 on a one-hour delivery.
In addition, Aldi's Instacart online storefront may show higher prices than in-store prices to cover the cost of personal shopping. As a result, Instacart determines the delivery fees.
However, Aldi does offer free delivery if you subscribe to the Instacart Express membership. The membership allows members to get free delivery on orders with a $35 or more subtotal.
For more information on the fees, check out the Instacart Help Center.
Do You Tip Aldi Delivery?
You do not have to tip your Instacart shopper; it's optional. However, it's worth noting that tips are paid directly to the Instacart shopper and not to the company.
According to a response from the Instacart Twitter page, customers can set a tip at checkout when placing an order.
In addition, customers can rate their experience with the personal shopper and add a tip after delivery with the Instacart app and website. Tips can be changed up to 24 hours after an order has been completed.
It's recommended to pay at least 15-20% of your total order if you tip your Aldi delivery driver. Although you can tip afterward, you may get faster delivery if you tip before the order is delivered to your door. It's because the Instacart driver will see the tip before your delivery.
See our guide on fast food restaurants that accept EBT for delivery near me.
How Long Does Aldi Delivery Take?
The Aldi home delivery service can take as little as one hour, or you can schedule your delivery via Instacart up to seven days in advance. Most Aldi stores are open between 9 am and 8 pm, and you can schedule your delivery between 10 am and 9 pm.
Order a few days ahead to ensure your online grocery delivery order arrives on time. Also, be home when it's delivered to avoid leaving your groceries outside too long.
It's worth noting that Aldi's same-day grocery delivery will be charged a higher fee for a one-hour service.
See our guide on meal delivery kits that take EBT online.
Does Aldi Deliver Wine?
Yes, Aldi delivers wine, beer, and alcoholic seltzers. Customers must be at least 21 years of age to order alcohol for delivery, enter their date of birth at checkout, and present a valid ID at the time of delivery, according to the Aldi alcoholic delivery policy.
However, wine and beer are only available at select Aldi stores.
Aldi sells good wine, ranging from red, white, sparkling, rosé, and a "Wine of the Month" selection. The Aldi alcohol is so cheap it partners with winemakers that use machine pickers to save money on labor and time.
Aldi alcohol selection of wine, beer, and seltzer here.
See our guides on selling alcohol at Publix, Kroger, and CVS.
Do Groceries Cost More On Aldi Instacart?
Yes, groceries can cost more on Aldi Instacart. Aldi charges an additional fee to pay the Instacart personal shopper to pick up and deliver your groceries.
As a result, groceries cost more on Aldi Instacart for many items verse shopping in-store yourself. However, your overall grocery bill is likely still cheaper with the Aldi delivery fee because of its everyday low prices.
Nevertheless, Aldi strives to keep prices affordable compared to its competitors and pass the savings on to its customers.
Does Aldi Give Bags for Instacart Shoppers?
Yes, Aldi gives bags for Instacart shoppers, but for a price. It's reflected as the checkout Bag Tax or Fee on your final receipt. Although there's an additional charge, in most cases, the Aldi bag fee will cost less than $1, depending on the number of bags used.
For context, a plastic or paper bag at Aldi costs 10 cents or less at most stores.
Do You Need to be Home for Aldi Home Delivery Service?
No, you don't need to be home for your Aldi home delivery service. However, Aldi does not have a method of keeping frozen items chilled until you arrive home. Therefore, it's recommended you schedule your delivery ahead of time, so you're home when the delivery arrives.
Alternatively, the Instacart shopper will leave your groceries at your doorstep if you're not home.
Does Aldi Delivery Accept EBT?
Yes, Aldi takes EBT for delivery orders. All Aldi stores accept SNAP EBT payments, according to its FAQ section. Simply enter your EBT debit card information under the Payment Methods in the Instacart app or website.
EBT payments are accepted for Aldi grocery curbside pickup, delivery orders, and in-store purchases.
The food stamp funds will be applied toward EBT eligible items. Examples of EBT SNAP grocery items include fruits, vegetables, meat, fish, bread, wonton wrappers, cereal, snack foods, non-alcoholic beverages, seeds, and plants.
You cannot use EBT at Aldi for items like beer and wine, vitamins, protein powder without nutritional facts, ready-made hot food, cheesecloth, pet food, cleaning supplies, and makeup.
See our guide on does Aldi take EBT SNAP cards.  
Aldi Delivers Groceries Summary
Aldi home delivery service is possible through its partnership with Instacart. It takes only a few minutes to register for an Instacart account. Then you can order your groceries for delivery online via the Instacart app or website.
We recommend scheduling your order ahead of time to ensure you will be home when it arrives. The shopper doesn't keep your food on ice, and instead, will sit at your doorstep waiting for you.
The Aldi delivery fees vary but can be free with an Instacart Express membership.
See our guide on does Aldi sell flowers to your home or work?