CVS has over 9,000 pharmacy stores across the United States. It sells a wide range of products and services, including prescription medications, health and wellness products, and beauty supplies.
CVS is constantly adding new payment platforms to its checkout process. Contactless payment transactions have become popular, with over 43 million people using Apple Pay, 25 million Google Pay users, and over 16 million Samsung Pay users. It's a safe and easy way to pay for stuff without carrying around a physical credit card to get stolen.
So, does CVS accept Google Pay and Samsung Pay?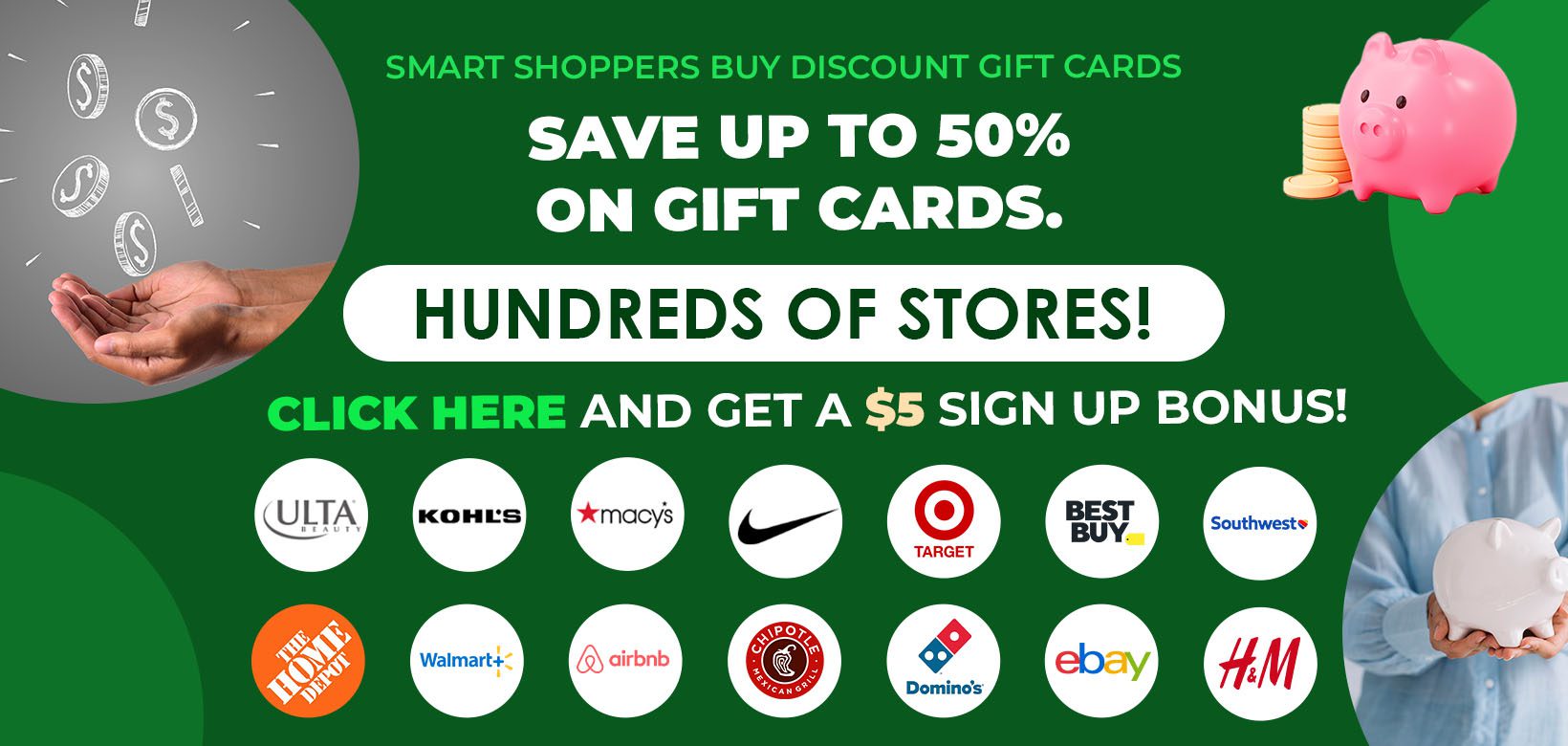 Short Answer: Yes, CVS takes Samsung Pay, and Google Pay at the register and self-checkout.
Read more on how to use Google Pay, Samsung Pay at CVS, and other NFC payments.
Does CVS Accept Google Pay & Samsung Pay?
CVS takes Google Pay and Samsung Pay at the register and self-checkout. You can also add your CVS card to either of these digital wallets and use it to pay for purchases at checkout.
NFC mobile payments allow customers to make contactless payments by simply tapping their phone upon checkout. It's done by using "near field communication" technology, allowing devices to communicate wirelessly over short distances.
NFC is considered more secure than traditional card-based payments because it requires the customer's phone to be unlocked before processing payments. As a result, it helps to prevent fraudulent transactions from taking place.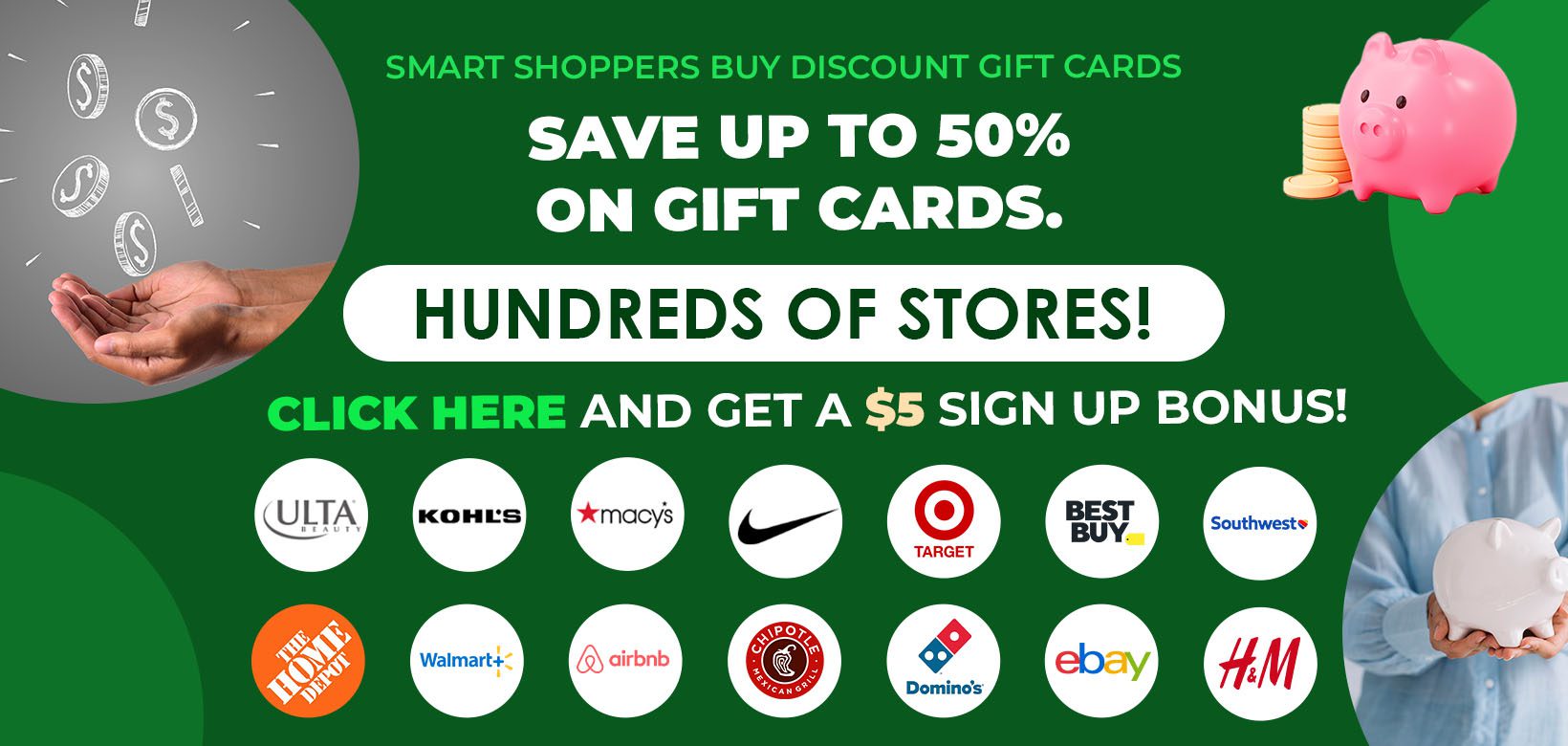 In addition, NFC payments typically offer faster transaction times than traditional card-based payments. Hence, the push for major retail companies today to transition to NFC to enhance the overall customer experience.
Paying With NFC Tip: Thick phone cases may need to be removed before payment to avoid blocking NFC.
How to Use Google Pay at CVS?
Before using Google Pay at CVS to pay for your stuff, you'll need first to set it up.
To do this: Open the Google Pay app, tap Get started, then follow the simple instructions on the screen. If you have a debit or credit card saved with Google Play, Google Pay will automatically find them to load in your wallet. You can also add a new card by following the instructions on the screen.
Paying with Google Pay at CVS is done at the self-checkout or the register. So, once you have added your payment card to the app, hold your phone over the card reader at a CVS checkout counter. Your default credit card will display, and you can tap on the check symbol to verify and complete your payment.
How to Use Samsung Pay at CVS?
Compatible phones will have Samsung Pay pre-installed on their devices. But for devices without it pre-installed, you'll need to set up Samsung Pay before using it at CVS.
First, open the Samsung Pay app, tap Get started, enter your new PIN for your account, then enter and confirm. The app will then ask you to add your payment cards. You can also add a fingerprint and iris scanner as additional security features depending on your device.
What Contactless NFC Payments Does CVS Accept?
CVS accepts Apple Pay, Google Pay, and Samsung Pay as contactless NFC payments. The stores let you pay with your Apple Watch or iPhone at the checkout. Just add your payment cards to your Apple Pay account, and you're good to go.
Hold your iPhone or Apple Watch close to the NFC reader. Then, double click and authorize the payment with your Face ID or your passcode to complete the payment.
What Forms of Payment Does CVS Accept?
There are multiple ways to pay for stuff at CVS. You can pay through traditional payment methods such as cash, debit cards, EBT cards, Reliacard card, credit cards, CVS gift cards, coupons, and GoodRx.
CVS also accepts personal checks with valid IDs. As of 2021, the stores use Telecheck as its third-party check-verification service provider. When you perform a check-based transaction at CVS, Telecheck will run a background and transaction background review to avoid invalid checks. However, CVS does not take cashier's checks.
In addition, you can pay at CVS in-store using contactless NFC payments, including Google Pay, Samsung Pay, and Apple Pay. It's also the first national retailer to offer Paypal and Venmo QR codes to improve the customer experience at all its retail locations.
PayPal and Venmo QR codes allow the CVS store customers a completely touch-free experience without signing a receipt or touching a keypad for verification. The QR codes themselves ensure the security and safety of your payment.
CVS doesn't accept expired coupons and money orders at the checkout.
See our guide on CSV giving cashback with a debit card.
Does CVS Take Google Pay & Samsung Pay Summary
CVS accepts Samsung Pay, Google Pay, Apple Pay, and several other contactless payment options, thanks to NFC technology. In addition, CVS is taking additional steps in enhancing its customer experience by providing various traditional and contactless payment methods.
Recently, it also started taking PayPal and Venmo QR codes as a touch-free payment technology at over 9,000 CVS stores nationwide. The new payment options are an innovative and safe way to shop.
Use the CVS store locator to find a 24-hour convenience store open now to buy stuff late at night. While you can't cash third-party checks, it does make cheap photocopies, sells stamps, and has Coinstar counters in the front of the store.
See our guide on developing CVS film and disposable cameras.