The Internet and cutting-edge financial technology have brought a big change in the way we interact with money. Think of digital payment and money transfer methods like Venmo, Zelle, PayPal, banking apps, online banking, and mobile wallets like Apple Pay, Google Pay, Samsung Pay, and check cashing apps that don't use Ingo.
Despite the popularity of cardless and cashless payment methods, cash is still king and has its place in the digital economy. According to FRBSF, cash payments account for about 26% of all transactions in the United States, mostly for small valued payments under $10.
Digital payments come with transaction fees, which can be a turn-off for frugal consumers. One of the top frugal living tips with a big impact on saving money is to use the envelope system to avoid impulse buys and overspending. However, it requires you to stick to cash-only transactions.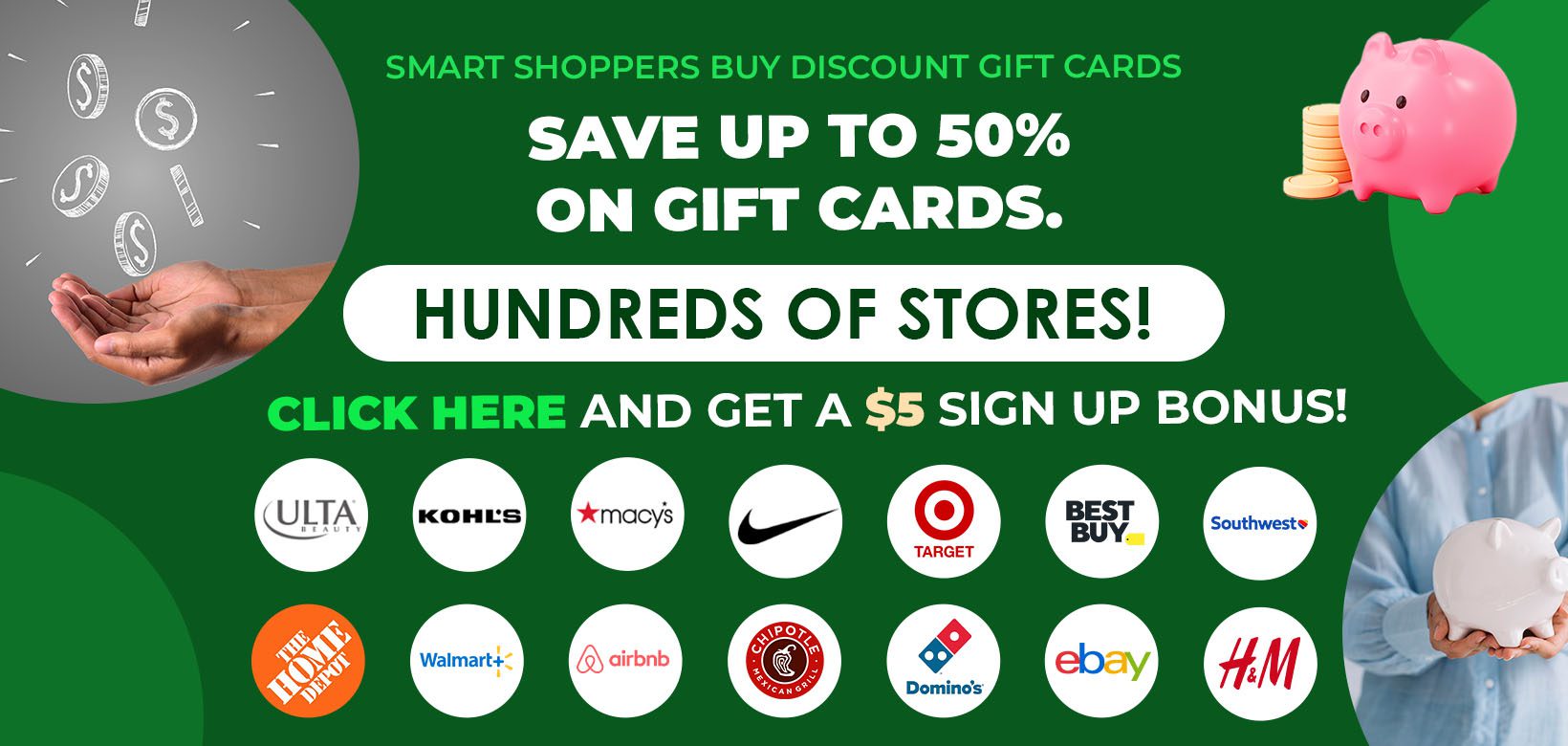 Of course, you can visit nearby ATMs that dispense $5, $1, $50, or $100 bills and withdraw cash 24/7. So why would anyone want to get cashback at 7-Eleven?
Convenience is the top reason busy consumers look for 7-Eleven stores that do cashback or other places that give $5 or $10 cashback. It doesn't make sense to drive to the bank or incur out-of-network fees to withdraw $10.
So, does 7-Eleven give cash back?
Short answer: 7-Eleven has cash back on debit cards but doesn't do cash back on credit cards or check purchases. Most 7-11 do cash back up to $10 on debit card purchases. However, 7-Eleven doesn't have a company-wide cash back policy in place. Independent stores decide whether or not to offer cash back at the point of sale.
Though the minimum spend may vary by store, you'll generally be required to purchase anything with your debit card. For instance, you may buy a newspaper, a pack of gum, a bag of crushed ice, or cheap diapers to be eligible for cash back at 7-Eleven.
The good thing is, 7-Eleven has over 9,500 stores in the US, some of which offer 24/7 services. So you're more likely to find a nearby 24-hour convenience store to get cash back at an odd hour.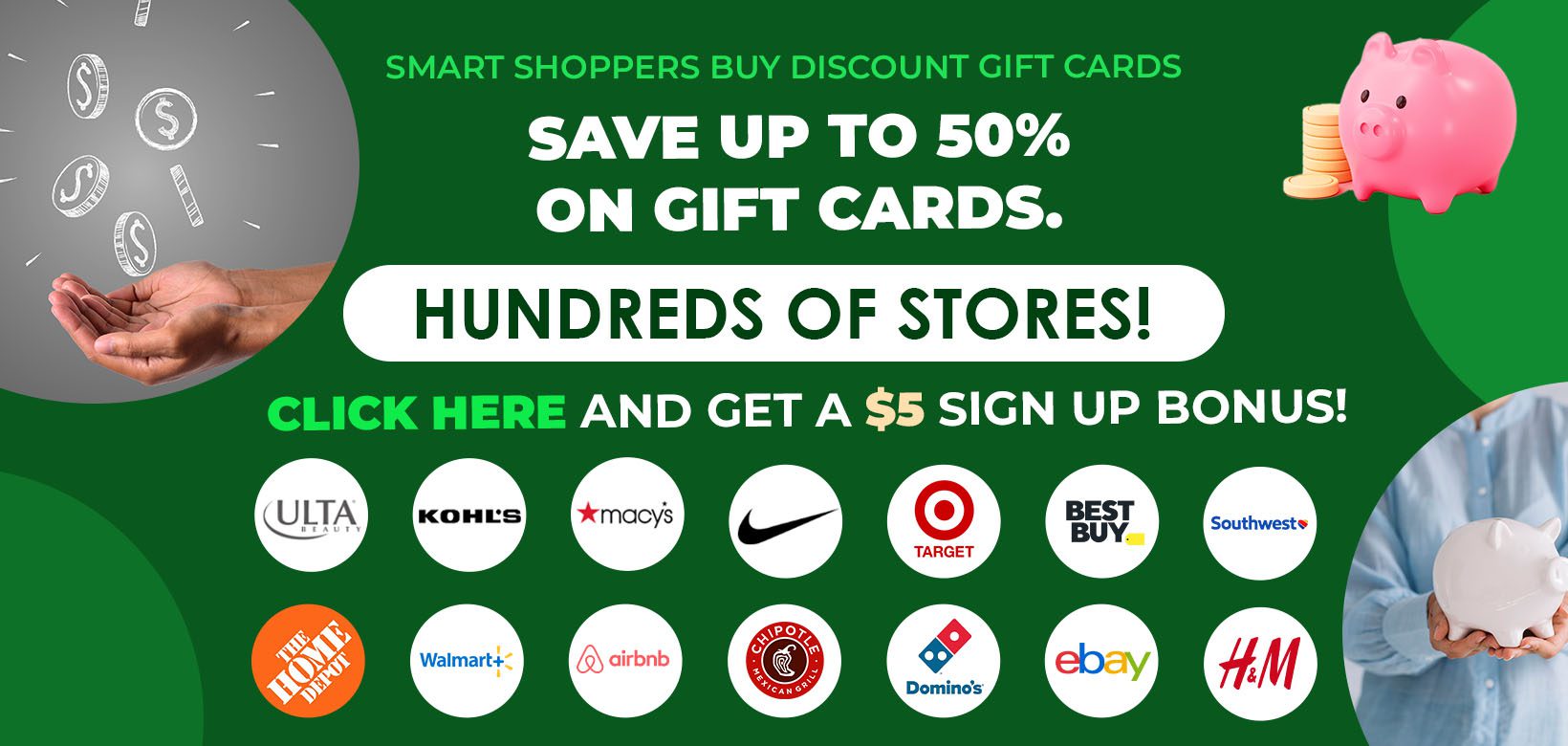 If you need extra money, most 7-Eleven stores also have ATMs inside.
To save time and money on gas, use the store locator to find local 711 stores that give cash back and have ATMs inside.
What's the 7-11 Cash Back Limit?
The 7-11 cash back limit is $10 in most locations. However, there's no official company-wide cash back limit at 7-Eleven stores. Individual store managers at the different stores decide on:
Decide what financial services to offer
The amount to offer per debit card transaction
The minimum debit card purchase to meet the minimum
Maximum number of transactions per day
Given that the 7-11 cash back limit is capped at $10 in most stores, you may need to make multiple purchases if you need more money.
7-11 doesn't give cash back on credit cards or personal check purchases, so make sure you use your debit card to cover the purchase.
You can call the location ahead of time to ask about their cash back limits.
What are the 7-11 Financial Services?
7-11 offers various financial services at its convenience stores across the country. The top services offered include:
Money Orders
7-11 sells both Western Union and MoneyGram money orders up to $500 each. Fees are between 1%-3%, depending on the type of money order and the place you visit.
Money orders are ideal for making payments without exposing your banking details. They don't have your bank routing number or account number, unlike personal checks. It helps add an extra security buffer to your checking account. 
Filling out a money order from 7-Eleven is a good form of payment to pay an excavating contractor, a suspicious merchant, or pay someone on Craigslist for stuff. 
A money order is prepaid and a guarantee that the recipient will get paid. In addition, it protects your account from overdraft fees common with bounced checks.
Gift Cards
7-Eleven sells a wide selection of gift cards. So if you want to send a perfect gift to someone for a special occasion, they sell different types of gift cards, including:
DoorDash gifts: $15-$200
Vanilla Visa Gift Card: $20-$500
GameStop gift cards: $25-$500
Ecard gift cards: $25-$200
Sephora gift cards: $25-$500
Like the cheapest money orders, gift cards add an extra layer of security to your money. Instead of exposing your debit and credit card details to fraudsters, you can load money onto a gift card, like an activated American Express gift card.
Gift cards also come in handy if you want to send someone a surprise gift during special occasions or holidays, like Christmas, while giving the recipient the freedom to purchase what they want.
Related read: Best Ways To Sell Gift Cards For Cash Near Me & Online
Prepaid Cards
7-Eleven doesn't offer to check cashing services directly in their stores. Instead, they partnered with Transact to offer check cashing services through the Transact card and mobile app. The app is available for both Android and Apple.
What does the Transact prepaid card and Transact mobile app do:
Deposit and cash checks without an ID into your Transact card via Mobile Check Load with your smartphone
Withdraw money from your Transact account surcharge-free from AllPoint 7-Eleven ATMs
Send money to friends and family
Access your money 24/7 with the mobile app and online account center 24/7
Pay 7-Eleven bills via the Transact prepaid card app
Pay with your Transact prepaid card where Mastercard is accepted
Though the card is free, it comes with additional expenses. For instance, there's a $2.95 card replacement fee for a lost or stolen card and an out-of-network ATM withdrawal fee of $2.50.
Again, transaction fees apply for everyday purchases. With the default Pay-As-You-Go Plan, you'll incur a fee of $1 per transaction if you run it as a credit, but it's a $2 fee as a debit card.
ATM
Most 7-Eleven store locations have ATMs inside to give more convenience to customers. So if you're unable to get enough cash back at the register, you can use your debit card to withdraw the cash from an ATM. It's free to withdraw if it's your bank's ATM, but you may incur a fee of $2-$6 for out-of-network withdrawals.
Use the 7-Eleven store locator to find an ATM near you.
Stamps
Most 7-Eleven stores sell stamps but in limited denominations compared to the post office. Most 711 stores sell the following type of stamps:
Forever Stamps: They're non-denominational first-class postage that retains their value. So if you purchase a first-class stamp today and rates increase a few days later, you won't need to pay the current rate.
First Class Stamps: Used to mail first-class letters. Though a first-class stamp never expires, it won't retain its denomination if the price goes higher; you'd have to pay the difference. Here's the history of US postage stamps by year.
The majority of 7-Eleven stores only sell books of stamps; thus, you may have to buy 20 at a time. However, some stores, upon request, can still sell single stamps.
You can use a store locator to find nearby 7-Eleven sells stamps individually, in rolls, or in booklets.
Cashing Checks
7-Eleven check cashing services are available through the 7-Eleven reloadable Transact card. You must have the card to cash checks at Transact check-cashing kiosks inside 7-Eleven stores. The check amount is loaded directly onto your Transact card.
Accepted types of checks to cash include payroll checks, cashier checks, money orders, tax refund checks, and government benefits checks. However, they do not cash personal checks, third-party checks, and Venmo.
Maximum cashable check amounts vary depending on the store locations, but most 7-Eleven Transact kiosks allow a maximum of $1500 per transaction.
The check-cashing fees vary from store to store, but generally, most kiosks charge a fee of approximately 0.99% of the total value.
Though check-cashing kiosks operate 24/7, not all stores Transact kiosks at all locations.
How to cash a check at a 7-11 check cashing kiosk?
Apply for and activate your 7-Eleven Transact Card.
You are eligible to cash checks at 7-Eleven check cashing kiosk once your card is activated.
Follow the prompts on the kiosk, which will require you to insert your transact card, verify your information and insert your check.
Upon completion, the machine will load the balance onto your Transact card.
Use your loaded Transact Card as a debit card to purchase products or withdraw cash from surcharge-free ATMs in the AllPoint network.
Use the 7-Eleven store locator to find a check cashing kiosk near me.
What Grocery Stores Give The Most Cash Back?
7-Eleven is one of the top places to get $5 or $10 cash back. It's at the discretion of store managers to set cash back requirements and limits. However, 7-11 does not give cash back on credit cards and check purchases.
7-11 doesn't give back large cash amounts, so you may need to look for other places. Luckily, other grocery stores give up to $300 cash back on debit cards.
Some places even offer cash back on personal checks or the Discover credit card. The top stores that give the most cash back on debit cards include Kroger, Vons, Walmart, Albertsons, Food Lion, Ralphs, Harris Teeter, Hannaford, Publix, and Whole Foods.
What Forms of Payment Does 7-Eleven Accept?
Accepted payment methods at 7-11 include major credit and debit cards, including Visa, MasterCard, JCB, AMEX, and Diners.
7-Eleven also accepts in-app contactless payment methods through the 7-Eleven mobile app. The mobile wallet allows customers to load funds using cash, Apple Pay, Google Pay, 7-11 gift cards, money on Reliacard, and debit and credit cards.
It's free to load money onto your 7-11 mobile wallet with no transaction fees to reload your card. Again, you'll earn points anytime you shop with your 7-Eleven mobile wallet that can be redeemed for discounted merchandise.
7-Eleven Give Cash Back Summary
7-Eleven doesn't have a company-wide cash back policy. It's upon store managers at each location to set cash back requirements and limits. Therefore, the required minimum spend, the number of transactions eligible for cash back, and the 7-11 cash back limit may vary from store to store.
That said, most 7-Eleven convenience stores have a maximum cash back limit of up to $10 per debit card transaction. So the minimum you can get back is one-dollar.
At the minimum, you'll be required to make a debit card purchase to be eligible for cash back. Minimum purchase thresholds vary from store to store, so make sure to ask before purchasing to avoid inconvenience. Only a maximum of two transactions is eligible for 7-Eleven cash back at any given time.
Given all its locations, 711 is a good place to buy alcohol, stamps, money orders, lotto tickets, batteries, flowers, pizza, protein bars, nachos, Slurpee, eggs, bakery goods, wine, butane, gas stations with vacuums, flour, dog food, cat food, milk, toilet paper, motor oil, umbrellas, and more 7-days a week open late.
Also, the majority of 7-Eleven stores accept EBT and have free WiFi.