One of the most popular ways for people to enjoy their favorite media is to use a streaming device for TV. One of the most popular streaming devices is the Amazon Fire Stick. It lets users watch their collection of TV shows and movies and use their apps wherever they go.
Streaming devices like the Amazon Fire Sticks are a great alternative to a monthly cable or satellite contract. It gives you access to paid content and free content on the streaming platform.
Walmart is a great place to get countless media solutions.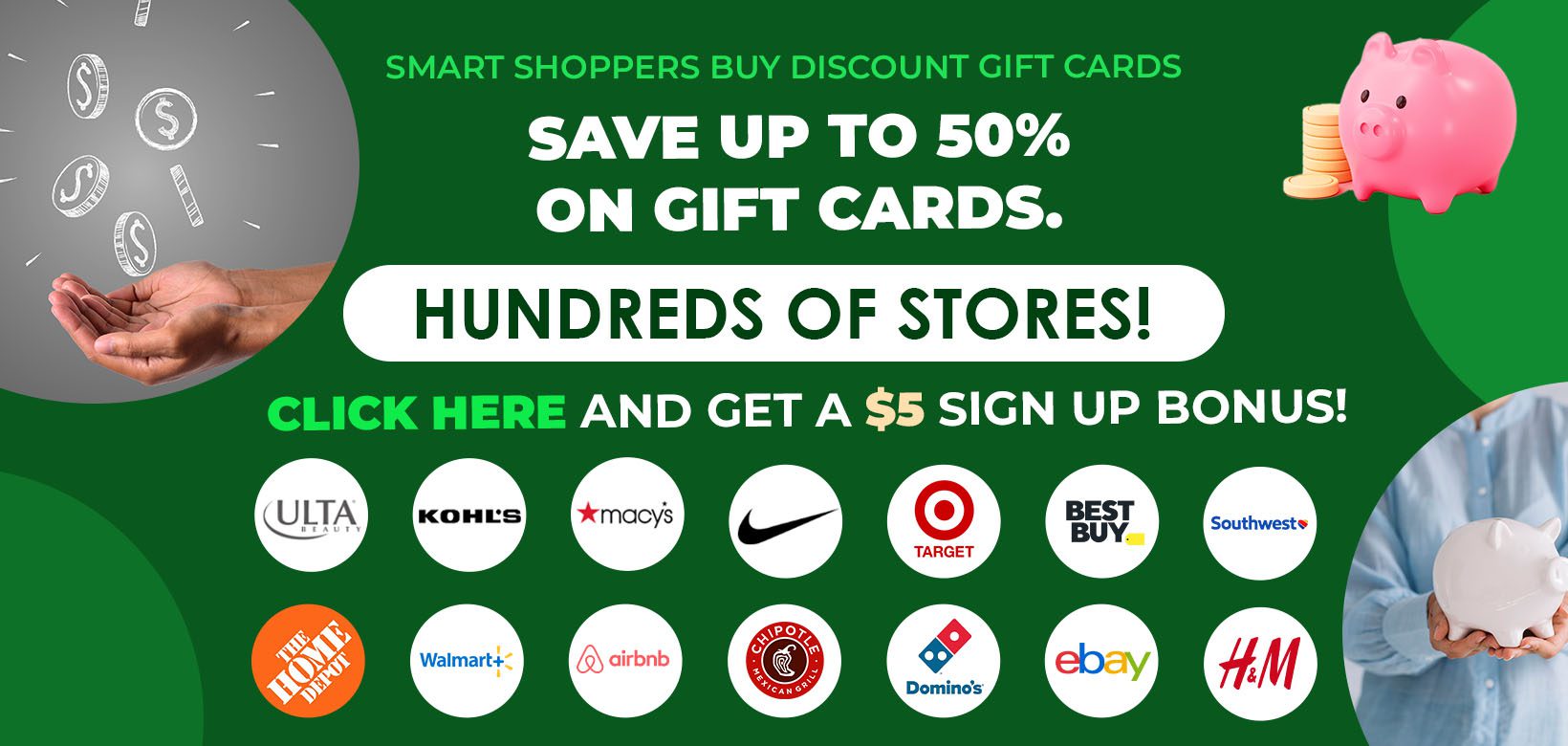 Does Walmart sell Amazon Fire Sticks?
Short Answer: Unfortunately, Walmart used to sell Amazon Fire Sticks but stopped carrying the Amazon Fire Stick in recent years. They phased out their stock of the Amazon Fire Stick in 2017 due to increased ongoing competition with the Amazon Prime streaming service. However, if you're looking for a streaming device for your TV, Walmart alternative options such as the Chromecast, Apple TV, Roku, and onn.
Does Walmart Sell Fire Sticks?
Walmart no longer sells the Amazon Fire Stick either in-store or on Walmart.com. However, several third-party sellers on Walmart.com currently sell Amazon Fire Sticks, but it comes with some caveats for potential buyers.
If you purchase your Amazon Fire Stick from a third-party seller, you won't get the same Walmart return policy and buyer protections offered with other merchandise. In addition, if something goes wrong, breaks, or malfunctions, your options for repair or replacement may be limited, compared to products purchased directly from Walmart.
You likely won't have access to the same technical support. Most importantly, if you decide that you need to return the Amazon Fire Stick for any reason, the return policies are governed by each seller. Making a return to a third-party seller is unlike products purchased directly from Walmart that can be returned to any local Walmart store or shipped back to Walmart.com for refund or exchange.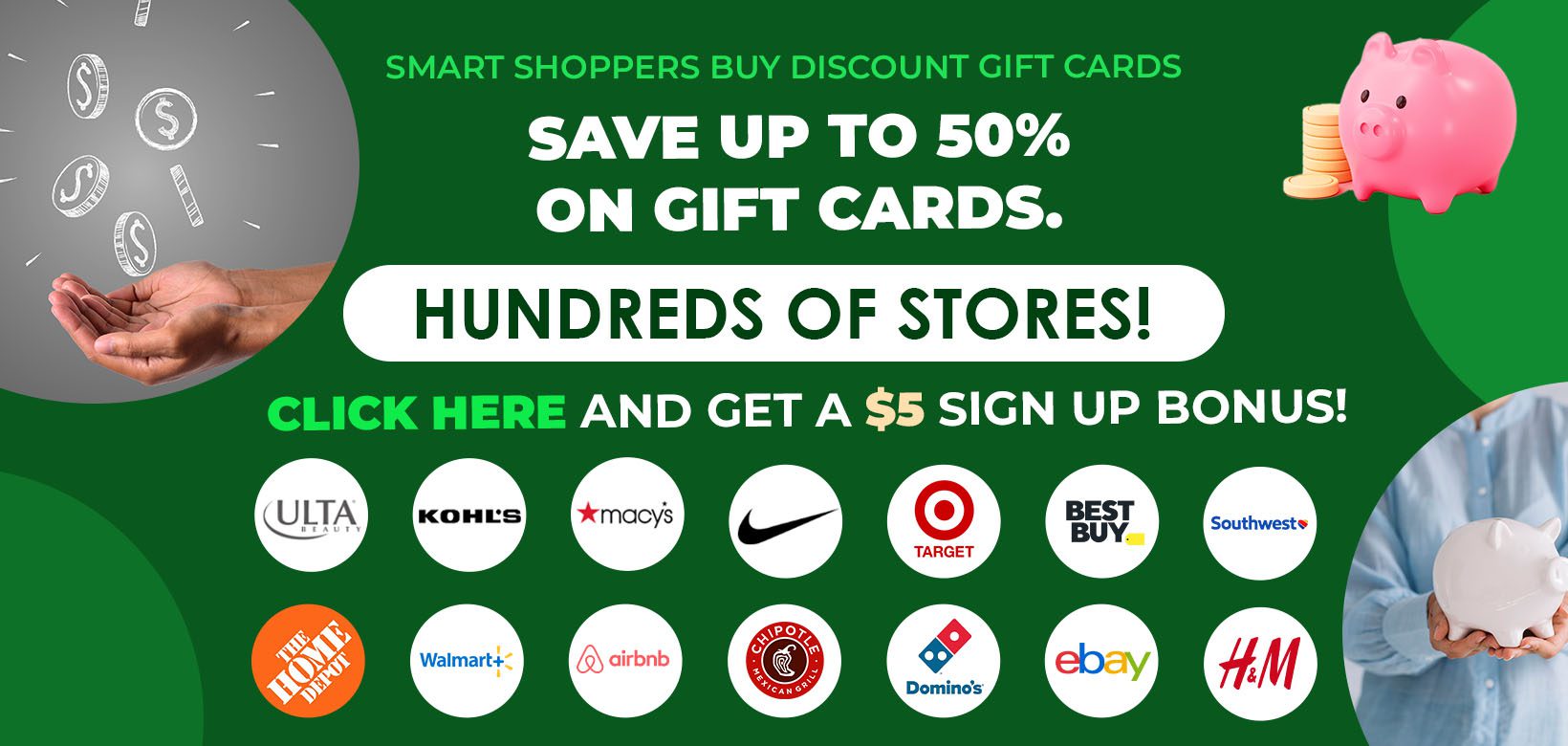 Why Does Walmart Not Sell the Amazon Fire Stick?
It's something that can only be answered with some speculation. Walmart has not clearly indicated why they stopped carrying the Amazon Fire Stick online and in-store. There was no public press release issued about removing the streaming device.
In late 2017 the Amazon Fire Stick was removed from stores and its commerce website, along with promotional and advertising materials on its platforms. The ad space was immediately replaced with Roku devices being sold at the retail giant.
Since cutting ties with Amazon, Walmart has tried to put more focus on their "Onn" brand streaming equipment, as well as ramping up work with content providers like Roku and Vudu.
What Places Sell Fire Sticks?
Several retailers sell if you have your heart set on getting an Amazon Fire Stick. While Walmart doesn't directly sell them, third-party sellers on Walmart.com will ship directly to your doorstep.
Since the third-party sellers are not affiliated with Walmart, each seller will set their own terms and policies relating to defects, returns, and refunds. Know the policies from each seller before making a purchase in case you need to return your streaming device.
The retailers that sell Fire TV Sticks include:
Does Walmart Sell Replacement Firestick Remotes?
What happens if you already have an Amazon Fire Stick and you lose or break your remote control? Do you put your Firestick in the trash or the Amazon recycle program? Absolutely not.
While Walmart doesn't sell the Amazon Fire Stick kit, they stock replacement Fire Stick remotes. It saves you money on a replacement controller if you have an accident or lose it.
However, you will need to program your new Fire Stick remote to work with your current streaming device.
It might sound complicated, but if you've ever paired Bluetooth equipment in the past, it will be a snap.
Here's a video on how to program your new Amazon Firestick remote from Walmart:
Does Walmart Sell Onn Streaming Device?
A popular streaming device Walmart sells is its in-house brand, "onn." It's a brand similar to the Best Buy Insignia brand used to market high-tech electronics to budget-conscious consumers. As a result, not only can consumers get high definition and ultra-high definition media streamed to their TV, but it's offered at a lower price point compared to other streaming devices.
Another onn streaming device benefit is the Android-based to access the Google Play store. It gives the device access to all the popular streaming apps such as Netflix, Hulu, and more, with only a few clicks. Although onn devices aren't super-low profile like the Amazon Fire Stick, it streams your favorite shows just as quickly and for much less money.
Does Walmart Sell Roku Stick Devices?
Yes, Walmart sells a variety of Roku devices online with Walmart+ and in-store. It not only stocks the standard high definition Roku Stick streaming device but also has the ultra-high-definition streaming stick options that will give you access to your favorite apps, Roku channels, and local channels in crystal clear, ultra-high-definition 4K resolution.
There are also low-profile home theater options like the Roku Streambar and Streambar Pro that give you a more professional, clean, and sleek appearance for your entertainment center. For users that like to stream on the go, Walmart also sells the Roku Express, Roku Express 4K+, Roku Ultra, and Roku Ultra LT.
Walmart is one of the best places to buy Roku streaming devices for pickup, delivery, or 1-day shipping.
Does Walmart Sell Google Chromecast?
Yes, Walmart sells Google Chromecast online and in-store. It has a variety of Chromecast devices that will plug into a USB or HDMI for your TV or laptop.
Walmart sells three different Chromecast devices. The first generation of Chromecast devices only supports single-band 2.4 GHz WiFi access. It's cheaper than newer models and has limitations on bandwidth and streaming abilities when streaming higher-quality media content.
The second-generation Chromecast will have dual-band WiFi that operates in the 2.4 GHz and 5 GHz ranges. As a result, it offers higher-quality streaming under demanding loads and helps reduce interference with other digital devices on the 2.4 GHz band.
If you love your streaming 4K, you will want to take a long look at the Chromecast Ultra. The Chromecast Ultra is the only model in the Chromecast family that can display beautiful ultra-high-definition video right to your TV. The only caveat with the Ultra is that you shouldn't expect 4k all the time. Many content providers are still working on moving to ultra-high-definition 4K resolution. As a result, you may see more 720 and 1080 content vs. 4K until content providers upgrade their content.
Does Walmart Sell Apple TV Online and In-Store?
Walmart sells all the Apple TV versions online and in-store with your choice of storage size. If you own Apple devices or want Apple TV+, it's a great alternative to the Amazon Fire Stick. It offers the intuitive Apple interface and seamless technology that many have grown to love.
Apple TV models are only designed in a set-top box style and don't offer an HDMI stick like the Amazon Fire Stick. Walmart sells the most current Apple TV models. You can also buy old Apple TV generations from third-party sellers on the Walmart.com marketplace. However, be aware that the return policy can vary for third-party sellers on the platform.
The fourth-generation Apple TV was initially launched in 2015 and introduced the tvOS and App Store access for the Apple TV. It has native 1080p video output, a Siri touchpad remote, and internal storage in either 32 gigs or 64 gig models. The Siri remote was replaced recently with the 2021 model remote. Walmart also sells Apple TV replacement remotes if you lose or break it.
The fifth-generation Apple TV is available in a 32 or 64 GB storage capacity and supports 4K 2160p video output. It also includes Dolby Atmos and Vision audio support. The fifth-generation models were discontinued in 2021 but are still sold by third-party sellers. The sixth-generation Apple TV units use the same storage options but offer a higher frame rate playback in HDR mode and include a new-style Siri remote.
The downside is the Apple TV models aren't available in a USB streaming stick and take space in front or on top of your TV. The upside is they are sleekly designed with a black finish to fit in with your home theatre equipment seamlessly.
Does‌ ‌Walmart‌ ‌Sell‌ ‌Fire‌ ‌Sticks Summary
It may come as sad news to know that neither Walmart.com nor your local Walmart store no longer sells the Amazon Fire Stick. However, there is a light at the end of the media streaming dongle tunnel, knowing they sell alternative streaming devices.
You can always buy an Amazon Fire Stick from a Walmart third-party seller on its online marketplace. In addition, places that sell Fire TV Sticks include Amazon, Best Buy, Bed Bath and Beyond, eBay, Kohl's, Home Depot, Meijer, Newegg, Office Depot, OfficeMax, Staples, Walgreens, and Target.