Yes! Adding an outdoor kitchen to your home can increase the value of your property. You will be able to enjoy cooking outdoors in the warm weather, and you'll be adding a valuable amenity to your home.
We discuss some ways you can add value to your outdoor kitchen. Whether you are just starting or are looking for new ideas, this article has you covered.
Install a Cabinet
Most outdoor kitchens will benefit from installing a cabinet for storage. It will not only help organize your cooking space, but it also adds a stylish touch to the area and provides an extra layer of protection from the elements.
These storage solutions come in many sizes and shapes, so you can find one that fits perfectly with your outdoor kitchen's design. In this case, cabinets made of weather-resistant materials are ideal. For instance, stainless steel doors are great for keeping your outdoor kitchen looking its best no matter the season. Alternatively, you can opt for wooden ones made explicitly of teak, cedar, or redwood.
Add a Sink
Another great way to add value to your outdoor kitchen is installing a sink. It will give you an easily accessible water source when cooking outdoors by adding an attractive focal point to the area while making clean-up easier.
There are several materials and designs to choose from, so you can find one that matches the overall look of your outdoor kitchen. For example, a sink made of composite materials or stainless steel can fit perfectly with a modern outdoor kitchen. If you prefer a more rustic look, stone or copper sinks are great choices.
The main benefit of stainless steel is that it's resistant to rust and corrosion, which makes it ideal for outdoor use.
Invest in an Outdoor Refrigerator
When it comes to outdoor kitchens, an outdoor refrigerator is a must-have. Not only do they help keep food cold and fresh, but they also add convenience and make cooking outdoors much more enjoyable.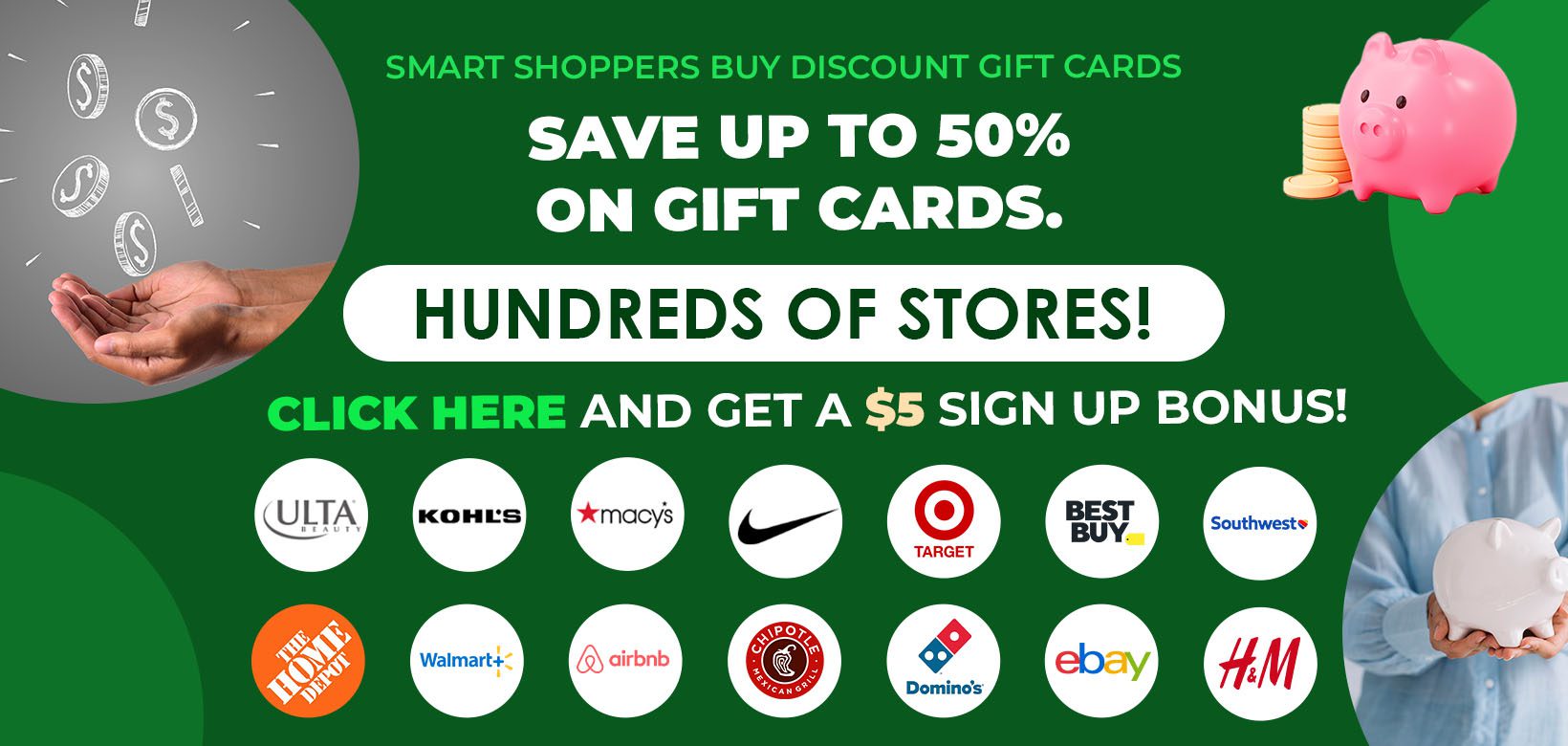 When selecting a refrigerator for your outdoor kitchen, look for one made of stainless steel. The material is rust-resistant and can withstand the elements, ensuring it will last longer than those made from other materials.
Also, choose a refrigerator with plenty of storage space to store all your ingredients conveniently. If not, you may consider investing in a mini-fridge or bar fridge.
Get Creative with Lighting
Good lighting is essential for any outdoor kitchen because it helps you see what you are cooking and prevents accidents. In addition, investing in quality outdoor lightings like hanging pendants, string, or recessed lights can help illuminate the area and create a cozy atmosphere. You can even opt for solar-powered lights to save on your energy bill.
Furthermore, consider adding dimmers or automated timers to set the mood while cooking outside. With these creative lighting options, your outdoor kitchen will stand out and be a fun area to cook food.
Design a Covered Area
Designing a covered area for your outdoor kitchen is an excellent idea for protection from the elements. Covered regions allow you to cook in any weather condition and can be used as seating or dining space when necessary.
You can choose from many different materials, such as wood, steel, or aluminum, and incorporate features like fans, lights, and awnings into the outdoor kitchen design. This way, you can create an area that is comfortable and stylish. Furthermore, select materials resistant to sunlight and rain so your outdoor kitchen remains in top condition all year round.
Choose Your Furniture Wisely
No outdoor kitchen is complete without comfortable furniture. Choose pieces specifically designed for outdoor use, such as chairs and bar stools made of aluminum or wicker. Not only will they offer comfort while you're cooking outside, but they can be easily moved around so you can take advantage of different seating arrangements.
Additionally, cushions made of water-resistant material are perfect for adding color and style to your outdoor kitchen.
Lastly, if you have the space, include an outdoor couch or loveseat to create a cozy atmosphere. An outdoor sofa or loveseat can be used to host guests while you are cooking.
Ways To Add Values With Outdoor Kitchens
By taking the time to invest in quality features for your outdoor kitchen, you can create a space that is functional and stylish. With these simple tips, you can easily add value to your outdoor kitchen and make it more comfortable and enjoyable.
The correct design elements help create a beautiful space you can enjoy for many years. So, get creative and start planning today!