Many brick-and-mortar retail stores offer price matching, allowing customers to bring in a competitor's advertisement and receive the same price for the product. According to Retail Perceptions, 72% of shoppers comparison shop to find the lowest price.
Price matching can be a beneficial service for customers to save money. However, some stores don't offer price matching because it is not always an easy or profitable way to make money.
Amazon is one of the largest online retailers in the world, with over 2.45 billion visitors every month. Though the e-commerce giant has not offered price matching since 2016, many people are still unsure if the company does price adjustment, a similar service.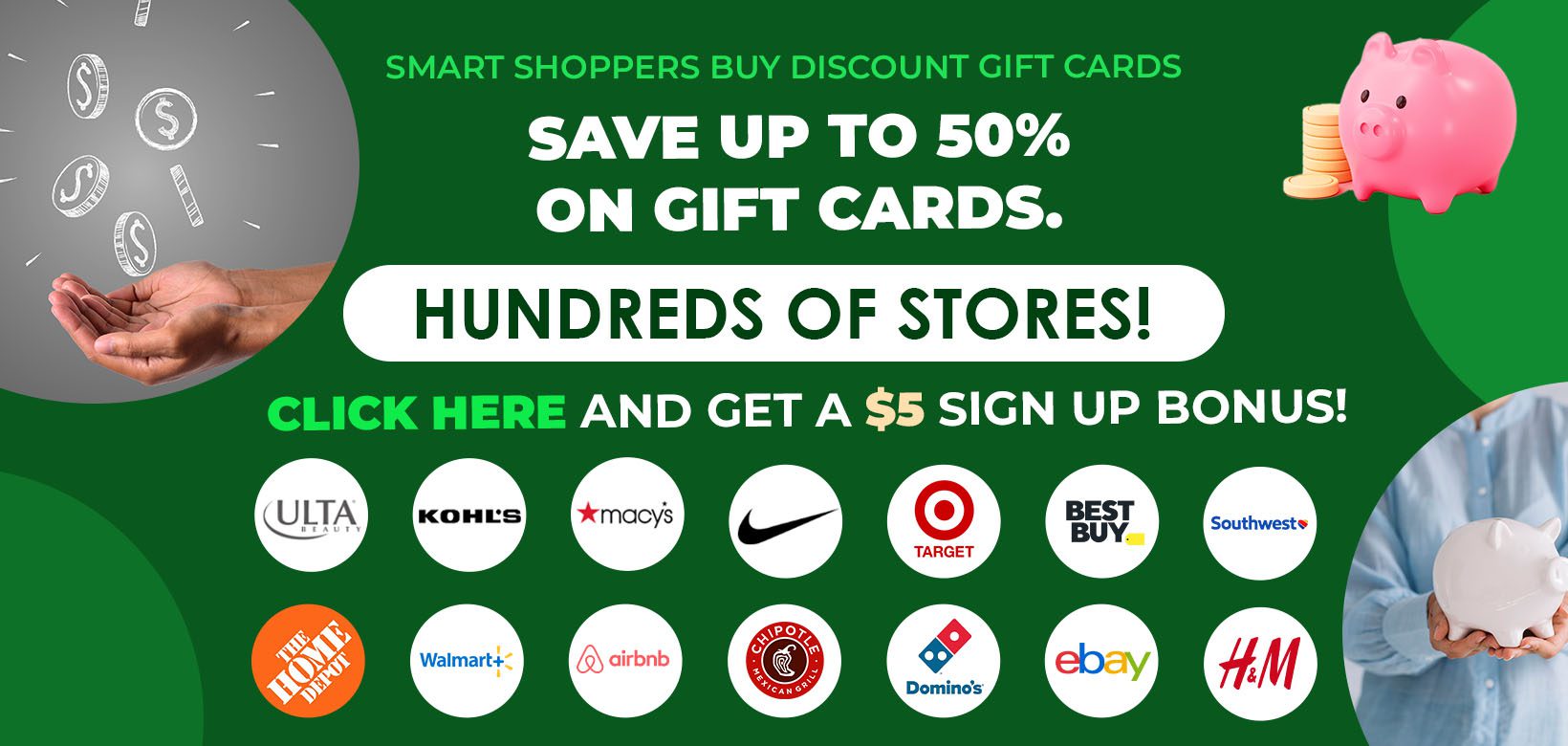 So, does Amazon do price matching and adjustments?
Short answer: No, Amazon does not do price matching or adjustments. However, the store constantly monitors its prices to ensure that they're as low as possible for customers.
Let's look at why Amazon discontinued price matching and how the online retailer handles price adjustments.
Does Amazon Price Match?
No, Amazon does not price match. It's not because Amazon wants to list higher prices than its competitors but because it already offers the best discounts on the market.
In the past, Amazon had a price adjustment program in place, which allowed customers to get a refund for the price difference. However, it was discontinued in 2016, and Amazon no longer offers price adjustments.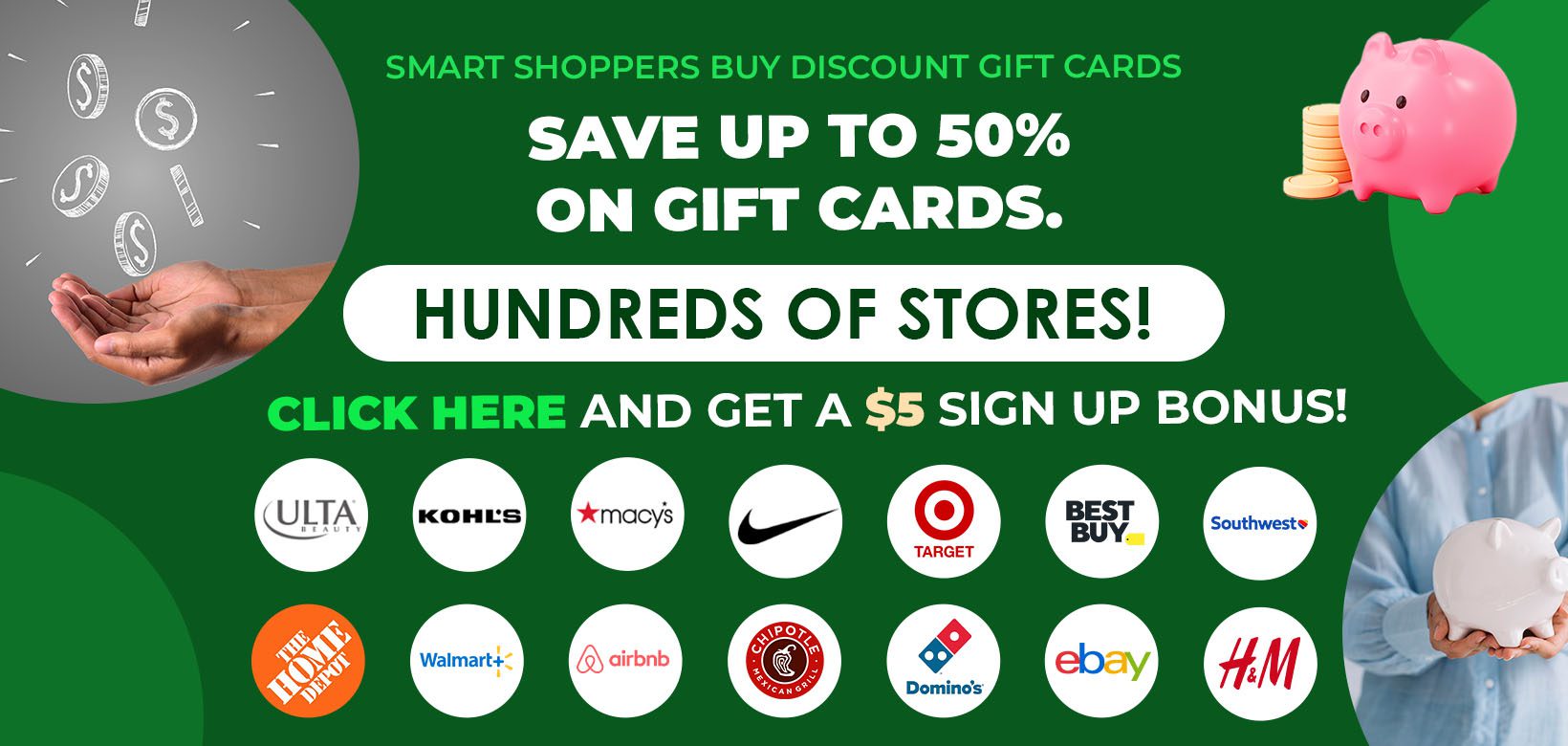 See our guide on Amazon shipping and delivering to PO box.
Why Doesn't Amazon Match Prices?
Amazon does not price match because the website is already one of the most discounted places to purchase items. Amazon offers discounts on a variety of items and also has Prime memberships, which include free two-day shipping and other benefits, like cloud storage, movie streaming, fast grocery delivery, Whole Foods cake, and food discounts, accepts SNAP EBT cards at Amazon, upgraded shipping on discount shoes at Zappos, and late-night Amazon deliveries on weekends.
Additionally, Amazon constantly monitors the prices of competitor stores to ensure it has the lowest prices compared to places like Microcenter, Costco, eBay, GNC, Walmart, Target, Kohl's, Michaels, West Marine, Menard's, Newegg, Nordstrom, Nordstrom Rack, Office Depot, Staples, Ulta, Wayfair, Zulily, Woot, Lowe's, Home Depot, and GameStop.
So, even though the store does not formally price match, it's always worth checking Amazon first because it's likely the best deal.
See our Whole Foods accepts EBT SNAP cards guide.
Does Amazon Do Price Adjustments?
No, Amazon does not offer a specific price adjustment policy or program. However, like price matching, Amazon offers a 30-day return policy or change-of-mind window on most items, plus coupons, discounts, rebates, and other ways to save.
The Amazon 30-day refund policy is generous compared to most other stores. It can be used to get a better price on items after you've already purchased them. You can return your original item, assuming it falls within the 30-day return policy window, and buy the lower-priced item.
However, Amazon monitors shopping activity on your account and may refuse a refund if it appears you're abusing the Amazon return policy. Abuse is usually considered if 10% or more of your items are refunded.
So, only use the Amazon refund policy if you need a price adjustment. Don't abuse the policy and go overboard buying things to return them later to save a dollar.
See our guides on the Home Depot 11% rebate and the Menards 11% rebate sale dates.
Does Amazon Have a 30-Day Price Guarantee?
No, Amazon does not have a 30-day price guarantee. It offered similar policies in the past, but they've all since expired.
The previous Amazon guarantee policy let buyers refund their items following a price drop after the purchase within 30 days. It was then shortened to seven days until it was finally suspended.
The closest thing to a 30-day Amazon price guarantee is the 30-day return policy, mentioned above. The window allows you to return most items for a full refund, as long as it's done within 30 days of the purchase date.
Also, keep in mind the benefits of joining the Amazon Prime paid subscription service. It gives discounts and other benefits, including early access to some deals. You can also subscribe to receive sale emails, which can help spot Amazon price drops.
See our guide on how to return an Amazon gift without the sender knowing.
How Does Amazon Pre-Order Price Guarantee Work?
The Amazon Pre-Order Price Guarantee policy is for pre-ordered items not yet released. Pre-order items often fluctuate in price before they go on sale. As a result, Amazon offers a pre-order price guarantee to protect customers from being charged more than the initial price.
The pre-order price guarantee says you'll be charged the lowest price offered by Amazon when you place the order and when your order is shipped.
For example, if you pre-order a mattress for $1,000 and the price drops to $900, then $800, then goes back up to $900 before it's shipped, you'll be charged $800. If the mattress price goes up to $1,100 after being ordered but before it's shipped, you will still be charged $800.
The policy does not apply to all items, so check the eligibility requirements before you order.
See Walmart Rollback price and return policy guide.
What are the Best Ways to Track Amazon History Price Drops?
The best way to track Amazon price drops is by using a price tracking tool, such as CamelCamelCamel. The online tools allow you to track an item's price history and notify you when it drops below a preset dollar amount.
Online price tracking tools let you know when to buy items without constantly watching them. It's like having a personal mystery shopper since some items drop several dollars for just one day.
In addition, you can sign up for Amazon email notifications and get alerts for on-sale items you're watching.
Some of the best online price tracking tools for Amazon include:
Also, a fun thing to do with Google Sheets is to use this template to track your Amazon prices.
Amazon Price Match and Price Adjustment Summary
Amazon does not have a price adjustment policy or a 30-day price guarantee. However, they have a 30-day return policy that allows customers to return most items for a full refund. Amazon also offers discounts, coupons, rebates, and early access to deals for Prime members.
The best way to track Amazon prices is by using an online price tracking tool, such as CamelCamelCamel or Keepa. The tools allow you to track the price history of an item and will notify you when the price drops below a certain threshold that you set.
If you use Amazon's price tracking tools and the 30-day return policy, or change-of-mind window, you can save money on price drops after your purchase. However, if you're suspected of abusing the seller refund policy on Amazon, they can refuse your return.
See our store return policies for West Elm, Zara, Ulta, Best Buy, Plato's Closet, Home Depot, Target, Lowe's, Macy's, and Walmart.