The world is beginning to accept digital assets as a viable investment option with many choices for people to get involved. There is no doubt it's been a boom of interest in the past few years, which has led some to say that going digital is the future of the capital markets. All the while, the early adopters are sitting back and enjoying reaping the rewards.
Digital assets come in many forms, from cryptocurrencies such as Bitcoin and Ethereum to non-fungible tokens. As a result, they're becoming one of the biggest investment opportunities of the 21st century.
A recent example of the growth of the digital asset and the future earning potential is from video game retailer GameStop. It's looking to capitalize on digital asset investment management growth by using it to raise more capital.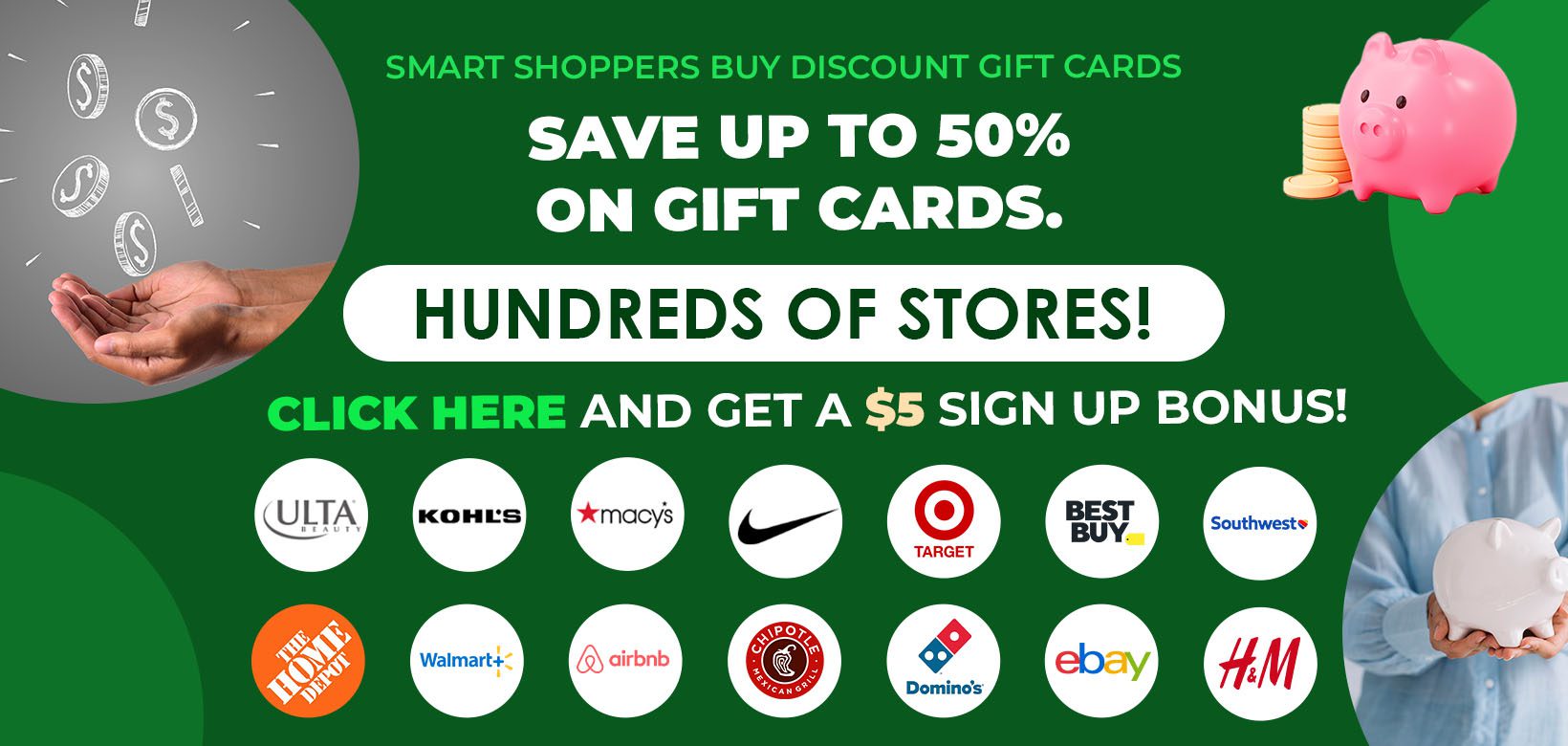 Here are the three reasons why you should invest in digital assets.
Complete Control
One of the top benefits of investing in digital assets is that they're not influenced by outside factors such as share price, unemployment rates, quarterly earnings, and market volatility. The digital asset investment management is under your control. In addition, it's easy to see the value of your asset in the marketplace due to the transparency of blockchain technology.
You'll gain an appreciation for the complete control you have over your investment. It's also attractive because it's becoming a more accessible market to enter, which makes buying and selling digital assets simpler for new investors.
Return Rewards
Many investors have made significant returns from digital assets over the past few years. Some of the biggest gains in digital asset value have come in the world of soccer. Soccer club supporters in Europe have been offered the chance to buy unique club branded digital assets known as fan tokens, which have been popular. The popular fan tokens have gained the interest of collectors of unique memorabilia.
In addition, savvy investors had also seen the value, which was highlighted when Lionel Messi moved from a Spanish club in Barcelona to Paris Saint Germain in France. The French club has adopted the digital asset, and once news of Messi potentially moving to them started to break, the fan token value surged from $23 up to over $50 at its peak.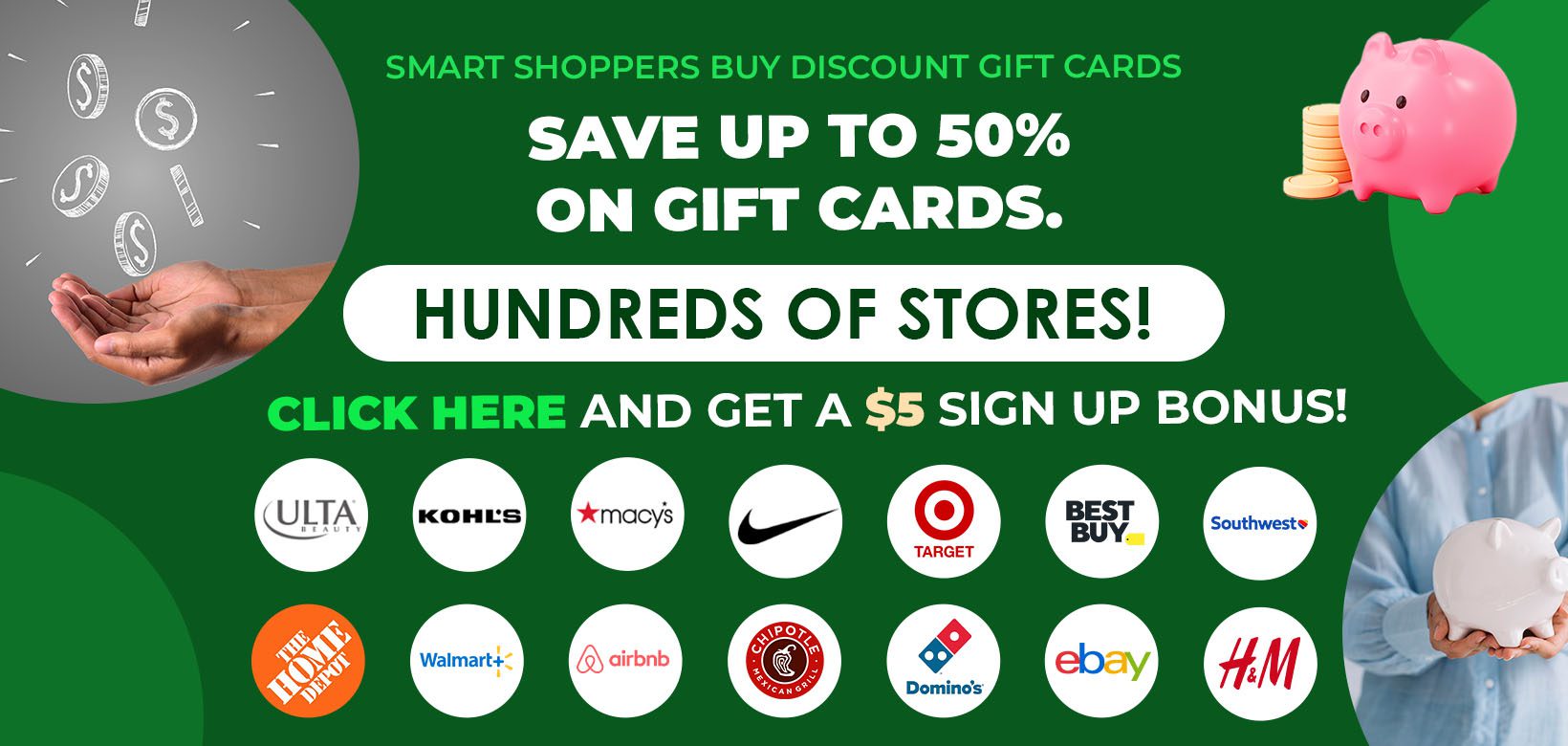 Digital asset investment management has become one of the best income-producing assets, such as Bitcoin surging above gold and appreciating 65% in 2021. However, it has gone from investors using the precious metal as an inflation hedge to one of the worst-performing asset classes of the last 12 months.
Lower Overheads
Investing in digital assets doesn't have anywhere near the same overheads as investing in assets linked to bricks and mortar because capital costs are much less. Investors don't have to deal with inventory management costs and things like distribution. As a result, the focus remains on better revenue margins and quicker turnover, which potentially leads to better success and profits.
It's easy to calculate your potential profit with the decentralized blockchain of digital assets. Added to that is the immediacy of the transaction; there's no waiting for share certificates. Instead, your digital transactions are complete in a matter of seconds. As a result, you could see your profit appear within the blink of an eye.
Reasons to Invest in Digital Asset Investment Management Summary
Right now, digital assets are proving to be popular investments across all areas of industry. The returns are such that going digital has overtaken traditional investments to become the go-to for high returns.
Also, crypto technology is now so advanced it gives instant access to your balance and immediate access to your funds. So Digital technology is really changing the world of finance.