Debit cards are a convenient way to pay for items without physical cash. They're convenient and offer many benefits, but they also come with their own disadvantages.
Read this article to learn things you should know about debit cards before making your next purchase!
What Is A Debit Card?
A debit card is a plastic card that is universally available when someone signs up for a bank account or an equivalent form of a payment service. One of the benefits of having a debit card is that it's globally recognized, making payments across the world very easy.
Another benefit of using a debit card is that when you pay for something in your currency worldwide, there are typically no fees with the purchase. However, when you use a different currency from your home currency, a small fee will be added.
Debit cards are a convenient and safe way to make payments. However, there are some things that cardholders should be aware of before using their debit card. For example, if a cardholder makes a purchase that is more than their available balance, they may be charged an overdraft fee by their bank. Additionally, if a debit card is lost or stolen, it's essential to report it to the bank immediately to avoid fraudulent charges being made to the account.
1. How To Create An Online Banking Account
You must provide personal information and a valid email address to create an online banking account. You will also need to create a username and password. Once you've created your account, you'll be able to access your account information and manage your finances online.
You will be asked to select a security question when creating your online banking account. For example, the question will be used if you forget your password and need to reset it.
Choose a question that you will remember the secret answer to. You should also write down your username and password in a safe place if you forget them.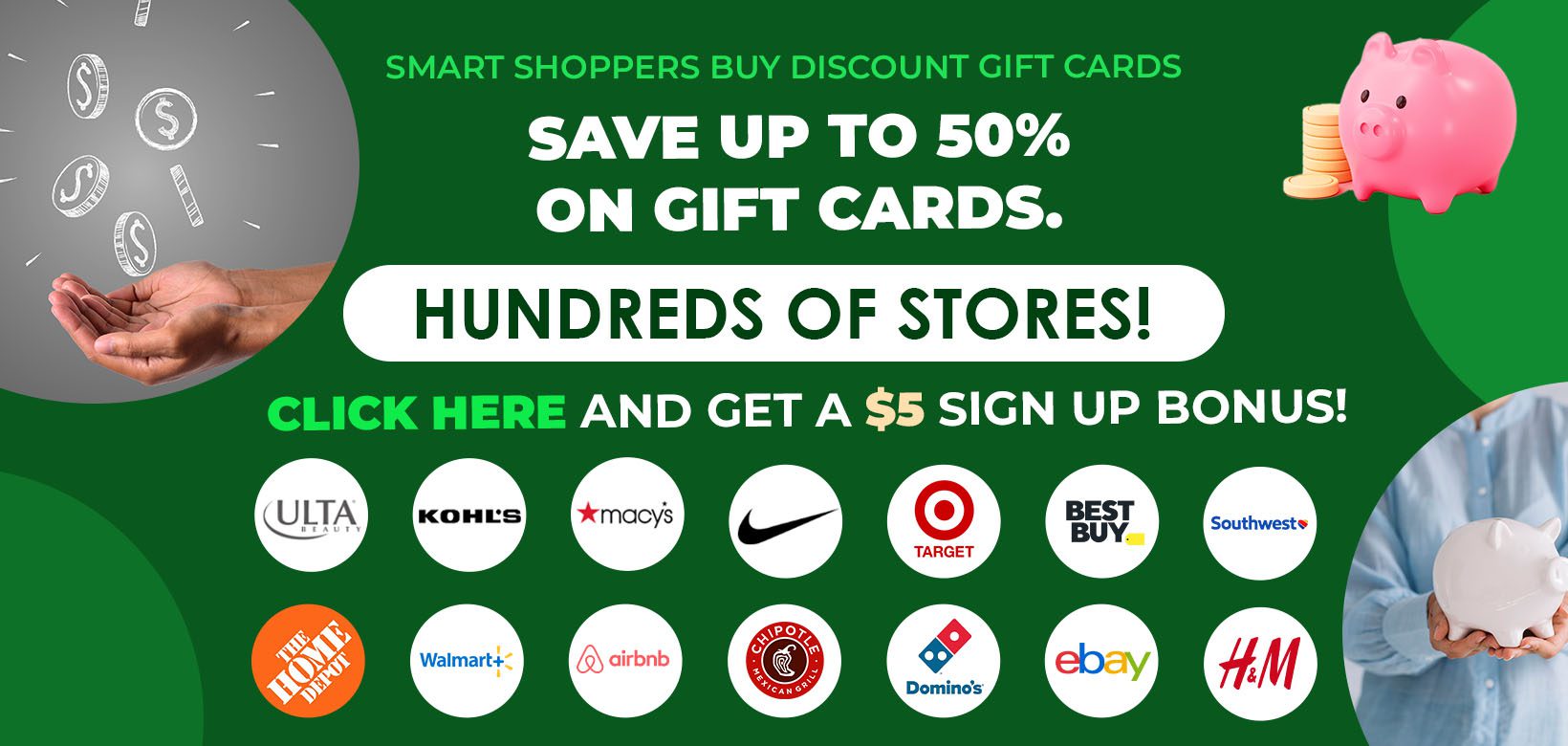 Once you've created your online banking account, you'll be able to view your account balance, make payments, transfer money, and more. You can also set up alerts to notify your account of certain activities. For example, you can set up an alert to notify you when your balance falls below a certain amount or if it suspects credit card fraud.
Creating an online banking account is simple and easy to do. It only takes a few minutes to set up and can save you time and money in the long run.
2. Where To Find A Safe Credit Union
There are many different places to find a safe credit union. One option is to ask friends or family members if they know of any good credit unions. Another option is to look online for reviews of different debit cards and banks. Do the research and check out some websites that offer detailed reviews of cards, such as the Point Card review, to better understand the benefits and disadvantages of the cards you are interested in.
Finally, you can contact the Better Business Bureau to get more information about specific credit unions.
Once you have found a safe credit union, you can enjoy all the benefits of having a debit card. You can use your card for everyday purchases and have peace of mind knowing that your money is safe.
3. Types Of Debit Cards
There are two main types of debit cards: prepaid cards and debit cards linked to a checking account.
Prepaid cards are reloadable and can be used anywhere that accepts debit cards. They are a good option for people who don't have a checking account or want to avoid using credit.
Debit cards linked to a checking account can be used to withdraw cash from an ATM or to make purchases anywhere that accepts debit cards. The funds for the purchase are taken directly from the account. These types of debit cards usually have fees, such as an annual fee or a fee for each transaction.
Both types of debit cards have their advantages and disadvantages. Therefore, choosing the right type of card for your needs is essential.
4. How To Transfer Money
If you want to transfer money from your debit card to another account, you can do it by using a money transfer service. Many different money transfer services are available, so you must choose one compatible with your bank. Once you have chosen a money transfer service, you must provide the necessary information, including the recipient's account number and routing number.
You can also transfer money from your debit card to another account by withdrawing at an ATM. To do this, you will need the account number and routing number for the recipient's account. In addition, you'll need to know the amount of money you want to withdraw.
Once you have account information, you can insert your debit card into the ATM and follow the prompts on the screen.
5. What To Do If Your Card Is Lost Or Stolen?
If your debit card is lost or stolen, you should contact the bank that issued the card immediately. It will help to prevent any transactions from being made with the card and also protect your account from fraudulent activity.
6. How To Protect Your Information Online When Using Your Card
When you use a debit card, whether for online purchases, paying off health insurance for low income families, or automating your monthly bills, you're trusting the bank or card issuer to keep your information safe, but there are several things you can do to ensure you are protecting your information.
Use a strong password. Ensure your password is at least eight characters long and contains at least one number and one letter.
Don't share or reuse your passwords. Reusing passwords increases the chances of someone stealing them and accessing all your accounts.
Keep track of your account activity. Make sure you know what transactions have been made on your account and when. It will help you immediately identify any unauthorized activity and report it to the bank or card issuer
Use an authentication code. You can also use an authentication code if you don't want to provide your password directly. Instead, the code is sent to your mobile every time you purchase online.
Debit Cards For Students Summary
Debit cards are a great way to access your money without carrying cash. They're also accepted at most places that accept credit cards, which makes them very convenient. Following these tips, you can use your debit card confidently and avoid potential pitfalls.