Negative equity might sound intimidating at first, but once you learn more about it and the available options for people in your position, it's not that bad. It's like having another credit card with a high limit, and you know the minimum payment will be super high.
The good news is that if you have negative equity, many car dealerships will pay off your loan.
So, how do I find dealerships that pay off negative equity near me?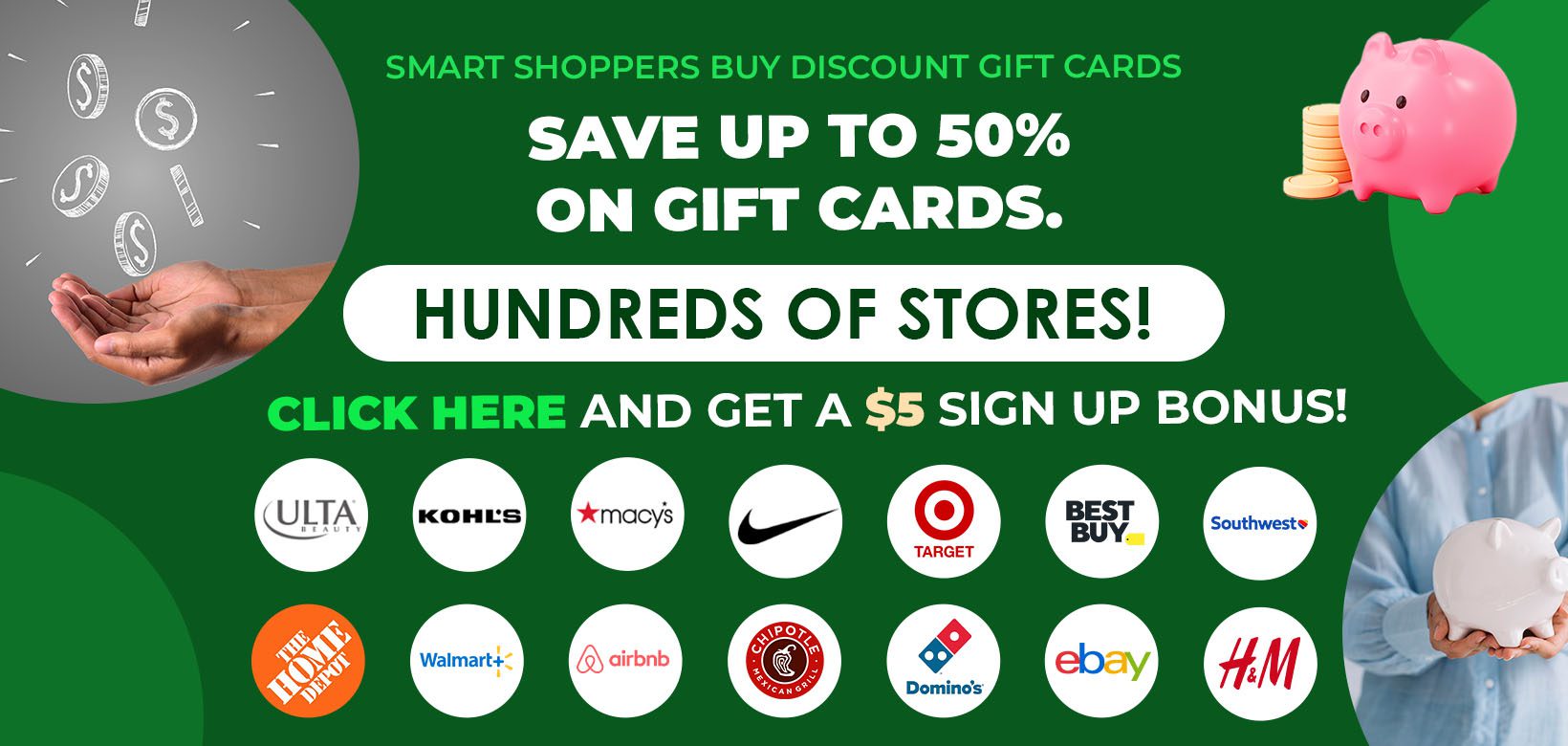 The Internet has made finding a car dealership near you that finances negative equity in your current automobile is easier. It's no longer necessary to drive around town looking for a new or used vehicle for the right model and price tag. Instead, all the best dealerships are just a click away!
You can visit websites, such as Autotrader's Car Dealerships and Edmunds, that allow users to search for nearby dealerships and cars. Even places where you can rent a manual car seem to be popping up everywhere.
Finding a good dealership to pay off your negative equity shouldn't be difficult once you know the type of vehicle you're looking for.
How Do Car Dealerships Handle Underwater Loans?
Dealerships are generally flexible when it comes to vehicle trade-ins. You might not get as much money for your vehicle compared to selling it yourself, but they'll likely take it off your hands.
Car dealerships willing to accept negative equity will need to analyze both the borrower's credit history and the vehicle's current market value.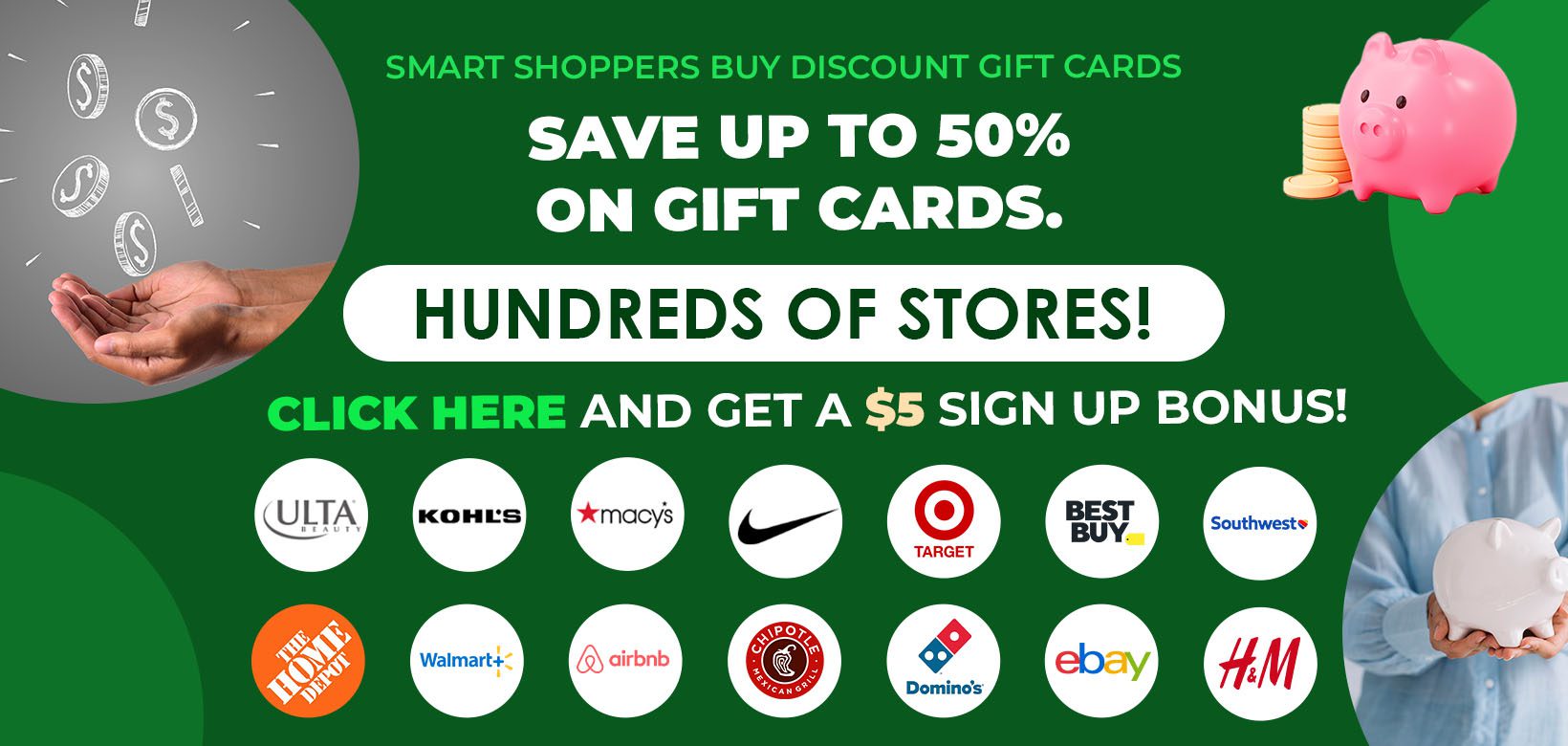 For the dealership to calculate the worth of your automobile, you must bring the following:
For example, if your 2018 Toyota Highlander is worth $32,000 and you want to exchange it for a newer one that costs $45,000, you'll owe the $13,000 difference.
However, if you still owe $34,000 on a loan payoff for the trade-in vehicle, the auto dealership can take the trade-in automobile and add $2,000 to the value of your new vehicle (the loan balance of $34,000 less the trade-in value of $32,000), resulting in a total of $47,000.
The dealership will pay off your old loan before giving you the title for the new car.
What Dealerships Pay Off Negative Equity?
Below are the top auto dealerships that are known to pay off negative equity:
Acura
AutoNation
Berkshire Hathaway Automotive
BMW
Buick
Cadillac
CarMax
Chevrolet
Chrysler
Dodge
Ford
Genesis
GMC
Honda
Hyundai
The Imperial Car Company, Inc.
Jeep
Nissan
Penske Automotive Group
Ram
Sonic Automotive Inc.
Subaru
Toyota
Volkswagen
Volvo
How To Find Dealerships That Will Pay Off Your Trade No Matter What?
It can be tough to locate a dealership that will cover the remainder of your trade-in. There are unscrupulous auto dealerships that mislead consumers with phony promises. Some businesses claim they can eliminate a customer's automobile debt. However, it's too good to be true most of the time.
Such dealers use scare tactics to frighten clients. They want you to believe they can pay more than your vehicle is worth. However, the trade-in value is less than the amount owed on the car.
In addition, there can be hidden fees related to removing negative equity. Before you make an appointment with a car dealership, you must know how negative equity works with a trade-in.
Here's a list of guidelines to help you find dealerships that will pay off your trade-in:
Customer Reviews Online
It isn't easy to know if any dealership is legit based on its website. So instead, check its customer rating and review on the Better Business Bureau, Google, and Yelp.
If there are no red flags, then proceed with your appointment as scheduled. However, if the dealership has low average ratings, you might want to reconsider your options. If the dealership has more negative reviews than positive, consider having your vehicle appraised by another dealer.
Check The Better Business Bureau (BBB)
Before you approach a car dealership claiming to have the ability to remove negative equity from your vehicle, make sure that they're a registered business. You can find this information on BBB and Google by simply typing in the company name.
You should never sign any paperwork with a dealership unless you've done your due diligence and ensured that it's legit.
Proven Track Record
If the car dealership has been in business for many years and has a proven track record of exceptional customer service, it's easier to accept that it's a reputable company.
Stay away from new car dealerships. It's unlikely they'll be able to erase your debt since they lack experience in this type of auto financing.
Ask Family and Friends
See if you have family or friends who have sold cars to a good dealership to help you erase negative equity in a car. Hopefully, the place will take care of you too.
Be Wary of $6,000 Trade-in Offers or Promotions
Special marketing offers often target customers' trading-in vehicles, such as a $6,000 trade-in promo offered at some dealerships.
You may receive up to $6,000 for your old vehicle, no matter how terrible it is. It's what some businesses call the "push, pull, and tug" trade-in scheme. You choose a new automobile within your budget and take over the loan in exchange for the money.
Several dealerships offer it; however, you can only consider this type of auto financing with a reputable car dealership.
Pre-Visit Checklist For a Dealership That Offers to Buy Your Trade-In
You must have a pre-visit checklist before visiting a dealership. It helps make the car buying process smoother and gives you all the options.
Here's everything you need to do before visiting an auto dealer for the first time:
Consider Your Financing
See if your local bank or credit union offers new and used car financing. Again, it's best to get pre-approval before going into the dealer. It puts you in a better position to get a better price, better financing and eliminates issues when paying for the car.
Compare Prices
It's important to know what your car is worth before going in. Use Edmunds or Kelley Blue Book online to get your used car value based on your vehicle's mileage, features, and condition.
Also, search Cars.com for a similar car being sold at nearby dealerships for comps.
Know Your Credit Rating
Your credit score significantly impacts your financing options to pay off your negative equity. Knowing your credit score may determine how you negotiate a lower price or better terms.
Consider using Credit Karma for free to get your credit score regularly. It will also give suggestions on how to raise your credit score fast.
Assess Your Car's Trade-in Price
A pre-visit checklist is also important for determining what you should be asking for your trade-in. In many cases, the online salesman should be able to give you an accurate assessment of your car's value.
Make Inquiries for The Car You Want to Buy
Choose the make and model of the vehicle you want before visiting the dealership. It will speed up the process, but always have a second choice if the vehicle sells, or the dealership wants to give you a better deal. If they know you only like one specific car, then they'll try to squeeze you for more money.
How to Pay Off Your Negative Equity Without Going to a Car Dealership
Trading in your vehicle at the dealership is not your only choice. Alternatively, you might be able to sell your car to a private buyer.
First, call the lender that owns your car loan to determine your options and obligations. Your lender may work with you knowing a private seller will pay more than a dealer.
In most cases, dealers will not offer more than wholesale value for a trade-in. However, a private buyer will likely pay more money to help you offset any negative equity in your vehicle.
Dealerships That Pay Off Negative Equity Near Me Summary
When researching dealerships that pay off negative equity, you need to know what to look for when researching dealerships.
When shopping, you need to know how much they'll pay off in negative equity, and it shouldn't be based on the type of car you buy. Compare different dealerships and their prices before trading in your car.
You can also read our articles on places to sell used car batteries for cash and the best and loudest subwoofer box design for your car.