Costco Executive Membership is one of the best memberships for any warehouse club. It's a great value for the money. The Costco Executive member offers quality perks, like two percent cash back on most purchases, free roadside assistance, and more.
But it's also worth noting that Costco sometimes changes its store policies. One recent change worth noting is their store time exclusivity. It's led many people to wonder if the Costco Executive Membership benefits are still worth it.
Are Costco Executive Membership hours better than regular members?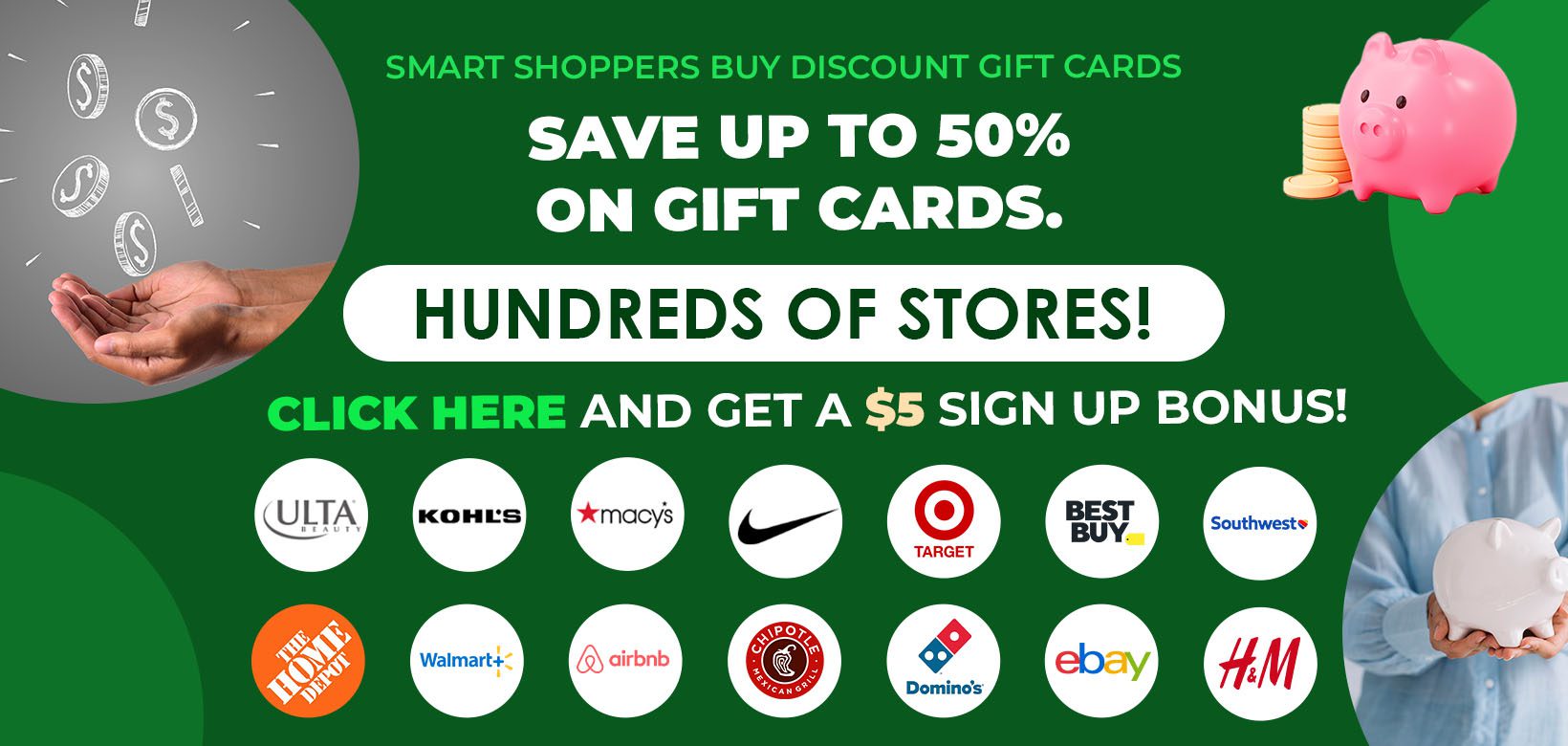 Short answer: No, Costco Executive members no longer get in the store an hour early. All membership tiers enter the store at the same time and don't get exclusive shopping time. For example, the Gold Star, Business, and Executive members all have the same hours at Costco.
However, there are plenty of reasons to become an Executive Member, despite not getting to shop during special hours. This article will explore some of the Executive Member perks and benefits.
What are the Costco Executive Membership Hours?
The Costco Executive Membership hours are 10 am to 8:30 pm Monday through Friday, 9:30 am to 6 pm on Saturday, and 10 am to 6 pm on Sunday. There are no longer exclusive Executive member hours. All members have the same shopping hours, no matter their membership status.
Costco Executive members used to get in the store an hour early, but it's no longer a perk. It was a nice benefit to avoid the crowds.
Please note that operating hours have changed and can vary by warehouse due to certain precautions because of the Coronavirus. a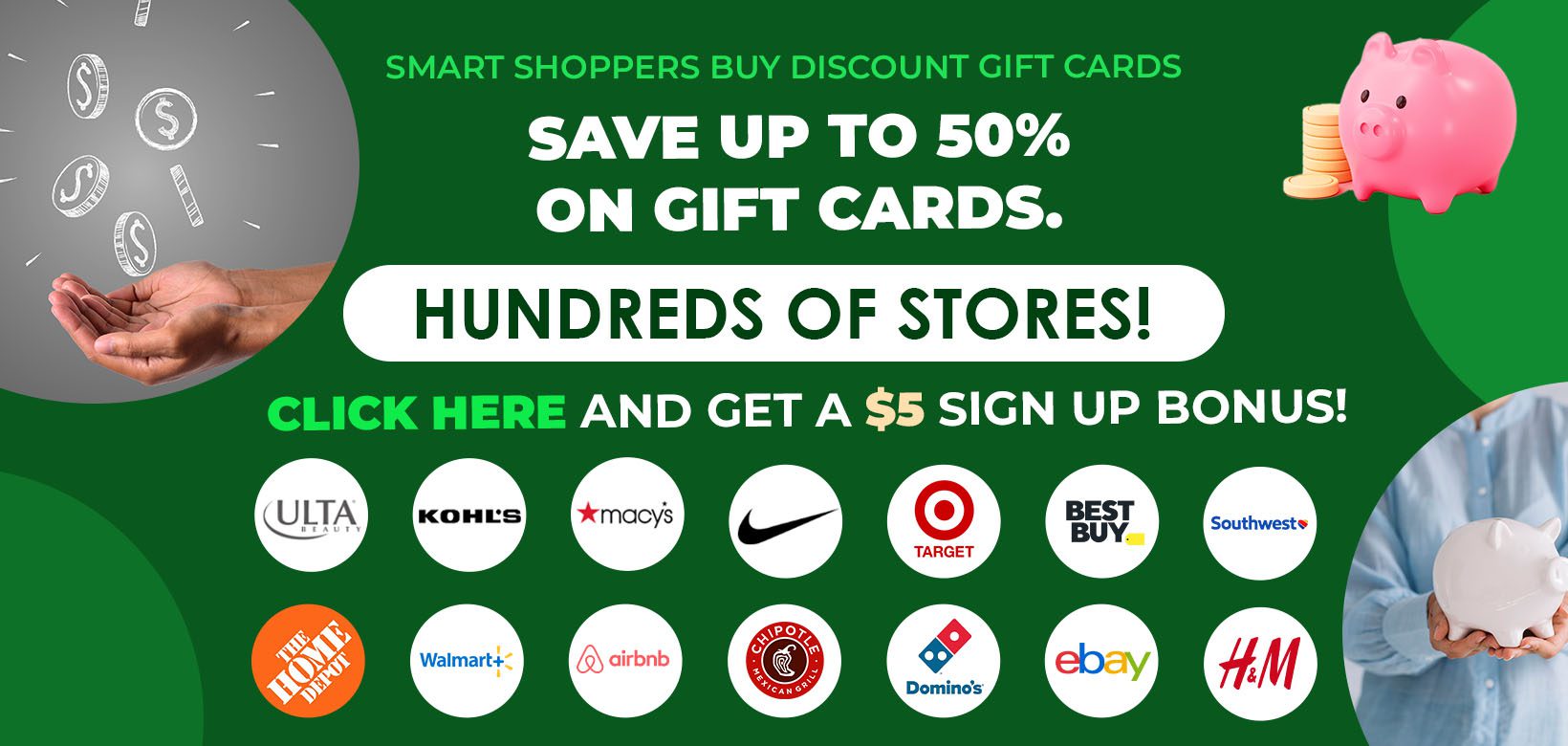 Does Costco Have Early Hours for Executive Members?
Unfortunately, Costco Executive members don't have early hours in the warehouse. They used to have exclusive early shopping hours. However, the policy changed, and all members shop the same hours regardless of membership level.
However, there is an exemption for the following Costco members:
Seniors (60 years old and over)
People with disability 
Members with immunocompromised conditions
Medical professionals
First Responders such as police officers, firefighters, paramedics, and EMTs
Costco will allow members listed above to shop an hour before the usual opening. In addition, it started offering special hours in March 2020 to help the elderly, people with disability, and immunocompromised to protect them from unnecessary exposure to Covid19.
Costco warehouses in the United States and Puerto Rico offer Special Operating Hours on Tuesdays and Thursdays, from 9 to 10 am, an hour before it opens to the general public.
There are only four Costco stores that don't offer special operating hours, including:
Brooklyn, NY: Special Hours are from 8:00 to 9:00 am, Tuesday and Thursday
Culver City, CA: Special Hours are from 8:00 to 9:00 am, Tuesday and Thursday
Iwilei (Honolulu), HI: Special Hours are from 8:00 to 9:00 am, Tuesday and Thursday
Westbury, NY: Special Hours are from 8:00 to 9:00 am, Tuesday and Thursday
Also, the Costco senior hours on Tuesdays and Thursday help people with disabilities get better parking and shorter lines at the Costco gas pump.
What's the Benefit of an Executive Costco Membership?
Executive Costco members enjoy various benefits, and the most popular is earning a 2% reward on all Costco purchases, up to $1000 back. Every executive member will receive 2% cashback on most of their purchases, excluding things such as alcohol, Costco gas, and the Costco food court.
It's always worth getting the Costco Executive Membership if you think you'll be shopping there regularly. There is no downside to upgrading your membership, knowing they will refund you the difference.
Here are some Executive Costco Membership benefits and services offered online and in-store:
Costco Travel: The most popular travel-related service is car rentals. Executive members receive their usual discount on rental cars and coupons for free upgrades. It includes renting a manual car, a standard vehicle, and car rental companies that don't require a credit check.

More offers include reduced rates for airport locations and complimentary services such as unlimited mileage and insurance coverage. In addition, the online rental car interface is simple to use, clear to understand, and the final price includes taxes and fees. Other Costco travel benefits include hotel stays, airfare, cruise, tour packages, and more.
Costco Pharmacy: Executive members get access to Costco pharmacy services. Also, you will receive up to 25% off on some prescriptions that are available in the warehouses.
Costco Optical: Eye exams and glasses are the most common optical services that members receive. The Costco Eye Center takes EyeMed and VSP insurance with your membership card.
Free Roadside Assistance: They'll help you If you need air in your tires, change a tire, jump or sell you a new car battery.
Bottled Water Service: They will deliver drinking water refill containers to your house in 3 or 5-gallon jugs. You get spring or purified water that's a combination of deionization, distillation, and reverse osmosis to remove impurities from your filtered water.
Check Printing: You can order business or personal checks for a discount.
Identity Protection: They monitor your credit so people cannot use a stolen credit card to ruin your credit score.
Discount Auto Parts: Save 15% on auto service and parts such as car door speakers, air filters, replacing used tires, engine filters, deep cycle batteries, 12v winch batteries, and more.
Truck Rental: You can save up to 25% renting a Budget truck up to 26-feet. You will have to pay for cardboard boxes if you need them when moving or packing stuff. Your membership also includes one free extra driver with each pickup truck or large truck rental.
Discount Insurance: Costco members get insurance discounts for pets, life, dental plans, auto, home, health, prescription, and vision.
Installed Products: Costco members can get products installed, including Lennox heating and air conditioners, Graber custom window treatments, Shaw carpets, and hardwood floors, custom garage doors, cabinet refacing, Closet Factory custom home organization systems, home water treatment systems, Generac home generator, residential solar panels, and more.
Costco food courts take EBT SNAP for prepared food, including cash, credit card, debit card, Costco cash cards, and personal checks with a membership card. Its bakery also takes EBT cards for donuts and custom cakes.
How Much Do You Need to Spend for Costco Executive Membership to be Worth it?
Getting 2% cashback with the Costco Executive membership is worth it when you spend at least $3,000 each year. To be worth it, you should spend $250 per month on average to earn back at least $60 for the additional cost of the Executive membership vs. the Gold Star.
Costco mails your annual 2% reward about three months before your renewal date. You'll receive a Costco business check that you can only spend in-store. You can use the check toward your shopping purchase or your membership renewal. Login to Costco.com to see your renewal date on the Account Details page.
On the plus side, if you don't earn at least $60 for the upgraded Costco Executive Membership, they will refund the difference from the standard Gold Star. For example, a standard Gold Star membership costs $60, and an Executive costs $120. So if your cash back check is only $40, then Costco will refund you the $20 difference and retroactively downgrade you to the standard Gold Star Membership.
However, you cannot retroactively upgrade your membership if you end up spending a lot of money buying a Costco mattress, a new car with the Costco Auto Program, new appliances like a refrigerator, or booking a European trip with Costco Travel for your family.
If you spend less than $2,000 at Costco in a year, the Executive Membership isn't worth it for you. However, if you spend more than $2,000 at Costco in a year, the Executive Membership is definitely worth it. In fact, if you spend more than $3,000 at Costco in a year, the Executive Membership is practically a must-have.
How Can I Add Someone to my Costco Executive Membership?
Primary Executive Members may add additional individuals to their account for $55.00 as their Affiliate.
Your dues will be collected every year at the time of renewal. The primary member should have their Executive Membership number available if they wish to add an Affiliate.
The individual being added must reside in the same household and have a valid, unexpired Costco membership card or Costco membership number.
You can add up to additional individuals by visiting the Membership Desk and presenting your Costco Executive member card and a valid photo ID for each person.
Otherwise, you can call the Costco membership hotline at 1-800-774-2678.
Costco Executive Membership Hours Summary
If you frequently shop at Costco, an executive membership can save you a lot of money in the long run. Just remember that to get your $60 back, you'll need to spend at least $3,000 each year.
Before joining Costco's Executive program, consider how much cashback is worthwhile to you to upgrade and if you'll spend enough money. Unfortunately, it's easy to spend a lot of money at Costco on things like treadmills for incline hills, backyard playsets, engagement rings, giant teddy bears, watches, expensive wine, stamps, or a new laptop for a Cricut Maker.
Also, make sure you budget for the minimum $60 standard Gold Star fee your household will need to pay annually. If an Executive membership doesn't sound like something that's worth it, you can always downgrade to a Gold Star Membership retroactively.
See our related article on Costco employee discounts and benefits.