Costco is a wholesale warehouse club that competes with Sam's Club (owned by Walmart), BJs, and retailers like Target, Amazon, and Kroger.
Since its inception in 1983, the multinational membership club's objective has been to provide branded goods at lower rates than its rivals. As a result, it's expanded into one of the leading retail businesses in the country, with a devoted following in the process.
According to most Costco employees, the job has far more perks than what meets the eye. Costco has struck a chord with its ever-growing fan base with lifetime membership opportunities, scholarship programs, and competitive wages.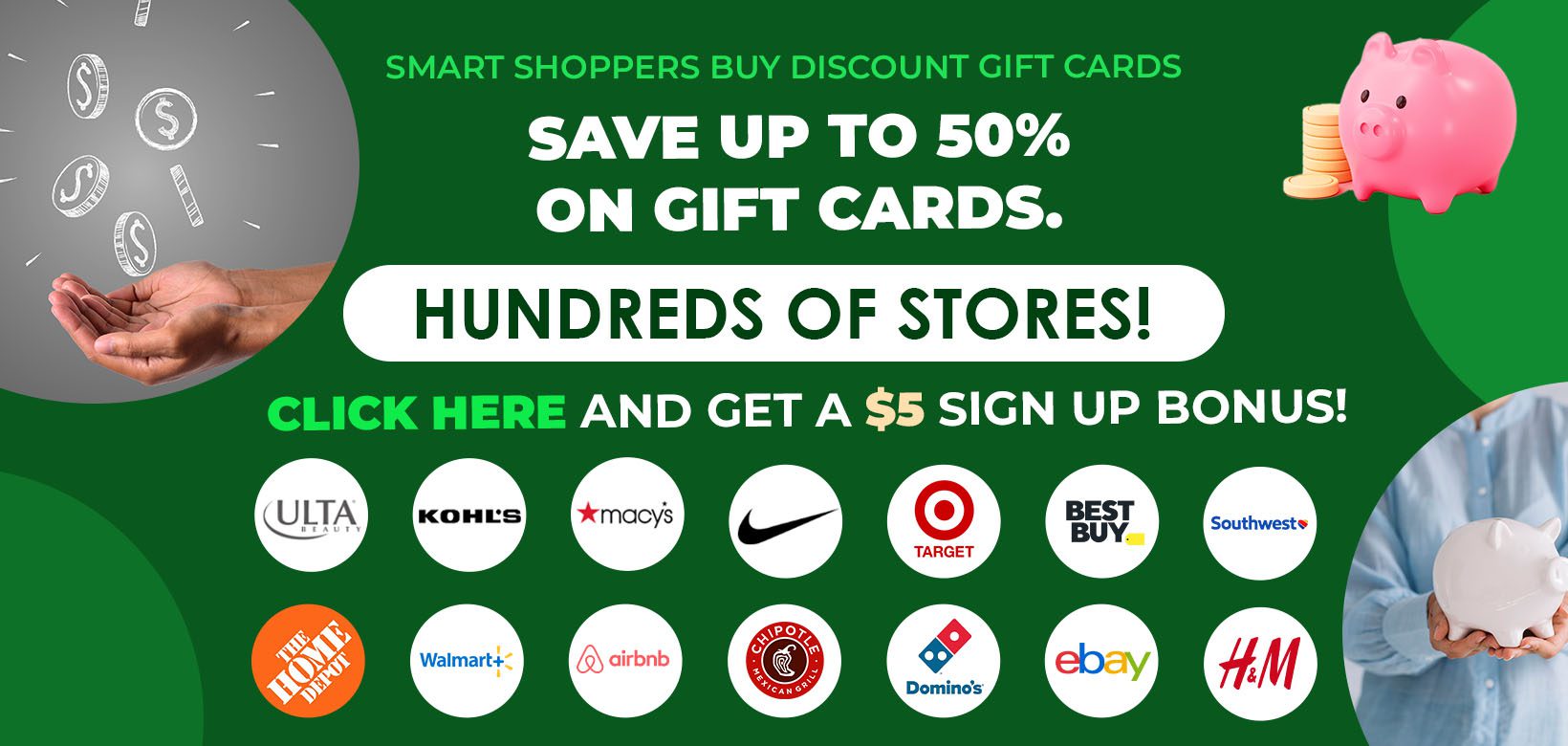 With all this said, is it possible for Costco employees to get discounts on merchandise? How does it work, and what other benefits are available for employees?
Please look at our complete guide to learn about the perks available to Costco employees.
So, do Costco employees get a discount?
Short Answer: Costco does not give discounts to employees on any products or services. On the other hand, Costco provides its staff with four free yearly memberships, health insurance, dental coverage, longer shopping hours, a 50% 401(k) match, and time and a half pay on Sundays.
Do Costco Employees Get a Discount on Merchandise?
No, Costco does not offer discounts to employees for in-store and online transactions. Costco's workers pay the same as regular shoppers for products.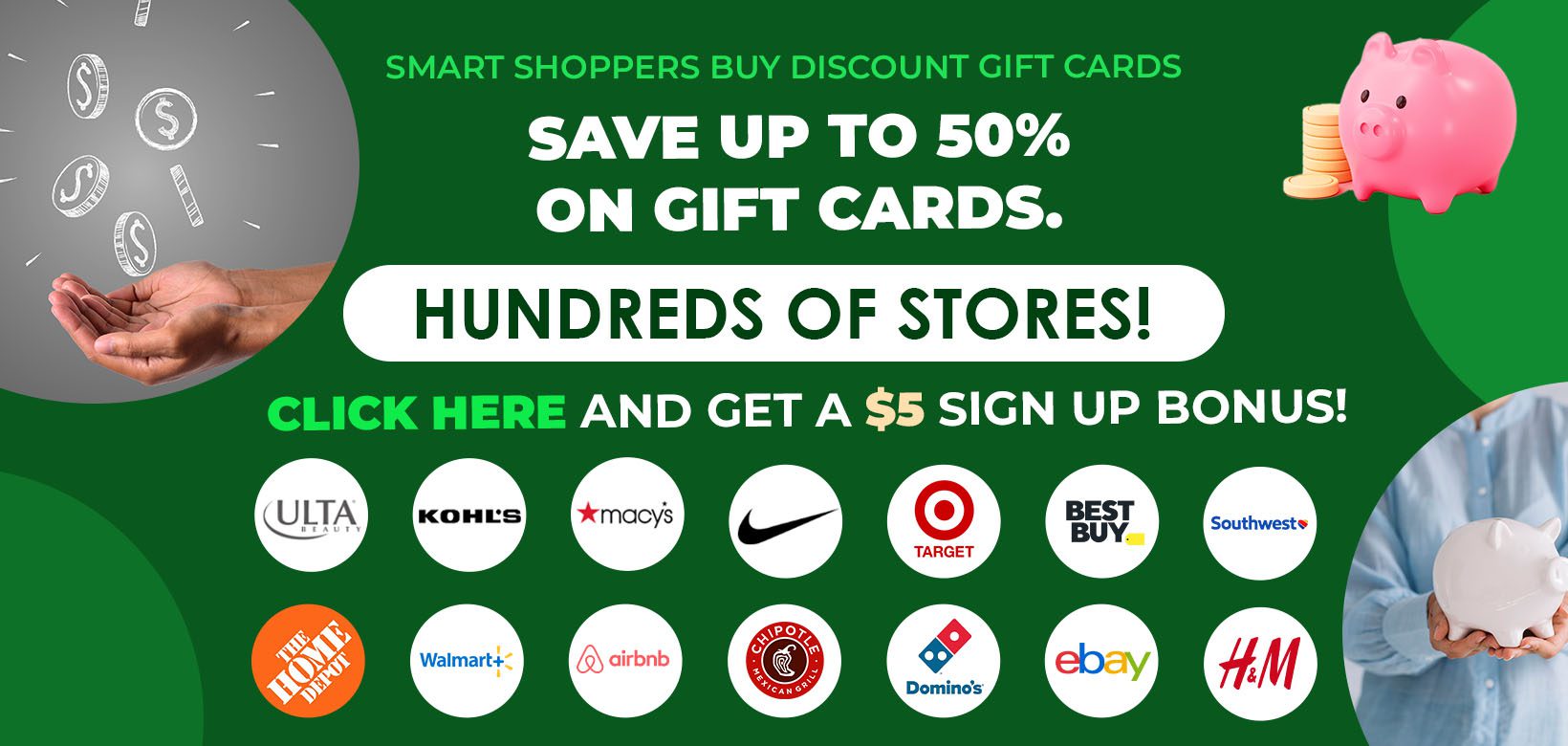 On the other hand, Costco employees enjoy certain advantages not available to regular customers. For example, they can shop after hours when the store is closed. In addition, Costco's extended shopping hours enable employees to avoid enormous crowds and long check-out line wait times.
Do Costco Employees Get a Free Membership?
Yes, Costco employees enjoy free annual memberships. It's an executive membership for themselves, which generally costs $120 per year and an additional card for their partner.
After working on the job for a bit, employees can get two additional regular memberships. They'll get the basic 'Gold Star Membership,' which costs $60 each for free. It brings a total of four free annual membership benefits.
Executive Membership benefits include earning two percent cash back return of up to $1,000 each year.
Does Costco Have Good Employee Benefits?
Yes, Costco employees get good employee benefits, including:
1. Health Insurance
A Costco employee qualifies for health insurance after working for at least 180 days and more than 24 hours per week.
General medical, hearing aids and mental health treatment are all included under the plan. In addition, the advantages to getting Costco family health insurance family can be extended to your spouse, domestic partner, and children.
The health insurance policy also covers prescription drugs. As a result, you can get generic medications for as little as $3 and a 15% copay on other brand-name medications.
2. 401(k) Retirement Plan
To assist employees in saving for retirement, Costco offers a 50% match on your 401(k) contributions up to a maximum of $500 per year.
You have the option of contributing a certain amount of each paycheck to your pension retirement account. Costco will match up to 50 cents for every dollar you contribute, depending on your contribution and employment status.
To maximize Costco's free $500 match, you'll need to contribute at least $1,000 to your retirement plan. It's an easy way to make money fast for your retirement and get free money from Costco that will help you retire.
Also, regardless of what you put in your 401(k), Costco will contribute a percentage of your earnings. The contributions come a year after employment, start at 3%, and grow regularly.
Its matching and discretionary contributions are subject to a five-year vesting schedule. Therefore, you will lose a portion of Costco's contributions if you leave the company before five years of employment. But you will keep all the contributions you made.
3. Paid Time Off (PTO)
Both part-time and full-time Costco employees get paid time off (PTO).
PTO is calculated based on the years of service and is evaluated as follows:
One year of employment: one week PTO
2-4 years of employment: two weeks PTO
5-9 years of employment: three weeks PTO
10-14 years of employment: four weeks PTO
15+ years of employment: five weeks PTO plus sick leave.
You can carry over your PTO to the following year, but you can't carry it over from year to year. So basically, there's a cap on how many PTO days you can accrue.
Also, if you've been working at Costco for more than 90 days, you will be paid for public holidays such as New Year's Day, Easter, Martin Luther King Day, Labor Day, Memorial Day, Independence Day, Thanksgiving Day, and Christmas Day.
Costco is closed on all major holidays, and the employees get paid.
4. Dental Insurance
Costco provides affordable dental insurance to people who work over 23 hours each week. Both you and your family members are covered under this policy.
There are two dental plan options available, the Core plan and the Premium plan. Only part-time employees qualify for the Core plan.
The Costco employee dental insurance covers general and major dental and orthodontic procedures, depending on your chosen plan.
5. Free Turkey at Thanksgiving
A Costco employee can cross turkey off your grocery list when it comes to Thanksgiving. In addition, employees receive a ticket to get a free turkey from the freezer for their families.
6. Disability Plan
Costco offers an employee disability plan covering illness, injury, or other medical conditions, such as pregnancy. The disability plans are available to assist you in replacing lost income when you can't work.
The state in which you work determines the available disability plans offered. Employees are covered by the state plans in states where coverage is mandated. However, you'll be enrolled in voluntary short-term disability insurance if you work in a state where short-term disability insurance is not required.
After 90 days of service, hourly Costco employees become eligible on the first of the following month. In addition, your healthcare coverage includes a long-term disability (LTD) plan.
7. Paid Sick Leave
Costco employees can accumulate up to 72 hours (nine days) of sick and personal leave as full-time or part-time hourly employees on each anniversary of your hire date.
Paid sick and personal days will be calculated based on the number of hours worked over the previous year. You will be compensated for any unused paid sick or personal time over 72 hours on your anniversary date before the new sick/personal hours are credited to your account.
8. Maternity and Paternity Leave
If you are planning to start a family, Costco has you covered! Costco offers paid maternity leave ranging from six weeks to three months, depending on your employment and hours spent.
Paternity leave is also available for new fathers for up to three weeks off.
9. Vision Insurance
Employees at Costco can benefit from the onsite opticians who work at many of the warehouses. In addition, the company provides vision insurance that includes a free eye checkup for up to $60.
In addition, Costco employees receive $175 for new glasses or contact lenses at any Costco location. This benefit is provided to all employees, regardless of whether or not they have a history of vision problems.
10. Life Insurance
Employee classification and years of service determine the amount of basic life insurance coverage for Costco employees. For the first two years of employment, salaried and full-time hourly employees will be paid one-half times their yearly salary.
After two years of service, coverage increases to two times annual earnings, and after five years, the coverage increases to three times annual earnings.
Regardless of years of service, part-time hourly Costco employees are eligible for a $15,000 basic life Insurance policy.
Basic life insurance coverage of $1,500 is available to family members enrolled in health care coverage. The plan also lets you buy supplemental life insurance at an additional cost for yourself, your spouse or domestic partner, and your children.
Do Costco Employees Get a Discount on Gas?
No, Costco employees do not receive a gas discount. Therefore, you will pay the same price for gas as everyone else, even if you work at Costco Wholesale.
Also, it's important to remember that Costco doesn't allow you to use your Executive Membership reward points or cash back at its gas station. You cannot use your Costco rewards at the gas pump.
The Costco gas stations only take Visa cards, Costco gift cards, and most ATM and debit cards with PINs. The pumps do not take Apple Pay, Venmo, PayPal, EBT SNAP, cashier's check, or cash personal checks.
See our related article about how to use an automatic air pump and gas station vacuums.
How Much Do Costco Employees Make?
Costco takes pride in providing competitive pay and benefits to its employees.
In 2021, Costco increased the minimum starting wage for service assistants to $17.00/hour, $18.00/hour for service clerks, and $18.50/hour for meat cutters.
Costco is a good alternative if you're looking for a job with room for promotion!
Click here to find a Costco job nearby.
Costco employee discount Summary
Costco offers competitive pay and benefits packages that include health care coverage with low monthly payments and life insurance plans for all employees.
In addition, Costco provides other employee benefits, such as paid maternity, paternity leave, and free eye exams at their Costco Optical Department.
However, employees working at Costco Wholesale stores pay the same price for products and gas as everyone else. So you'll pay the same amount of money for a Costco mattress, Kirkland Signature items, TVs, groceries, alcohol, and more.
See our related article about Sam's Club gas hours and pricing.