Cash App is a reliable peer-to-peer (P2P) payment app growing tremendously with over 70 million transacting users. A major reason for its success is the ease of sending and receiving money from friends and family.
All users, organizations, and businesses get a Cashtag name. It's a unique username used to find someone and send and receive money.
Cash App is one of the most popular methods for users to transfer money with low to no fees. For example, you can send or receive $100 on Cash App with no fees, with limited exceptions.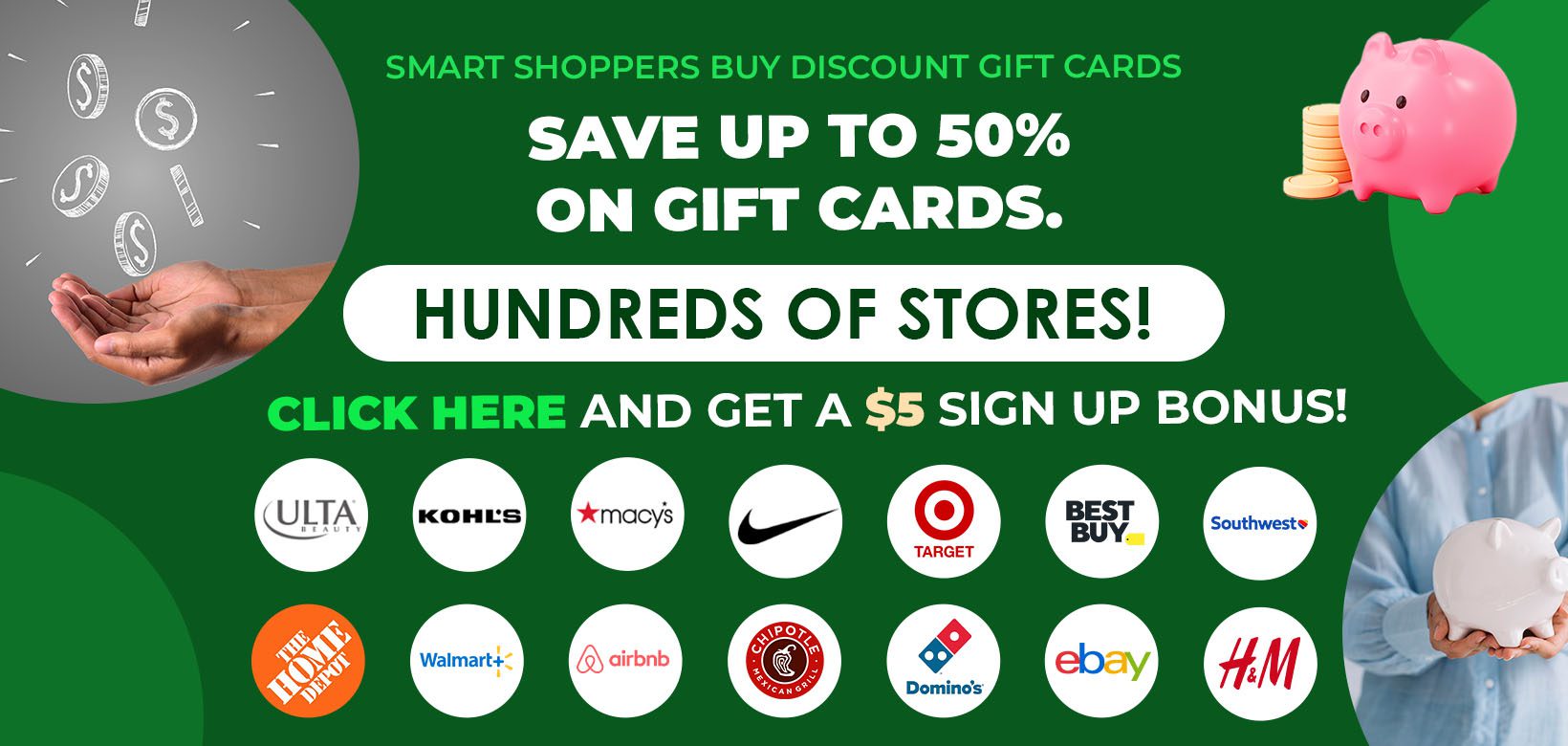 So, is there a clearance fee on Cash App?
Short Answer: No, Cash App does not charge clearance fees for you to transfer or receive money to and from other accounts. A credit card payment linked to Cash App is only charged a 3% fee, while instant deposits are only charged a 1.5% fee.
Be cautious of someone trying to hack your Cash App and steal your money and personal information. Also, watch for fraudsters trying to charge you non-existent fees for money.
We'll explain what fees are charged and the infamous Cash App clearance fee sugar daddy scam.
What is a Clearance Fee?
Clearance fees are payments for clearing and completing transactions by a third party. Banks, customs, and brokers often use the fee. It's a small fee on the total payment charged to clear a trade or payment.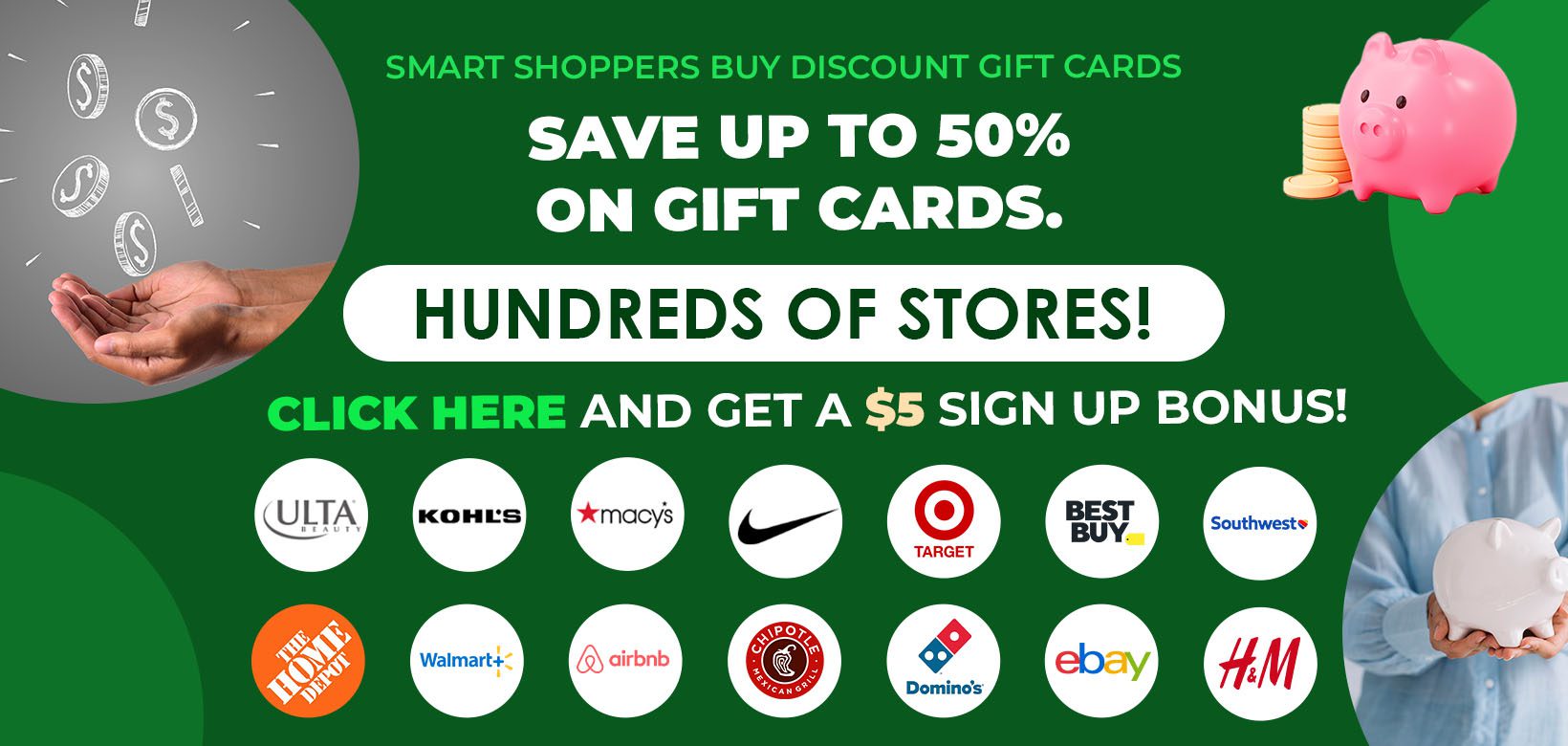 The broker pays the fees to the professional clearing member to help settle trades with exchanges. In addition, the clearance fee pays for technology, accounting, recordkeeping, assumed counterparty risk, and liquidity.
As a result, it encourages more participants in the securities market for money transfers.
See our guide on transferring money from Chime to Cash App without a debit card.
Is There a Clearance Fee on Cash App?
No, Cash App does not charge a clearance fee for transactions between its users. However, it takes pride in being transparent about its fees. For example, it charges 0.5% to 1.75% with a minimum 25-cent fee for instant deposits.
So, there will be no hidden fees, such as clearance fees.
Learn how to fix the Cash App can't link card at this time error message.
Does Cash App Have Fees To Receive Money?
No, Cash App does not charge fees to receive money. Therefore, you won't be charged for basic features like sending money from your linked Plaid bank account, debit card, or Cash App balance. However, a Cash App instant transfer fee of 0.5% – 1.75% is charged for immediate money transfer.
In addition, Cash App does not charge a monthly or annual fee, and no foreign transaction fees or inactivity fees.
See our guide on transferring money from Green Dot to Cash App.
Does Cash App Charge a Fee?
Yes, Cash App charges a fee for select transactions.
Cash App will charge you a fee for the following reasons:
Using a Credit Card – A 3% transaction fee will be added to the total if you send money using a credit card linked to your Cash App account.
Instant Money Transfer – Pay a 1.5% fee if you choose instant transfers instead of standard transfers. A standard transfer is a free way to transfer money on Cash App. A Cash App direct deposit takes up to three business days to hit your account.
In addition, Cash App provides a free debit card called "Cash Card." You can use the card for free ATM withdrawals for cash and at restaurants that accept Cash App. However, Cash App charges a $2 fee for withdrawals made with Cash Card.
However, you should note that Cash App does not charge you a monthly fee, a fee to send or receive money, an inactivity fee, or a foreign transaction fee.
See our guide on how to change my routing number on Cash App.
What's the Cash App Clearance Fee for Sugar Daddy Scam?
The sugar daddy scam on Cash App is infamous. A fraudster will contact the Cash App user as a sugar daddy. They may contact you through email, phishing websites, or social media sites like Facebook, Craigslist, Instagram, Twitter, and Reddit. Always be aware of who you interact with online.
Typically, the sugar daddy scam will offer you a large sum of cash in exchange for a small clearance fee to "complete" the transaction. However, the fraudster will disappear once they receive your money and cannot be contacted.
In addition, scammers can claim you have a pending clearance fee on your Cash App transaction. They'll pretend to be Cash App customer support representatives. Scammers can create a fake Cash App payment screenshot image of your pending clearance fee.
Do not reply if you receive an email or message that looks suspicious. You can also check your transactions in the "Activity" tab if you don't clear your Cash App history.
See why Cash App stopped payment for my protection fix guide.
Is There a Cash App Business Account Fee?
Cash App business accounts are charged a 2.75% fee to receive money. Business accounts are also charged a 1.5% fee when sending money to their linked bank accounts. Also, payments made by credit card are subject to a 3% fee.
However, standard bank deposits are free, and business accounts have no clearance fees. A standard bank transfer takes up to three business days for the direct deposit to show up in your Cash App account.
The benefits of a Cash App business account include the ability to create its own payment link for non-Cash App users and higher transaction limits.
See our guide on Cash App report personal accounts to the IRS.
Clearance Fee on Cash App Summary
You do not have to pay a clearance fee for transferring or receiving money from other Cash App accounts. However, credit card payments are charged a 3% fee, and instant deposits are only charged a 1.5% fee.
Additionally, if you receive an email or message that looks suspicious, do not reply. Fraudsters may pose as a Cash App customer service representative to collect personal information from users or a sugar daddy. Then, they'll try to convince users to pay a small clearance fee in exchange for large sums of money.
See stores that accept Cash App near me without a card.