Notarization services are valuable because it provides an extra layer of verification for important documents, preventing fraud or other legal issues.
When a document is notarized, a notary public has verified the identity of the signers, and they're signing the document willingly and knowingly.
Citibank is a global bank giant with over 35 million users in North America and offers several financial services to its customers. It's one of the largest banks in the US, with over 700 branches. In addition, Citibank has around 2,300 ATMs that dispense $10 and also withdraw $100, $50, and $5 bills.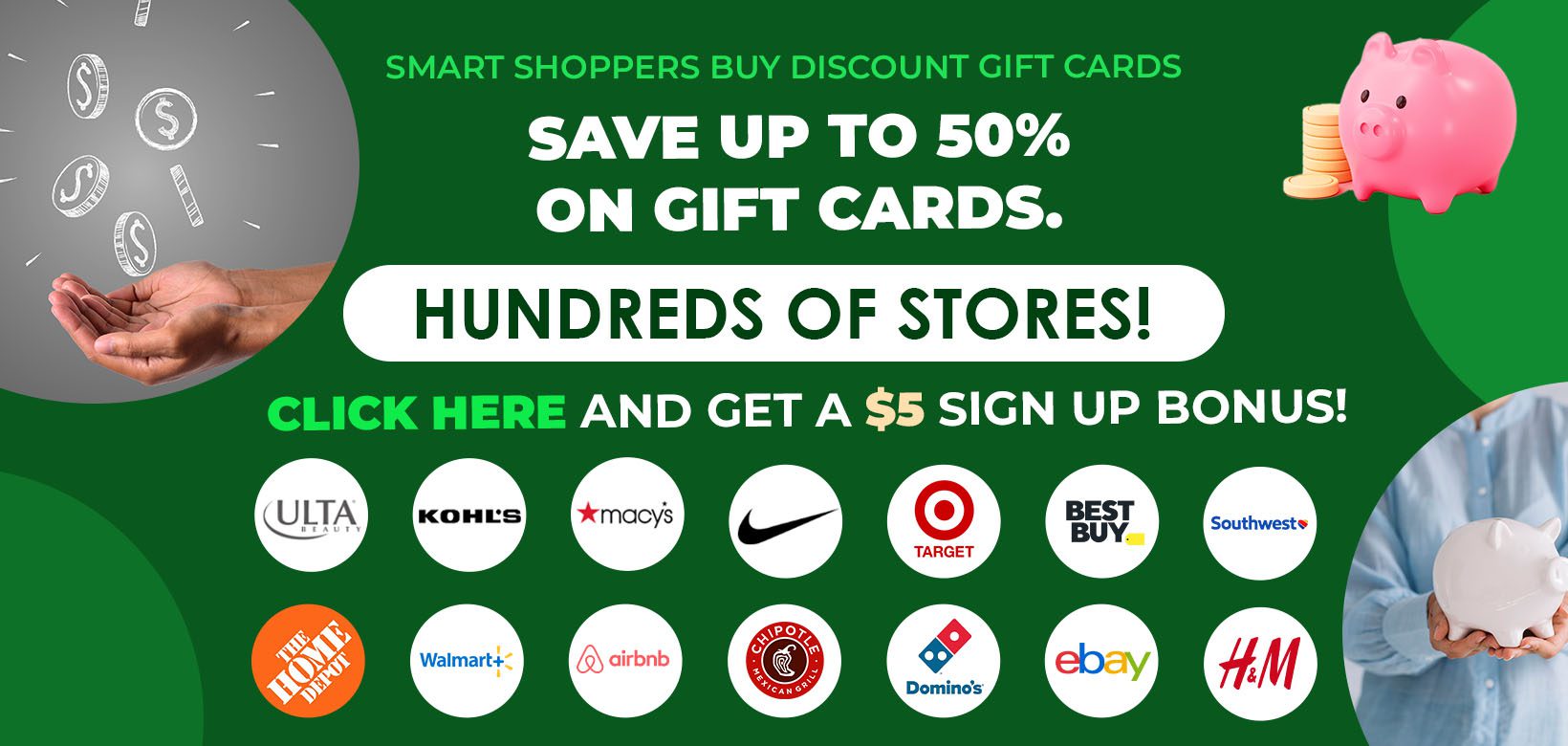 So, does Citibank have notary services, and what's the Citibank notary fee?
Short answer: Citibank offers notary services to its customers free of charge. The service is available to all account holders, including checking accounts, savings accounts, and credit cards.
However, the Citibank notary service is available only by appointment. Please call your local branch to check if the type of document you need notarized is available and how to schedule an appointment.
Upon confirmation, bring your document to get notarized, your government-issued ID, and any needed individuals to co-sign the document. The Citibank notary public will authenticate and make it official by witnessing and stamping their official seal.
This guide will go over the Citibank notary process so you have a smooth, convenient transaction.
Does Citibank Have a Notary at All Locations?
Yes, Citibank offers notary services at most of its locations. You can use its notary services for free if the notary public is also available on-site.
Some Citibank locations have notaries only working certain days of the week or during irregular hours. It's because different locations share only one notary public who floats from one location to another based on the time of day and day of the week.
In addition, the Citibank notary public may not be able to notarize all types of documents, depending on your location. Therefore, you should check with your local Citibank to confirm what types of documents the notary public can certify.
See our guide on Chase Bank notary service fees and hours.
What's the Citibank Notary Fee?
The Citibank notary cost is free for all its clients and customers. However, depending on the state and type of notary needed, select Citibank locations may charge you a fee.
For non-customers, it's best to visit your local bank and ask if they offer free notary services.
Notaries typically charge $2-$20 per signature or page. For example, the UPS Store can charge a fee of up to $20 to notarize a document.
For this reason, it is a good idea to take advantage of companies that provide free notary services, such as banks like Citibank. As a result, Citibank customers can save money by using its free document notarization service.
However, try calling your local Bank of America to learn its rules and regulations for non-account holder financial services. Non-customers may be allowed to pay a fee for services, such as buying a money order or a cheap notary public.
See our guide on the Walmart money orders fees and limits.
How To Make a Citibank Notary Appointment?
Taking advantage of the Citibank notary service is easier than ever through its website.
Here are ways to make a Citibank notary appointment:
Citibank Branch Location – Book an in-person, phone, or video appointment with your local banker by entering your city and state or ZIP.
Banker Name – Book an in-person, phone, or video appointment with a personal banker you already know by searching for your banker's name and location.
Phone or Video (Virtual) – Book a phone or video appointment with an available banker to arrange a convenient time, including late hours, to get a notary.
After selecting your preferred option, fill out the necessary information for your Citibank notary appointment and confirm.
In addition, the banker can help you fill out a money order or tell you when direct deposit times hit your bank account.
See our guide on making a PNC notary appointment near me.
How To Find Citibank Notary Services Near Me?
Citibank has more than 700 branches in the United States. You can use its online location finder to find a branch near you. However, you have to set a notary appointment first, as walk-ins are not allowed for this service. In addition, not all Citibank notary locations offer the same services.
Always bring necessary notarization documents, government-issued ID, and any necessary cosigners.
Most Citibank branches offer services such as ATM service, night deposit, sell money orders, cash personal checks, home loans, deposit a money order at an ATM, cash international checks, cash non-customer checks, cash third-party checks, money transfers, get cashier's checks and more.
See our guide on Wells Fargo notary public fee.
What are the Citibank Notary Hours?
Most Citibank locations have notary hours on Monday from 9 am to 5 pm, Tuesdays to Thursdays from 9 am to 4 pm, and Fridays from 9 am to 5 pm. Citibank does not have notary services on Sundays, Saturdays, or late nights.
See our guide on 24-hour check cashing places near my location.
What Things to Bring for Citibank Notary Service Appointment?
To ensure a hassle-free notary service process, make sure you bring the following things to your Citibank notary public appointment:
Document to Notarize – Bring the entire document, not just the signed page. When verifying a document, notaries public often refuse to complete incomplete forms or those having large blank spaces, as these can be compromised.
Witness and Cosigners – Other people may be required to sign the document if necessary. Coordinate the appointment with them to avoid scheduling hiccups.
Government-Issued IDs – You and your cosigner must present your IDs when verifying documents.
See our Capital One notary hours of operation guide.
Citibank Notary Service Summary
Notarization is often used for legal documents, such as a power of attorney or a deed transfer. In addition, it's used for important papers, like passport applications, direct deposit address forms, or a VIN check.
Citibank offers its notary service free of charge to customers. However, you may be charged depending on the Citibank branch's state.
Notaries typically charge up to $20 per signature; however, most local banks will notarize documents for free for their customers.
If you are not a customer or unbanked, you can still try to visit your nearest bank and pay a fee for financial services or open a new account. Remember to use a bank with physical locations and not online banking apps such as Zelle, Chime, Venmo, or Cash App.
See our guide on Bank of America notary service fees.