Chime is a fintech company that offers online banking solutions to individuals looking for a second chance banking account or an online alternative to a traditional brick-and-mortar bank. The benefit of using Chime is you get paid as early as two days sooner than your scheduled payday. In addition, you don't have to wait for a paper check from your employer!
Short Answer: Chime has customer-friendly deposit rules and strives to get your money fast in your account to spend. However, your employer needs to know your Chime bank name and address associated with your account.
Chime uses two banks, including: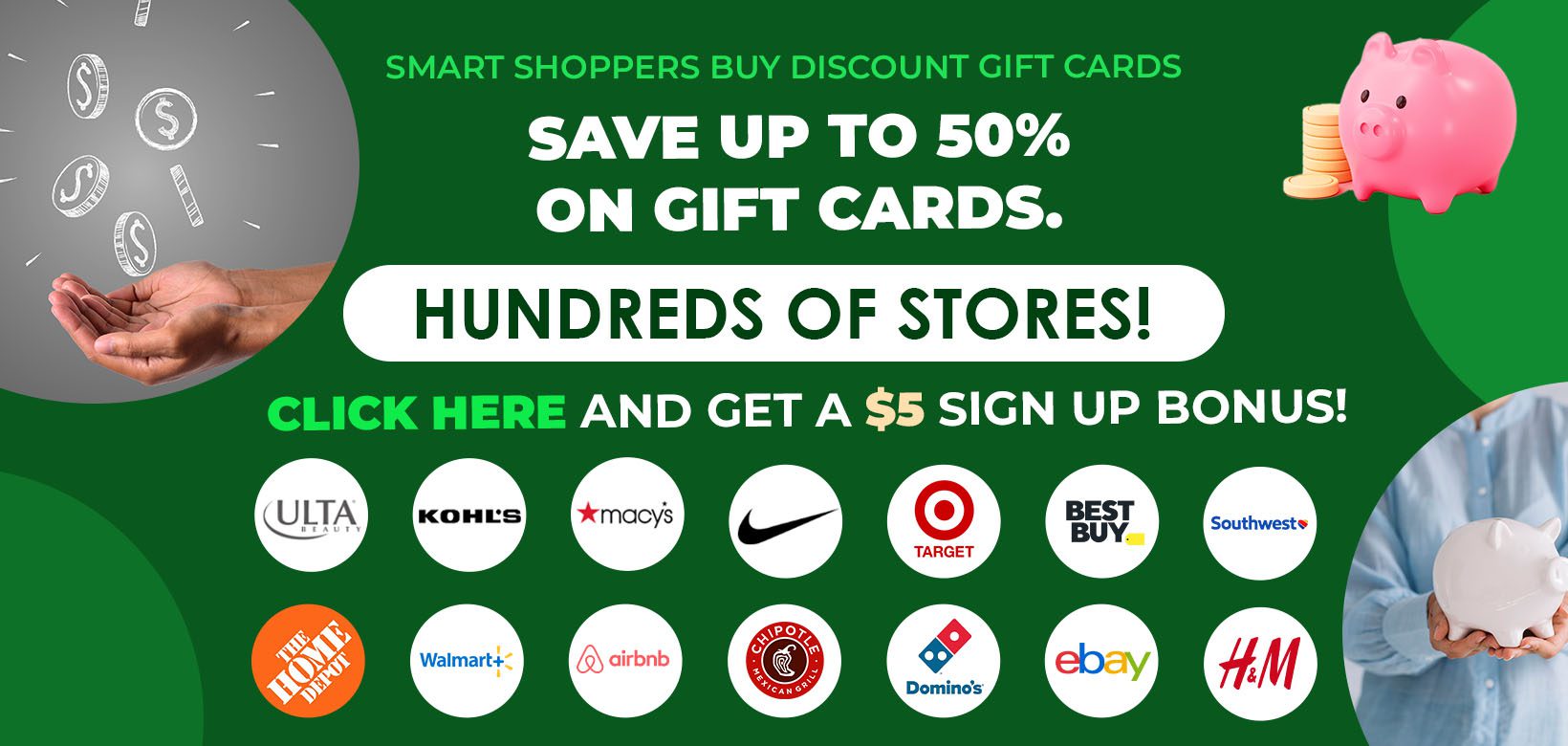 Stride Bank N.A. at 324 W Broadway Avenue in Enid, OK 73701
The Bancorp Bank at 6100 S Old Village Place in Sioux Falls, SD 57108
Where to Find Your Chime Bank Name and Address?
Contrary to popular belief, Chime is not an actual bank. Instead, it's a fintech and partners with other financial institutions to offer you bank accounts and FDIC insurance. However, since Chime uses more than one bank, you will need to know what bank your account is associated with.
Ways to find your Chime bank name and address include:
Look for the bank name in your account agreement.
Look on the back of your Chime debit card.
Use your Chime mobile app or website under Settings à Move Money à Direct Deposit.
Call Chime 24/7 customer service at 844-244-6363 or email

[email protected]

.
How to Find My Chime Routing Number?
Finding your Chime direct deposit information is easy, like your Chime routing number! First, use your mobile app or the Chime website to sign in to your account. Then go to the "Move Money" section, choose "Direct Deposit," and you will see your routing number.
You will also find your account number and the bank's name that provides your Chime banking services.
See our guide on how Chime works with Zelle.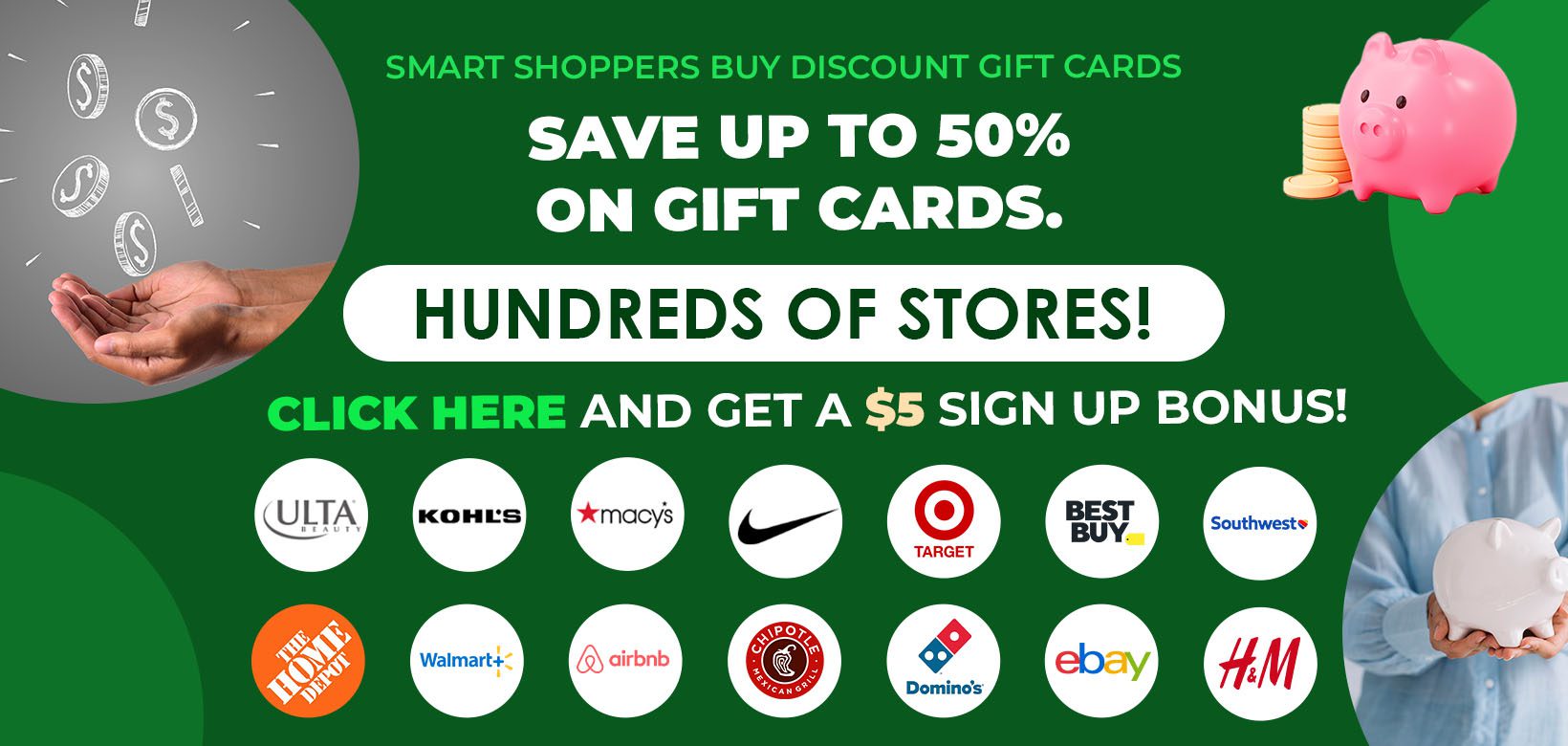 What Time Does Chime Direct Deposit Hit?
Although it would be great to know the exact time of day that your Chime direct deposit hit your account, there is no specific time of day it happens. However, Chime ensures your payroll direct deposits are in your account by 9:00 am EST on your regular payday.
There's one important thing to know about the time of the day your Chime direct deposit hits your account. Chime never holds your money (aka deposits). Therefore, as soon as your funds arrive, they will be available to you to access your account.
Your money could be available at any point throughout the day. For example, your direct deposit can hit in the morning, afternoon, or the evening late at night.
Does Chime Deposit on Weekends?
Chime direct deposits only hit your account on business days, not weekends. Like most banks, weekends don't count as deposit days for Chime.
So, if you have a scheduled regular direct deposit on a Tuesday, the early direct deposit will arrive in Chime two business days early. It means that Chime will receive your direct deposit on Friday of the previous week and get it deposited into your account for immediate use.
See our guide on banks open late.
What Time Does Chime Direct Deposit Hit After a Holiday?
Chime does not make deposits in customer accounts on weekends or holidays. The direct deposit should show up by 9:00 am EST the next business day after the holiday.
Therefore, if the holiday is a Monday, you can expect your deposit to show up in your account by 9:00 am EST on Tuesday. If the holiday falls on a Friday, your funds will be available by 9:00 am EST on Monday.
Here's are the times to expect your Chime direct deposit in your account by day:
Monday: By 9 am EST
Tuesday: By 9 am EST
Wednesday: By 9 am EST
Thursday: By 9 am EST
Friday: By 9 am EST
Day After Holidays: By 9 am EST
Weekends and Federal Holidays: No deposits are processed
Chime is a 24-hour bank open now and Saturdays and Sundays too.
How Do You See Pending Deposits on Chime?
Pending deposits will appear on your main activity account page as a grey-colored transaction. It's because the deposits are in the final stages of validation, and the funds are not available yet.
A cleared deposit will appear as a green-colored transaction. Once the funds are cleated, they're 100 percent accessible to you and available to spend as you wish. It's available to use with your Chime Visa credit card with a smart chip or get money from an ATM.
Make sure to wait until your deposits switch from grey to green before spending that money and avoid having transactions declined.
See our guide on Chime direct deposit limits for ATMs and ACH.
How Does the First Direct Deposit with Chime Work?
Chime never holds your money hostage, which includes your initial direct deposit. However, it's common for your employer to need time to get your Chime routing number and account information.
Therefore, it may take a little longer for your first Chime direct deposit to transfer to your account. It's important to complete all the Chime direct deposit requirements, so your first deposit isn't delayed.
See our guide on why Chime denied me.
Where to Find the Chime Direct Deposit Form
You'll need to print and fill out the Chime direct deposit form for your employer. Use the following steps to find the Chime direct deposit form:
Head to "Settings" on your mobile app
Click on "Account Information"
Click on "Set Up Direct Deposit"
Click on "Get Direct Deposit Form"
You will receive an email shortly with a PDF that you can print, fill out, and give to your employer.
Does Chime Work With Plaid?
Yes, Chime works with Plaid. It's a seamless link from your bank account and Chime to your bank account information. Plaid is an app-to-app bridge between your Chime and your bank institution; it works in the background.
Plaid can link your Chime with several external bank accounts. Chime notifies you when money is deducted or credit from your bank account if your linked bank uses Plaid Exchange Service.
Plaid connects over 10,000 banks and credit unions, such as Acorns, Capital One, Chase, Cash App, Bank of America, Fidelity, Green Dot, Navy Federal Credit Union, Netspend, PayPal, PNC, Regions, Robinhood, TD Bank, and Venmo.
Learn how Cash App works with Plaid.
Chime Bank Name and Address For Direct Deposit Summary
Chime makes it easy to receive your direct deposits into your account. You don't have to worry about extra fees, and you can receive your funds up to two days earlier than most banks, such as Chase, Wells Fargo, PNC, and Navy Federal Credit Union.
Setting up your direct deposit is no different than any other bank; simply provide your account and routing numbers, bank information, and a signed direct deposit form for your employer. See our guide on mobile check cashing apps.