Cash App has over 70 million transacting users annually. It's gained popularity in recent years as cashless transactions continue to grow. The app has also become a popular money-transferring tool for people with low credit scores. 54% of its total user base has a credit score lower than 600.
The app is easy to use and accessible for people of all financial backgrounds. However, due to its large user base, it's understandable that the app may encounter technical issues occasionally.
So, how do you fix the Cash App "Unable to Sign in On This Device" error?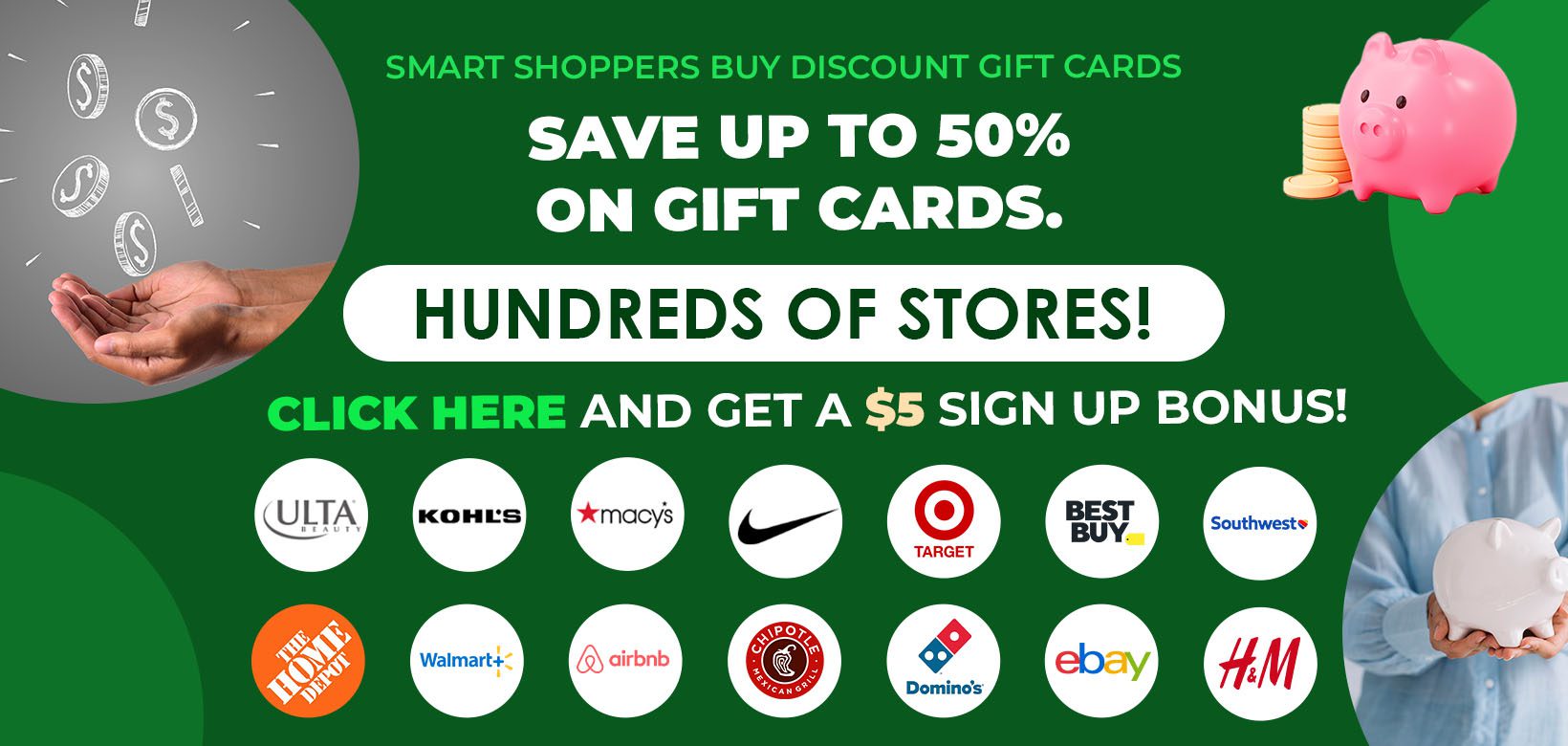 Short Answer: There are multiple ways to fix the Cash App "Unable to Sign in On This Device" error, including checking your internet connection, updating the app, logging out from other devices, and clearing hidden running apps. If the error persists, we recommend contacting Cash App customer support.
There are multiple ways to try to fix the Cash App sign-in error. Follow our step-by-step guide and what may be causing the issue.
Why is Cash App Unable To Sign in on This Device?
Cash App has strict privacy measures designed for safe and secure digital transactions to protect your payments. However, a technical issue can still occur as the user base grows and Cash App adds new features, patches bugs, and makes improvements.
Here are the common reasons why Cash App is unable to sign in one this device:
Outdated Cash App Version
Cash App may need an updated version to work correctly. Mobile phones are regularly rolling out iOS updates, which may require updates for your financial apps. Check and download the current Cash App version of the app.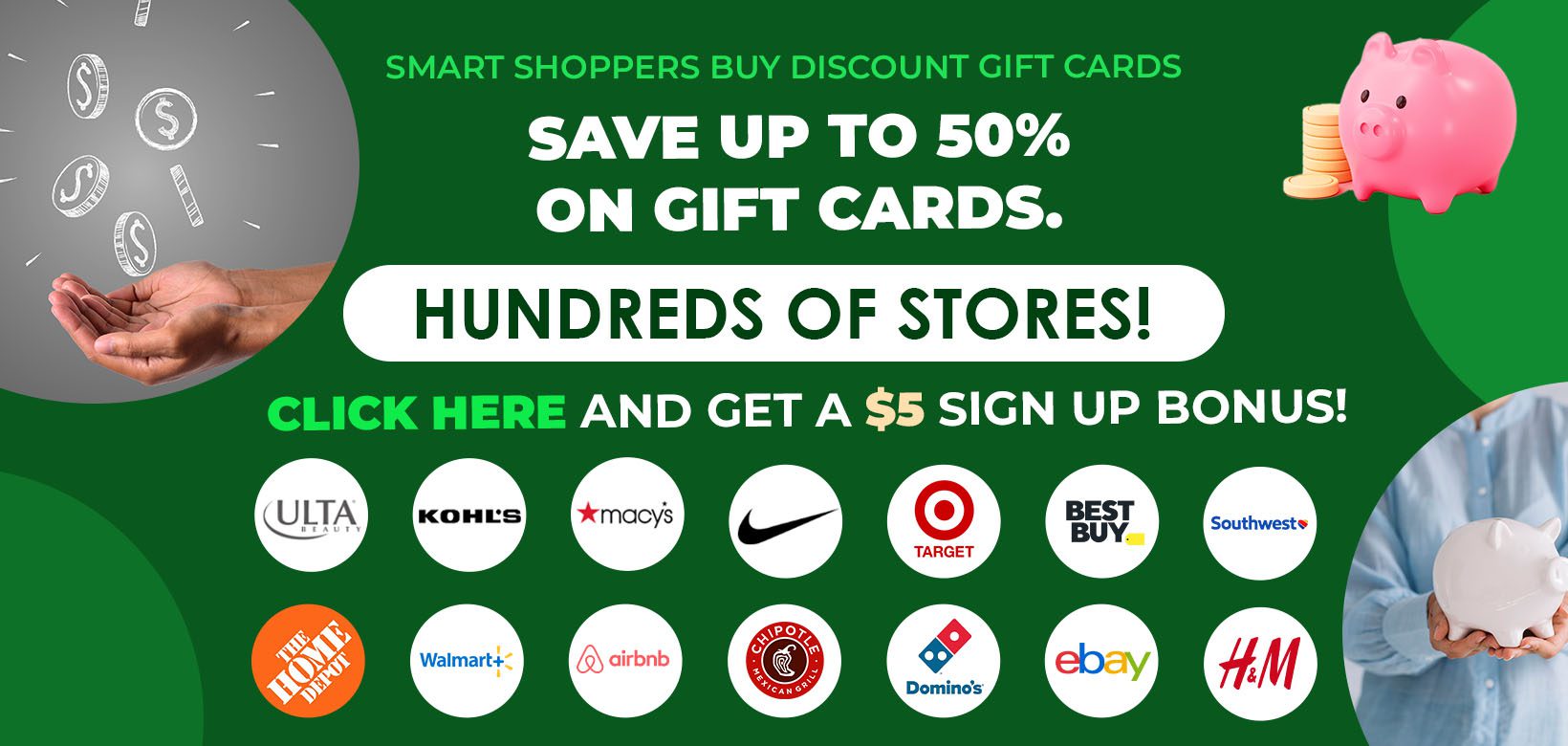 Unsafe or Poor Internet Connection
A poor internet connection or a weak network signal cannot activate Cash App features properly, including the ability to sign in. Additionally, an unsafe or unsecured free internet connection on a public network may compromise your Cash App account security.
See our guide on someone hacking your Cash App with just your name.
Signed In to Multiple Devices
Accessing Cash App on multiple devices is the main reason account sign-in fails. Multi-device sign-in means you are signing in to Cash App simultaneously on different devices with only one account, against Cash App policies.
While you can sign in to Cash App on different devices such as your desktop, phone, or even a friend's mobile device, you can only sign in on one device at a time.
Running Background Apps
Apps running in the background may conflict with Cash App. For example, the apps may hide your location data, such as VPN. As a result, your sign-in may be considered untrustworthy by the app, and your payment failed for your protection.
In addition, some apps may not be compatible with Cash App when run simultaneously.
iOS System Glitch
Although it's less common, your iPhone may crash and have glitches. Have your device updated to the latest iOS version because some updates contain bug fixes.
You can also check online forums to see if other iPhone users are experiencing the same errors with the current iOS version.
See our link Cash App to Robinhood and credit card.
How to Fix Cash App Unable to Sign in on This Device?
Although Cash App errors are uncommon, there are multiple ways to fix problems.
Follow these steps to fix Cash App unable to sign in on this device:
Log Out Other Devices
There could be a security issue causing a sign-in error if Cash App and other apps are running simultaneously. Try closing the other apps on your mobile device to fix the error.
To close apps on your iPhone, double press the home button or swipe up from the bottom of the screen and pause as you press the screen.
To close apps on your Android, press the home button or the dedicated "Recent Apps" button for some devices.
Also, turn off your VPN that hides your location. Cash App is only available in the US and the UK, so Cash App sign-in attempts from outside the countries will be blocked.
Frequent Signing In and Out
You may be signing in and out of your Cash App account too quickly and frequently. Try waiting a couple of hours or using another device if you are unable to sign in.
Double-Check Internet Connection
Have a strong, stable, and secure internet connection to avoid issues. Use your phone setting to check if you're connected to the internet. Mobile data may also work, but only if your connection is strong enough.
Update to the Latest Cash App Version
The Cash App old version on your device may be outdated. Check the iOS App Store or Google Play Store for the latest Cash App version.
You also try logging in from the Cash App website without a VPN and a strong internet connection.
Reinstall Cash App
Try uninstalling and reinstalling Cash App with the latest version on your device if you're still unable to sign in to your account.
Sign Out from Other Devices
Your Cash App may be signed in to multiple devices without realizing it. Cash App does not allow multiple sign-ins at the same time.
Check all your devices and ensure that other devices have been signed out. Tap the profile icon and select sign out on all your mobile and desktop devices.
Try "Forgot Password"
Did you forget what device you signed in with last? Try "Forgot Password" and enter a new password. All your devices automatically log out, and you'll need to re-sign in once you confirm your new password.
Check if Cash App is Down
Cash App servers go down occasionally for maintenance. Therefore, you'll need to wait until the servers are up and running again. You can check the status of the Cash App servers by visiting the Down Detector page.
Clear the Cash App Cache
Cash App may have cached older versions of your data which may cause errors. However, it may cause more problems using features within the app vs. sign-in errors.
You can clear the Cash App cache by opening your phone's settings, selecting Cash App from the list of apps, and clicking "Clear Cache" on the Storage and Cache section.
Contact Cash App Customer Support
Visit customer support on your browser or reach them via Twitter @CashSupport for help with sign-in issues.
As a precaution, Cash App support will never ask for money or ask for your PIN or sign-in codes outside the app.
See what to do if strangers send you money on Cash App guide.
How To Log In To Cash App?
Cash App makes it easy to log in to your account for the first time on a new device.
Follow these steps to set up Cash App on your mobile device for the first time:
Download Cash App on Google Play or the App Store.
Launch the app and enter your email address or your mobile number.
Activate your account by entering the activation link sent to your email or text message via mobile device.
Link your bank account to Cash App by entering your card details and selecting "Save Card." Cash App works with Plaid to add or change your routing number on Cash App.
Enter your full name into the required field.
Next, create a unique Cashtag name to receive payments. Your unique Cashtag lets someone find you on Cash App by your username.
Enter your ZIP code at the end to complete the login process.
Once Cash App verifies your identity, you can sign in with your email address or phone number.
See our guide on why Cash App needs my social security number.
How To Sign in to Your Cash App from a New Phone?
You can sign in to your Cash App on a new device using an Android or iPhone device.
Steps to sign in to your Cash App account from a new phone:
Launch Cash App on your mobile device.
Sign in with your registered mobile number or email address
Select "Send Me A Code" to your device via email or text
Copy and paste the verification code
Select "Verify Me."
See our guide on how to unlock your Cash App account.
How To Login My Cash App on Another Device?
You can use multiple devices when using Cash App; however, you cannot log in simultaneously.
Here are the steps to log in to your Cash App on another phone:
Tap the profile icon on the Cash App home screen and select "Personal."
Delete the email or phone number that you no longer wish to use.
Tap "Add Phone or Email" to add a new phone number or email address
You may need to provide additional verification if the phone number or email belongs to another account.
Learn if Cash App reports personal accounts to the IRS.
Fix Cash App Unable to Sign in On This Device Summary
You can try multiple methods to fix the Cash App "Unable to Sign in On This Device." For example, try checking your internet connection, updating the app, logging out of other devices, and clearing hidden apps if you get an error.
If the error continues, we recommend contacting Cash App customer support.
See our guide on your pending payment will deposit shortly on Cash App error message.