More than 70 million users in the US use Cash App to send and receive money. Its servers experience millions of daily transactions, and it's understandable why technical issues can arise, such as not being able to sign in on your device.
The P2P payment giant also has to deal with scams from fraudsters, including the infamous Sugar Daddy Scam and the fake Cash App payment screenshot generators. So, security measures have to be enforced; however, they sometimes result in failed Cash App payments for your protection.
So, why has my cash transfer failed on Cash App?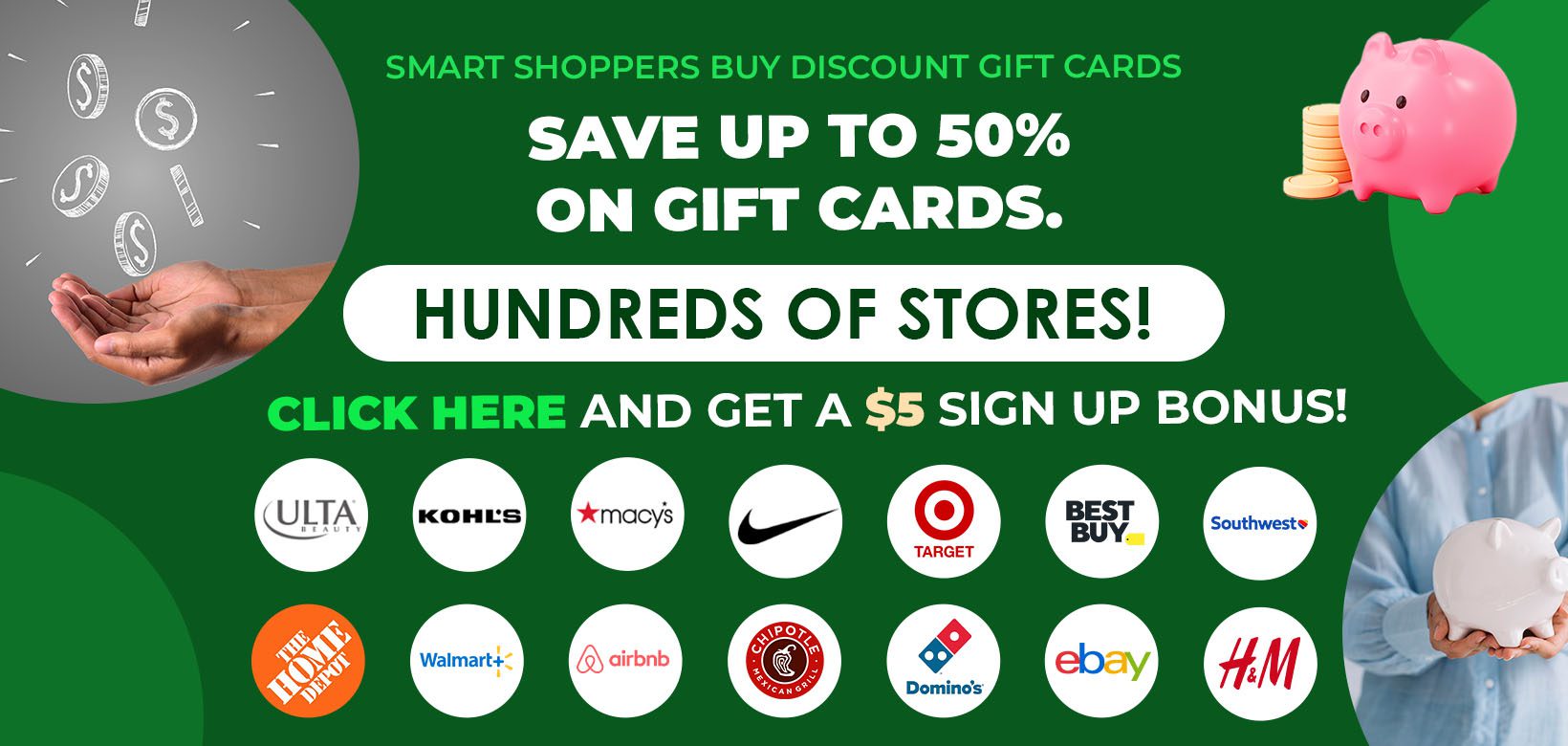 Short Answer: There are several reasons a Cash App money transfer can fail, such as negative balance, overdraft, didn't verify your identity, incorrect bank routing number, and using an outdated Cash App version on your mobile device.
Our comprehensive guide will explain what the "Failed For My Protection" error means and why the bank declined the payment.
What Does Cash App Failed For My Protection Mean?
The Cash App "Failed For My Protection" error is a security feature for functions that are not possible, not permitted, or not recognized by the app as safe and secure.
The transfer error may limit the following actions for any type of money transfer, including bank transfers, online payments, withdrawals from an ATM, and transfers to and from contacts. As the name implies, there must be a security-related issue preventing your Cash App transfer.
Cash App system is designed to constantly run in the background by scanning for any suspicious activity such as cyber security threats. When Cash App detects any suspicious activity, its security system prevents the transfer from going through.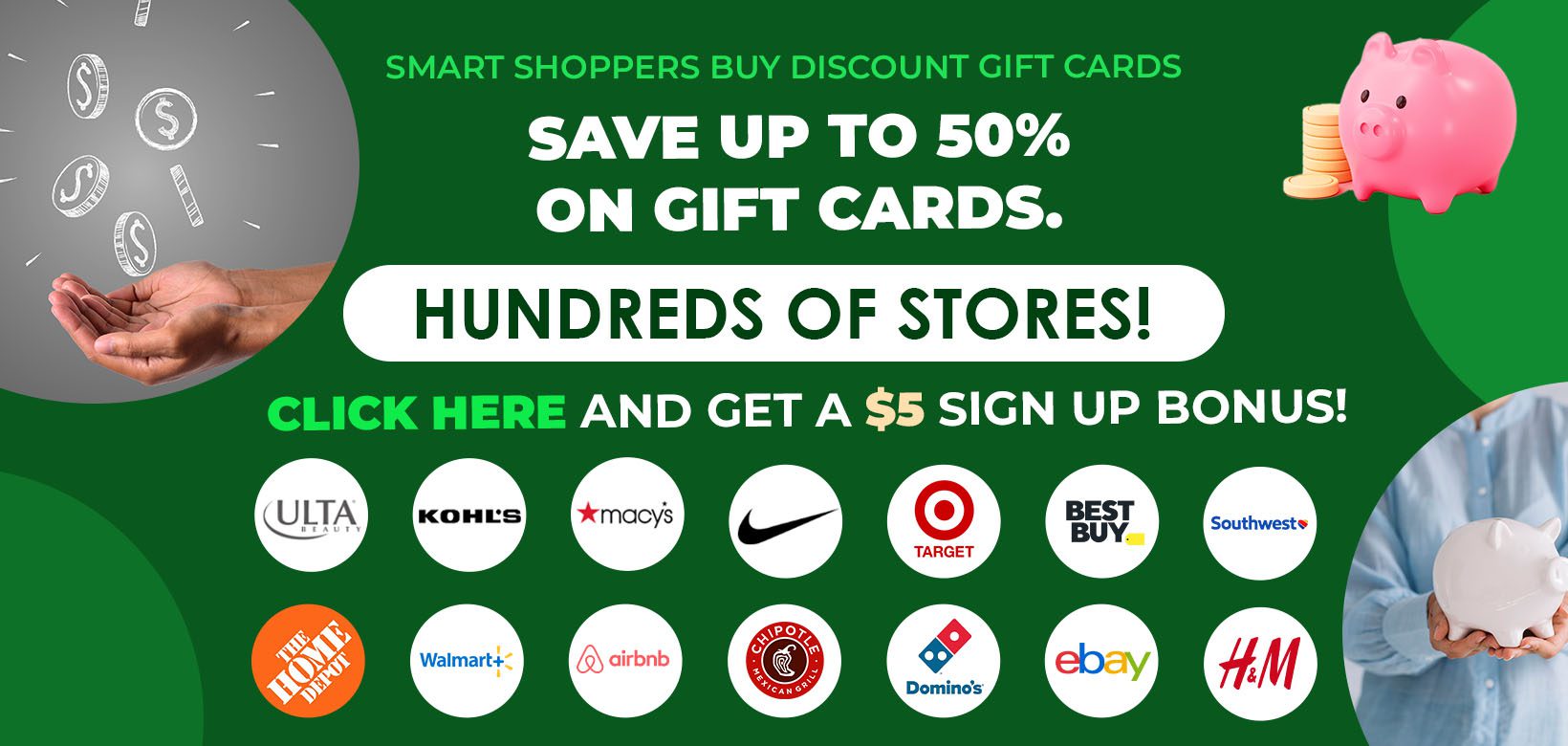 Having cash out failed Cash App means there may be a security issue, user error, or server error.
Learn why someone wants to send me money on Cash App randomly.
What Happens if Cash App Payment Fails?
You don't have to worry because your money will be instantly transferred back to your Cash App balance or linked bank account. Generally, the funds should be available within one to three business days because direct deposits come at different times in your account.
Cash App monitors your account for unusual activity, and any potentially fraudulent payments are canceled to prevent the user from being charged. You may get a message where Cash App says pending payment will deposit shortly.
Contact customer support if you're concerned about getting a refund after your Cash App payment fails.
Follow these steps to reach Cash App customer support via your app:
Launch Cash App on your iPhone or Android phone.
Tap the profile icon on the home screen.
Select Cash App Support at the bottom.
Tap "Something Else."
Choose your issue from the list provided.
Select "Contact Support."
Learn how to link Cash App with Plaid and bypass it.
How To Fix Cash App Transfer Failed for my Protection?
The Cash App "Failed For My Protection" error indicates that the app may detect suspicious activity or that a user or technical error has occurred.
Here are tips on how to fix Cash App failed for my protection:
1. Check Your Linked Bank Account or Card
The most common reason for a failed Cash App transfer is an issue with the linked card or bank account. For example, your bank may have declined the transaction because of incorrect banking information, overdraft, insufficient funds, or a frozen account. Change your routing number on Cash App if you change bank accounts.
In addition, you have limited functionality until you verify your account. For example, once verified, you'll unlock your Cash App account to send and receive money.
2. Check Your Linked Bank Account Balance
Although it seems obvious, check your account for sufficient funds. If not, your transaction may fail to send if your short on cash.
Consider finding a place to load your Cash App card nearby to add money to your account.
3. Check For Potential Fraud
The system takes safety measures to ensure user data is safe. For example, to reduce the chance of a Cash App transfer failure getting canceled, the company recommends linking cards in your name, verifying the recipient's information, having a clean transaction history, and only making transactions with contacts and businesses you consider dependable.
4. Check For Technical Issues
Check your internet connection to avoid possible crashes on the app. Sometimes
free internet at a hotel or free gym Wi-Fi can be slow or unstable.
In addition, your bank or the Cash App server can be down. You can use the down detector page to see if they're having problems on their end.
5. Check Your Cash App Limit
The Cash App transaction limit is $250 weekly and around $1,000 monthly in the US. Although the limits may appear low for some, Cash App is generally used for quick and easy transactions.
However, you can increase the limit by verifying your account and getting a free Cash App Cash Card that's a Visa debit card.
6. Check The Card You Use
Cash App only supports major credit and debit cards such as Visa, Mastercard, Discover, and American Express. Remember that Cash App does not support PayPal, ATM cards, and business debit cards.
7. Latest Version of Cash App
An older version may not be compatible with the updated version. As a result, features that fix glitches and performance issues can be fixed with the latest version of Cash App.
Visit Google Play or Apple App Store to get the most recent version.
Learn how to transfer money from Apple Pay to Cash App instantly.
Why Cash App Bank Declined Payment?
The most common reason Cash App Bank declines payments is incorrect payment information, insufficient funds, and failure to verify by PIN code or Touch ID.
If you're not in the US or the United Kingdom, your payment can also fail. Ensure your VPN is off when using the app because it can detect if you are outside the permitted authorized countries.
In addition, you need to update your billing address with the same information on file at your bank. For example, if you move and need to make a direct deposit from Cash App to your bank, check the billing address.
Make sure the name, address, and phone number on your personal check are consistent with your bank account.
Learn if someone can hack your Cash App with just your Cashapp name or tag name.
Fix Cash App Failed for my Protection Summary
There are several reasons why a Cash App money transfer could fail, including insufficient funds, incorrect banking information, and using an outdated Cash App version on your device.
Also, the "Failed For My Protection" error indicates that action is not possible, not permitted, or not recognized as safe and secure by the app.
If the issue persists, we recommend contacting Cash App customer support directly via the app.
Learn how to transfer money from GreenDot to Cash App.