Sending money online has become increasingly popular. Recently, the United States ranked ninth in digital payments, with over 1.2 billion real-time transactions using mobile payment apps.
Some of the most popular contactless digital payment tools include peer-to-peer apps such as Cash App, Venmo, Zelle, Netspend, Apple Pay, Google Pay, and PayPal. Each has its advantages; however, Cash App has over 100 million downloads and money transfer services for little to no fees. 
Having said that, you may wish to send money anonymously to someone through Cash App. There are several reasons for anonymous giving, but generally speaking, it's a high level of charity that asks for no return. It's as simple as giving to a person, an organization, or a cause and watching from afar.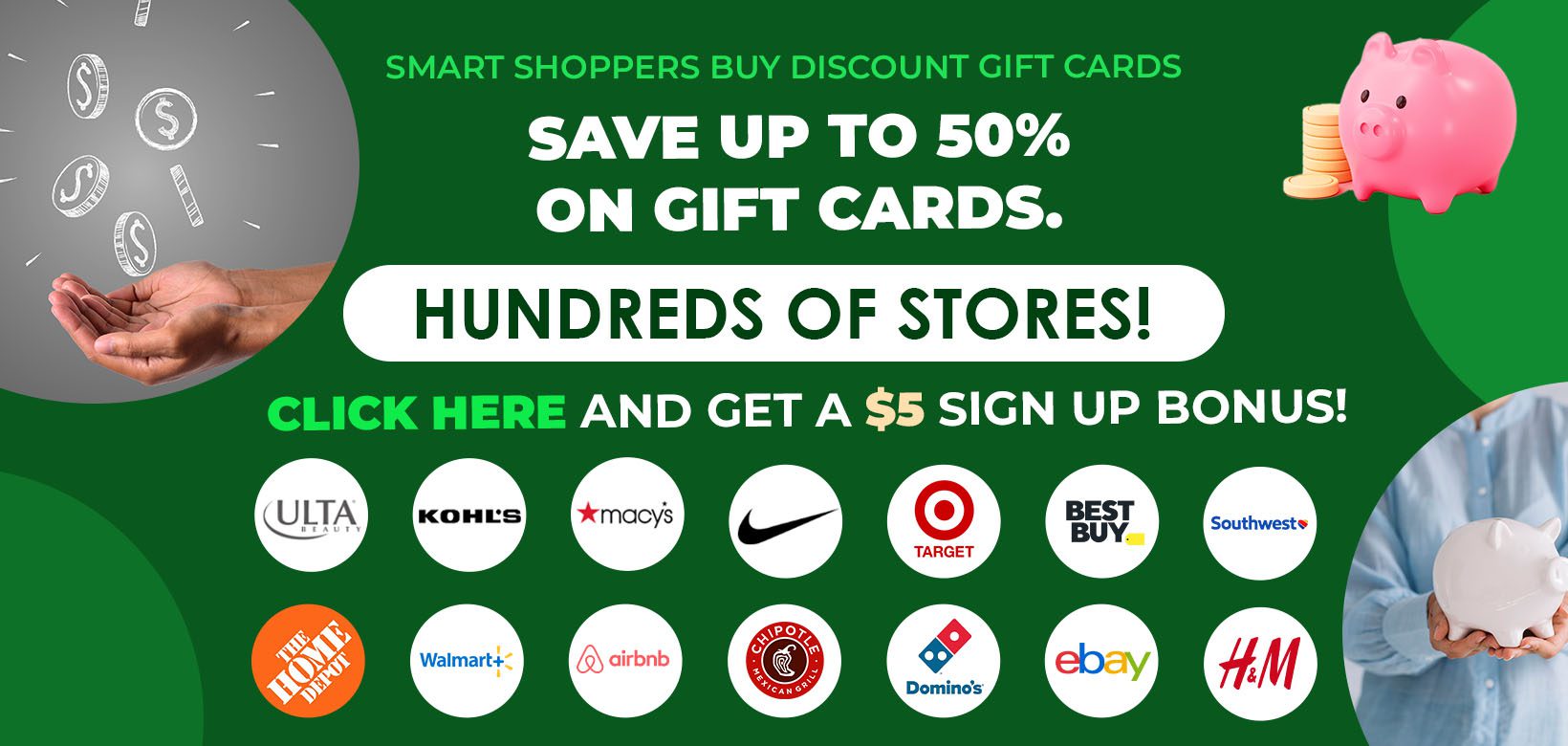 So, can you send money anonymously on Cash App?
Short Answer: Yes, you can send money anonymously on Cash App. However, you'll need a Cash App account. The recipient will see your Cashtag username, but they won't know who sent the money anonymously. So, use a unique Cashtag name that won't identify you as the user.
Our comprehensive guide will show ways to create and send money anonymously on Cash App without using your real name.
Can I Use Cash App Anonymously?
Yes, you can use Cash App anonymously. However, it's not as straightforward as you may think. Cash App does not currently offer a direct anonymous money transfer option, so you'll need a workaround.
Alternatively, you can request and transfer money anonymously on Cash App by creating a unique username called $Cashtag. It eliminates the need to provide bank account information and verify your identity. It also means anyone can create a new Cashtag account specifically for this purpose.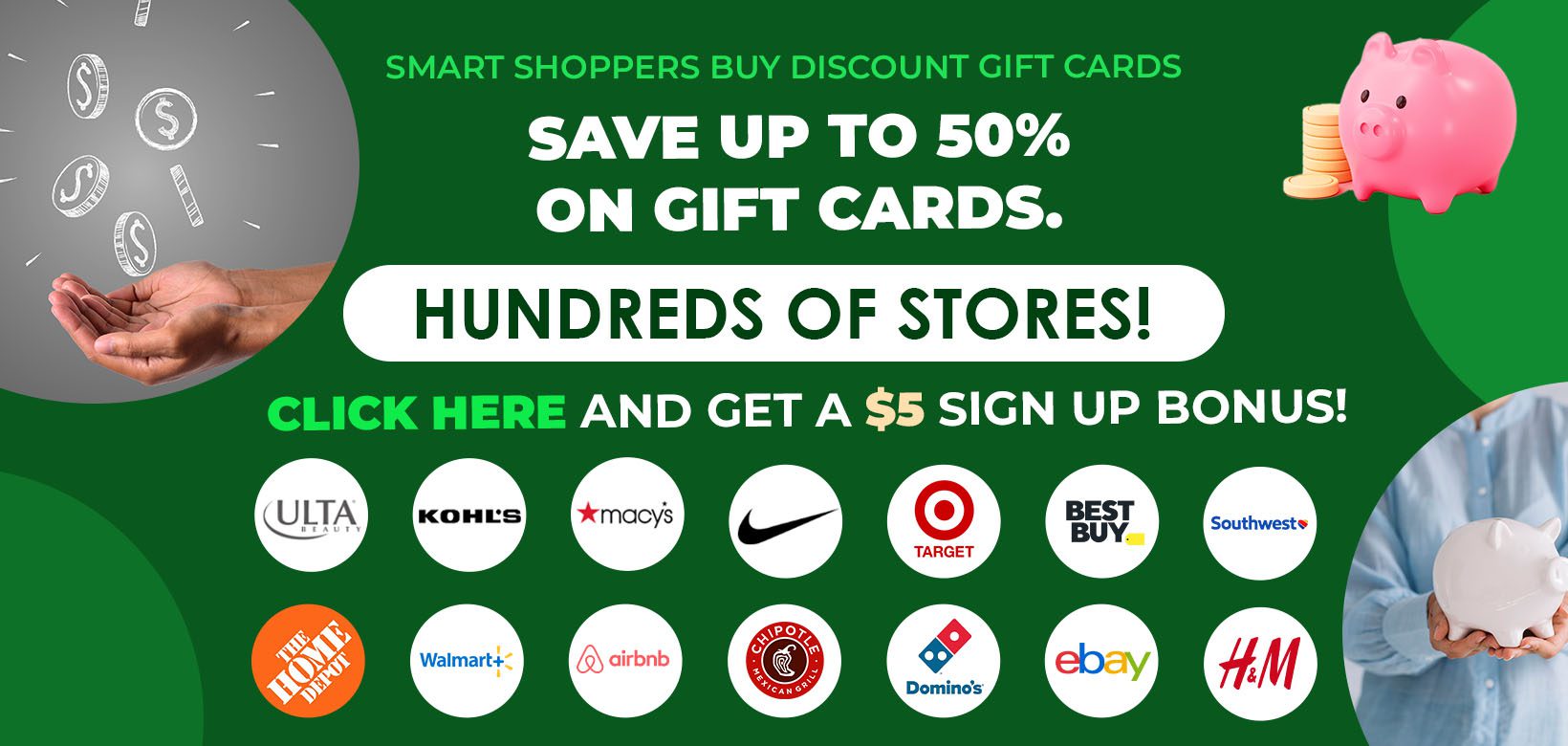 However, an unverified account will be limited to a daily spending limit of $250. In addition, verifying will require the user to provide proof of your identity, such as a photo ID, address, birth date, and SSN, which defeats the purpose of anonymity.
Another way to send money anonymously with a verified account requires replacing your current real identity with a new one. Using this method, you can make transactions up to $7,500 per week and access all Cash App features, like receiving unlimited money, trading stocks, and Bitcoin.
Learn why Cash App won't let me add a debit card at this time.
How To Create An Anonymous Cash App Account?
Basically, an anonymous Cash App account is a fake account. Since you are using a fake identity, you can't use all the app's features. However, a fake account runs the risk of being locked or deleted because it's not verified and may be accused of suspicious activity.
Here are the steps to create an anonymous Cash App account:
Download the Cash App mobile app.
Launch the app on your mobile device.
Register by entering your phone number or your email address.
Verify your Cash App account using your preferred method of receiving a verification code.
Enter the verification code.
Once verified, you will be prompted to add a bank account, credit card, or debit card.
Select "Skip It."
Create a $Cashtag as your personal identifier.
Once you create a username, you can now send it anonymously with Cash App within a limit of $250 per day.
See our guide on spotting fake Cash App payment proof generators.
How To Send Money on Cash App Anonymously?
Once you've created your fake Cash App account, you can send money to users anonymously. You just need the recipient's registered email address, phone number, or $Cashtag username to send money.
Here are the steps to send money on Cash App anonymously:
Launch Cash App on your mobile device.
Enter the amount you wish to send.
Tap on "Pay."
Enter the Cash App user's $Cashtag, email address, or phone number.
Confirm by tapping "Pay."
However, the best way to send payments is via cryptocurrency instead of Cash App. It's because crypto is the most discreet way to transfer money online and remain anonymous. Additionally, Cash App doubles as a cryptocurrency wallet.
Keep in mind that Cash App will eventually ask for verification of your identity or potentially deactivate your account if you use fake names.
Learn if someone can hack your Cash App account with just your phone number.
Is It Bad to Create Anonymous Cash App Account?
Although it's possible to send money on Cash App anonymously, using a fake account has its disadvantages.
If using Cash App without verification, it will eventually ask you to verify your identity and limit your account until verification is completed. There's also the possibility of being deactivated or locked if any suspicious activity is detected. It's also risky to use a fake account if you have money in your account.
In addition, you can't use all the Cash App services, including buying and selling stock, crypto trading, and the free Visa debit card for online and in-store purchases. However, you cannot use your Cash App debit card internationally.
Also, it's harder to cash out or spend the money online and in-store without the card, which you only get after verification.
In contrast, you'll have access to all its financial services and higher limits after verification, such as using a Cash Card for restaurants.
See our guide on fixing why Cash App transfer declined for your protection.
Do I Need To Use My Real Name on Cash App?
No, you don't need to use your real name on Cash App and can create a fake name to send money anonymously. In addition, the app offers the ability to use a unique $Cashtag, which is an exclusive identifier associated with your account.
However, if you want to verify your account, you'll have to use your real name sooner or later. Having a verified Cash App account allows you to use all its features like a higher spending limit, the Cash App card to use at free ATMs, and stock and Bitcoin trading.
That being said, we recommend verifying your account to prevent deactivation or lockouts, like a disabled Cash App card. You'll need to contact customer service to recover and unlock your Cash App account.
See our article on why my Cash App keeps saying unable to sign in on this device.
Is Bitcoin Cash Anonymous on Cash App?
No, Bitcoin cash is not anonymous on Cash App. Unfortunately, you must verify your identity on Cash App before trading Bitcoin. As a result, your phone number and bank account are associated with every transaction you make through the app. 
In addition, the Internal Revenue Service (IRS) will use the information collected by Cash App to identify tax evaders. Per the IRS rules, online payment services must comply with financial trading disclosures.
However, only you can track your Cash App card transactions and are only released with a court order.
See our guide on how to block and unblock a Cash App account.
Send Money Anonymously on Cash App Summary
Cash App allows you to send money anonymously by either creating a new fake account or using a verified account by changing your real name. However, a fake Cash App account can result in your account being deactivated or locked once the app detects any suspicious behavior.
Ultimately, your Cash App payment will fail for your protection if its security system detects money flip scams, Sugar Daddy Scam, or you report a random person is sending you money.   
Check our guide on how to dispute a charge on Cash App and get your money back.