Capital One Financial Corporation, popularly called Capital One, is the 9th largest bank in the US in assets. Its competitive variety of financial services, such as checking and savings accounts, cheap money orders, credit cards, loans, and direct deposits, contributes to its success.
Its innovation has made it a leader in online banking, such as becoming the "official bank and credit card partner" of Major League Baseball (MLB). This gives Capital One greater appeal to millennials and a wider range of people.
With over 62.5 million active cardholder accounts, Capital One has 11.13% of the overall market share. As such, you may be curious about free financial services offered at its local branches?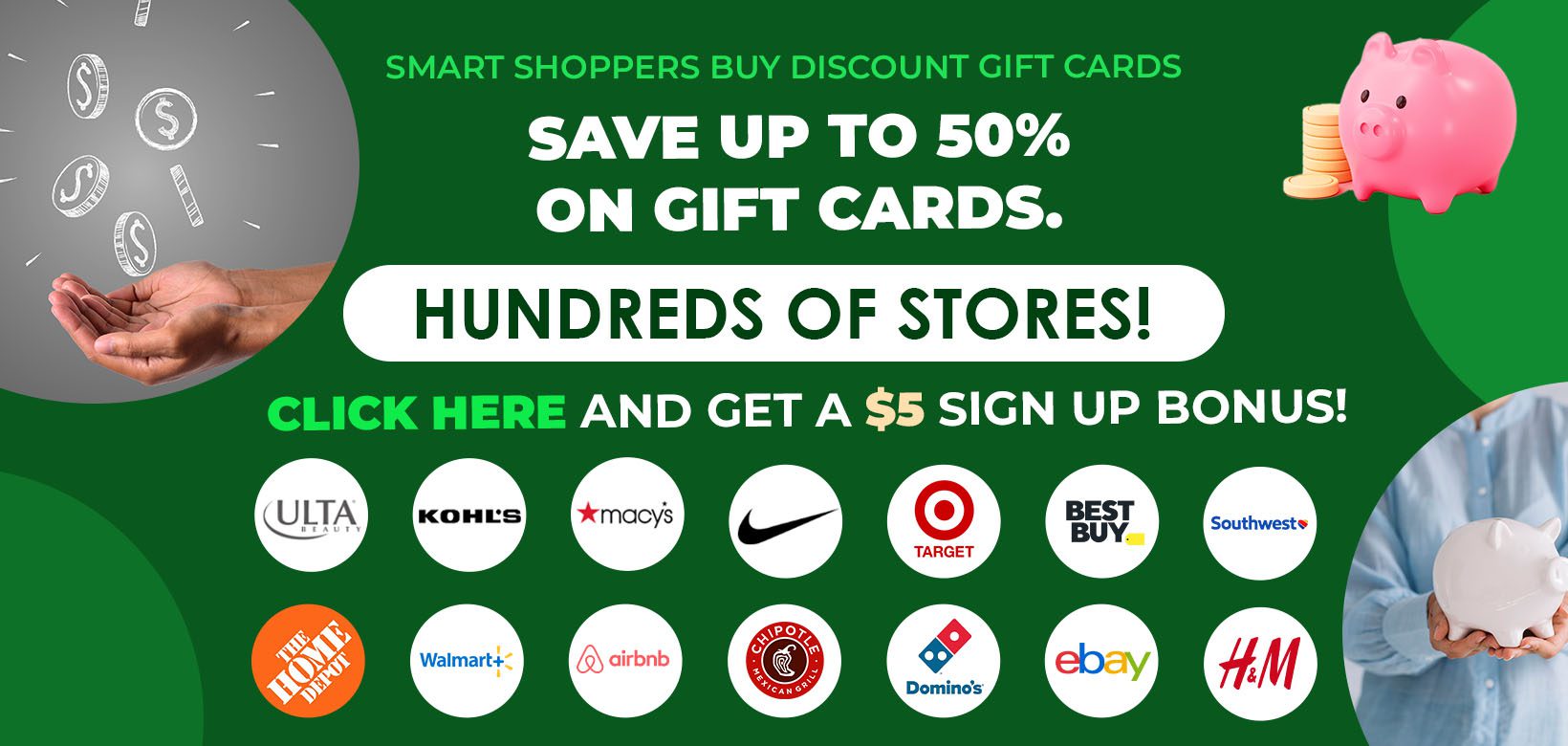 So, does Capital One have notary services, and what's the Capital One notary fee?
Short Answer: Yes,Capital One offers notary services at most branches with no fees. However, the service is only offered to Capital One customers and clients with an appointment.
Contact your nearest branch for more information about the types of documents that can be notarized.
Bring your valid government-issued photo identification and any witnesses or co-signers of the document. The Capital One notary public will witness and stamp the document to authenticate the signature.
Read our comprehensive guide to understand the notary process to make it a hassle-free experience.
Does Capital One Have a Notary at All Locations?
Yes, Capital One offers notary services at its branches that offers full-service banking, provided that the notary is available. However, several Capital One banks may have notaries available only on specific days of the week or during certain hours.
Some regions have a notary that travels between locations.
However, some notaries can only certify up to a certain dollar limit. For example, some can only emboss up to $100,000 for documents like a direct deposit, money transfer, online school refund check, or a maximum withdrawal limit.
Contact your local Capital One bank branch for more information about your appointment and availability.
See our guide on Chase notary locations near me.
What's the Capital One Notary Fee?
The Capital One notary cost is free for all its customers and clients. However, a fee may apply if you are not a Capital One customer, or if the state and the documents to be notarized require it.
Most banks won't offer notary services to non-customers. As a result, you'll need to find a place to get a cheap or free notary public, such as a library.
In addition, consider opening an account at a bank or credit union. Physical bank branches offer perks such as cash Canadian and international checks, discount safe deposit boxes, deposit money orders at an ATM, traveler's checks, free coin counting machines, cash third-party checks and more.
See our guide on making Bank of America notary appointments.
How To Make a Capital One Notary Appointment?
Capital One has a convenient online notary appointment system for customers.
Follow these step to make a Capital One notary appointment:
Open the Capital One online locator.
Select your state and preferred branch location.
Specify the financial service for the appointment.
Choose the date and time of your appointment.
Review the details and confirm.
You must schedule an appointment because walk-ins are not allowed.
Bring a witness or co-signer, coordinate with them to avoid scheduling conflicts.
See our guide on PNC notary public service fees.
How To Find Capital One Notary Services Near Me?
Capital One has more than 700 branch locations across the country.
Use the Capital One online branch locator. It's location services include ATMs, full-service banks, and cafes. Click your financial service to sort and find the nearest branch that meets your needs.
Consider opening an account at a physical bank instead of an online bank such as Cash App, Venmo, Zelle and Chime. Online banking apps cannot sell you a money order, sort your coins, have safe deposit boxes or offer in-person notary services.
See our Wells Fargo notary appointment guide.
What are the Capital One Notary Hours?
The Capital One notary public is generally available Monday through Thursday from 9 am to 5 pm, and Fridays from 9 am to 6 pm. However, you won't find a Capital One notary open on Sunday or late night.
If you need to get a document notarized, finding an appointment on a weekday can be tricky.
Here are some places that notarize documents for free:
AAA Offices
Public Libraries
Alliant Credit Union
BECU
Huntington Bank
KeyBank
Regions Bank
TD Bank
USAA
US Bank
Notarization services are also available from shipping companies such as UPS, with prices ranging from $6 to $10 per page. Despite the cost, the financial services are often worth the price for busy people who need quick and easy transactions.
See our guide on banks open on Saturday near me.
What Things to Bring for Capital One Notary Service Appointment?
To ensure a smooth and easy process, bring the following things to a Capital One notary service appointment:
The entire document to notarize, unsigned.
Any witnesses or co-signers necessary
Government-issued photo ID
You and your cosigner must bring your IDs to the appointment before certifying the documents.
Reasons Your Notarized Document is Rejected
Here are the reasons Capital One cannot notarize documents:
Documents with blank spaces that people can exploit
Faulty government documents
Government forms preprinted without a notary seal
Cosigners or witnesses are not present when required during the appointment
Invalid identification
Capital One Notary Service Summary
Capital One offers notary services free of charge to all of its customers. However, you may need to pay for some services depending on your state.
Most notaries charge fees up to $20 per page or signature. So it's best to find a bank that offers free notary services for its customers.
Your signing will go smoother by setting up an appointment and preparing the requirements in advance.
See our guide on who cashes checks without an ID near me.