The EDD (Employment Development Department) is a government agency in California that offers various services to companies, job searchers, and employees. 
Paid family leave, disability insurance, and unemployment insurance are all benefit programs offered by the local government.
Such programs try to give financial security to employees, and those who qualify, get EDD Cards. Beneficiaries receive the EDD card from Bank of America. As a result, the card helps workers obtain benefits.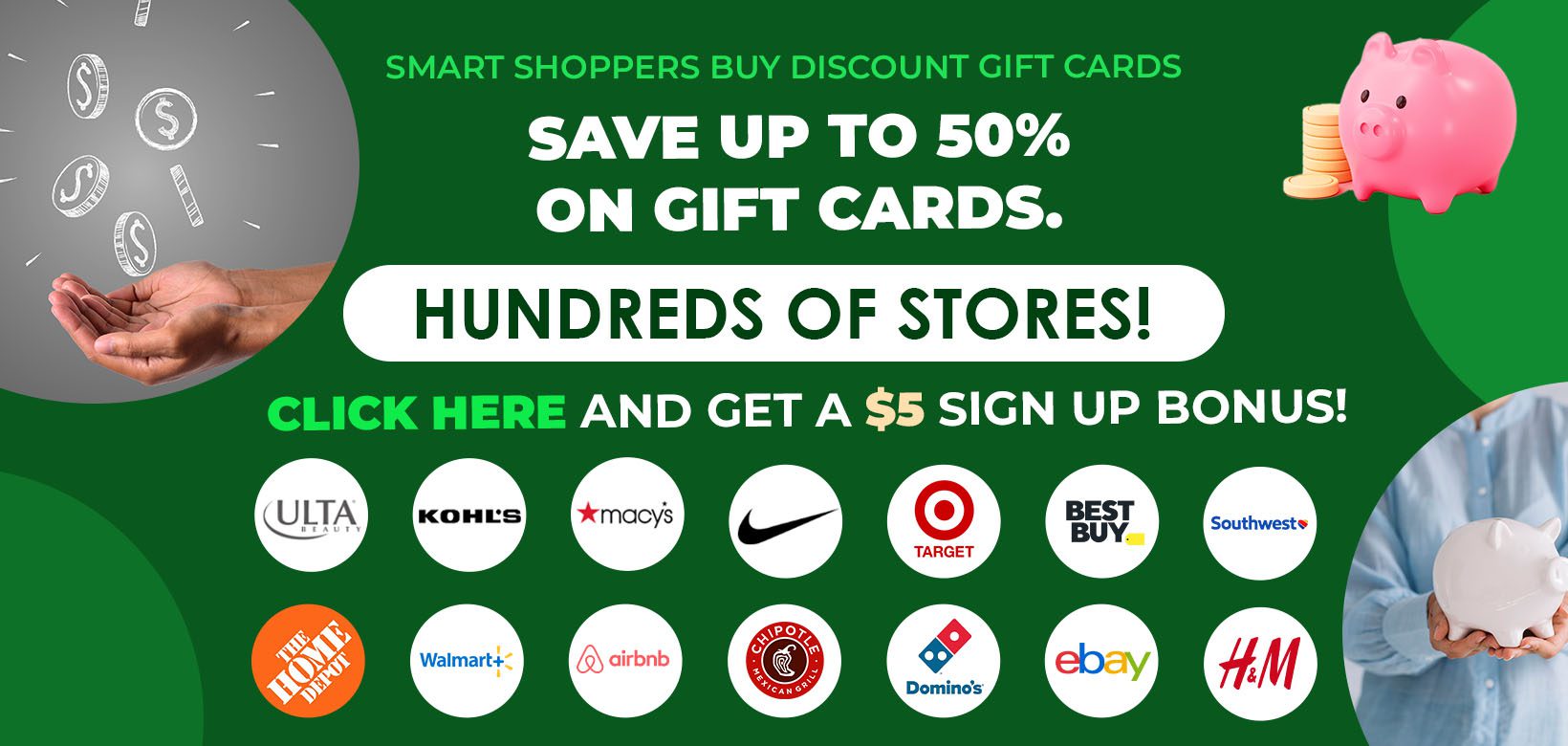 The bank will send an email notification about your funds. However, the bank processes an enormous amount of benefits, and you might not receive immediate notification about your benefits claim.
So, can you transfer money from an EDD card to a bank account?
Short Answer: Yes, you can send EDD money directly to a bank account. It makes no difference whether it is a checking or savings account. Either way, the money is easily transferable.
What Is the EDD Unemployment Debit Card?
The Employment Development Department (EDD) pays unemployment benefits using a debit card. As a result, the department pays your benefit by using a Bank of America Visa Card.
Assume you get approval for unemployment insurance benefits in California. Then, your benefit payments will be transferred to the Bank of America EDD debit card, which allows you to spend money on goods and services.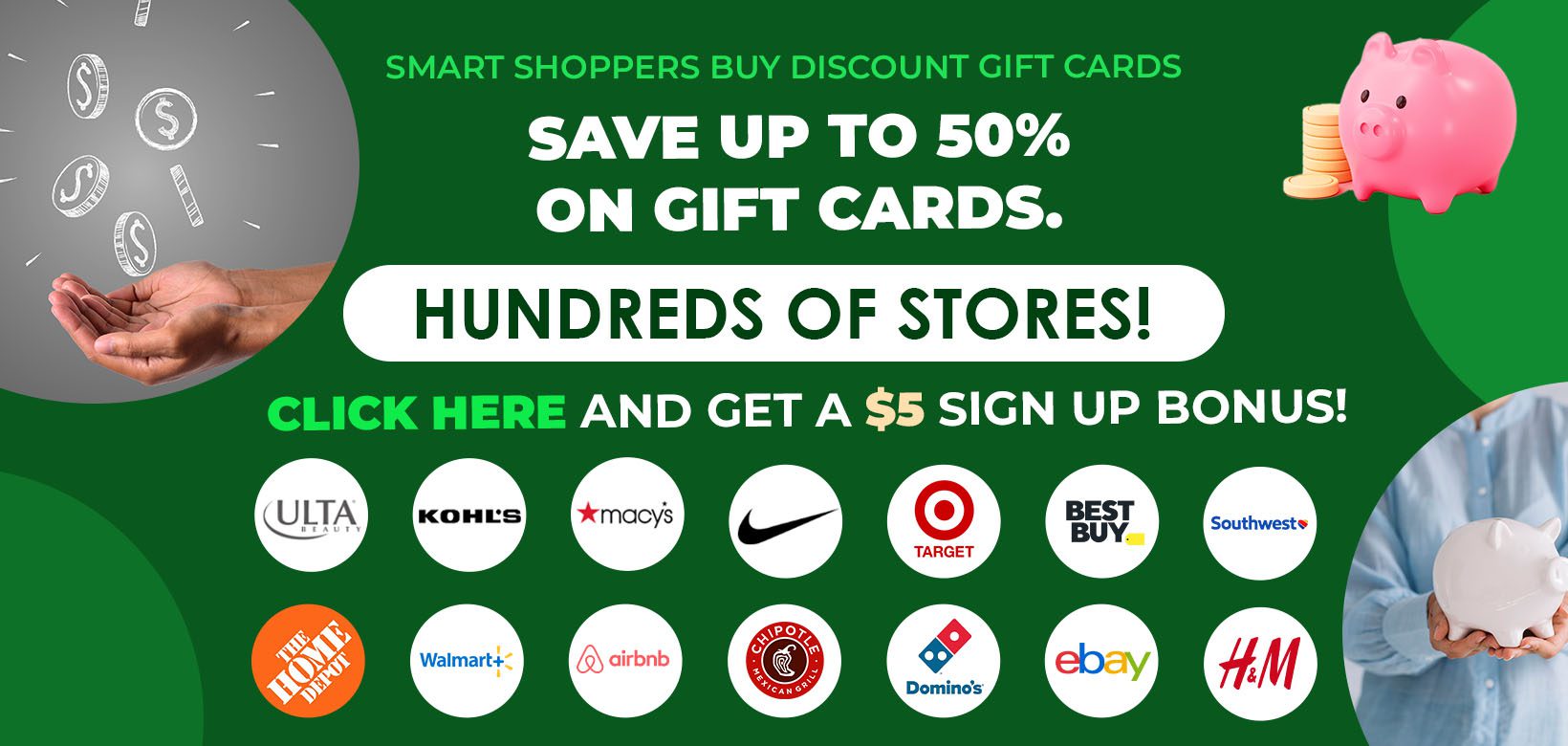 EDD Unemployment debit card tips:
You do NOT need a bank account to get an EDD debit card.
Withdrawals, cash back, and purchases are limited to the cash balance remaining on the card.
After the State adds money to your card, you can make purchases until the money runs out.
The EDD debit card expires after three years.
What are the Advantages of the California EDD Bank of America Debit Card?
There are several advantages to receiving your California unemployment card benefits.
The direct deposit time is fast from the government account to your EDD debit card.
The EDD debit card works everywhere VISA is accepted.
Use the card to withdraw cash from ATMs, banks, and stores that allow cashback with debit card purchases.
An EDD card can be used to transfer money to any bank for free.
Receive reminders when the money is deposited to your card or your balance hits a minimum.
A Zero Liability Policy will protect you from fraud from a stolen card. In addition, you won't be responsible for unauthorized debit card charges.
See our guide on the Reliacard deposit times. 
How Does the Unemployment Debit Card Work?
The EDD card from the Employment Development Department works similarly to a standard debit card.
How the EDD unemployment debit card works:
Bank of America will issue you a debit card once approved for the California Unemployment Benefits program
The Bank of America EDD debit card will be sent after your first UI payment is approved.
The card should arrive within 7-10 days after the first payment is approved.
The bank will transfer funds to your debit card via an electronic funds transfer when your California Unemployment Compensation payment is approved.
It's important to note that the California Employment Development Department Unemployment Debit Card is not a credit card with an EMV chip. So, using your debit card to make purchases that exceed your available balance may be declined.
Can You Transfer Money From EDD Card to Bank Account?
Yes, you can transfer money from an EDD card to your bank account. In addition, you can set up a direct transfer with a mobile app or ATM to your savings account or checking account.
An EDD debit card functions similarly to a standard debit card. You can use available funds to make purchases and withdraw money at an ATM. The card has no credit check required, and you can withdraw all funds at any time.
This card makes a one-time or recurring transfer to your bank account possible. You need an online account for the card to transfer money from the EDD card to a bank account.
Once the money arrives on your EDD card, you can transfer funds to your bank account in two business days via your online account.
How to Transfer Money from EDD Card to a Bank Account?
Setting up a direct transfer allows users to quickly transfer funds from the EDD card to any bank account.
You will need the following to set up a direct deposit from an EDD card to a bank account:
Bank debit card
Email address (must be active)
Bank routing number and account numbers for the destination bank account
The routing number is the nine-digit code in the bottom left corner of your paper check and the account number to its right. You can also find your routing number and bank account information online if you don't get paper checks.
In addition, you need your bank name and address for direct deposits.
Once the direct deposit clears, you can transfer money from your EDD card to your bank account. In addition, you can transfer the money from your bank account to another account once the funds hit.
See our Chime direct deposit limits for ATM and ACH guide.
Where Can You Withdraw Money From Your Unemployment Card?
There are many ways to withdraw money from your unemployment card.
The most common ways to get money from your EDD card include:
Bank Transfer – Make a direct transfer into your bank account, then withdraw the money from a bank teller once it clears
EDD Card Withdraw – Use the card to withdraw cash from ATMs, banks, and credit unions to get quick cash.
Cash Back – Get cash back when using a debit card from gas stations, grocery stores, wholesale clubs, and select retailers.
Bank of America ATM – EDD cardholders get free ATM withdrawals from Bank of America. The debit card also gives two free withdrawals from non-Bank of America ATMs each month. In addition, you can withdraw funds from any ATM that accepts Visa cards. 
Your transactions and transfers can be tracked online through your EDD account.
See our way to withdraw money from Varo without a card guide.
Does the EDD Debit Card Charge a Fee to Use?
Most EDD debit card charges don't charge a fee.
Here are some basic fee-free EDD debit card transactions:
ATM transactions at Bank of America ATMs in the US are free.
Unlimited access to teller services at banks that take Visa cards.
Purchases at pharmacies, grocery stores, and US Post Office locations offer free cash withdrawals.
You get two free ATM withdrawals at non-Bank of America locations each month.
Direct bank transactions are free of charge.
Unlimited account inquiries online and ATM balance inquiries are free.
Replace lost EDD debit card is free.
However, some transactions using the EDD debit card require a fee.
The EDD debit card might charge a fee for the following:
ATM withdrawals from locations other than Bank of America
Domestic instant money transfers
Can You Deposit Cash on an EDD Card?
No, you cannot deposit cash onto an EDD card. Unemployment debit cards only let people take money from the card rather than deposit money onto it.
Unlike most debit cards that allow people to withdraw and deposit money, the EDD won't let you add cash; it only lets you remove it.
However, a Bank of America EDD cardholder can use Western Union to transfer funds to their account in an emergency. The amount of money you send and the cost of an instant money transfer will determine the fees.
How Do You Qualify for the EDD Card?
You must be eligible for EDD-related benefits to qualify for the EDD card.
To see if you qualify for the services, go to the Employment Development Department's website. For example, those people are eligible if they're unemployed or receiving partial benefits due to the COVID-19 outbreak.
The necessary documentation to apply for EDD benefits include:
Past Employment Details – Address, supervisor's name, company name, and contact details.
Job History – Job information for the last 18 months, such as employment dates, company names, work hours, gross income, pay per hour, and the reason for leaving the job.
Confirm Your Identity – A current photo of yourself and an approved government-issued ID.
Contact Bank of America when your EDD card first arrives. Call the phone number on the back of your card.
Even better, you may activate your EDD debit card with a PIN online, set up a bank routing number, and request a direct money transfer. Otherwise, you can ask Bank of America to set everything up.
What Happens If You Return a Debit Card to the EDD?
EDD cannot accept debit cards returned to them. Instead, they will forward any cards returned to them to Bank of America.
If you lose your EDD card or it's stolen, you can receive a free replacement. You can also get a second EDD debit card for free if the old one is broken. You must call Bank of America customer service to get a replacement card mailed to your home address.
You won't lose your payments if you get a replacement card. However, you should immediately request a replacement EDD card if It's lost, stolen, or damaged.
Go to the Bank of America debit card website to get a replacement. The card should arrive after 7 to 10 business days.
EDD and Bank of America will never contact you to ask for your debit card account number or personal identification number. So if you're contacted by phone or email and asked for personal information, do not respond.
See our guide on what to do if a random person sent me money on Cash App.
Transfer Money From an EDD Card to a Bank Account Summary
The EDD card from the Employment Development Department works like a standard debit card. It also enables you to transfer funds to your bank account using Bank of America's money transfer system.
Since Bank of America works with the unemployment program, the EDD card is one of the most common debit cards used by various people daily. You can use the EDD card to make online purchases, open an account online, and transfer cash.
Transferring EDD funds is the same as a regular debit card, except you can't add cash.
Finally, be aware of scammers. Don't click a link from untrusted accounts or sources. Always double-check the email addresses, usernames, and phone numbers of those claiming to work with the government program. Don't transfer funds to anyone you don't recognize.
See our Bank of America notary service appointment and fee guide.