You know Walmart, Meijer, Aldi, Albertsons, and maybe Food Lion. But do you know Publix? If you don't live in the southern states, probably not.
So, what is Publix?
Publix is a regional grocery chain in the southeastern US that has been around since 1930. It has over 1,252 store locations in Georgia, Alabama, South Carolina, Virginia, Tennessee, Florida, and North Carolina. Florida has the most Publix store locations of all the states. It also offers financial services like money orders, check to cash, get cashback with a check, fax services, lotto tickets, sell stamps, coin-counting machines, ATMs for withdrawing, and sells gift cards.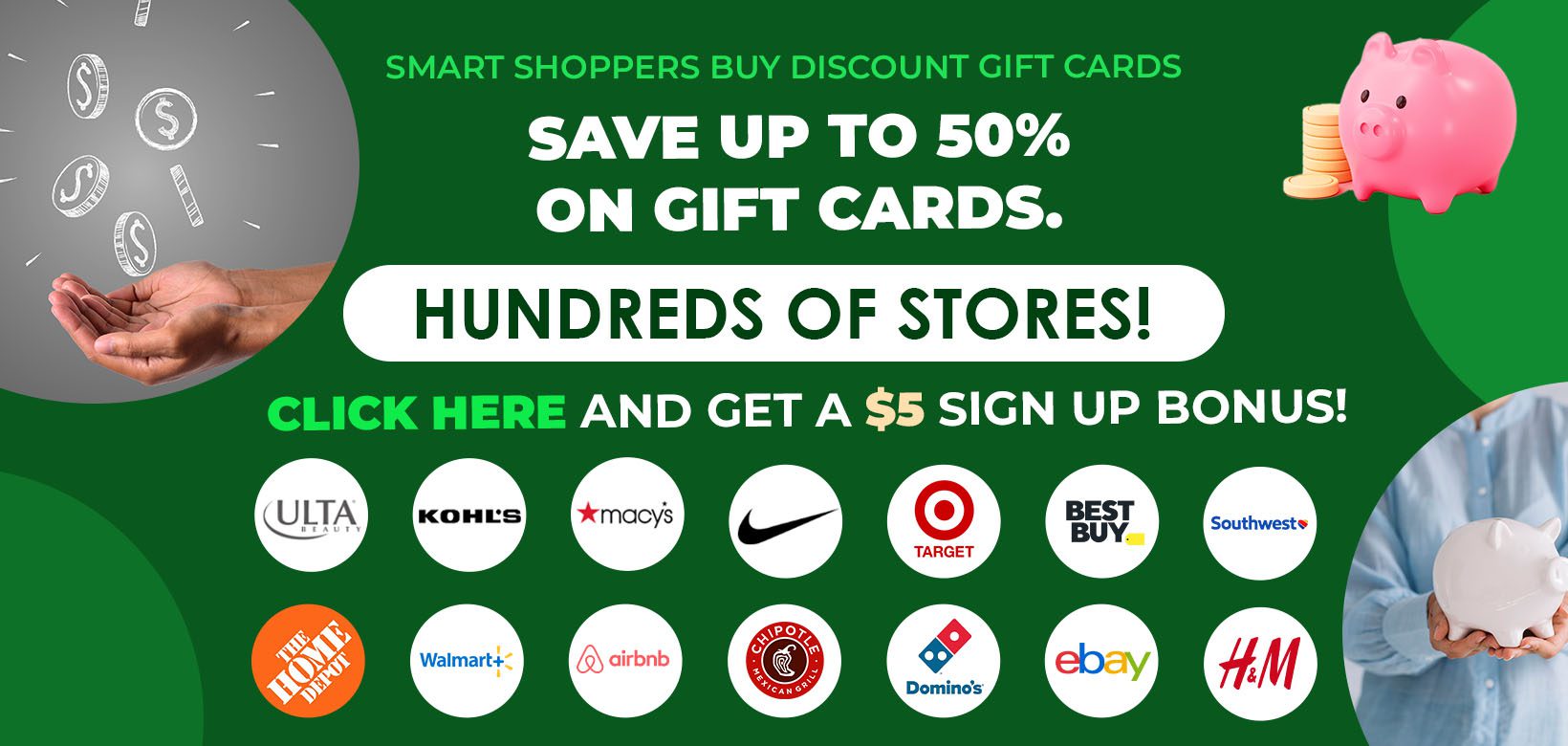 Can you cash a check at Publix?
Short Answer: Apart from grocery shopping, you can also cash checks and buy money orders at Publix. The retailer does cash payroll and personal checks for a fee. Also, you can buy Western Union money orders at Publix for less than $1, but you can't cash them.
Read on to learn more about the Publix check cashing policy and money order guide.
Publix Supermarket Check Cashing Policy
In today's world, people lead busy lives. It seems like there aren't enough hours in the day to attend to the time-sensitive matters and accommodate a tight schedule. At such times, finding a gas station or grocery store nearby that cashes checks is a great convenience.
Publix can be a great alternative to banks and credit unions if you live in any of the southeastern states when you want to cash a check. You can do so while running some other errands and save yourself a trip to the bank. It can be great for your time management strategies.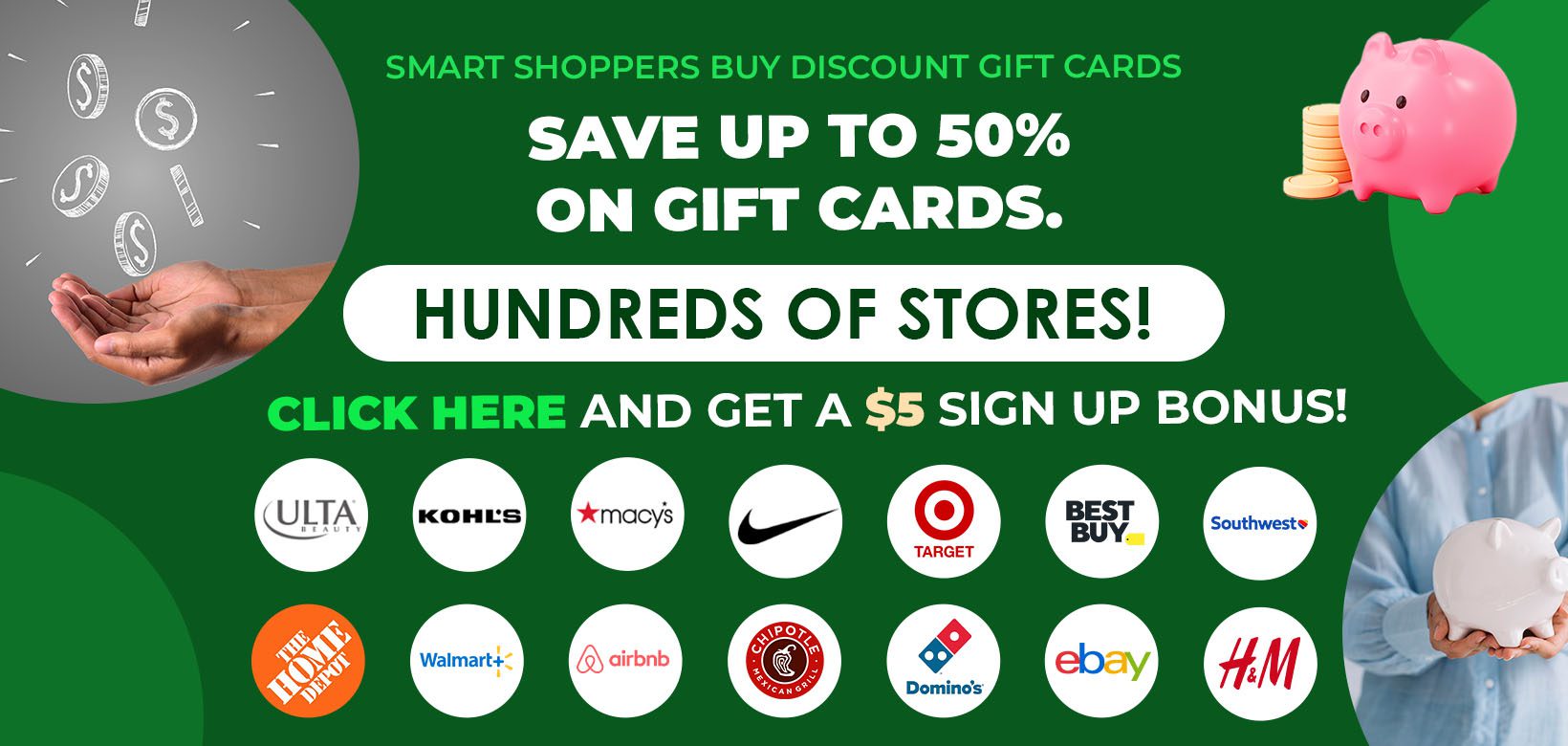 Here are two more reasons to cash a check at Publix:
Such convenience doesn't come for free! Just like other check cashing stores, there are fees and requirements. Before you visit a Publix store near you, it is vital to understand the Publix supermarket check cashing policy.
What are the Requirements to Cash a Check at Publix?
Checks are open to manipulations and theft, which makes them potential candidates for fraud. Publix imposes some conditions and requirements to protect itself and its customers to avoid costly and unwanted losses.
To cash a check a Publix, you must meet the following requirements:
There may be some exceptions at some Publix locations. For example, some customers have reported being unable to cash payroll checks at certain Publix locations because the employer's phone number wasn't printed on it. Having the employer's information printed on the check can make a difference at your local Publix.
Does Publix Cash Payroll Checks?
Publix will cash payroll checks and personal checks that are printed. If you have a handwritten check, call ahead of time to see if your location will accept it. Many locations do, but it's always up to the store manager to decide.
Bring the check to the cashier along with either your driver's license, state-issued ID card, or military ID to cash a payroll check at Publix.
Your check will be processed electronically via Certegy, a third-party electronic check verification company. You'll receive your money once the cashier verifies and confirms your identity. It's payday!
Will Publix Cash a Personal Check?
All Publix stores cash personal checks and payroll checks. They will rarely cash the following types of checks: insurance settlement, tax return, rebate, and utility deposit.
To cash a personal check at Publix, the official requirement is that all checks should be printed. Cashing a personal handwritten check is always the discretion of the location management.
Publix is a good alternative to Walmart since Walmart rarely cashes personal checks.
Unlike Publix, Walmart will cash the following types of checks: insurance settlement, utility deposit, tax return, rebate, and more.
Can I Cash a Stimulus Check at Publix?
You may find some Publix locations that cash paper stimulus checks, but generally, only payroll and personal ones.
Usually, a stimulus check is considered an IRS refund check issued to a taxpayer. These types of checks are expected during the tax season, January to April. Although tax refund checks are considered safe, it's unfortunate that you may not be able to cash them in most Publix stores.
Walmart will be the best place to cash a stimulus check without a bank account. They will cash tax refund checks for up to $7,500 during the tax season.
How Much Does Publix Charge to Cash a Check?
The fee for cashing checks at Publix depends on whether it's a personal or payroll check and the amount. Publix charges a $3 to $6 flat fee.
Isn't that expensive? For people who cash multiple checks, these charges can add up quickly. But it won't matter for someone without a checking account who rarely does it.
You are paying for convenience! Think of the gas money, opportunity cost, and your time if you had to go to the bank during business hours vs. while shopping at Publix late at night.
Can You Write a Check for Cash Back at Publix?
Publix allows customers to write a check of up to $25 over the purchase. For instance, let's say you have goods worth $100 in your shopping cart. You can write your check up to $125. That means you will get $25 cashback. Sometimes you want to go shopping and pay via a check, but you also need some cash at the same time.
How Big of a Check Will Publix Cash?
The size of the check Publix will cash depends on the type of check. You can cash one personal check up to $75 per day or for the whole month. A customer can keep cashing several smaller personal checks throughout the month as long as their combined total doesn't exceed the $75 monthly limit.
Payroll checks have a weekly limit of $500. If you cash one large check of $500 at once, then that's it. You can't cash another one during the week. But you can cash several paychecks as long as their combined total doesn't exceed the $500 weekly limit.
Sometimes the largest check you can cash at Publix may vary by store location. While most stores have a $75 monthly limit for personal checks and a $500 weekly limit for paychecks, don't be surprised to find some locations with lower limits. It is usually at the discretion of the store manager.
Before you carry your large check to the nearby Publix store, call ahead of time to inquire about their limits.
How Many Checks Can You Cash at Publix?
Personal checks have a daily as well as a monthly limit of $75. That means you can only cash one personal check of $75 or below per day, but several checks per month if their combined total doesn't exceed the monthly limit of $75.
Publix customers are limited to one payroll check of $500 per day. The weekly limit is $500, which means you can cash several smaller checks during the week as long as their combined total doesn't exceed $500. Cashing several smaller checks is ideal for people who work more than one job or under the table jobs.
What Time Does Publix Cash Checks?
Most Publix stores have regular operating hours from 7 a.m. to 10 p.m., seven days a week. Publix offers financial service every day of the week but stops cashing checks around 10 p.m. daily, even on weekends.
See our guide on the best 24-hour check cashing near me if you work unusual hours.
Publix Money Order Policy
There are key differences between money orders and checks that are used to facilitate payments. Unlike checks, money orders are prepaid and will only be issued after you have paid the money.
What Are The Advantages of Using a Money Order vs. a Check?
Here are some of the advantages of a money market:
What is the Publix Money Order Policy?
Here are the details for how to get a money order at Publix:
How To Do a Money Order at Publix?
Purchasing a money order is pretty straightforward because there are no conditions or specific requirements. Visit the Publix customer service desk and request to buy a money order. It's that simple!
What are the Publix Money Order Fees?
A money order costs less than $1 to buy at Publix. The fees range from $0.85 to $0.99. This fee must be paid through any of the Publix-approved payment methods.
You can pay for a money order at Publix with cash, debit cards, or a prepaid debit card. They will not accept credit cards, checks, or gift cards. They limit the forms of payment to eliminate processing fees and reduce fraud.
What is the Publix Money Order Limit?
The Publix money order limit is $500. That means if you need a $1000 money order, you will need to buy two. But some stores allow you to purchase a money order over $1000. In this case, you will need to produce your government-issued photo ID.
Does Publix Refund Money Orders?
You can't return a money order to Publix.
What if you purchased a money order from Publix, but you no longer need it? Well, there is a way around it, but you will have to pay to play!
Publix money orders are issued and processed through Western Union. If you have a Publix money order that you don't need anymore, you can request a Western Union refund.
Western Union refunds, however, aren't free. You will pay a processing fee of $15 to $30 to get a Western Union money order refund! The fee may be worth it if it's a large money order.
What is the Publix Money Order Hours?
Publix money order hours are generally 7 a.m. to 10 p.m., seven days a week. That means you buy a money order at Publix late at night. It is important to note that all Publix locations operate seven days a week with the weekend hours. Publix stores don't operate 24 hours.
ATMs At Publix
Publix also owns and operates a debit network called the Presto! Network. If you own an ATM card from which you can withdraw cash, you can easily do it in a Publix store. \
Here are some frequently asked questions about the Presto! Network that you should keep in mind if you ever need cash at Publix.
Will there be an ATM surcharge fee added to my account if I use a Presto ATM?
Yes! If your bank isn't part of the Presto network, you'll need to pay an extra surcharge fee every time you withdraw cash from a Publix Presto ATM. This fee is usually $2.95.
If you withdraw $100 from a Presto ATM without being a part of a financial institution associated with the network, you'll be charged a total of $102.95.
Using a card from a financial institution that has already collaborated with the Presto network means that your ATM surcharge fees will be waived; and you'll only have to pay exactly what you withdraw. It will depend on your bank if your card has the Presto membership benefits.
Besides ATM cards, Presto ATMS are also equipped with EMV enabled machines. This means that you can also use a chip card at the ATM.
What denominations of cash are available at Presto machines?
Presto ATM machines only dispense $20 bills.
Does every Publix location have a Presto ATM?
Yes. These ATMs are located on the exterior wall near the entrance of every Publix store. Every Publix location has at least one ATM machine to make it easier for you to withdraw cash outside the store.
While there are roughly 1220 Publix stores in the United States, the number of Publix ATMs available is over 1250.
If you're trying to save money as a regular Publix customer, you can also check out Club Publix. Being a member of Club Publix offers a lot of perks, including digital coupons that can be used at checkout for discounts and offers on goods and services.
You can use these digital coupons at the checkout by entering your 10 digit phone number. The paperless coupons don't need to be printed and are regularly available on the Digital Coupons page of the Club Publix website.
Publix Check Cashing and Money Order Summary
The ability to cash a check at a nearby grocery chain is a big plus to the modern-day, busy customer. Tough economic times have also taught many to juggle a frugal life! Saving a trip to the bank means more gas in your car!
Publix offers you the convenience of cashing a check while running some other errands so that you can save time and money. They offer additional services like making copies, coin counting machines, sells gift cards, gas stations, carpet cleaner rentals, and more.
If you live in the southeastern states, visit any of their more than 1200 store locations.