The supplemental Nutrition Assistance Program (SNAP) is geared towards mitigating hunger in the United States. Placed under the US Department of Agriculture, SNAP uses EBT cards to distribute government aid like food stamps and TANF to low-income families and other disadvantaged groups. The goal is to supplement the food budget of the needy so that they can afford the healthy, nutritious foods needed to live well and get ahead in life.
There's also a special part of SNAP called WIC. WIC stands for Women Infants and Children. As the name goes, it's aimed at providing nutritional and general healthcare benefits to expectant mothers, breastfeeding women, and children below the age of five. Over 53% of infants in the US qualify for WIC benefits.
Whatever government aid you get, an account is opened under your name where your SNAP funds are loaded every month. You'll then receive an EBT card to easily access and spend your SNAP benefits on eligible items from approved retailers.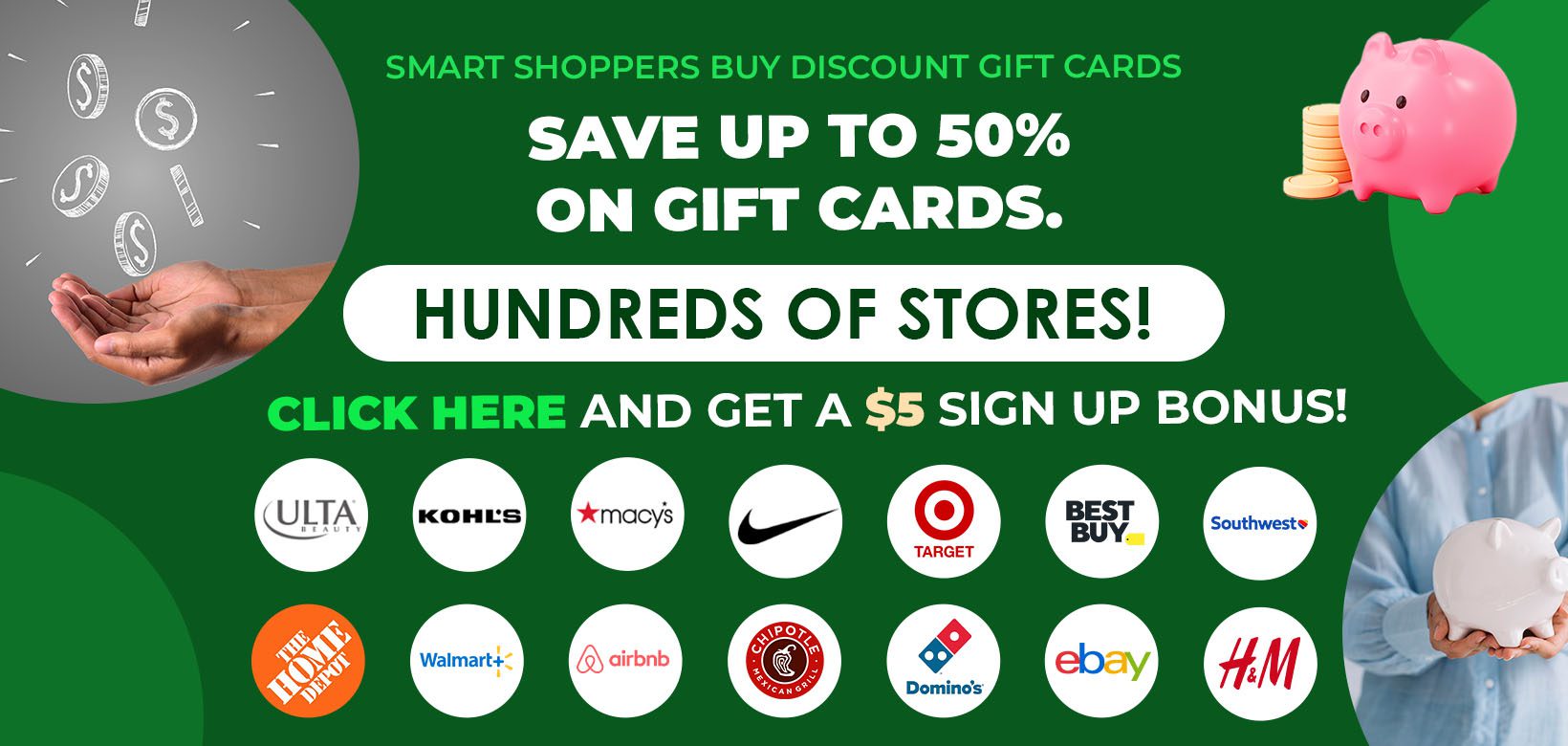 If you're an expectant or a breastfeeding mother with children under five years, you'll probably qualify for WIC benefits. The problem is, you can't use your EBT card to purchase anything you want. That's because there are rules in place that limit what you can or can't buy with an EBT card. For example, you can only use SNAP funds to buy staple food items that you can carry and prepare at home or cold snack food that you can eat on the go without further cooking.
For mothers, the health and wellbeing of their children come first. That's why the first thing that comes to mind when preparing their monthly cheap grocery list is baby food.
So, does baby formula qualify as healthy, nutritious food? Can you buy infant formula with EBT?
Short Answer: The good news is, yes, you can buy formula with EBT. That's because the baby formula is considered nutritious food that supplements the nutritional needs and supports the health of infants. Since that's the purpose of SNAP's WIC program, baby formula is eligible for EBT purchases.
There's no limit to how much baby formula you can buy. As long as your WIC balance is high enough to cover the purchase, go ahead and grab enough for the whole month!
You can also use your EBT card to buy other nutritious baby foods like cereal, oatmeal, apple mash, juice, and other infant food that can be consumed by young children under the age of five.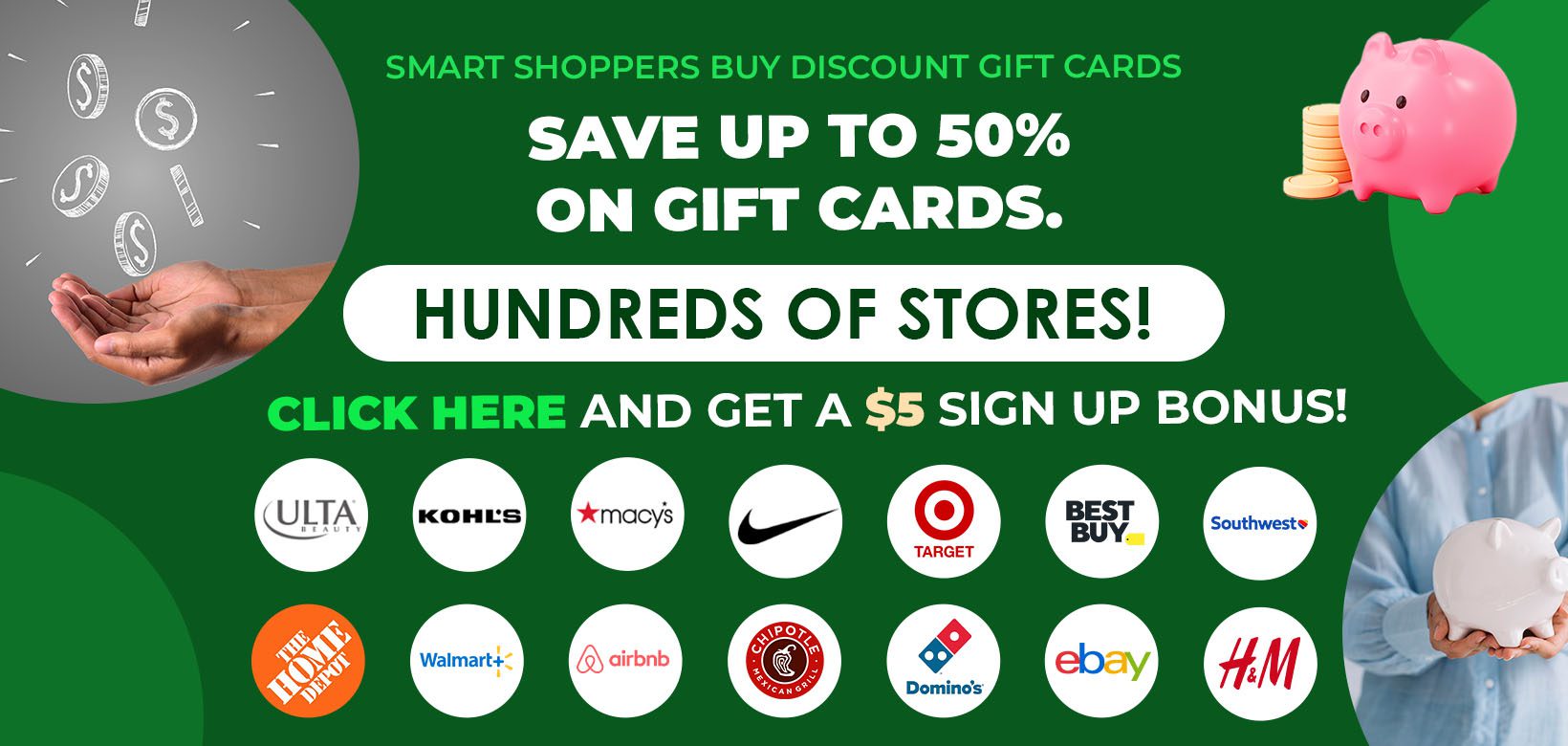 That said, some food items can't be purchased with WIC funds. For example, luxury food or non-food items that aren't meant to supplement an infant's nutritional needs directly cannot be purchased with an EBT card.
For instance, you can't redeem your WIC benefits on fruit-nut mixes, breaded vegetables, vegetable-grain mixtures, medicine or drugs, feeding utensils or devices, and more.
Recommended Read: Grocery Stores That accept EBT
Does EBT Cover Formula?
Yes, EBT can be used to cover baby formula as long as you're a WIC recipient. The purpose of the WIC program is to supplement the nutritional needs of pregnant and breastfeeding mothers, infants, and children under the age of five.
Like food stamp benefits, WIC benefits can be used to purchase healthy, nutritious foods that can be carried and cooked at home to feed infants. In addition, cold food that can be consumed on the go without further preparation is also eligible.
Contact your local SNAP agency if you're ever in doubt on which food items can or can't be redeemed with your EBT WIC benefits.
Can You Buy Enfamil with Food Stamps?
You can buy Enfamil with food stamps if your local SNAP agency allows it. Enfamil is a milk-based infant formula that's clinically proven to reduce the frequency of regurgitation and spit-up for the first 12 months.
Your local SNAP agency may allow you to buy Enfamil because it's kind of meant for medicinal use more than nutritional purposes. But remember that you can't use EBT to buy medicine and drugs.
To avoid the guesswork, your best bet is to reach out to your nearby SNAP office. They'll provide you with a list of baby formulas that are covered in your state. Some specialty formulas may also be eligible for EBT purchases, but you'll need to provide proper medical documentation from a qualified medical doctor recommending such formula for your infant.
Is There a Formula Purchase Limit with EBT Card?
Generally, you're not limited on how much baby formula you can purchase with your EBT card. As long as your EBT balance is high enough to cover the bill, you're allowed to buy as much as you need.
That said, not all types of baby formula are eligible for EBT purchases. For instance, formula meant for medical use may not qualify for WIC purchases. Therefore, you should contact your local SNAP office to get a list of formula brands covered in your state.
Again, as your baby grows, they will outgrow the need to drink formula. Luckily, you can use your SNAP funds to buy other foods like cereal, juices, baby food in boxes and jars, milk, juice, and other eligible foods and drinks for children.
Recommended Read: Does CVS Accept EBT WIC?
What Surprising Baby Stuff is Covered with EBT?
Infant formula isn't the only eligible baby food that can be purchased with EBT. SNAP allows WIC funds to be redeemed on many other food items that provide infants' nutrition to keep growing.
Here's a list of all the baby foods that can be purchased with EBT:
Brown rice
Eggs
Infant food
Milk
Infant formula
Oatmeal
Whole wheat/grain bread
Whole wheat pasta
Cheese
Canned fish
Ready-to-eat, instant, or hot cereals
Corn or whole wheat tortillas
Fruit/vegetable juice
Fruits and vegetables including fresh, frozen, canned, or dried
Dry or canned beans, peas, or lentils
Peanut butter
Yogurt
Bakery goods including donuts, custom cakes, muffins, cookies
What Baby Stuff is Not Covered with EBT?
The embarrassment of having to return things is something nobody wants to get involved in. Thus, it helps to know what baby stuff is not covered with EBT's WIC benefits so you can avoid shelves that carry such items when shopping at Walmart, Aldi, Lowe's, Trader Joe's, or Costco with your EBT card.
For instance, you can't use your EBT card to buy diapers, baby wipes, non-food items like baby toys, feeding utensils, discount shoes, or medicine and drugs. WIC funds are only meant for staple nutritional food items.
Here's a list of baby stuff not covered with EBT
Herbs and spices
Chili peppers and garlic on a string
Painted pumpkins, gourds, fruit baskets, and party vegetable trays
Creamed vegetables or vegetables added with sauces
Fruit-nut mixtures
Peanuts or other nuts
Breaded vegetables
Infant food combination like meat and vegetable or spaghetti and meatballs
Medicine or drugs
Feeding utensils or devices
Non-canned seafood
Vegetable-grain (pasta or rice) mixtures
Mixed vegetables containing noodles, nuts, or sauce packets
Sports or breakfast drinks
Foods for Babies
If you do not want to buy infant formula or food for your baby, there are other great items that you can get with your SNAP benefits. You may want to consider baby food that you can easily obtain at Target or Walmart with your EBT card.
Bananas: These fruits are rich in potassium as well as other vitamins and minerals. They are also easy to eat and digest. Your baby will love the sweet taste of this fruit!
Blueberries: Rich in antioxidants, blueberries are another fruit that's easy to eat. While they do have seeds, they won't be a problem for your baby as they are very small. You can always squish them out if you don't want your baby to eat them whole.
Broccoli: While this might not be the best tasting option on this list, it is important for your kid to get used to it early in life. This will make sure that he eats his greens more religiously when he grows up. Broccoli is also an inexpensive and healthy vegetable to buy. Cut the vegetable into small pieces and steam it before serving.
Sweet Potatoes: When cooked properly, sweet potatoes are great for babies. Their sweetness and soft texture makes them almost a dessert item, while the fiber and vitamins can lead to a healthier digestive tract. Make sure the sweet potatoes are cooked well and mashed before they're served.
Yogurt: Yogurt is another item that can be purchased with your SNAP benefits. For babies who are not completely used to solid foods, a yogurt's semi-solid texture will be easy to eat and digest. For a healthier experience, try to get an unflavored type that does not have a lot of sugar added to it. Other fruits like bananas or blueberries can be mashed into it for a sweeter and richer taste.
While these foods are great for your babies, there are also other items that you can purchase with your SNAP benefits but that you should stay away from. Babies cannot process salt and sugar as well as adults can, so avoid such products. Foods like cow's milk, honey, and smoked meats should also be avoided.
Food delivery, like Grubhub
If you want to grab a few EBT-prohibited items, be prepared with an alternative payment method like cash, debit card, or credit card with a chip.
Make it a common practice to check your EBT balance before shopping to ensure that you have enough money to cover your purchases. You can easily do that by visiting nearby Quest ATMs that dispense $10 bills or calling your local SNAP office to inquire.
What's the Target Formula Return Policy with EBT?
The return policy is the same whether you pay with EBT or any other form of payment, i.e., cash, credit card, Reliacard debit card, Venmo, etc. It's because SNAP recipients must be treated like other customers. So regardless of whether you buy stuff with an EBT, personal check, money order, or activated American Express gift card, you shouldn't be discriminated against.
Recommended Read: Target Makeup Return policy
What's the Walmart Baby Formula Return Policy with EBT?
All return policies are the same, no matter if you pay with EBT or any other form of payment, such as cash, credit card, Reliacard third-party check, debit card, Walmart gift cards, etc. That's because USDA rules mandate retailers to treat their members like any other customers.
Thus, the standard store return policy applies to SNAP recipients just like any other customers that pay with Venmo and other contactless payment methods like Apple Pay or PayPal.
Recommended Read: Walmart Return Hours
Buy Formula With EBT Summary
WIC is meant to provide nutritional and healthcare benefits to expectant or breastfeeding mothers, infants, and children under five. If you receive WIC funds via an EBT card, you can use it to purchase eligible WIC items like infant formula from WIC-approved retailers.
EBT can also be used to cover other baby food items like oatmeal, milk, ready-to-eat, hot cereal, fruit/vegetable juice, eggs, bread, bakery goods, among others. However, EBT doesn't cover luxury baby foods and non-food items like diapers, baby wipes, feeding utensils, or medicine and drugs.
If you purchase infant food from Target or Walmart and change your mind or find it expired, you can return such food during the store's regular hours, especially if it's a 24-hour store. All customers must be treated the same. Thus, SNAP purchases are eligible for the standard return policy at Target and all other retailers.
If you're ever in doubt about which baby formulas are covered in your state, reach out to your state agency. They'll provide a list of all WIC-eligible items so that you can purchase with confidence.
The Bottom Line
Your SNAP benefits include baby food, so you can use food stamps and your EBT card to purchase baby food from outlets like Walmart and Target. Items like infant formula, infant food, eggs, rice, and peanut butter can be bought at all stores that accept EBT payments.
For refunds and returns, you should expect the funds to be back in your EBT card once they're processed. We hope that this article about purchasing baby food with food stamps has informed you about everything you need to know.
Check out the other posts on FrugalReality for more information!