Have you always admired working in the hospitality industry but don't have the skills and experience to enter higher positions right away? Maybe you just want to make extra money on the side working in the hospitality industry?
Bussing tables at a restaurant is an easy way to enter the restaurant industry. It can be a stepping stone to better-paid positions such as chef or server, among others. Honestly, it isn't a glamorous job you can brag about, but it's an opportunity to make extra money while setting yourself up for higher paying positions.
When working as a busboy or busgirl, you are practically considered to be on the same level as a dishwasher. But unlike dishwashing, where there is a lesser chance of getting into new positions, you stand a chance to climb the restaurant ladder to better positions if you prove yourself.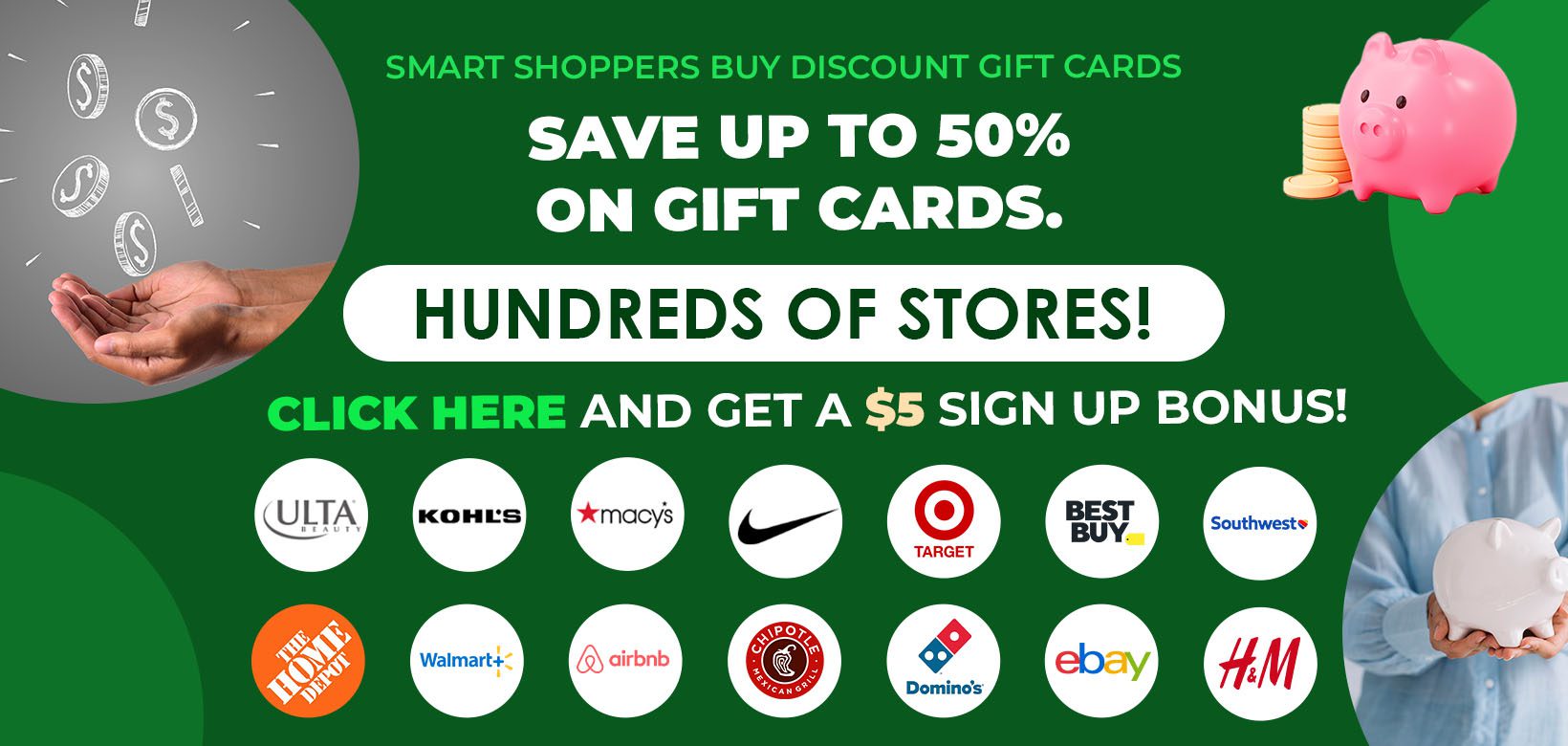 You will hardly find any restaurants that hire you to work only as a busboy or busgirl. You'll be expected to do pretty much any other menial jobs that come up in the entire restaurant.
Plus, most of the time, the waiters bus the tables as they serve. Be prepared to do other smaller menial jobs in the restaurant when looking to become a busser.
Many teenagers start their first jobs after school as bussing tables. It's a low-paid position that requires no work experience or special skills. It's a great way to earn extra money after school.
Anyone can bus tables. If you prove yourself to be a good employee to the restaurant management, you can be promoted to higher-paying positions. Most of the time, you'll end up getting a job as a restaurant server. It can be a lucrative position, especially when you work at a top restaurant where customers tip well.
So, what's bussing tables and how much can you make working as a bus person
You'll learn everything about bussing tables at a restaurant, how to become a busser and how much bussing tables pay. Armed with that knowledge, you will be able to decide whether working as a busboy or a busgirl is for you.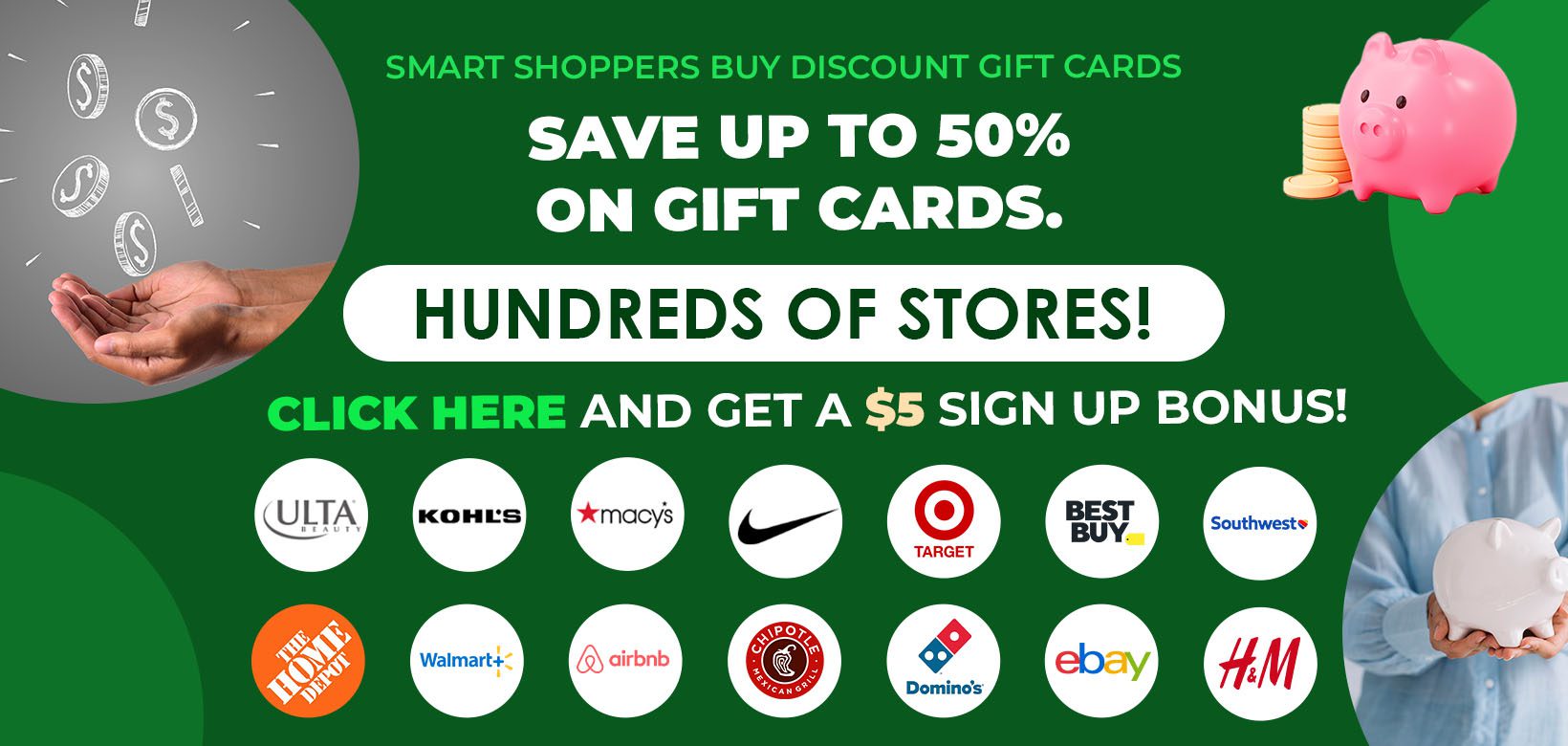 What is Bussing Tables?
Bussing tables is a low-paid, entry-level position in the restaurant industry where one works to keep the tables clean and ready for customers. A busser, also known as a busboy or busgirl, is expected to work with the kitchen and waitstaff to clear, clean, and set tables for the next customers.
What is a Bus Person Job Description?
A bus person's responsibilities include:
Clearing tables. It involves clearing plates, glasses, used silverware, and napkins from tables.
Clean up spills and setting tables for the next customers.
Stock serving areas with supplies such as refiling things like salt and pepper shakers and condiment bottles wherever they are missing or empty.
Refiling glasses if servers are busy.
Alert servers whenever guests at a table need something.
Serving food during busy hours.
Work schedules are flexible for the position. Almost half of the bussers work part-time. It makes the job ideal for someone looking for work part-time in the restaurant industry and make extra money on the side.
There is also another advantage to this position. Though it's a low-paid, entry-level position, it gives you the skills and experience you need for promotion into higher-paying positions.
The main disadvantage for bussers is the low pay and the fact that it isn't a glamorous job. Having a job similar to a dishwasher isn't something you can talk proudly about in your inner circle.
How to Become a Busser at a Restaurant?
Becoming a busser is fairly straightforward because there are no certification or education requirements.
There are some life skills and personal attributes that can help you become a good busser at a restaurant to help get a promotion to a higher-paying job.
Is There Any Experience Required To Be a Busser?
No experience is required to become a busser, and there are no academic needs. You won't require any special education, certification, or training since this is just an entry-level position. There are several restaurants that hire 14,15 and 16-year-old teens.
That said, you can find some restaurants that require you to have a high school diploma or a General Education Development (GED) certificate.
Mostly, busboys and bus girls learn on the job. They may also be offered on-the-job training about the basics of customer service and safety and cleanliness procedures. The training would be offered by the management and kitchen personnel.
If you want to progress and build a career in the food industry, you may want to obtain food safety certification. Such a credential demonstrates your knowledge of the best practices of food preparation, serving, and storage.
What are the Skills Required to Become a Busser?
You won't need formal training or certification to get a job bussing tables. But being successful in every job goes beyond academic and technical skills. Some life skills and personal attributes are necessary to succeed at any job; bussing tables isn't an exception.
Here are some skills that you will find helpful to becoming a good busser:
Customer service skills: You will be interacting with guests for a large part of your workday. When dealing with dinners, you need to have what it takes to put on a pleasant, polite, and professional demeanor. If you can't work with a smile on your face and be an extrovert at work, bussing tables may be challenging.
Teamwork: All jobs in a restaurant require teamwork. It is not a job where you work alone as an introvert. You're expected to collaborate with the kitchen and the waitstaff, host/hostess, bartenders, and other employees to ensure dinners have the best service. You should be able to take instructions and lend a helping hand whenever your teammates are busy.
Attentiveness: You need to be able to spot salt and pepper shakers or diner's glasses running empty. Have the ability to move around in a crowded place without bumping into people or spilling their food or drinks. You should spot if a child needs crayons or a booster chair.
Strength and stamina: Stamina is vital in this position. You will be on your feet for the better part of your shift. You need the strength to carry multiple plates and dishes at once in a tub or on a tray table, move tables around to create seating arrangements, and carry heavy trash bags to the dumpster. It's a physically demanding job.
Here's a video on how to stack plates when clearing a table at a restaurant:
Is Bussing Tables Easy?
Whether bussing tables is easy or hard depends on the person doing it. A person with stamina, strength, good interpersonal skills, cooperates with team members and likes extrovert jobs will find bussing tables easy.
But if you have a college degree and take the job as a last resort, you may find it hard because it's not your field and doesn't fit your skill level.
Generally speaking, the job requires physical strength more than mental strength. And as you know, jobs that require you to go physical for the better part of the day are difficult. But to someone who is determined, there aren't hard or easy jobs. It is just about how you think of the work.
There is one disadvantage to clearing tables. Bussing tables is a low-paying, entry-level job in the restaurant industry, and you may struggle to make ends meet if it is your main source of income.
Some people use it more as a side-hustle to make extra money. It's not uncommon to find a family-owned restaurant that has a job for the 13-year old son bussing tables to build character.
Is Bussing Tables a Good Job?
Bussing tables is a good job because it's legal to work as a bus person from a young age without any training. It's upon you to judge whether bussing tables are the worst job ever or something they can do for a living or even make money fast as a kid.
The job doesn't come with all the glamour of the top low-stress high paying jobs. Reasonably, you will be working at the same level as a dishwasher. It's not something you can brag about to your friends.
The pay is also on the low end, and you may struggle to make ends meet bussing tables full-time. But unlike dishwashing, you stand a chance to climb to a relatively better paying position in the restaurant, such as waiter or chef.
If you are looking for a side gig to turn out some extra money part-time, bussing tables may be a good opportunity to supplement your 9-to-5 job!
How to Make Bussing Tables Fun?
It is pretty simple to make bussing tables more fun! Let the reason why you have decided to bus tables motivate you beyond the job itself.
For example, if you've chosen bussing tables for an income producing side job, let your financial goals motivate you. Reducing debt is not the only survival tip to get ahead, but it's also increasing your earnings.
Checkout this amazingly fast bus boy who enjoys his job:
Consider investing in yourself, mentally and physically, to successfully cultivate the demeanor you need to bus tables. Love and enjoy meeting and interacting with new people. You'll be meeting dinners from all walks of life every day. Also, be a team player and enjoy working with everyone else in the room!
Hopefully, you'll be able to make bussing tables more fun, win the respect of the management, and get promoted to higher-paying positions therein.
How Much Does Bussing Tables Pay?
A restaurant busser job pay per hour can range from about $7 – $12 per hour depending on the type of employer and location.
How Much Money Can a Busser Make?
According to ZipRecruiter, the national average is over $21,000 per year, translating to about $10 per hour. ZipRecruiter is also quick to point out that the money you make on bussing tables varies greatly based on location, employer, skills, and years of experience.
Depending on the state, the hourly range is between $7.21 to $15 across the U.S.
The hourly pay observed by ZipRecruiter seems to agree with other sources. According to Glassdoor, the average annual salary a busser can make is around $19,6900 per year, which comes to $9.47 per hour. The annual pay range was less than $16,260 to over $26,060, which comes down to hourly ranges of $7.82 to $12.53
What states do bussers make the most money in?
Per Glassdoor, the type of employer and location were the main determinant factors on how much money bussers make. The states with the highest pay for bussers include:
Nevada: $24,560 per year or $11.81 per hour
Washington, DC: $23,280 per year or $11.19 per hour
Hawaii: $23,210 per year or $11.16 per hour.
San Francisco, San Mateo, and Redwood City emerged as the metropolitan areas with the highest salaries at a mean of $26,260 or $12.26 per hour.
What are the salaries for related restaurant jobs?
The salaries for related job titles in a restaurant are:
Bus Boy – $31K
Busboy – $27K
Dishwasher Busser – $24K
Barback Busser – $24K
Server – $30K
Can You Make Tips for Bussing Tables?
You can make tips for bussing tables, in addition to your normal pay. Some restaurants pull the tips and share them amongst the staff, including the server, bus person, bartender, and even the greeter.
Although not all restaurants pull the gratuity to share with the staff, it can be a game-changer to a bus person's income. But you need to keep in mind that the lion's share goes to the waitstaff, so don't expect to make a lot of money this way. The best servers who are the best salesman will make the most money in the restaurant.
Skills You Can Learn to Help Make Better Tips Bussing Tables
If you're new to bussing tables or you want to learn some important skills that can help you improve your service and earn more tips, then keep reading.
Whether you work in a busy restaurant, a cafe, or in the catering industry clearing tables, you need to maintain a high level of service and have great communication skills and efficiency.
Know how to set a table correctly
When customers take a seat at a table, it's important that it's set correctly for the type of meal they will be having and the type of restaurant you're in. If it's a silver service type of restaurant, you'll need to be informed on table settings — from where to put water glasses and beverage glasses, what to do with unnecessary items, and which additional cutlery needs to be laid.
Clearing tables of dirty dishes is part of the bussing table role. But it's important to know at what point you can clear dishes from tables when people are having a meal. Be certain that someone has finished eating before you take away their plate.
There's an art to clearing tables too, and you need to know which side to clear from and which side to serve new clean dishes from. It's also important that when someone's at a table, you only use your hands for clearing it and don't bring along buckets or crates to stack dirty dishes into.
Make sure that when you take plates away from a table that you don't do any of the scraping and plate clearing in front of the customer. Simply stack up plates in a comfortable manner and don't carry more than you should.
Brush up on communications skills
Great table service in any restaurant has to do with great communication skills. You can always do well to brush up on these important skills. Make sure you greet the customer and show that you are there for them to help with their dining experience.
If you are busy dealing with other customers and you know someone is waiting for you, it can't hurt to communicate the fact that you'll be with them shortly. Bussing tables has a lot to do with managing expectations and careful listening and dealing with customer questions and queries.
In the foodservice industry, it's vital that you know the menu of the place you work in. Customers most often have questions about the menu, recommendations, popular meals, and ingredients.
You may also need to deal with food allergies and safety policies, so it's best to know the menu, the specials, and what is on the menu wall at any given day. That way the customer will see you as being knowledgeable and informative, which can help when it comes to getting good tips.
Be helpful and customer-service focused
Excellent customer service skills are critical to making it in the foodservice industry. You never know when your next customers may be well-known food critics or celebrities with the power to shape the future of your bussing career and affect the restaurant's popularity and status.
Bussing Tables at A Restaurant Summary
Bussing tables is not a glamorous job that pays well. It's a low-paid, with no experience necessary restaurant job where you'll be cleaning and setting tables for customers. The entry-level position gets your foot in the door for higher-paying positions in the restaurant, such as becoming a server or chef. It's also a good place that hires at 14 and 15 years old near you.
If you are just looking for a side-gig to make extra cash every week, working as a busser is an ideal opportunity.