Digital marketing tools have been expandable for at least the past few decades, having an effective impact on the increase of sales, maintaining customer relations, and increasing leads and potential customers.
Bulk SMS business has become quite an attraction to marketers and entrepreneurs who want to start a business venture in marketing that is profitable and requires small investments. SMS services are familiar to many people and are adequate for marketing several industries, organizations, and businesses.
The fact that services like bulk SMS for small businesses help reach customers by providing them with relevant information makes it a successful tool for expanding businesses and their networks.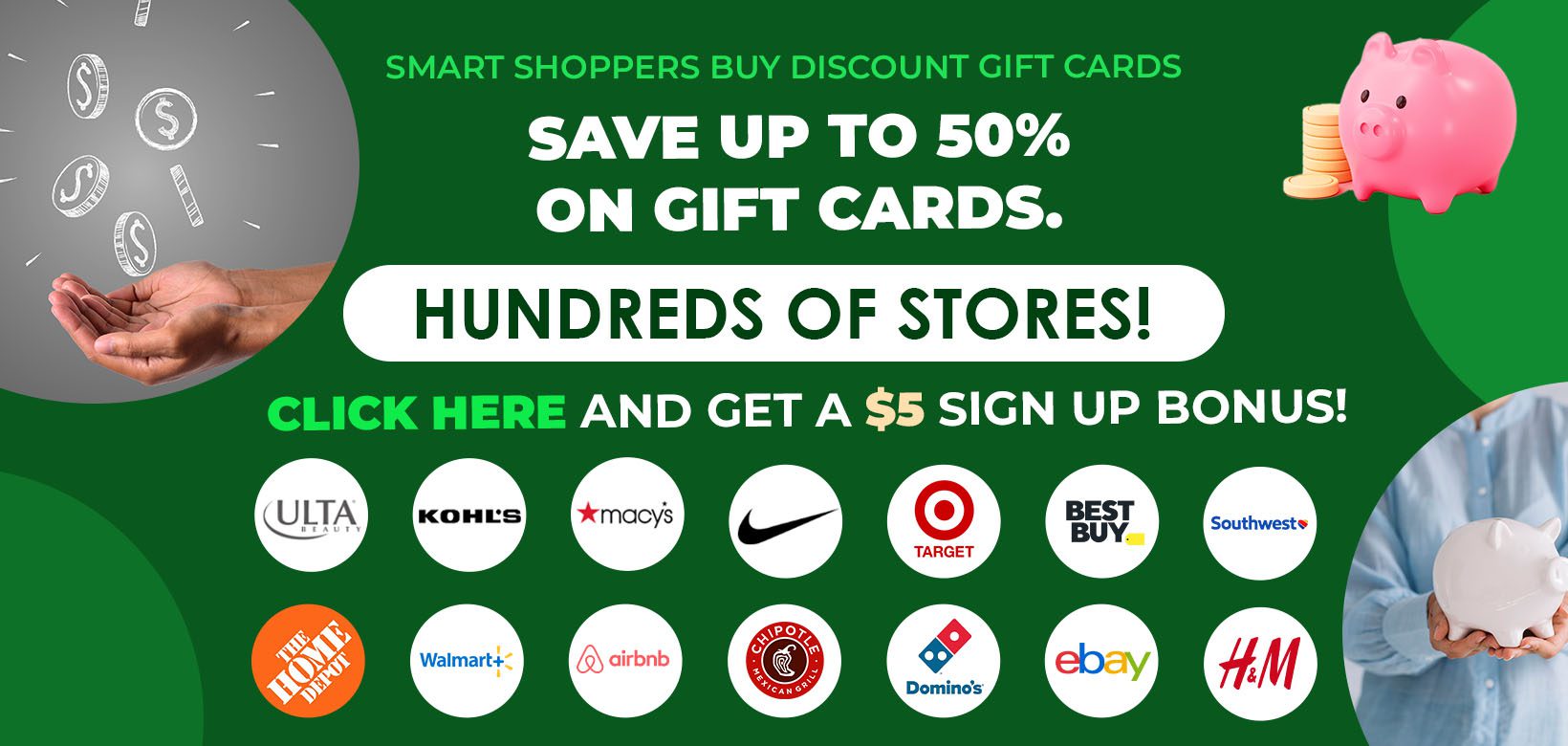 Although factors such as network providers' restrictions and upgraded technology in smart devices can negatively impact the business of bulk SMS services, it's still considered a successful and profitable marketing tool.
Read our article to understand whether bulk SMS businesses are profitable for small businesses or not.
SMS Reseller Business
The business of SMS reselling utilizes a straightforward and uncomplicated method in operations and management; the SMS service provider lays the groundwork for the reseller to start. In addition, the service providers are responsible for updating and upgrading features and data used for bulk SMS services.
SMS resellers are trained, prepared, and provided with all the information needed to start their business by the service provider. Any technical issues encountered during the operation process are the responsibility of the service provider to resolve and sort out.
Software applications are designed to upload customers' directories using a CSV or text file. Nowadays, most technologies are created to sort out the correct information, remove duplicates, and validate before sending.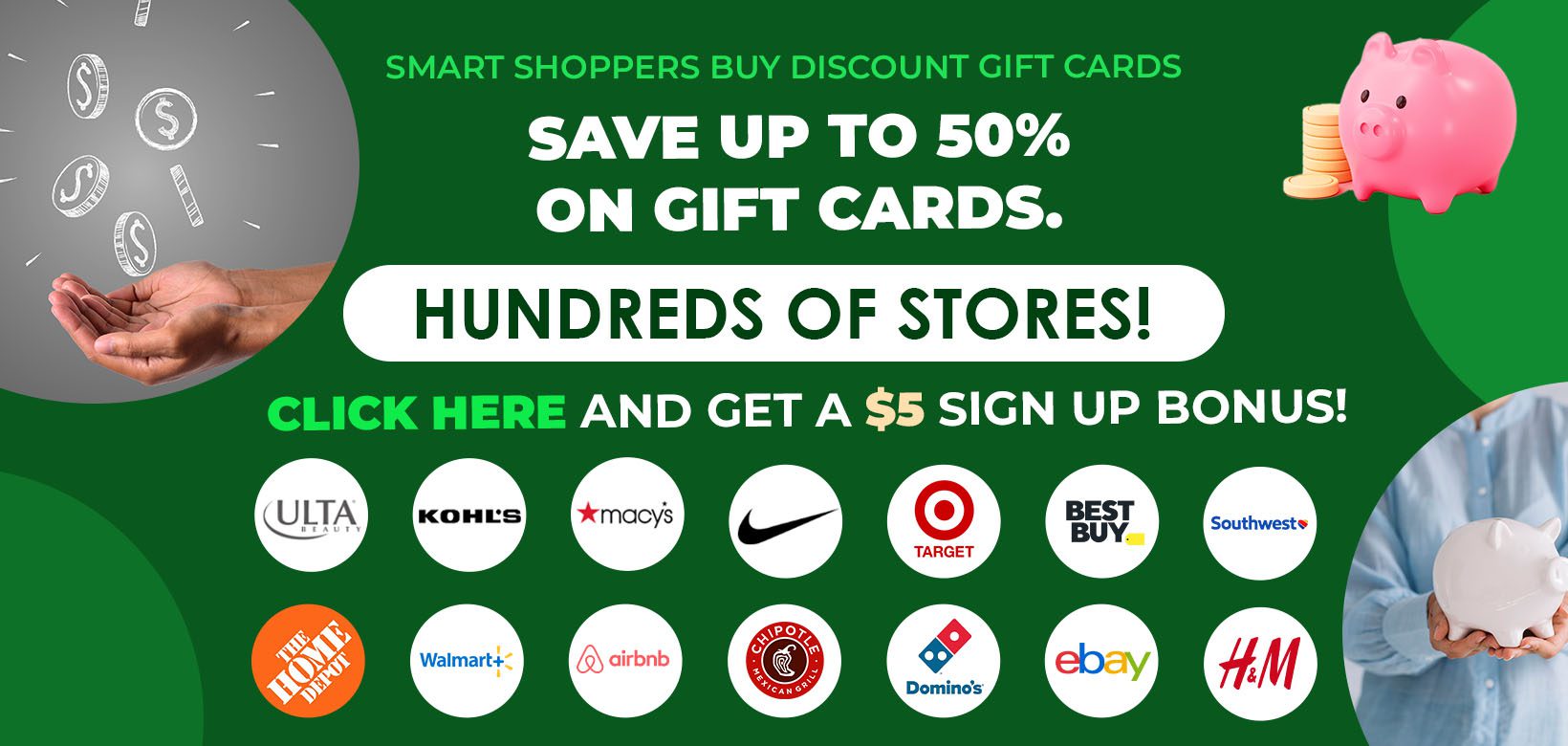 Importance of Bulk SMS to Businesses
When you decide to start a new business, you first need to understand the purpose of your communications. Bulk SMS services have helped many businesses reach customers worldwide within a few seconds. In addition, the process requires minimal effort and complications.
Bulk messaging increases customer experience by enhancing sales and expanding customer and market reach. SMS services work for all business sectors, such as A2P, B2C, B2B, commercial brands, world organizations, and public sector companies. Businesses depend on bulk SMS to reach out to their customers, increase customer engagement, and promote their services and products.
Promotional SMS Messaging
Bulk SMS messaging for promotional purposes utilizes short codes, a five or six-digit number, which customers easily memorize. SMS short codes are considered the best for high-volume text messaging since they're ideal for sending bulk SMS marketing campaigns.
In fact, there are several types of SMS codes. For example, send bulk SMS messaging to promote a product or brand; vanity short codes will work just fine. Also, SMS codes will let you choose or create a memorable number for your clients to be used for a running promo.
Short codes are also used in one-time passwords, competitions, flash sales notifications, important alerts, and urgent notifiers.
Is Bulk SMS Messaging Still Efficient?
Many assume that SMS is no longer an efficient digital marketing and mobile engagement tool. However, if it were true, none of us would still be receiving SMS messaging for promotional offers, notifications, and sales announcements from major brands and various industries. Therefore, it indicates that SMS messaging is still a powerful tool in marketing.
A major factor that makes bulk SMS messaging favorable is the ability to be efficiently utilized as a marketing tool for businesses. It's also cost-effective and highly efficient in directly connecting to clients in person.
SMS is an instant, immediate, and direct platform to transfer the intended message to your customers. It's sent regardless of their current locations, interests, or other considerations that most social media platforms require to reach your audience.
Bulk SMS Is Still Profitable
Despite the changes and advanced methods in digital marketing today, bulk SMS messaging still has a robust demand. Any mobile phone can quickly receive instant messaging 24 hours a day at any time and location. It still works whether they have access to internet services or not.
Established organizations and enterprises still prefer communicating with their customers through SMS messaging because it's efficient and straightforward.
The bulk SMS messaging business is increasingly profitable. The revenue will increase as long as the demand for SMS services increases. An advantage of SMS messaging is that the business doesn't take massive capital. However, profit and success depend on the time and effort you're ready to invest in the business. 
Bulk SMS Business Is Profitable for Small Businesses Summary
As a small business owner or an entrepreneur, there's nothing better than a kick-start business that requires minimal effort and a nominal investment. Bulk SMS services have become essential marketing channels for brands and products to expand their reach.
Marketing agencies that still don't feature SMS messaging in marketing outreach are missing opportunities to maximize their ROI and directly communicate with prospective customers.