When it comes time to hire a yard waste removal company, it's important to make sure you choose the best one for the job. Many companies offer yard waste removal services, but the quality of service varies.
Here are tips on how to find the top yard waste removal company nearby:
Ask for Recommendations
Someone you know has likely used a waste removal company and can give you some recommendations, such as a neighbor, family member, or friends. You can also check online review sites to see yard waste service company ratings.
Most junk removal services have at least a few reviews online. However, take reviews with a grain of salt, as some people are more likely to leave a review after a bad experience.
Insured and Bonded Waste Removal Company
You want to make sure the company is insured if something goes wrong. Second, the company should be bonded and permitted to dispose of waste.
Using insured waste removal companies will protect you from any legal issues if they have an accident on your property or dump the waste illegally.
We recommend avoiding waste removal services in your area that aren't insured or bonded.
Understand The Task
Getting a quote first will give you a better idea of how much the job will cost. In addition, it helps you understand what kind of waste needs to be removed.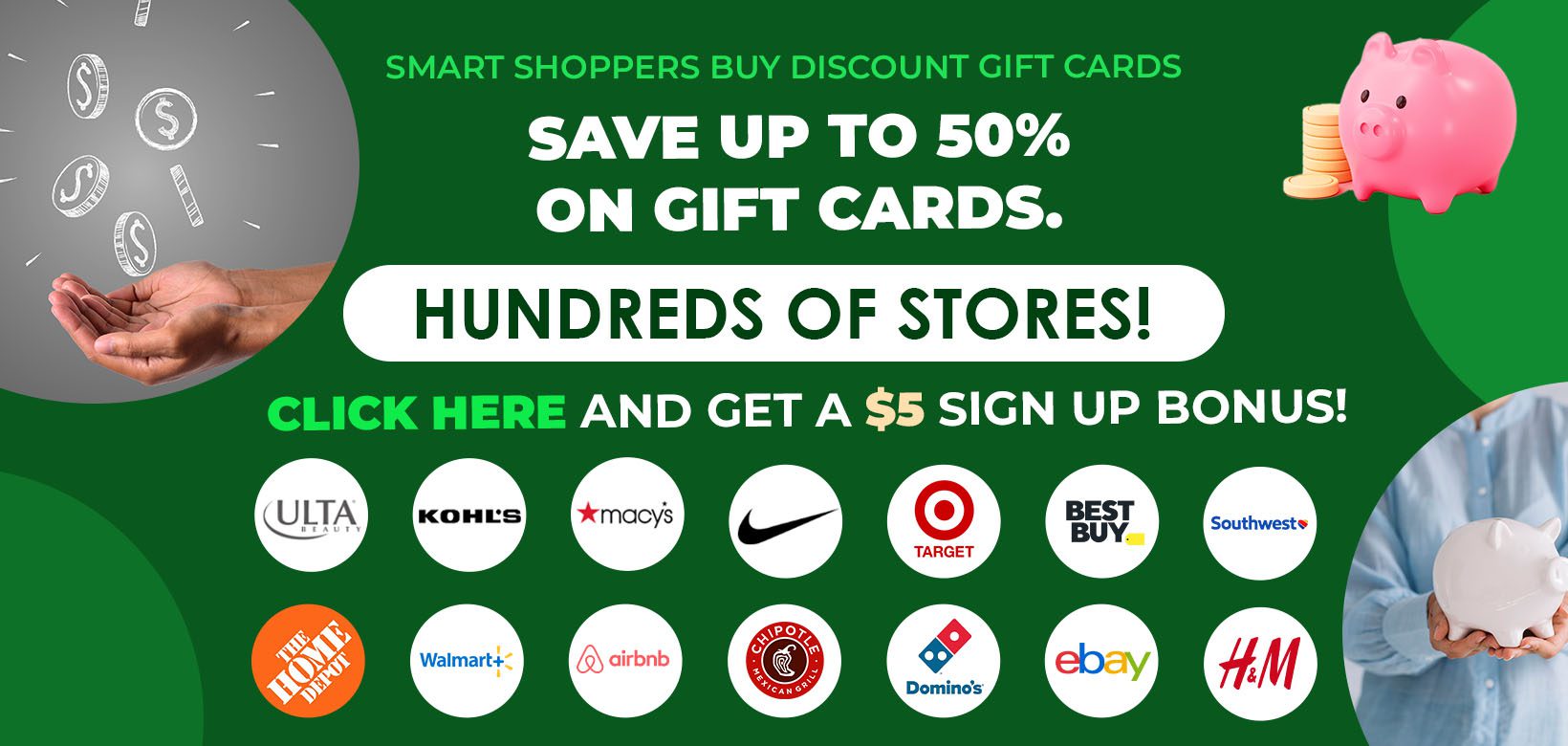 It will give you a better idea of which companies waste removal companies are qualified to do the job and which ones are not. For example, you'll need a company specializing in yard waste removal if you have a large amount.
However, most waste removal companies in your area will have online pricing and service details on their website.
Lowest Price Isn't Always Best
Just because a company has the lowest bid does not mean they are the best yard waste removal company. Read the reviews and do your research before hiring any company. Also, you want to make sure you are getting what you're paying for.
If a company has a low bid but bad online reviews, it's best to avoid them. Of course, get multiple service quotes before making a decision.
Request a Written Contract
Always request a written contract with the price and services performed, so there's no confusion. Read the contract carefully before signing it and make sure you understand everything included in the price. For example, avoid hidden fees by asking the company to clarify any details in the contract.
It's best to avoid any company that won't provide a written contract before the job starts.
Top Yard Waste Removal Company Summary
Take your time choosing a yard waste removal company by doing your research and asking for recommendations. Ensure the company is insured, bonded, and permitted to dispose of waste.
Get a written contract for the work to be completed. And lastly, don't automatically choose the lowest bid.
You should be able to find the best yard waste removal company for the job with our tips.