When purchasing your first investment property, there are many things to consider. One of the most important decisions you'll make is what type of loan to get.
There are a variety of loans available, each with its own benefits and drawbacks. So, which one is the best for your first investment property purchase?
Our article will explore the different types of loans available and help you decide which is right for you!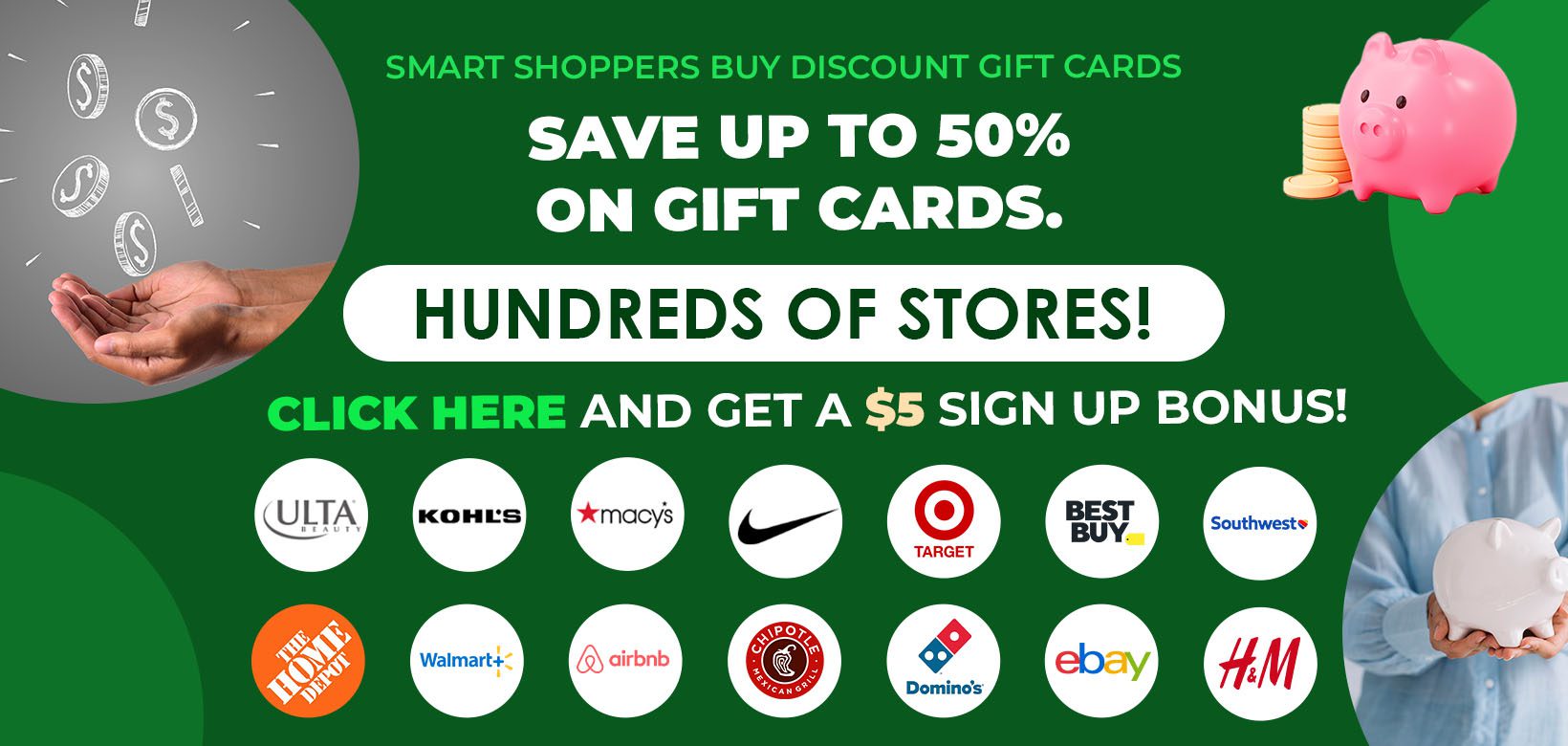 1. What to Consider When Buying Your First Investment Property?
Since investing in a property is a major financial decision, it's essential to consider all your options before committing. There are several factors to consider when choosing a loan for your first investment property, including:
Interest Rate: It will determine how much of your income goes towards paying off the property. Look for competitive rates and compare across different lenders.
Loan Term: It's the time it takes to repay the loan. Many lenders offer shorter loan terms, which can help you save money in the long run.
Down Payment: How much money can you put down on the property? The greater your down payment, the less you'll have to pay in interest over the life of the loan.
Fees: Some lenders charge fees for various services related to your loan application and approval process. Ask about all applicable fees before signing on with a lender.
2. What Are Different Types of Loans Available for Investment Properties?
When financing a first investment property, several types of loans are available for buyers. The most common loans for real estate include conventional mortgages, FHA Loans, VA Loans, and Home Equity Lines of Credit (HELOCs).
Conventional mortgages are the most common type of loan used to purchase investment properties. It typically has a fixed interest rate and requires a down payment of 20-25%.
First-time buyers typically use FHA loans. They require only a 3.5% down payment and more flexible credit requirements than conventional mortgages.
VA loans are designed for qualified veterans and military personnel who want to purchase investment properties. They offer competitive rates and do not require a down payment.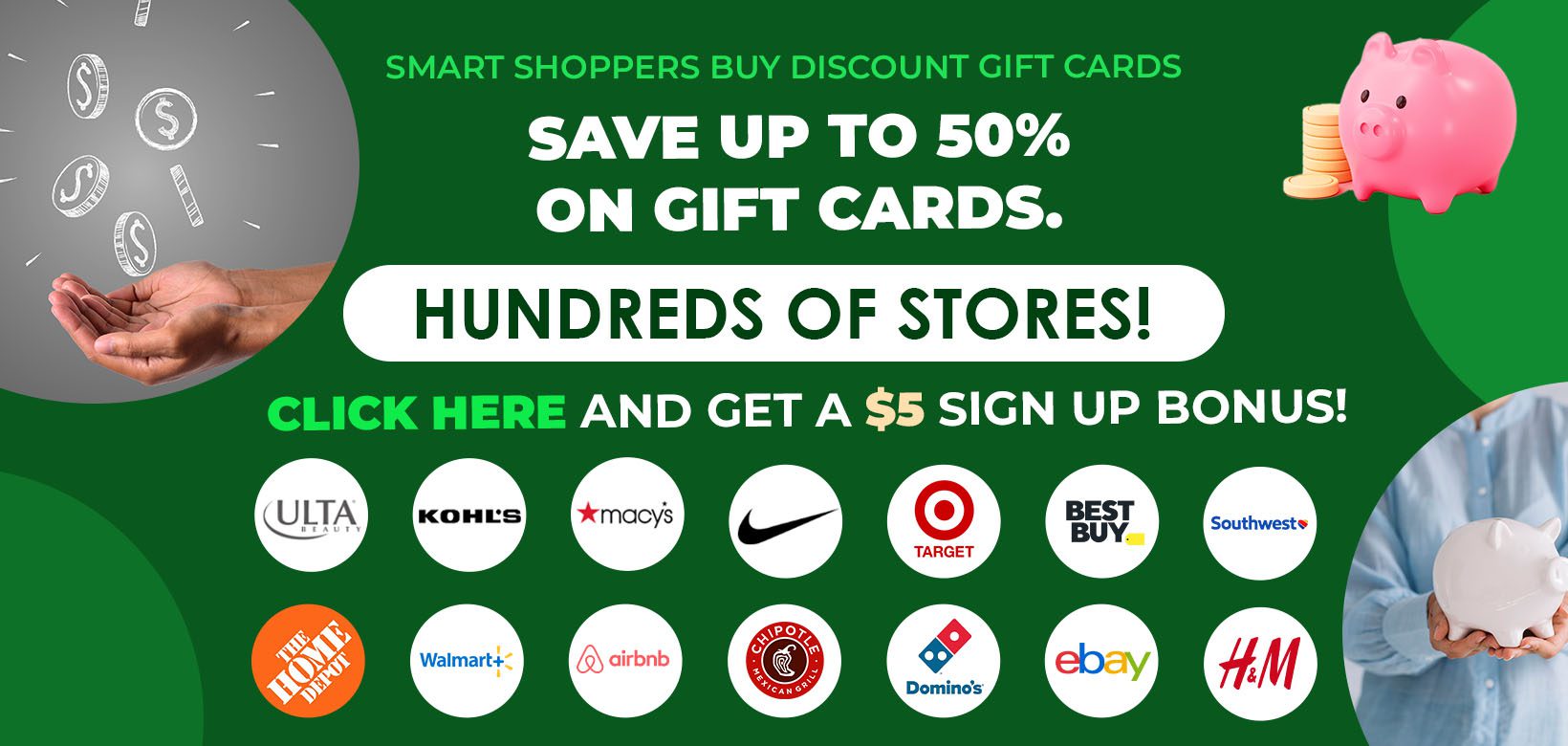 Lastly, Home Equity Lines of Credit (HELOCs) are a type of loan in which the borrower can tap into the equity in their current home to finance an investment property.
3. How to Choose the Best Loan for your Needs?
It can be difficult to choose the best real estate loan for you. For first investment property purchases, various loans are available, such as conventional, FHA, VA, and USDA Rural Development Loans.
It's important to consider your financial situation and goals before choosing the best investment property loan. Furthermore, loans for property investors in Massachusetts, for instance, or any other state, you need to be aware of the specific laws and regulations that may apply.
In addition, you want to consider the type of property you plan to purchase and the loan that best suits it.
The questions to ask when searching for the best investment property loan include the following:
How much money do you need for a down payment?
Are closing costs included in the loan, or do you pay the costs separately?
How do the interest rates compare between different types of loans?
What are the repayment terms?
Are there any tax incentives or other benefits associated with each type of loan?
4. What Are Tips for Getting Approved for an Investment Property Loan?
Once you've decided on the type of real estate loan, here are some tips when applying for your first investment property loan.
First, ensure a good credit score, which will help you secure better interest rates and more favorable terms. Also, try to pay off any existing debt that may keep your score down, and check your credit report for any inaccuracies.
Second, gather all the necessary documents you need for the lender, such as proof of income, tax returns, bank statements, and other relevant financial records. Having the financial documents available when you apply can expedite the processing time and may increase your chances of approval.
Lastly, the best loan for your first investment property purchase will depend on your financial situation, goals, and type of real estate property. However, certain features can be beneficial when finding a loan for your real estate purchase, such as low-interest rates, flexible repayment options, and no or minimal fees.
Additionally, consider the long-term implications of your loan and the effects that it could have on your returns. Investigate different banks and lenders, then read through all the conditions before signing any paperwork – this will help you find the best loan for your first investment property purchase.