Kayaking is a fun activity and a good choice for staying fit. Also, its portability can be part of your every adventure travel. So, it's a lot of different things, but affordable is not one of them when it comes to most types of kayaks.
Many people don't even start kayaking as a hobby due to budget restrictions. Instead, people get the cheapest gym membership for the workout equipment like a recumbent bike or buy the best pedometers for shoes to exercise. First, though, you need to buy the best kayaks for the money that doesn't break your wallet.
That's why we will review the five best kayaks for under $200.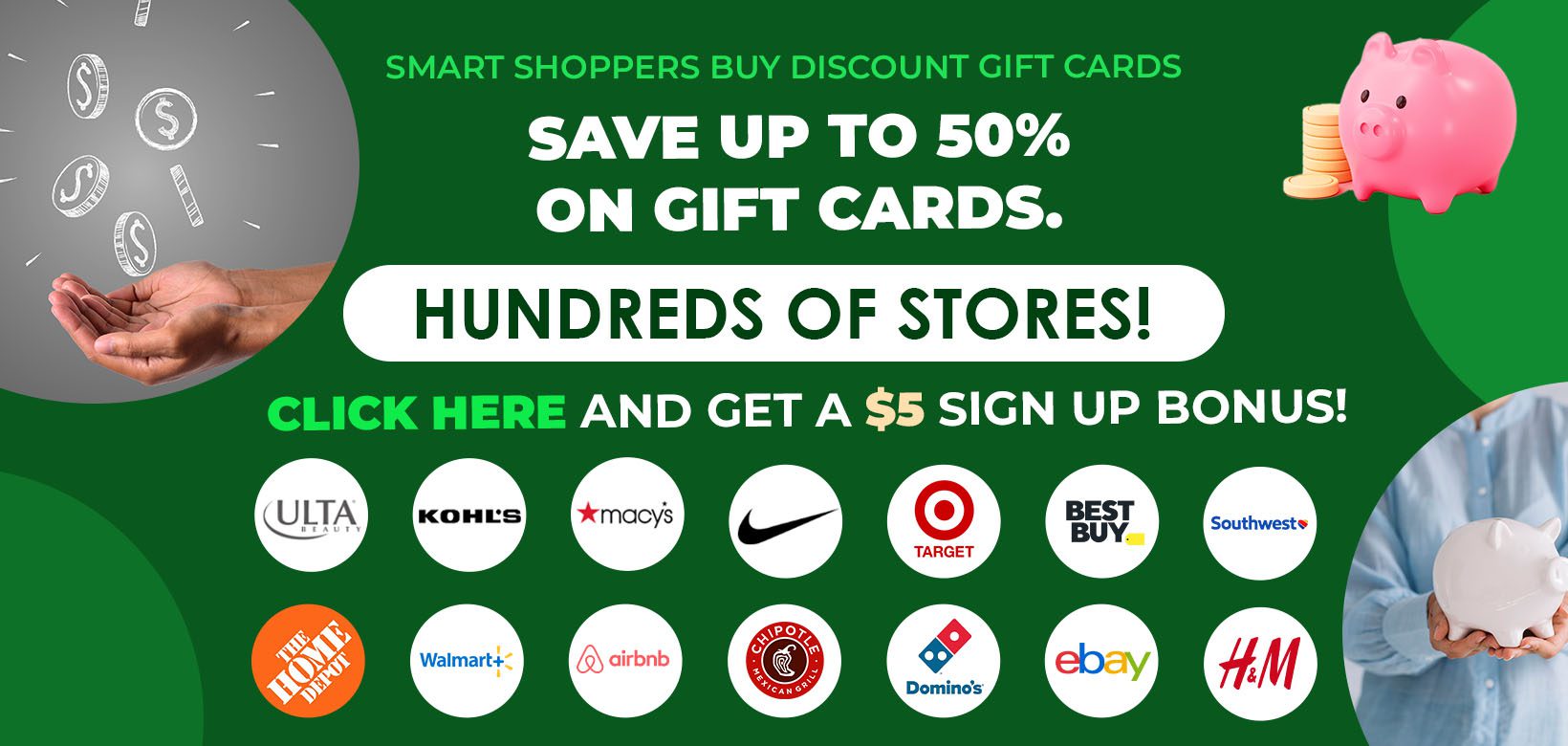 What are the Top Reasons to Buy a Kayak?
Kayaking is suitable for all ages and a good way to meet new people that like to paddle. In addition, kayaking can be a great stress reliever.
Here are five more reasons why you should buy a kayak to fit your next outdoor adventure:
Cardio with Low Impact
Kayaking is a great activity for some cardio with low impact. It's easy on your legs and hips, so it's an good alternative to biking or running. Likewise, paddling is low impact, but it will build up your heart rate for a great cardio workout of your muscles.
Versatile
Kayas are pretty durable and can be taken on your various trips. There are different shapes, sizes, and materials based on what you'll do with them. For example, there are inflatable kayaks that you can conveniently fold and pack in a closet or under a bed. You can also buy whitewater kayaks made of hard plastic material that's much heavier.
Workout for your Core
Are you looking to build your six-pack abs? Well, with kayaking, you can achieve that in a brief period. Thanks to rotational paddling, your core muscles are going to do some fat-burning workouts.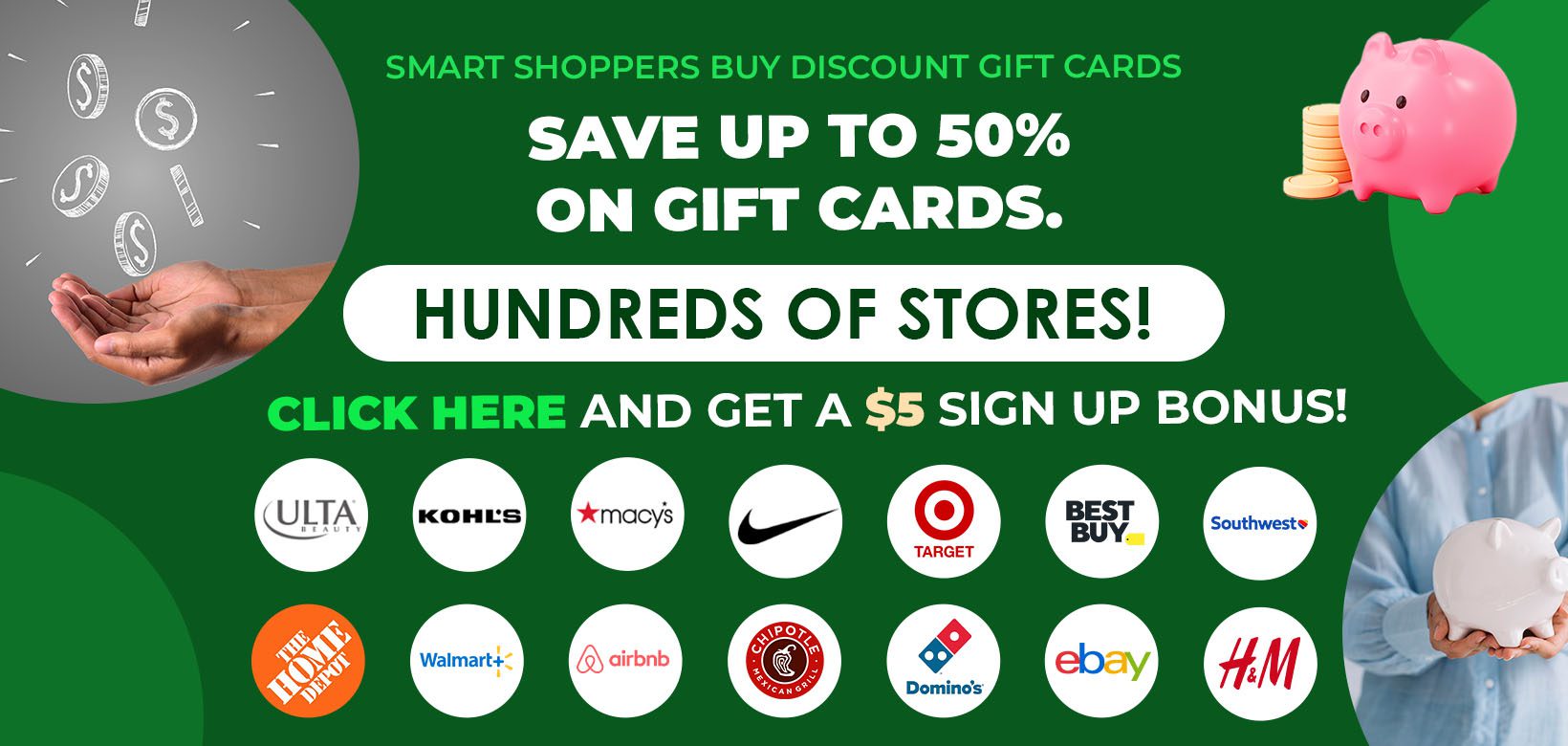 Stronger Arms
Your arms will be noticeably different once you get into kayaking. It's because your arms will do a lot of activity, and you'll slowly build muscle tone.
Enjoying the Nature
Apart from all the workouts, you'll get to explore nature in the great outdoors. In addition, you'll get loads of vitamin D through the sun that you can do on almost all bodies of water.
What are the Best Kayaks for Under $200?
A $200 Kayak is a mid-range price that's meant for the budget-friendly outdoors person.
1. Intex Challenger – Best Overall
Features
Aluminum oars
Weighs 35 lbs
Inflatable material
UV resistant
400 lbs weight limit
Intex Challenger Kayak Inflatable Set with Aluminum Oars
✔ SUPER-STRONG – SuperStrong enhanced molecular formulation PVC provides superior strength and durability, ensuring high impact and abrasion resistance
✔ LOW PROFILE DESIGN – The Challenger K2 has a streamlined low-profile design that is perfect for easy paddling in lakes and mild rivers
✔ COCKPIT SEATS – Built with removable and adjustable seats, the cockpit design is spacious and comfortable, providing plenty of room for your legs and gear
We earn a commission if you click this link and make a purchase at no additional cost to you.

The Intex Challenger K2 kayak is an excellent choice for budget-friendly kayaking under $200. It's sporty, fun and comes with a very streamlined design which makes paddling easier. In addition, the kayak will be highly visible on the water due to its bright green and various sporty graphics.
The Intex Challenger also includes a couple of lightweight and durable aluminum oars. Moreover, you will get a high-quality pump to inflate or deflate your kayak conveniently.
It's constructed with quality and rugged vinyl to take on the outdoors. The durable material can handle hard rocky bumps and resist punctures. Plus, it's UV resistant to guarantee its long-term resilience.
There's plenty of legroom for two adults. Last but not least, you'll get a repair patch kit if you do end up puncturing the kayak.
Pros
Highly durable vinyl construction
Includes a pump to inflate and deflate the kayak
Quality aluminum collapsible oars that are incredibly lightweight
Designed for fast waters and speedy kayaking
Lightweight design is excellent for traveling
Cons
Single skin construction
Difficult to repack in the carrying bag when wet or sandy
2. Sevlor Quikpak – Best Budget/Single Person
Features
Lightweight
Easy backpack carry system
Durable construction
Single-person kayak
400 lbs weight capacity
We earn a commission if you click this link and make a purchase at no additional cost to you.

Sevylor Quickpak is a great choice for single-person kayaking and only takes 5-minutes to set up. It's a simple process, and you'll be on the water in no time!
The $100 kayak is designed for heavy people with a weight capacity of 400 lbs. But the good thing is that the kayak itself doesn't weigh much. Therefore, you won't have any trouble carrying it from your vehicle to the lake.
It has a special backpack design to unpack it into a kayak. Sevylor is constructed with a 21-gauge PVC. The rugged kayak can handle rocks and stones in shallow water.
On the bottom, Sevylor has used tarpaulin, which ensures durable protection against any punctures. So, it's a pretty good option for nearby white water kayaking. In addition, it has multiple air chambers, and if one chamber gets punctured, the other one will remain inflated.
There are double lock valves on the kayak with double locking points to ensure you can easily inflate and deflate. It also features a comfortable backrest to lean backward and relax while enjoying your ride.
Pros
Quick setup
Easy to carry and is lightweight at less than 20 pounds
Made of 21-gauge PVC
Tarpaulin on the bottom resists punctures
Backrest makes your ride extremely comfortable
Cons
The included paddle is not very durable
3. Sea Eagle SE330 – Best Inflatable Kayak
Features
Inflatable design
Weighs only 26.5 lbs
Weight capacity is 500 lbs
Quick assembly time
Rear skegs for speed and tracking
Sea Eagle SE330 Inflatable Sports Kayak Pro Solo Package
Exterior: 11' 2" x 34" / Interior: 9' 6" x 15" / Tube Diameter: 10" / Deflated: 24" x 16" x 7"
Hull Weight: 26 Lbs. / Capacity: 2 Adults or 500 lbs.
Material: 33 mil Polykrylar / Seam: High Frequency Welded / Floor: Inflatable I-beam Construction
We earn a commission if you click this link and make a purchase at no additional cost to you.

The Sea Eagle inflatable kayak is lightweight and perfect for training kids due to its stability. It has plenty of room for two and is great for a family of all ages.
The inflatable design only weighs 26.5 pounds, so carrying it won't be an issue for you. However, it's a large-sized kayak for under $200, so you might need an extra pair of hands when transporting it.
It's constructed with a maximum load capacity of 500 lbs and is a top choice for a large person. The stable design is perfect for fishing with all your gear, used electronics, and FM radio for music.
The Sea Eagle uses 33-mil Polykrylar and a high-frequency welded seam. So, your kayak is not going to puncture or break apart during your whitewater adventures.
The bottom has an I-beam construction and two rear skegs for tracking and speed. It allows the kayaker a surfboarding type of experience while gliding across the water.
It will only take about 6 minutes to inflate, and you're ready to set sail. Your Sea Eagle purchase includes an oar, a foot pump, and a carrying bag.
Pros
Great for family use
Excellent for teaching and training kids to kayak
Only six minutes to inflate
Better tracking with two rear skegs
5-tube I-beam floor that can better handle rocks
Cons
No D-rings or storage net to carry if two people are in it
4. Lifetime Youth Wave – Best Kayak for Kids
Features
Great for kids
130 lbs weight capacity
Only weighs 18 lbs
Convenient finger handles
5-year limited warranty
Lifetime Youth Wave Kayak with Paddle, 6 Feet, Green
Specifically designed for kids ages 5 and up; 130 LB weight capacity
Lightweight 18 Lb. design with molded finger handles on each side for easy transport
Sloped at the end with a swim-up step allowing rider to easily re-enter the kayak from the water
We earn a commission if you click this link and make a purchase at no additional cost to you.

The Youth Wave Kayak for under $200 is designed for kids five and up. Its molded finger handles make it easy to carry and transport. A swim-up step allows the rider to enter the kayak from the water.
Lifetime has used quality polyethylene in constructing it and a high-density material that ensures superior durability and strength. In addition, there are multiple convenient footrest positions for different types of riders.
The high-density polyethylene kayak is impact-resistant and ultra-stable. It also ensures controlled tracking, so each 72" floatable paddle will take much less effort.
Pros
Quality materials are used in the construction
Durable and impact-resistant
Very stable
Easy to maneuver
Swim-up deck at the back
Different footrest positions for different kayaking styles
Cons
Cannot add a seat to this kayak
5. Bestway Hydro-Force Best Kayak for Fishing
Features
Wraparound grab ropes
Comfortable backrest
Weight capacity of 330 lbs
Two carry handles
Plenty of storage
We earn a commission if you click this link and make a purchase at no additional cost to you.

The Hydro-Force by Bestway is a top choice for fishing with a kayak under $100. It's an inflatable design and comes with a double-sided paddle. The best part is, this kayak comes with built-in oar clasps, so you won't lose your oars while you focus on your next catch.
It has separate holders designed for your fishing rod, so you have a place to keep your rod while kayaking. You'll find different storage compartments as well. It's one of the best cheap fishing kayaks under $100.
The kayak is designed to drift along the waves on any water from a lake to a river. So you don't need to buy a heavy-duty kayak just because you want to fish. And, of course, you can use it specifically for kayaking, thanks to its lightweight construction and inflatable design.
It has only a single seating capacity and comes with a weight load capacity of 330 lbs. But there's plenty of room for you to place your gear and stuff on it. Your purchase also includes a heavy-duty double-sided paddle along with an air hammer hand pump as well as a repair patch.
There's a cockpit with a wide opening, and it features an adjustable seat with a backrest to provide additional lumbar support. Therefore, you can conveniently sit in it all day and wait for your catch of the day.
Pros
An excellent choice for fishing while kayaking
Comfortable backrest
Lightweight aluminum oars
Removable fin
Heavy-duty PVC material
Cons
The skeg connection is somewhat weak
What are my Options When it Comes to Budget Kayaks?
A limited budget doesn't mean you have limited options. First, you need to understand what you're going to use your kayak for. You can either go for a sit-in kayak or a sit-on-top kayak. With the prior, you're sitting inside the kayak with cockpits, which are great for speed.
You're sitting inside the hull, and it's ideal for protection against the elements, but you'll have restricted mobility. The latter allows you to sit on top of the hull, which means you'll have greater mobility and more space.
The risk of capsizing is low, but you're more exposed to elements in these kayaks. In addition, there are inflatable kayaks that offer exceptional portability as you can inflate and deflate them with air pumps.
Which is the Best Material for Inexpensive Kayaks?
You need to look for polyethylene because it's pretty resilient and handles rocks pretty well. But puncture-resistant inflatable kayaks made of PVC are also recommended due to their durability.
Should I go for Longer Kayaks or Broader Ones?
Longer kayaks are better for speed and tracking, while broader kayaks are better suited for stability. Longer kayaks have shorter hulls, more maneuverability, lightweight as well. Broader kayaks are recommended for still water kayaking and fishing.
Best Kayaks Under $200 Summary
In our opinion, the best kayak under $200 is the Intex Challenger. It's a long kayak built for speed and tracking, so it is a top choice if you're an experienced kayaker. On the other hand, the Sevylor Quikpak is a good kayak for newbies.
See our guide on how to save $10,000 in a year.