Even with the buzz around crypto slowly dying, there's never been a better time to invest than now! Whether a beginner or a pro, trading in cryptocurrencies can be tricky. Becoming a successful crypto trader is about knowing how to make the right move at the right time. Any amateur can learn to trade crypto with the help of specific techniques and skills.
A recent emerging tactic for trading crypto is margin trading. So whether you're looking to get started in crypto trading or curious to learn more, you've come to the right place!
Here's everything you need to know about crypto margin trading, how to do it, and where to start. Then, follow our guide to start trading like a pro!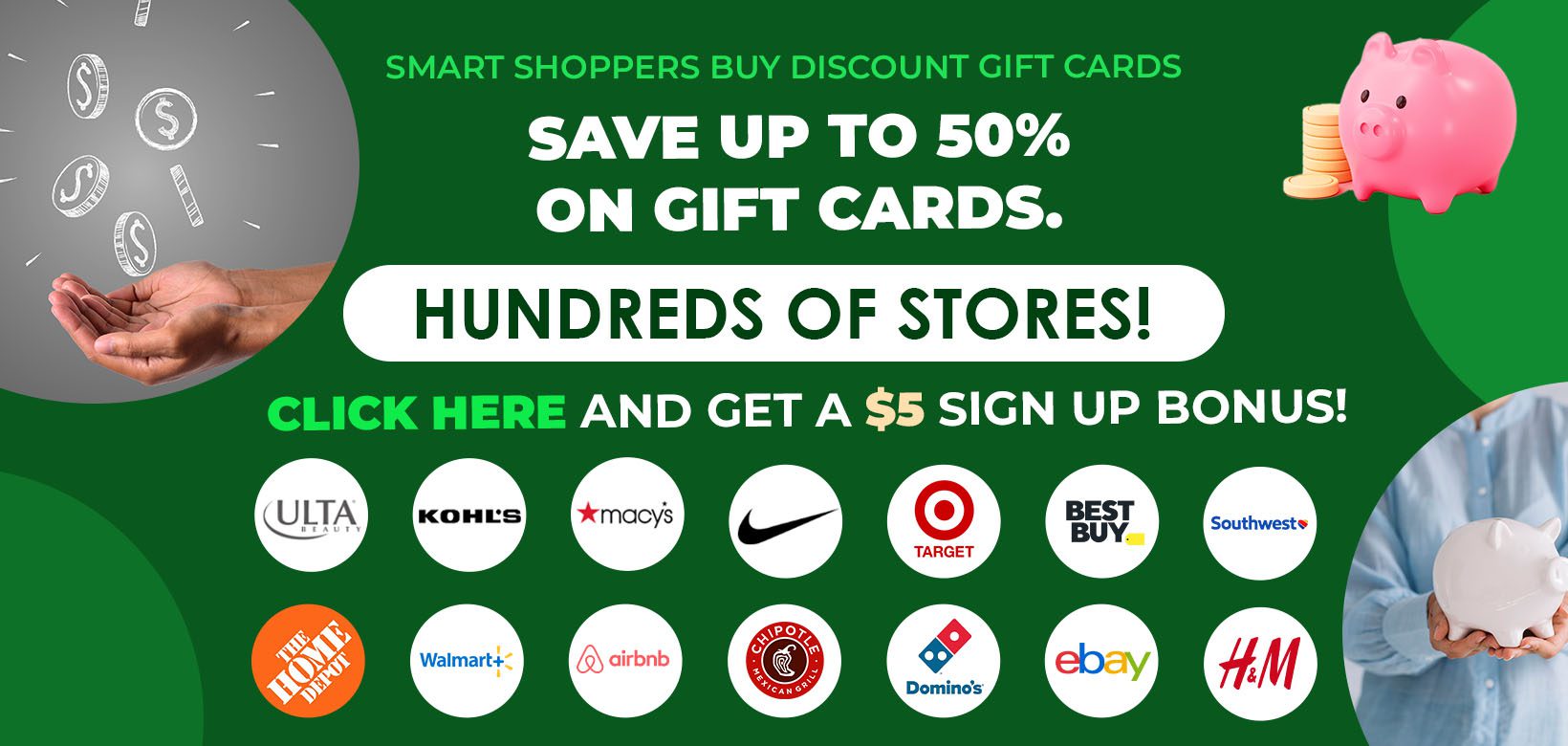 What is Crypto Margin Trading?
Most crypto traders get started by initially investing their own funds. For example, the money is used from earnings or savings. Then traders will invest a small amount of cryptocurrency and work their way up.
The difference between the two methods is whose money you use for the initial start-up capital. Margin trading involves borrowing funds from a crypto exchange and using them to make a trade.
Margin trading, also known as trading with leverage, is a great way to invest in the crypto market to potentially increase returns. It gives you an extra boost of capital to start with.
Now that you're all caught up on crypto margin trading, here are some tips for finding the best trading platforms!
Best Crypto Exchanges For Margin Trading
Here are the best ways to find the top crypto exchanges for margin trading.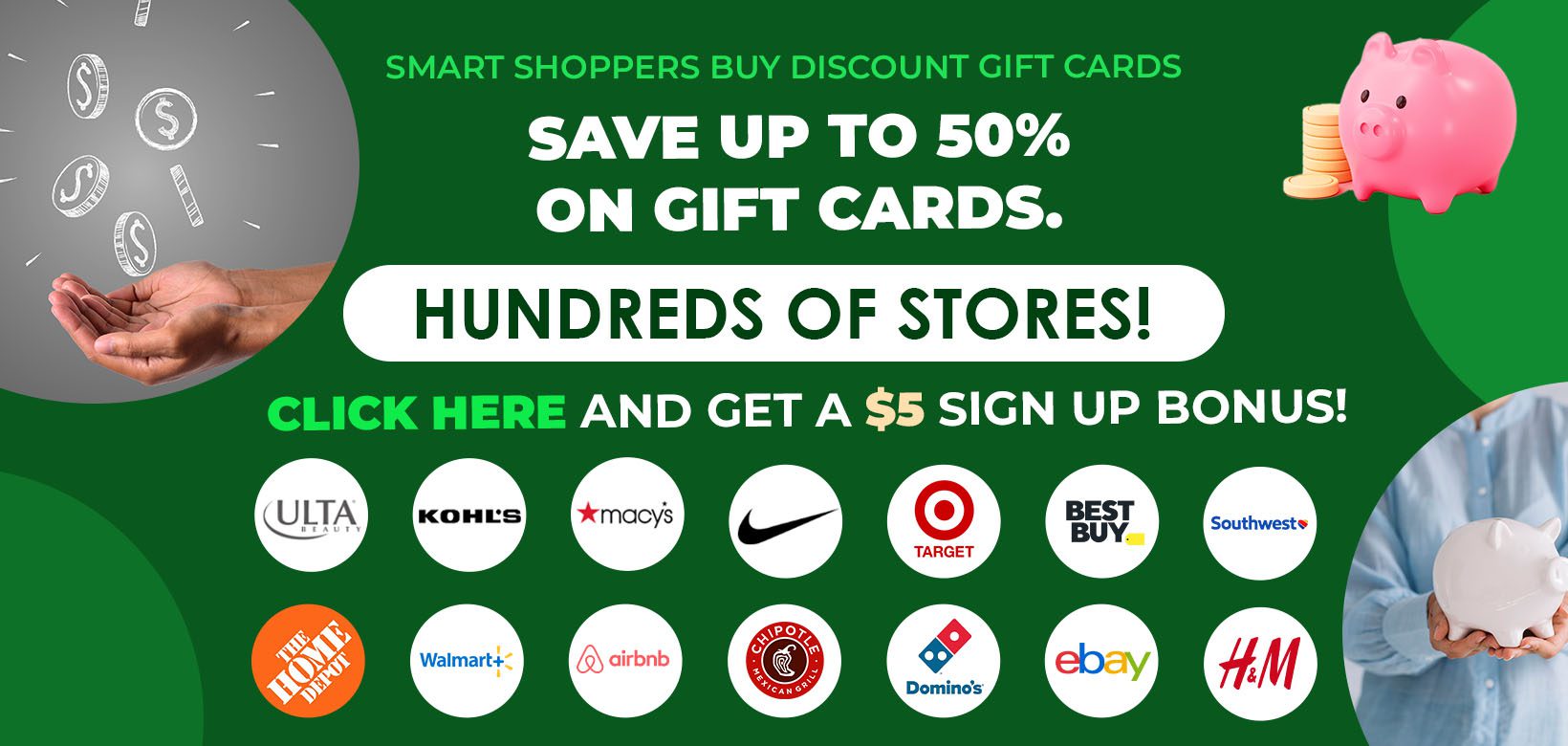 Do Your Research
Once you've decided to do margin trading in your account, your first step is to find the best trading platform. To learn, you'll need to dig deep and research the best available platforms.
Start by finding different sites and compare brokers, currencies, and platforms until you find the best fit with the cheapest commissions. Look for reputable brokers you can trust. Research beforehand, and you'll have a much smoother trading experience.
Look for Certified Exchanges
As a new trader, it's easy to get caught up in the excitement and fall into a trap online. Many crypto markets and exchanges are online, but not all of them have your best interest in mind.
When looking for good crypto exchanges, always make sure that it's reputable and certified. There are many online scams in the world of crypto exchange. So. you need to know how to spot them so you can avoid them.
Stick to reputable exchanges. If a deal or website looks too good to be true, it often is.
Get Recommendations
Try to get some good trading exchange recommendations from your friends. The best way to find the best crypto exchanges for margin trading is to ask around.
Find reviews and recommendations from skilled traders online. If you don't have an established trading network, find one! Every good trader has a network of peers they can turn to for swapping ideas.
Search Local
Each country has different rules, regulations, and benefits regarding trading. For example, trading with brokers and borrowing money from banks can be less or more profitable, depending on where you live.
Compare trading with different international brokers and markets to find your best trading platform. When looking for good crypto exchanges, consider your local laws and regulations. Learn what's allowed and not in your area to follow local crypto trading rules.
Know Why You're trading
Sometimes the best way to find a good crypto exchange is to know what you're looking for. Many beginners get into crypto margin trading only for the promise of getting rich fast.
Although making money fast is possible, it will not happen for everyone. So before trading online, figure out why you want to trade crypto and your goals.
Best Crypto Exchanges For Margin Trading Summary
Our comprehensive guide will help you uncover a crypto margin exchange for you. Finding the right exchange or online platform starts with learning the basics and understanding margin trading. Always do your research when looking for online crypto exchanges and watch for crypto scams from unregulated platforms.
Get recommendations from peers, coworkers, or professionals online to find the proper trading exchange. Last but not least, know why you're trading before jumping into it.
Knowing your goals before investing can help you find the best online exchanges. So keep these tips and tricks in mind. You're sure to start your trading career in crypto margin trading like a pro!