The banking industry has transformed a lot. In the old days, financial institutions, like banks and credit unions, had to close early and remain closed on weekends to reconcile paper-based transactions.
Complex computer systems have been replaced thanks to cutting-edge financial technology, pen, and paper systems. It processes and records millions of transactions electronically and leaves banks with more time to serve their customers.
That's why it's possible to find banks open late past 5 pm and some open for limited hours on weekends.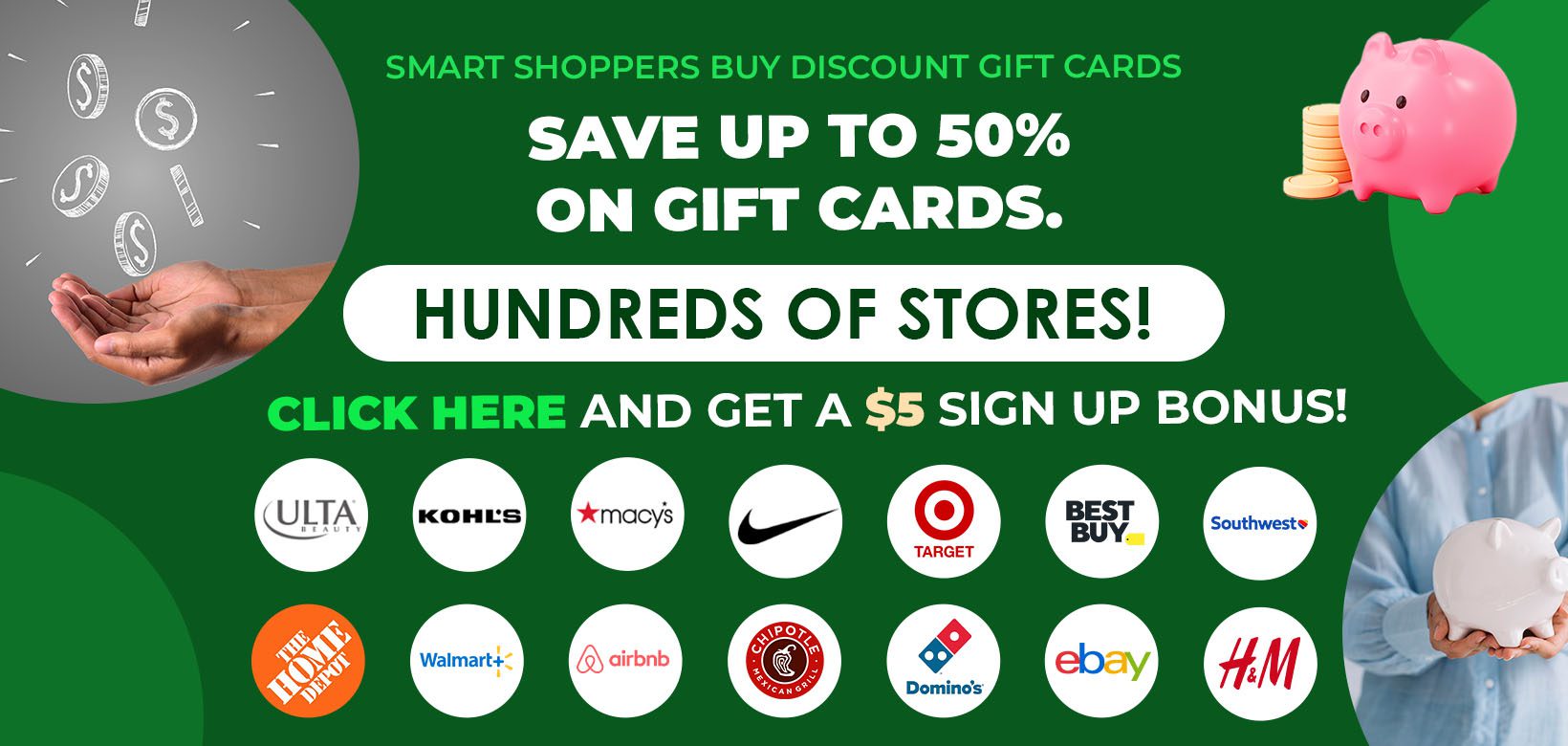 But fintech doesn't stop there. It puts banking power in customers' hands. For instance, debit and credit cards make it possible for customers to shop and pay bills without withdrawing cash.
Then came the Internet, which has brought digitization in the banking sector. Think of online and mobile banking —banking apps, mobile wallets like Venmo, PayPal, or Apple Pay, and check cashing apps that allow customers to deposit checks from the comfort of their homes or jobs. 
Today, customers can access and manage their accounts from anywhere without the need to step foot in a bank for a lifetime! In addition, some banks are online-only, such as Discover Bank and Marcus by Goldman Sachs.
But there are reasons for going to a bank, but working and busy schedules make it difficult. Weekly banking hours coincide with the traditional 9 to 5 jobs, which makes weekday visits hard.
So, are there any banks open Sunday?
Short Answer: You'll find the vast majority of banks closed on Sunday. However, as a courtesy to their customers, a few banks are open on Sunday. Top banks open on Sunday include Chase, Citizen Bank, East West Bank, Fifth Third Bank, First State Bank & Trust, PNC, TD Bank, Huntington Bank, and Wells Fargo.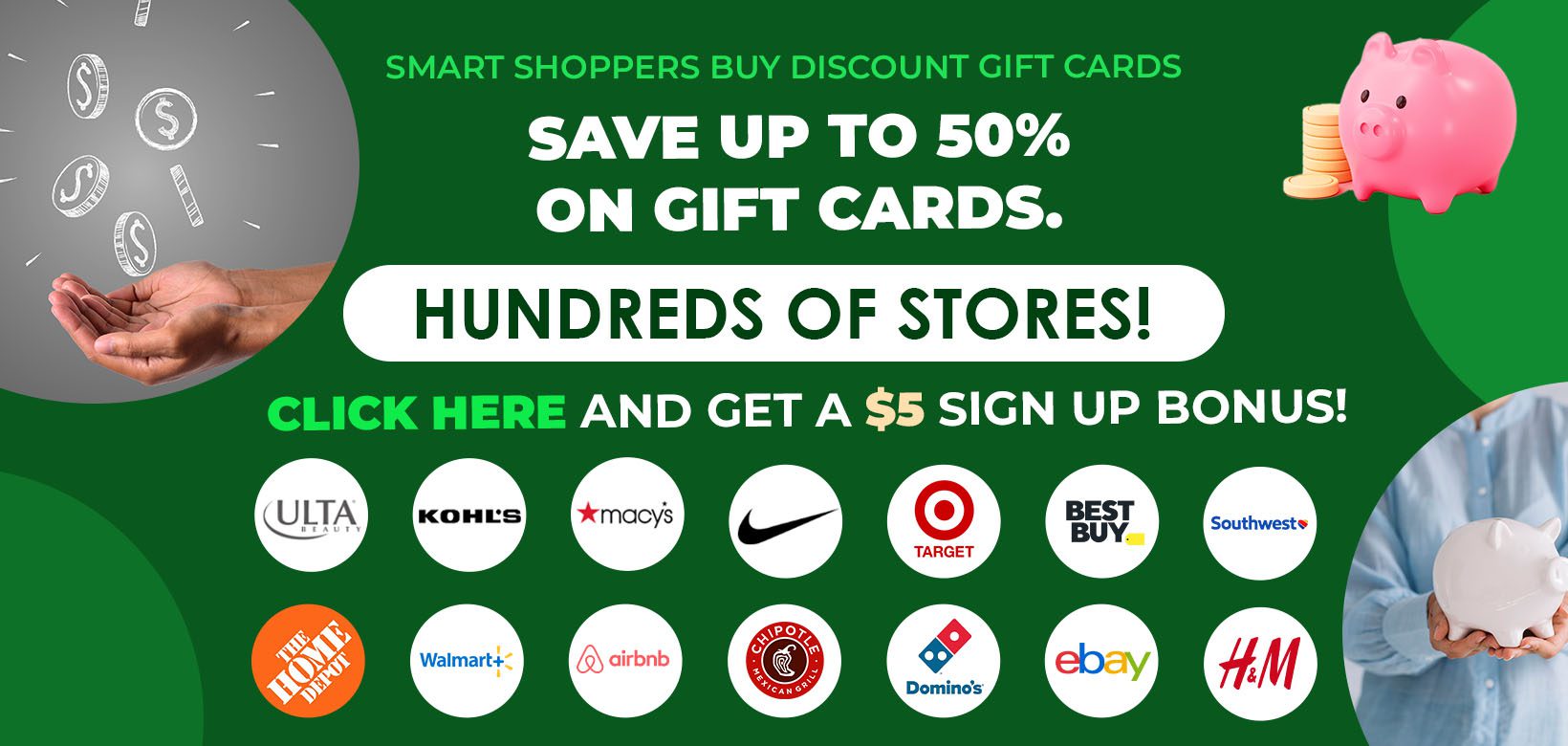 Sunday banking hours start at 9 am or 11 am at most branches and close between 2 pm to 3 pm. However, Sunday hours can vary by banking chain or by branch within the same chain.
For instance, bank branches inside grocery stores like Walmart, Kroger, and Giant are more likely to have longer Sunday hours, while standalone locations have the shortest hours or remain closed.
To avoid guesswork, use your bank branch locator to find nearby locations open on weekends. You'll get important information like hours of operation, contact details, or whether that specific branch is open or closed.
Alternatively, call the branch directly to ask about weekend hours. You're better off limiting your search to branches located inside grocery stores because most standalone bank branches are closed on Sunday.
What are the Reasons for Going to the Bank?
So, why would someone need to visit a financial institution? Can't you do everything on your phone?
There are unique situations that require you to visit a bank branch, including:
Drawing cashier's checks
Making wire transfers
Purchasing money orders
Opening or closing an account
Purchasing big-ticket items like buying a used car
Making withdrawals or deposits that require access to a safe deposit box for
Seek financial advice, like estate planning
Financial institutions also impose deposit and withdrawal limits on mobile and ATM transactions as an additional security feature. It helps reduce financial fraud when someone tries to empty your bank account.
What Time Do Banks Close on Sunday?
Most banks close on Sunday between 2 and 3 pm. However, the hours may vary slightly by institution and by branch.
For instance, select Chase locations close at 2 pm or 3 pm on Sunday, while First State Bank & Trust inside Walmart supercenters close late at around 5 pm.
Generally, bank branches inside grocery stores close late past 2 pm on Sunday, while standalone branches close earlier, assuming they're open.
What Banks Are Open on Sunday?
You may already know a few banks open on Saturday; sometimes, you're busy working overtime or with family activities.
Luckily, there are banks open Sunday for limited hours. You can find them by using your bank branch locator.
To make it easier for you, we've made a list of banks that operate on Sundays.
1. Chase
Chase Bank has around 5,000 branches across 48 states and over 16,000 ATMs that dispense $1, $10, $50, or $100 at many locations. 
Chase bank branches are open late on weekdays until 5 or 6 pm, and Saturdays from 9 am to 1 pm at most locations. The bank also has some branches that operate limited Sunday hours.
Sunday Hours: 10 am to 2 pm or 3 pm (Select bank locations)
Find a nearby Chase open on Sunday near me that offers free notaries on weekends. 
2. Citizens Bank
Citizens Bank has over 1,000 branches in 11 states with over 3,100 ATMs. Its primary financial services include checking, savings, credit cards, debit cards with EMV smart chips, CDs, IRA, cash third-party checks, overdraft protection, check cashing, finance student loans, invest in income-producing assets, auto loans, and get a replacement if your debit card expires. 
Many of the Citizens Bank branches are open on Sunday that are located inside grocery stores. Use their Branch and ATM Locator Tool and select "Supermarket Branches" to find a place open on Sunday. It will provide you with their address, hours of operation, and phone number.
Sunday Hours: 10 am to 3 pm (Select grocery locations)
Find nearby Citizens Bank branches open on Sunday in grocery stores that take EBT SNAP cards. 
3. East West Bank
East West Bank has more than 120 locations in Washington, Texas, New York, Nevada, Massachusetts, Georgia, and California. It's known as one of the 30 largest banks in the US. The branches offer financial services, including wire transfers during business hours or getting a cashier's check for large payments, such as hiring an excavating contractor for developing free land in select states. 
East West Bank is open on Sunday until 2 or 3 pm and also open late on Saturdays.
Sunday Hours: 10 am to 2 pm or 3 pm
Find a local East West Bank that sells gold coins. 
4. Fifth Third Bank
Fifth Third Bank has over 1,200 banks and about 2,500 branch ATMs in 11 states and access to over 50,000 fee-free ATMs nationwide. During its business hours, you can get free money orders, buy stamps, and apply for loans to buy a car from a dealer after a free VIN check. 
Some Fifth Third banks are open on Sunday in some grocery store branches until 4 pm. Most branches are open late on weekdays until 5 or 7 pm.
Sunday Hours: 11 am to 4 pm in some Kroger grocery stores that give the most cash back on debit cards
Find a nearby Fifth Third Bank open on Sunday for help filling out a money order. 
5. First State Bank & Trust
First State Bank has only four locations in Nebraska but has Sunday banking hours. The branches offer cashier's checks, debit card replacement, sell money orders, and sell Visa gift cards.
It has generous Sunday hours from noon until 5 pm located inside a Walmart supercenter.
Sunday Hours: 12 pm to 5 pm inside Walmart near the Money Center desk and the return desk.  
Find an open First State Bank & Trust with a bank open on Sunday nearby, 
6. PNC
PNC Bank has about 2,600 branches and more than 9,000 company-owned surcharge-free ATMs the dispenses $10 bills. It offers financial services including checking and savings accounts, credit cards, prepaid debit cards, mobile and online banking, a check-cashing app that doesn't use Ingo for mobile deposits, student banking, military banking, auto loans, and a free coin exchange kiosk. 
Some PNC branches are open until 2 pm on Saturdays and as late as 6 pm on weekdays. Plus, some of its grocery store locations have banking hours on Sunday from 9 am to 3 pm.
Sunday Hours: 9 am to 3 pm (Select grocery store locations)
Find a nearby PNC open on Sunday to get your PNC Bank ABA routing number and wire transfer instructions. 
7. TD Bank
TD Bank has over 1200 branches in 16 states and about 700 ATMs. It's the 9th largest bank by total assets and the 7th largest by deposits. Financial services include all the basics plus discount stock trading, insurance products, and estate planning for incomes ranging from six-figure and seven-figure account holders.
Some TD Bank locations are open as late as 8 pm on weekdays and also open on weekends until 3 pm or 4 pm.
Sunday Hours: 11 am to 3 pm
Find open TD Bank Sunday hours nearby to ask when direct deposit times hit for access to your money. 
8. Huntington Bank
Huntington Bank has around 1,100 branch locations in the Midwest and about 1,700 ATMs.
Some Huntington locations, especially in grocery stores like Giant Eagle, are open Sundays until 3 pm.
Sunday Hours: 10 am to 3 pm
Find a  Huntington Bank nearby that accepts third-party checks. 
9. Wells Fargo
Serving over 70 million customers, Wells Fargo operates about 8,000 locations across the US and over 13,000 ATMs. In addition, select Wells Fargo branches are open late on Sunday until 3 pm.
Sunday Hours: 10 am to 3 pm
Find a  Wells Fargo bank near you that can help you get your Wells routing number.
What Credit Unions and Banks Are Closed on Sunday?
Banks opening on weekends helps drive customer satisfaction and win customer loyalty but also differentiates themselves and stand out from the competition.
That said, most banks are not open on Sunday, including:
Bank of Hawaii
Bank of the West
Bank Plus
BB&T Bank
BBVA
BECU
BMO
Capital One
Charles Schwab
CIBC
Citibank
Comerica
Commerce Bank
Discover
First Citizens Bank
First National Bank
Huntington Bank
HSBC
KeyBank
M&T Bank
PenFed Federal
Regions
Royal Bank of Scotland
State Street
Sterling National Bank
SunTrust
TCF Bank
Umpqua Bank
Union Bank
US Bank
Valley
Wintrust Bank
Woodforest – nor its branches in Walmart, Kroger, and Sam's Club
Zions Bank
Why Aren't Banks Open on Sundays?
The reason banks are not open on Sunday is that it's not a business day. Their workers are still human and need time off to rest and enjoy their hard-earned cash with their families.
Even machines require a rest, right?
Plus, it may not be cost-effective for banks to hire additional staff to work full-time on Sundays. Thus, banks let workers rest and maintain the much-needed work-life balance.
Even banks that are open on weekends operate for limited hours. It's because they run with a small staff of employees that want to make extra money on weekends.
Alternatively, fintech makes it seem like banks never close.
Using your bank mobile app or website, you can check your account balance, send cash to your children or friends, pay bills, or deposit checks with your smartphone.
Think about it! Before ATMs and online mobile banking, everyone had to wait until Monday for financial transactions. It was after banks closed Friday at 4 or 5 pm. But when Monday came, people still had to wait in line for minor account transactions like getting your checking account balance or withdrawing $100 from an ATM.
Are Banks Open 24 hours? Late at Night
No, brick-and-mortar banks like Wells Fargo or Chase are open 24-hours or late at night. However, you'll find some banks open late until 6 pm or even open until 7 pm, like Woodforest, BBVA, Fifth Third Bank, and First National Bank. Even some TD Bank branches may extend hours to 8 pm.
The late-night bank branches are mostly inside grocery stores. The regular schedule for most banks is 8:30 am to 5 pm. However, banks that open late or during weekends are a courtesy to their customers.
Top reasons banks are open late now include:
Drive customer satisfaction
Improve outreach and service quality
Win customer loyalty,
Increase competitive edge
Even for these reasons, you won't find any banks open 24 hours. But, luckily, consumers can now perform banking transactions online 24-hours a day.
Customers can access their accounts and transact 24/7 using mobile banking apps. Plus, ATMs operate 24 hours. So if you want to pay for liquor at Walmart or Publix at midnight, consider using your mobile wallet to withdraw cash from a nearby grocery store ATM.
For late-night check cashing, you have got options. You can use your banking app, visit a 24-hour check-cashing store or use fintech services like PayPal that lets you cash checks without an ID.
Also, some banks have advanced chatbots for late-night financial assistance.
What Holidays are Banks Closed Every Year?
Are banks open now? They won't be open if it's one of 10 annual bank holidays.
Per US law, here are the designated federal holidays that banks observe:
New Year's Day: January 1
Martin Luther King, Jr Day: Third Monday every January
President's Day: Third Money in February
Memorial Day: Last Monday in May
Independence Day: 4th of July
Labor Day: First Money in September
Columbus Day: Second Monday in October
Veterans Day: November 11
Thanksgiving Day: Fourth Thursday in November
Christmas Day: December 25
Banks Open Sunday Summary
Sunday isn't a business day for banks; thus, most are closed. But if you have pressing financial needs that can't wait until Monday, use the locator to find places with late hours.
The good thing is, traditional banking hours have been getting longer. But, unfortunately, only a few banks are open on Sunday for busy weekday customers.
But since Sunday isn't a regular banking day, transactions remain on hold until Monday. So, for instance, if you initiate a wire transfer or deposit a cashier's check on Sunday, the transaction won't clear or reflect until Monday.
Plus, some services, like free notary public services or medallion signature guarantee on weekends, may require the authorization of a branch manager, who may not be in the office on Sunday.
The easiest way to find banks open Sunday is through your bank's branch locator. Simply enter your zip code for places open now or closed.
Remember, most places operate for limited hours. So make an appointment or visit early before they close.