Bank of America (BOA) is the second-largest bank in the United States, with over 4,600 locations. The financial giant has 67 million consumers and business clients. In addition, it offers a wide range of financial products, such as notary services.
So, does Bank of America have notary services, and what's the Bank of America notary fee?
Short Answer: Bank of America offers notary services at most branches and with no fees. However, the service is offered only to Bank of America customers and clients with an appointment.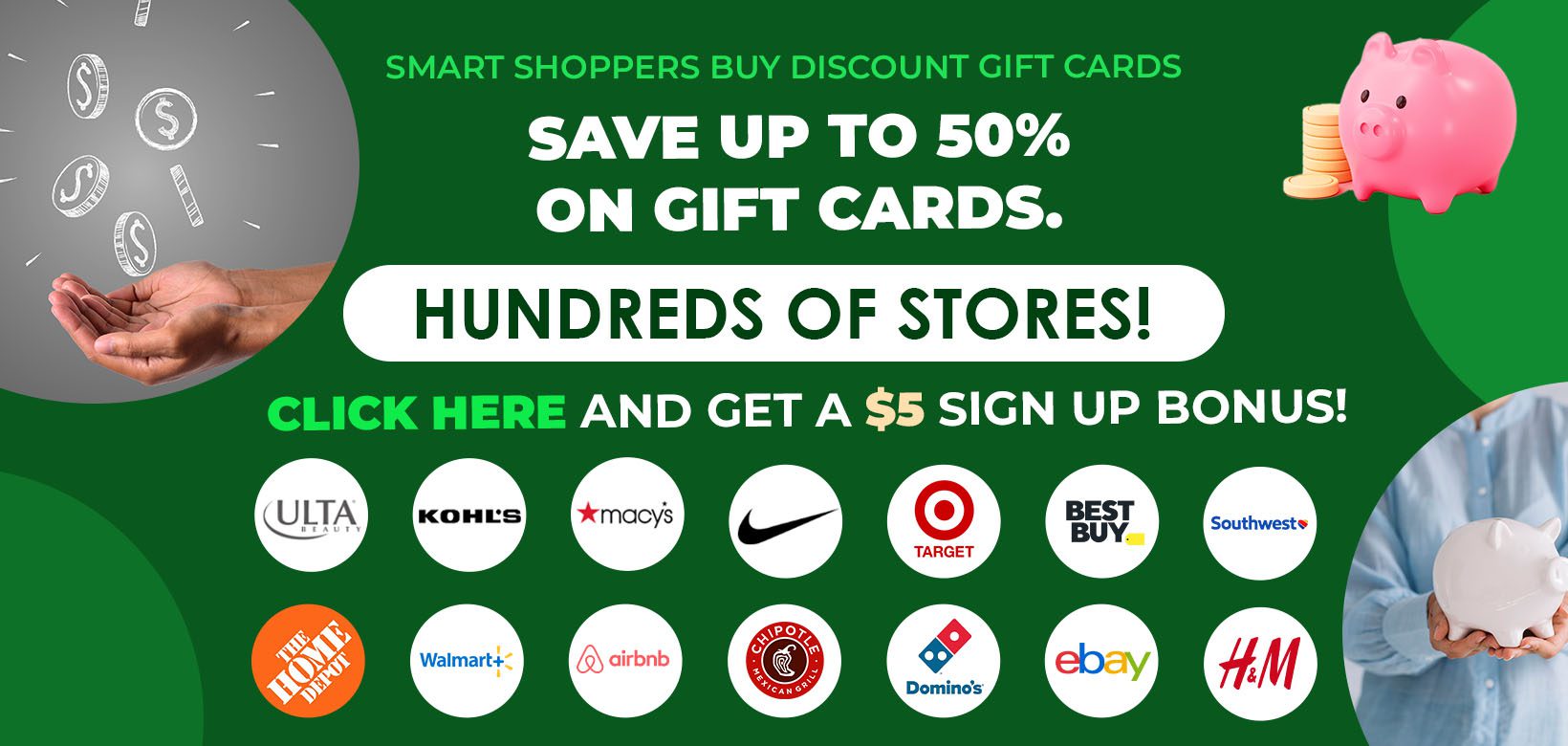 So, if you're a Bank of America account holder, you can visit your nearby branch and get your documents notarized for free. To qualify, you can have an account, such as a checking account, Bank of America credit card, or savings account.
However, not all Bank of America branches have a notary public on-site. For example, some smaller branches have notaries available on select days of the week while others have irregular hours.
Thus, we advise you to call your local Bank of America branch ahead of time to check the types of documents you can get notarized and their availability.
Once you make an appointment, bring the documents you want notarized, approved government-issued photo ID, and the co-signer of the document, if needed. A Bank of America notary will witness, verify your signature, and stamp or emboss the seal to authenticate the document.
What Are The Most Common Notarized Documents at Bank of America?
Having a document notarized makes it become a public instrument. Thus the contract's terms become enforceable since the document's authenticity is established.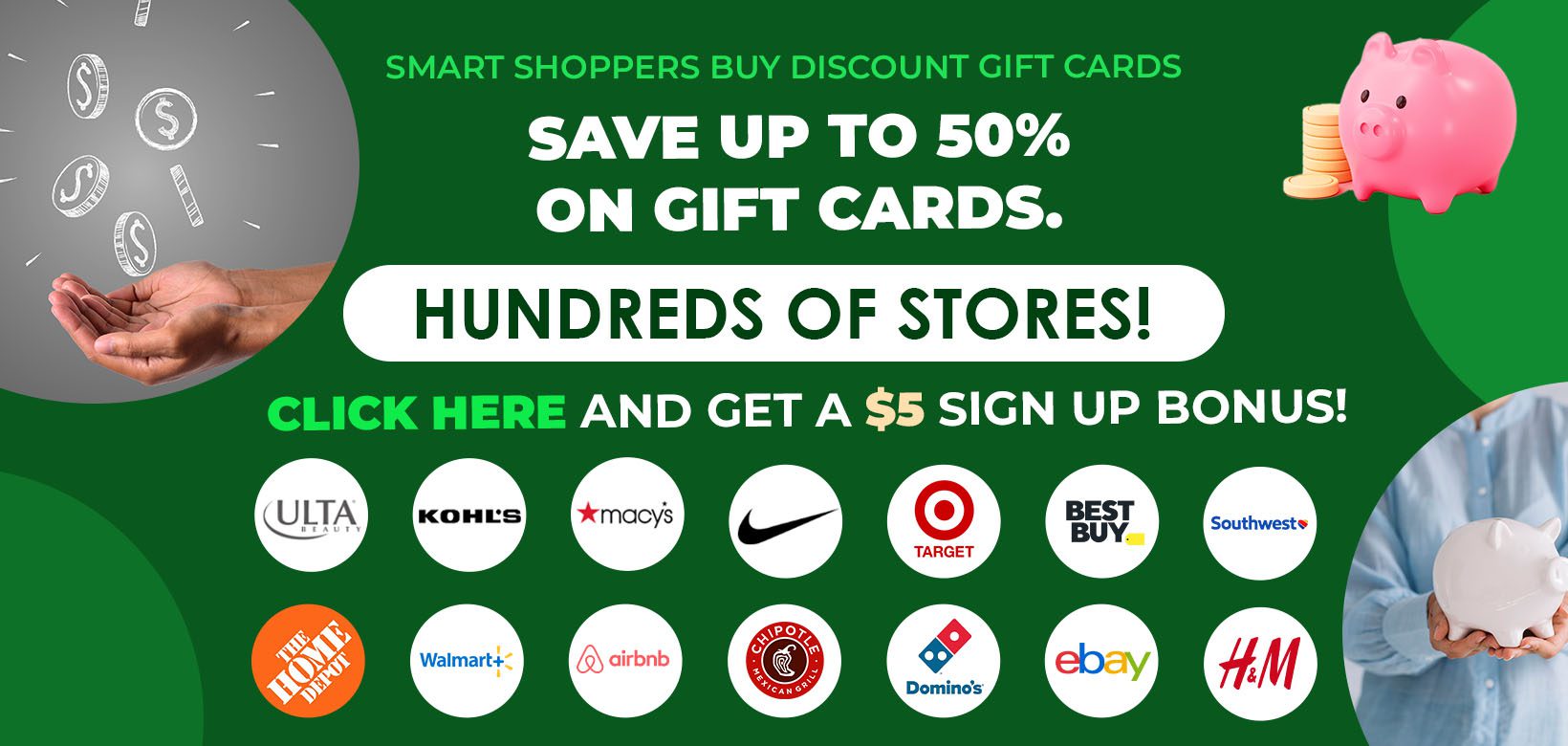 Here are the most common notarized documents:
What Documents Does Bank of America Not Notarize?
Your document will need to be examined by the Bank of America notary public before it can be notarized. For a document to be ready for notarization, the signers must also meet certain requirements.
Here are the reasons Bank of America will not notarize your document:
Blank space in documents can be exploited later to commit fraud
Faulty government documents
Preprinted government forms that do not follow notary law guidelines
Signers or witnesses are not present at the notary if needed
Signers don't have valid IDs
See our PNC notary service fee guide.
Does Bank of America Have a Notary at All Locations?
Yes, Bank of America offers notary services at most of its locations. You can use their notary services for free as long as you're a client. However, it's best to contact your local BOA bank to confirm availability since there may be rare instances when the location is unavailable or busy.
There are multiple Bank of America notary service locations nearby that work irregular hours or only certain days of the week. Thus, it's important to call your Bank of America branch ahead of time to confirm the days, hours, and services available for your specific legal documents.
However, don't worry — you can easily schedule an appointment at your convenience. Most appointments last 30 minutes.
Follow these steps to find a nearby Bank of America notary on-site:
Bank of America Branch Locator: Use the Bank of America branch locator and search by address, zip code, city, or state.
Get Contact Details: The online results will provide the branch phone number, hours of operation, address, and directions.
Call The Branch: Call and ask the notary service days, hours, time, and the type of documents accepted for a seal.
Schedule an Appointment: Make an appointment online or via phone if they can do a notary seal for your type of document.
Plan Your Visit: Bring your documents to be notarized, all required signers to the appointment, and an unexpired government-issued photo ID.
See our guide on free ATMs for Cash App near me.
What's the Bank of America Notary Fee?
The Bank of America notary cost is free for all its customers and clients. Most brands provide free notary services as a customer perk. You'll be eligible for a free notary service if you have a checking, savings, or Bank of America credit card.
Bank of America is one of the largest national banks with over 4,600 branches across the US. It has around 16,000 ATMs that dispense $10 and even withdraw $5, $50, or $100 bills. In addition, there's likely a Bank of America branch nearby that does notary services.
Take advantage of the free notary services available to bank customers. For example, the UPS Store can cost up to $20 to notarize a document. As a result, Bank of America customers can save a lot of money using its free document notarization service.
When it comes to services offered to non-account holders, each Bank of America location has its own rules and regulations. If the branch allows it, you may be able to pay a fee for any services.
Check out our guide on the best places to get cheap or free notary nearby.
How To Make a Bank of America Notary Appointment?
Scheduling an appointment for a notary at Bank of America is straightforward and can be done online.
Here are the steps to make a Bank of America notary appointment:
Open the online Bank of America Notary Services page and check the guidelines.
Select "Schedule an Appointment" located on the page as you scroll down.
Enter your ZIP code, city, or state.
Select "Find Locations" and click "Select This Location" once you find the branch closest to you.
Select a date and time for your appointment.
Click on "Next" and fill in the form with the necessary information.
Confirm your appointment.
See our guide on the Wells Fargo notary fee.
How To Find Bank of America Notary Services Near Me?
Bank of America has an online locator for all available branches with listed services including night deposit, cash non-customer checks, ATM service, home loan specialist, money orders, cashier's check, cash personal checks, deposit a money order at an ATM, money transfers, cash international checks and more.
Remember that not all Bank of America notary locations offer the same services. In addition, the same notary public may move from branch to branch according to a set schedule. As long as notarial guidelines are followed, and an appointment is set, you can be assured of a hassle-free experience.
Always bring documents needed for notarization, necessary co-signers, and a government-issued ID. Don't be late!
See our guide on how to fill out a money order.
What are the Bank of America Notary Document Requirements?
Preparing the Bank of America Notary Service requirements reduces the chances of rejection and unnecessary delays.
Here are the Bank of America notary document requirements:
Bring a witness if needed
The document should not be signed or dated before the appointment
Bring the entire document and not just the signed page
Bring a valid government photo ID
Take note that qualified IDs include: US military ID, state-issued driver's license, state-issued identification card, state, county, or local government ID, US passport (from the Department of State), a foreign passport, Green card, or a driver's license issued in Mexico or Canada (not accepted in every state).
See our guide on places that cash checks without an ID.
Does Bank of America Do Notaries on Sunday?
No, Bank of America doesn't do notaries on Sunday because all its branches are closed on Sunday.
However, you can get free notary services at Bank of America branches on weekdays, generally from 9 am to 5 pm or 6 pm. In addition, select banks are open on Saturday between 9 am or 10 am to 2 pm.
But, Sunday may be your only day off. Some local 24-hour check cashing places can notarize documents on Sunday for a fee.
See the notaries open on Sunday near me for your legal documents to be stamped.
What Banks Notarize For Free Near Me for Customers?
Bank of America is among the banks that offer free notarization services to its customers. However, it may charge a fee or decline service if you're not a customer. Instead, they'll direct you to your bank or online notary.
The following banks notarize documents for free for customers:
Alliant Credit Union
BBVA
BECU
Fifth Third
HSBC
Huntington Bank
KeyBank
Regions Bank
SunTrust
Santander Bank
TD Bank
TCF Bank
USAA
US Bank
However, everyone doesn't have a bank account. Over 7 million American adults are unbanked, according to the FDIC. Some places offer free notary services like a public library and places that charge minimal fees, like the UPS Store.
Unfortunately, most people work during banking hours and rely on things like check-cashing apps for mobile deposits. But maybe you're lucky to have a bank open late in your area.
See our guide on Chase Bank notary services for free.
Bank of America Notary Service Summary
Bank of America offers free notary services at most of its branches. Customers and clients can take advantage of this service by scheduling an appointment in advance. However, keep in mind that not all bank branches offer the same notary services.
Consider calling your nearby Bank of America branch to ask about availability or use the Bank of America online scheduler to make an appointment. You can also make an appointment to renew an expired debit card, cash a third-party check, etc.
If you can't find a bank open late, then try finding a licensed notary public at the National Notary that wants to make extra cash on the side. After a few years, the average notary public makes around $4,000 or more a month. You can hire a mobile notary to drive to your house for extra money, meet at their office, or use an online notary since there aren't 24-hour banks near me.
See our guide on banks open on Sunday near me.