Marketing is one of the most important areas of business. Without a successful marketing campaign, you won't reach your audience and inform them of the service or product you offer. Businesses that neglect or overlook marketing are doomed to fail. In today's digital age, there are many different ways to market a business, from social media influencers to pay-per-view advertisements.
In this article, we will present nine marketing tips that you can use that will help your business reach and achieve a bigger audience:
Social Media
Social media is one of the best places to market your business because it enables you to reach a very large audience given 15% have a social media addiction. With social media, you can create a homepage. You can post information about your products, company updates and notify your customers and subscribers of sales, discounts, and promotions on this homepage.
You will find it challenging to find a single business in the 21st century that doesn't use social media in some form. Instagram is one of the most popular platforms for marketers, although Snapchat and Tik Tok can be just as effective.
Influencers
Influencers are another highly effective method of marketing that allows you to reach a vast audience. They're a type of social media celebrity called 'influencers' because of their ability to influence followers and subscribers to purchase, support, or endorse brands they sponsor. Because of how effective influencers are when it comes to marketing, they charge a lot of money. An influencer with upwards of 100,000 subscribers can achieve nearly $100,000 a year. You will also have to send influencers your products for free so that they can market them. You may also need to give them a discount code to offer their followers to incentivize purchasing products from your business.
Billboards
Billboards are a tried and tested marketing method, which can be incredibly effective if they're used strategically. The cost of billboards depends entirely upon the size, type, and location. A poster can go for as little as $300, while a billboard positioned in an in-demand location can go for as high as $30,000. Billboards are particularly effective for small, local businesses who want to advertise themselves to locals and not internationally. However, when located in cities and large towns, they can attract international clientele and travelers.
Pay-per-click Advertising
Pay-per-click advertising is a highly effective method of marketing that utilizes targeted advertisements to reach large audiences. Using this method, you can reach people using search engines to search for subjects that relate to your business. Your advertisement will appear on the same page as the websites that they are searching, which gives them the opportunity to notice you and visit your website. As the name suggests, you pay the search engine or host every time somebody clicks your advertisement. Your competition can exploit it, but there are ways that you can safeguard against this.
Guest Posts
Guest posts are a great way to market your business. A guest post is when you write content for another person's website or blog, then link the post back to your website – thus increasing your website's domain authority. If you're not a talented or competent writer, you can hire a content writer to write guest posts for you. You can also host other peoples' guest posts on your website if you want to make money. However, try to be subtle about advertising your business when writing a guest post; otherwise, you could annoy the blogger.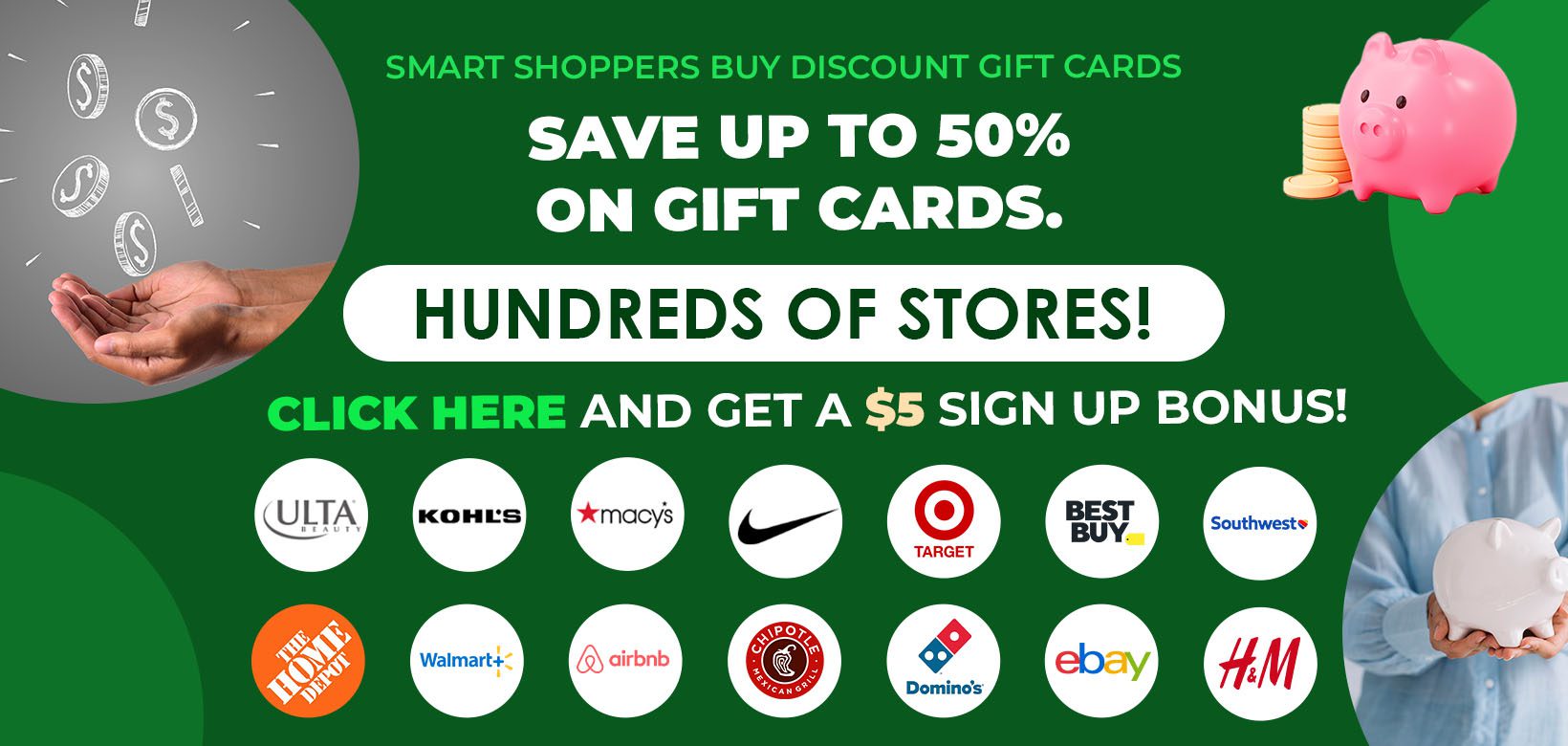 Answering Questions
There are many online forums and chatrooms that allow you to answer questions made by web users. An example of a website like this is Quora, which enables users to ask questions and receive responses from other users. Answering these questions allows you to showcase the extent of your knowledge in the field relevant to your business. When answering these questions, try to remain subtle as you would if you were writing guest posts. You don't want to come across as somebody who's just marketing. You need to come across as an expert in your field.
Vlogging
If you're interested in becoming an influencer in your own right while marketing your business at the same time, then you can begin vlogging. Vlogging gives you the opportunity to reach a massive audience, especially if you're able to create engaging and high-quality videos. There are lots of platforms for you to vlog on, but YouTube is probably the best. You can make money from sponsorship, market your business for free, and receive income from ad revenue. Vlogging is a hard industry to break into, but with time and dedication, anything's possible.
SEO Marketing
SEO is an abbreviation for Search Engine Optimization, which is the internet's premier method of marketing. SEO works by manipulating Google's algorithm to increase a website's ranking on its search listings. It's highly effective when performed correctly. If you're interested in delving into SEO, then you can explore it yourself and optimize your website, or you can hire an SEO team to manage your website's marketing for you. If you have prior knowledge of designing and optimizing websites, you will save a lot of money by doing it yourself.
Leafleting
If you run a small, local business, then you can benefit from leafleting. Leafleting is when you go out and hand out small cards or leaflets that advertise your business. Alternatively, you can pay somebody to leaflet for you. Leafleting is very effective. Another good way to advertise and market locally is by cold calling, which is when you knock on peoples' doors and ask them if they're interested in the service you offer. If somebody has a sign on their door that says no cold callers, make sure you respect that; otherwise, you could be regarded as a nuisance and may put off other locals.
Marketing your business doesn't need to be stressful or difficult. With the tips and advice offered in this article, you should market your business and reach a large audience effectively.