The United States has at least a hundred million households with dogs or cats. Some animals may be for service, therapy, or emotional support (ESA), while others may be so clingy or sick that pet owners cannot leave them alone at home.
It's natural for many people to treat their animals as part of the family. That feeling of family extends to bringing your pet everywhere you go.
So, are dogs allowed in Walmart?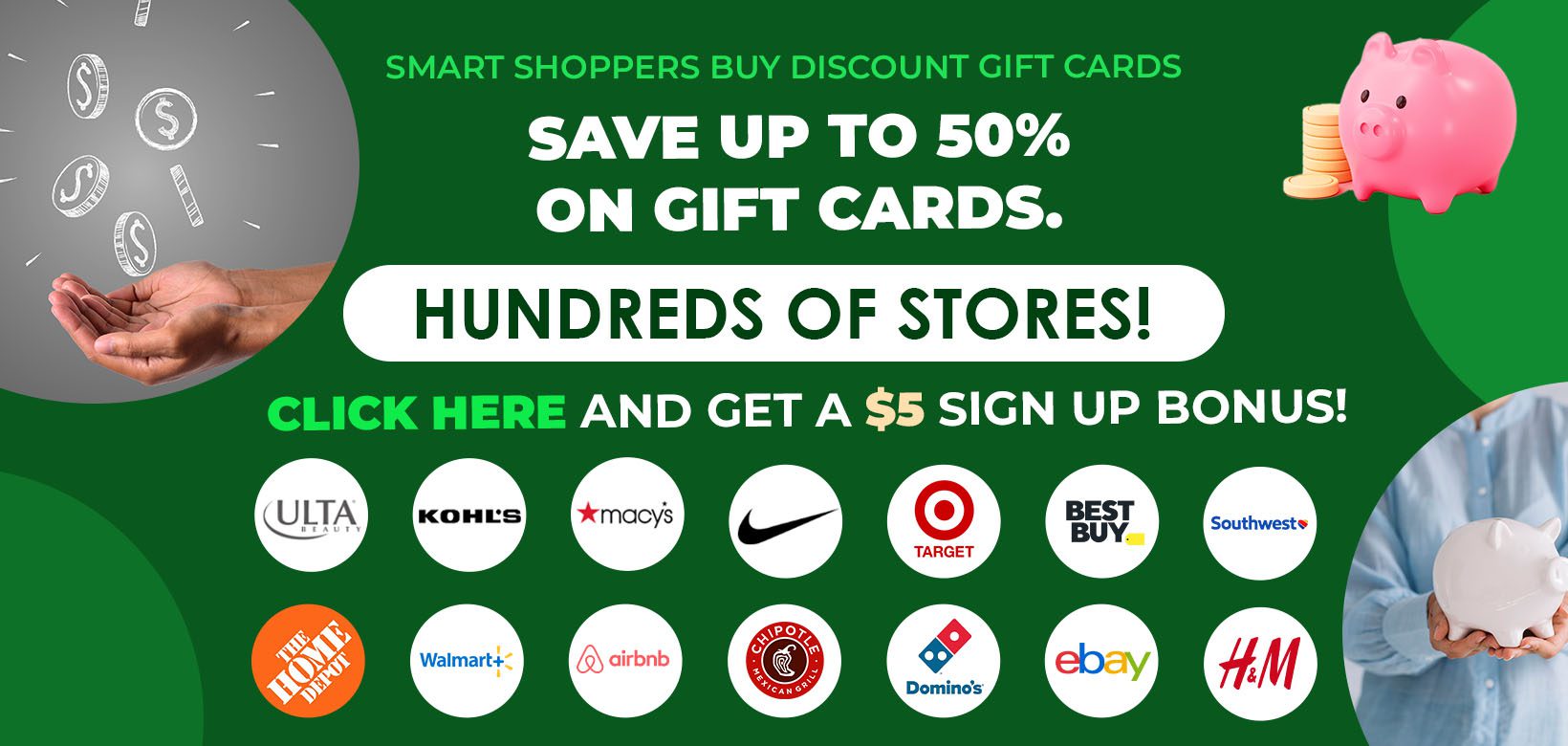 Short answer: No, dogs are not allowed in Walmart unless they're specifically certified as service animals per the American Disabilities Act (ADA) definition. However, there is an exception to the Walmart dog policy. Read below to see the policy details.
Are Dogs Allowed in Walmart?
No, dogs are not allowed in Walmart unless they're certified service animals described by the ADA. According to the Walmart store policy, dogs, cats, rabbits, birds, and other animals can only accompany disabled owners if they're service animals.
Why Doesn't Walmart Let Pets in Stores?
Walmart doesn't allow dogs and other pets in its stores mainly due to hygiene and safety concerns. In addition, the FDA has food service codes have rules that don't permit pets in places where food is prepared, including grocery stores, warehouse clubs, and restaurants.
The reasons Walmart doesn't let pets in stores include:
Bringing animals in stores that sell food is unsanitary and unhealthy
Pets can potentially pass diseases to humans and other pets
Food contamination
Many consumers may be allergic to pet dander
Some adults and children may have a fear of animals, especially dogs that jump on people
Not all dogs are comfortable with a leash or trained to walk calmly
Animals can leave a mess in the middle of the store
Dog leashes can become entangled between shoppers' legs, moving carts, and other types of store equipment
Not all pet owners are responsible.
Some dogs are aggressive toward strangers.
Why Does Walmart Allow Service Dogs in Stores?
Walmart allows service dogs in stores when specially trained to assist their owners, unlike regular pets. For example, a dog can guide blind people as they walk through the aisles. Some dogs can sniff sweat from diabetic people and alert them to abnormal blood sugar levels, while others can notice subtle cues of a potential seizure or fainting.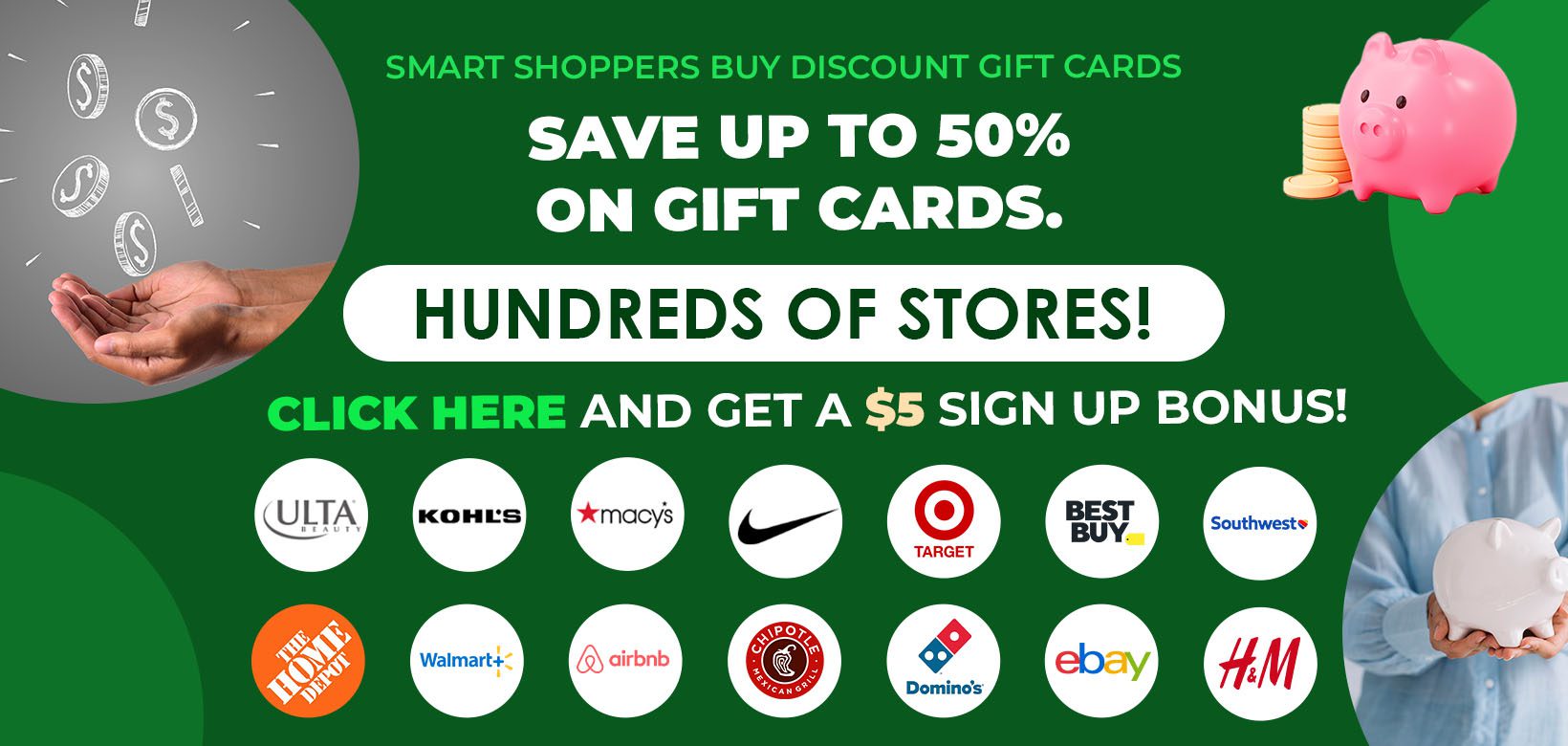 Service dogs can also help people with mental conditions like social anxiety disorder and individuals with limited mobility. For example, big canines can get objects from the upper shelves for the over 18 million people with limited mobility caused by aging to accidents.
What's Considered a Service Dog in Stores?
Walmart follows the ADA's definition of a service dog. As a result, the Walmart pet policy defines a service dog in its stores as follows:
Has been trained to assist a person with a disability. It's someone whose physical or mental impairment significantly impacts their daily activities.
Can perform specific tasks based on the needs of the disabled individual
Can be psychiatric service dogs, which are animals that help people with mental and learning disabilities
Has special rights and privileges under ADA rules
Doesn't have to be trained by a professional trainer or need to be certified and registered
See our guide on getting a free service dog for anxiety.
Does Walmart Allow All Service Pets?
No, Walmart doesn't allow all service pets to enter its stores. ADA rules suggest that only dogs of any breed can become service animals. But are small dogs allowed in Walmart? Yes, as long as they are service animals.
In certain circumstances, the store manager or supervisor may ask the animal and the customer to leave or even ban them temporarily or indefinitely if their presence puts others in significant harm. For example, if the dog bites a Walmart employee.
You may have a better chance of getting approved at a local 24 hour retail store late at night.
Does Walmart Allow Emotional Support Dogs in Stores?
No, Walmart doesn't allow emotional support dogs in its stores. Unlike service dogs, emotional support animals provide companionship, not assistance. For example, an emotional support animal doesn't need specific training to perform tasks. Anyone, including those with no diagnosed condition, can have an emotional support animal.
According to the ADA, pets for animal support have limited rights and access. For example, owners may fly with them, but they cannot enter places like restaurants, grocery stores, warehouse clubs, hotels, shopping centers, and planes.
What Can Walmart Ask About Your Service Dog?
Walmart is dog-friendly as long as the dog is a service animal. However, with the recent incidents of abuse of service animal policies, some stores may doubt the qualifications of your animal.
According to ADA, stores can ask only two legal questions to a service dog owner:
What tasks is the dog trained to perform?
Is the dog needed because of a disability?
Stores cannot request or demand proof of disability, training certificate, or other similar documents to prove the owner's answers. The store can also ask questions only if the reason for the dog's presence is unclear.
Are Service Dogs In-Training Allowed in Walmart?
Yes, service dogs in-training are allowed in Walmart. However, the specific laws that define "in-training" can vary by state. In general, dogs have the same rights and privileges as fully trained ones. But some places may limit the public areas animals can access.
Overall, a fully-trained or in-training service animal should follow commands and perform tasks. They also need to be housebroken and vaccinated.
What Stores Allow Dogs?
There's a difference between a store allowing dogs and stores that allow ESA dogs. For example, Ikea only allows ESA dogs in their stores but not regular pets.
There are grocery stores that allow dogs, including Kroger, ALDI, Costco, Publix, and Whole Foods, but they must be ESA dogs. The FDA limits pets in a store that prepares and services food due to contamination.
But, several stores allow non-emotional support dogs inside. The top dog-friendly retailers include:
Ace Hardware
Apple Store
AutoZone
Barnes and Noble
Bass Pro Shops
Bath and Body Works
Bed Bath & Beyond
Cabela's
Dick's Sporting Goods
Dollar General
Harbor Freight
Jared – The Galleria of Jewelry
Marshalls
Michael's
Old Navy
Sephora
TJ Maxx
Barnes and Noble
Bloomingdale's
LUSH
Nordstrom
Pep Boys
PetSmart
Petco
Restoration Hardware
Ross
Sierra Trading Post
The Gap
Tractor Supply Co
Urban Outfitters
Victoria's Secret
Many stores on our list don't seem to discriminate between emotional support and service dogs as long as they are leashed and well-behaved. Keep in mind, however, that policies can change anytime.
Stores in different locations may also have different policies based on local laws. For example, a Barnes and Noble in your town may prohibit ESA dogs, while another in a nearby city may allow you to bring one. So check your local store pet policy before you visit.
What Stores Don't Allow Dogs?
In most cases, most stores don't allow dogs to roam around the store with you unless it's an ESA animal. Does are not allowed in grocery stores due to the FDA rules about limiting food contamination.
Unless your pet is certified as ESA, here are retailers that don't allow dogs based on their pet policy or local health laws:
See our guide on Target allowing dogs in store.
Are Dogs Allowed In Walmart Summary
Walmart allows service dogs at its nearly 4,800 retail stores. However, in most cases, Walmart does not permit emotional support dogs unless you get a manager's approval or based on the local pet policy for retailers. Maybe they'll say yes?
Even if it's a dog-friendly store that permits ESA animals, you're still responsible for its behavior. So please keep your pet on a leash, pay attention to its needs, clean its mess, and ensure it remains well-behaved.
See our guide on Walmart Pharmacy hours to pick up prescriptions before it closes.