Target is one of the largest retailers, with over 1,900 stores in the US and over 2 million visitors daily. To no surprise, the majority of its shoppers have a pet. According to the American Veterinary Medical Association, over 38% of households own dogs.
What do you do with your dog when you're at Target buying gift cards, pet supplies, trendy clothes, or returning makeup without a receipt? Can you bring your dog to Target while shopping for pet food or accessories?
So, are dogs allowed in Target?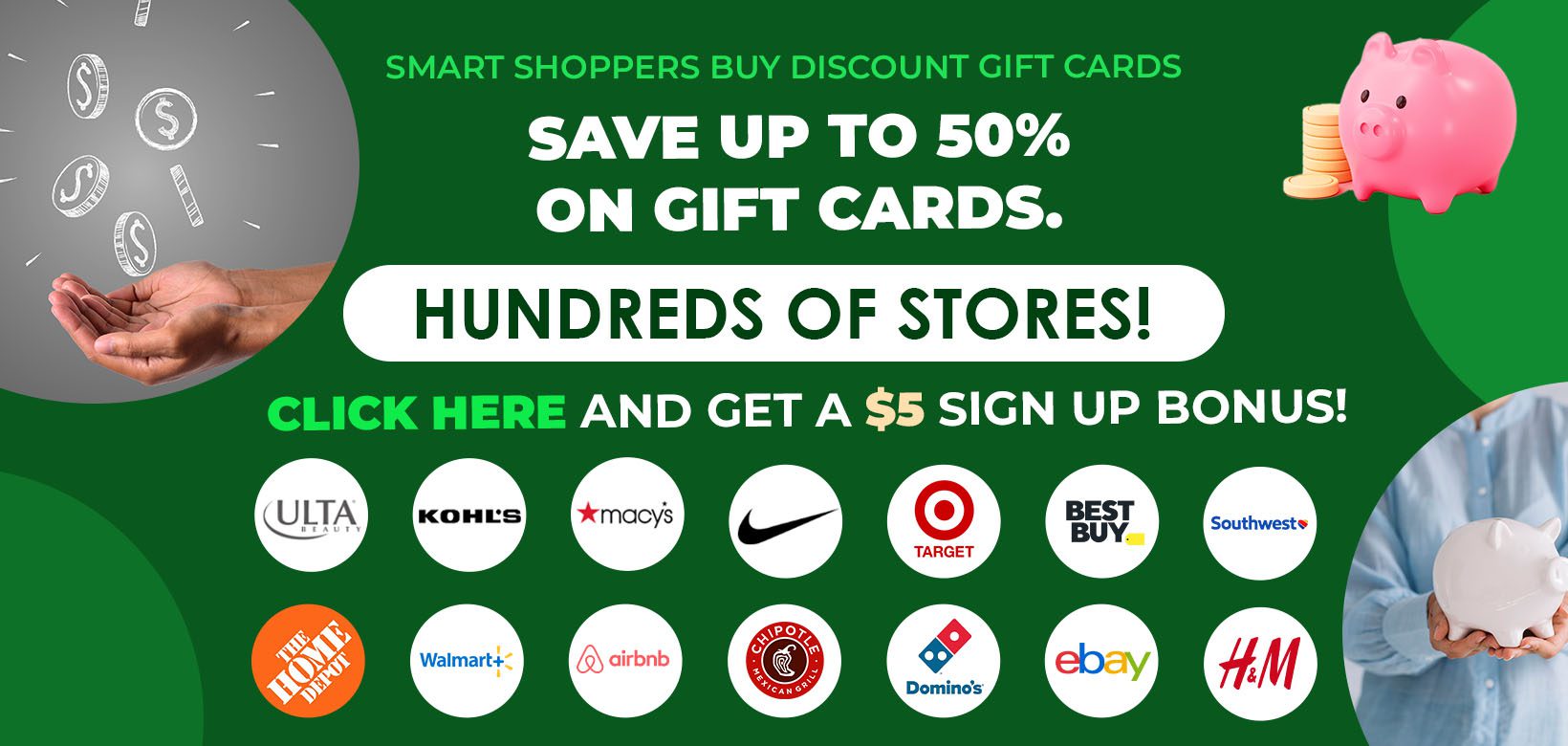 The short answer: Target only permits certified service dogs in stores if their disabled owner accompanies them.
Our team researched the Target pet policy and why they don't allow pets in its stores, and the exceptions to the policy. We'll explore various service dogs, including guide dogs, emotional support dogs, and others for anxiety and epilepsy.
Are Dogs Allowed in Target Stores?
No, Target does not allow pet dogs inside its retail stores. Target has a no-pets policy that still applies as of this writing. However, as defined by the Americans with Disabilities Act (ADA), service dogs are permitted inside Target stores. 
Per the ADA, a service animal is a dog trained to perform specific tasks for a disabled individual. The animal should perform a function directly related to the person's disability. Therefore, service animals are classified as working animals, not pets.
The following sections will discuss the types of service dogs permitted inside Target and more.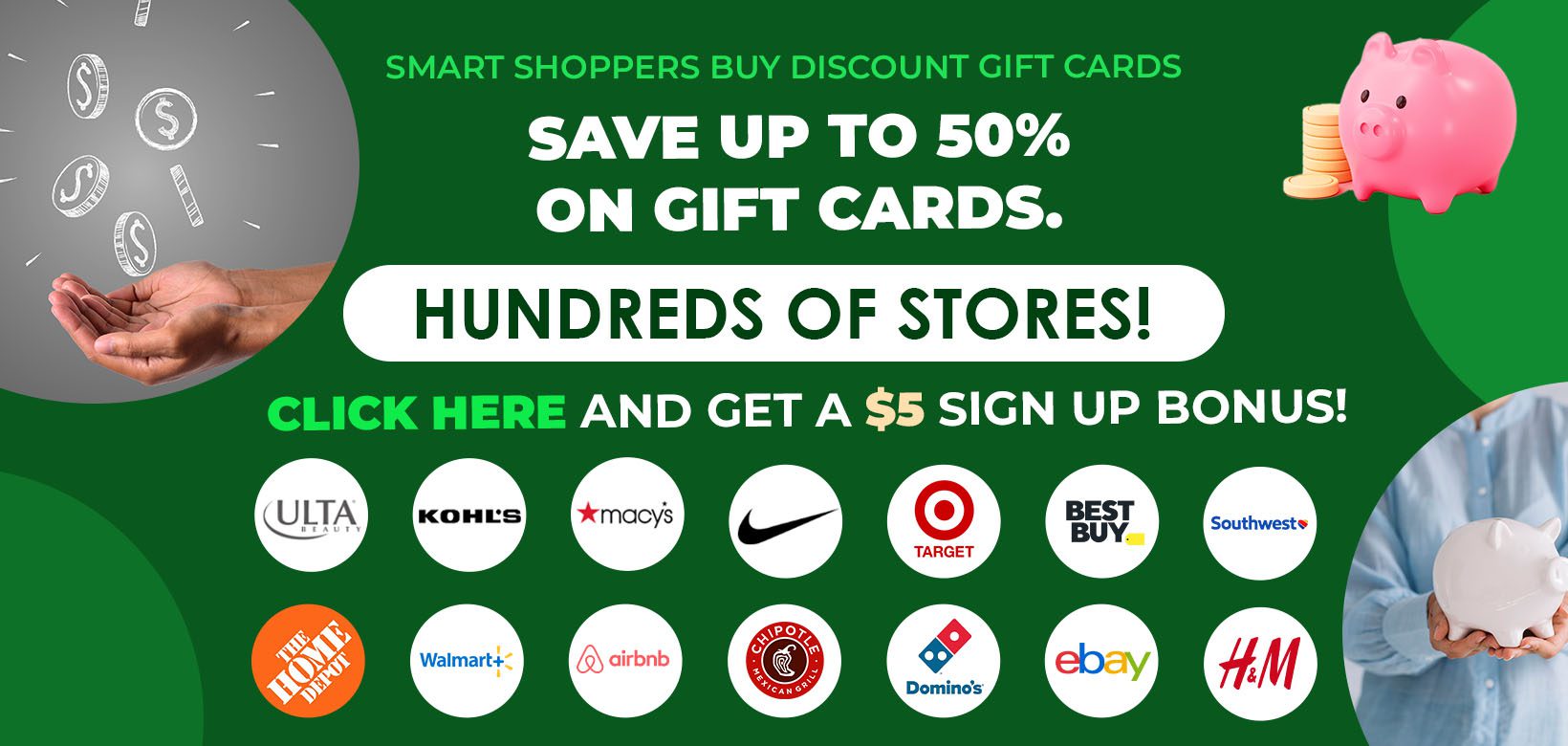 Why Doesn't Target Let Pets in Stores?
Target only permits service dogs in its stores to ensure customer safety. According to the Target no pet policy, all animals and breeds are not permitted inside.
Most businesses don't let pets in stores for reasons such as the type of merchandise it sells, potential breakage, and customer allergies.
In addition, the Food and Drug Administration (FDA) has health and safety regulations that don't permit animals inside foodservice and grocery stores, including Publix, Kroger, Whole Foods, Vons, and Walmart.
Furthermore, Target does not permit pets in its stores due to the possibility of contamination of food products that are unpackaged and open in its grocery section.
Why Does Target Allow Service Dogs in Stores?
Target allows service animals in stores because customers with disabilities use service dogs to carry out their daily activities. In addition, under the Americans with Disabilities Act, service animals may be brought into places that otherwise prohibit allowing pets.
All businesses understand the importance of service animals in assisting people with disabilities. In light of this, Target allows service dogs to enter its stores along with their disabled owners.
See our guide on dogs allowed in Walmart stores.
What's Considered a Service Dog in Target Stores?
Per ADA guidelines and the Target pet policy, there are six types of services a dog may provide to be considered a service animal:
Highly trained dogs that identify allergens before their owners ingest them.
Assist blind or visually impaired individuals in walking safely.
Certified mental service dogs who assist individuals with severe mental illnesses such as autism or PTSD.
Guide their hard of hearing or deaf owners to navigate.
Trained to detect seizures, escort their owners to safety, and call for assistance nearby.
Ability to detect and alert dangerous signs associated with diabetes and other diseases with measurable signs.
See our guide on getting a free service dog for epilepsy and anxiety.
Does Target Allow All Service Pets?
Target only allows service dogs trained and certified as defined under the ADA. For example, the Target pet policy rules say therapy dogs or emotional support dogs are not considered service animals and, therefore, its owners cannot bring them in the store. Instead, you can place an order during Target drive-up hours.
Does Target Allow Emotional Support Dogs in Stores?
No, Target does not allow emotional support dogs and therapy dogs in its store. Target has a strict no-pets policy and only allows service dogs defined under the ADA. You may contact your nearest Target store for more information on its policies.
What Can Target Ask About Your Service Dog?
To be proactive, each store has signs at the entrances making you aware of the Target no pet policy. It helps prevent any abuse of the service dog policy.
According to the ADA Handler's Rights, employees cannot request proof of a customer's disability. As a result, store owners can only ask two legal questions to a pet owner:
Stores cannot request or demand proof of training certificate, disability, or related documentation to validate the owner's answers. It's recommended to bring your dog's service certification, even though it may be illegal in some states to ask. Ideally, it's best to outfit your service animal with a colorful vest or harness so that staff will readily understand.
How to Shop with your Service Dog at Target?
You can shop with your service dog at Target as long as it qualifies under ADA and the Target pet policy rules. However, it's still best to have a copy of your service dog certification papers if an employee requests proof.
If you must bring your pet dog with you to Target, the store allows you to leave your animal outside as long as the leash is securely fastened in the shade to a fixture. Most dogs can be left outdoors safely while you run errands.
We strongly recommend that you don't leave your dog unattended for an extended period and don't leave your pet in the car. However, you can speed up your visit by using Target pick up to buy a cheesecloth, indoor antenna, heavy-duty extension cord for a fridge, SodaStream carbonator refill, and more.
Are Dogs Allowed in Target Summary
Dogs are not permitted in a Target store unless trained and certified by ADA for valid reasons. As part of Target's commitment to customer safety, it prohibits the presence of pets of all types and breeds. In addition, pets are prohibited because of open and unpackaged products in the grocery section.
However, Target makes an exception for ADA-certified service dogs for persons with disabilities. As a result, it allowed certified service dogs for allergies, assisting the visually impaired, psychiatric, hearing, seizures, and medical alert in Target stores.
See our guide on Target taking Venmo in-store and online.