Saving money is important to everyone, and one of the best ways to do that is by taking advantage of sales. There's nothing like the feeling of scoring a great deal on something you really want, like discount clothing.
When shopping for clothes, plus size, perfume, makeup, shoes, boots, and other accessories, sales are the best and only way to go. You can find designer items at a fraction of the price and sometimes even get your favorite brands for free.
Anthropologie is a retailer that offers beautiful and unique women's clothing, accessories, and home decor. However, it's an expensive clothing brand that can be steep for some shoppers. That's why it's essential to know the Anthropologie sale dates to get the best prices.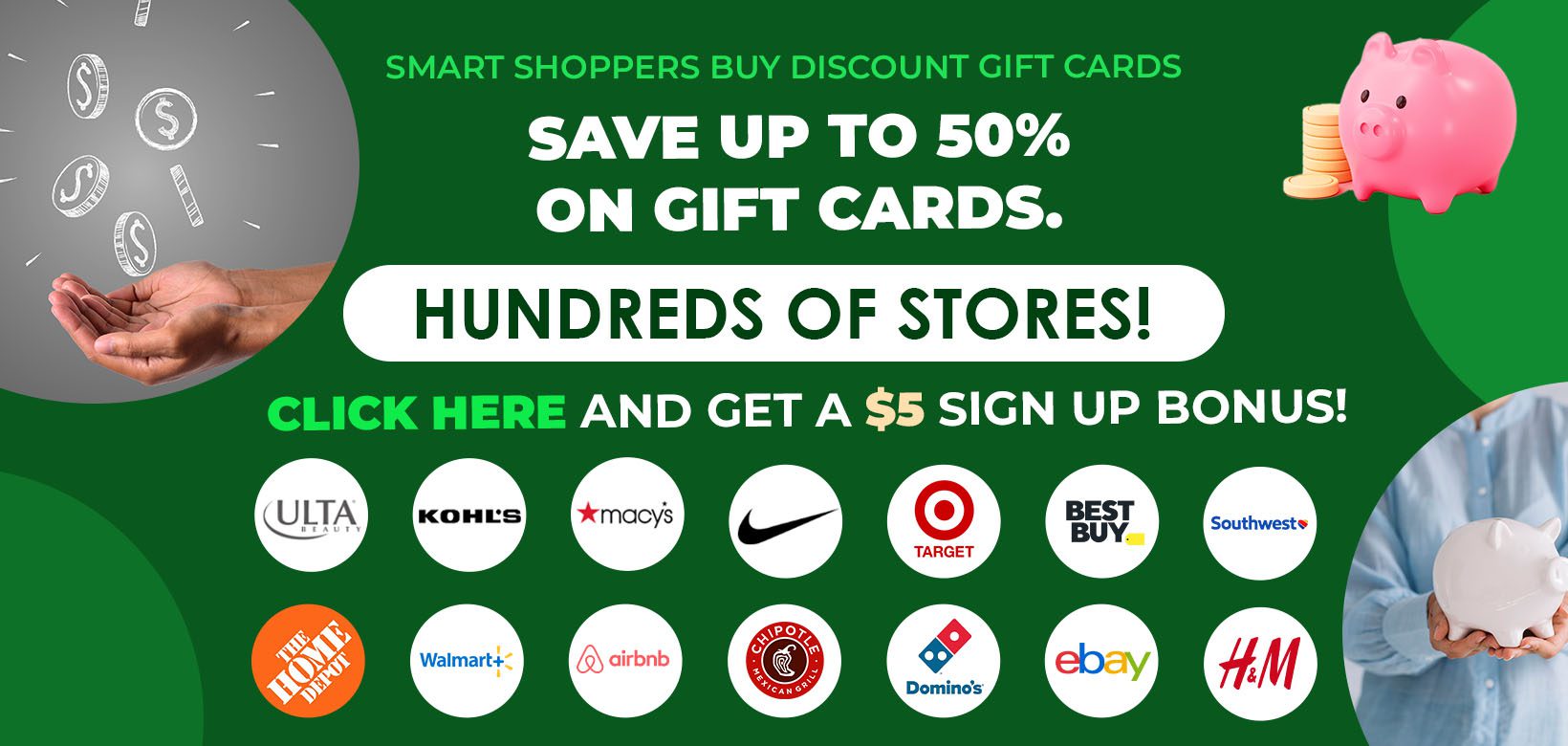 If you're an Anthropologie fan, you know that the store has some fantastic sales. But when are the best times to shop for deals? We've got the answer for you!
In this blog post, we will discuss Anthropologie's sale schedule and give you tips on when to shop for the best deals. Stay frugal-savvy!
So, when does Anthropologie have sales?
Fast Answer: The Anthropologie sale schedule dates are throughout the year, including a Black Friday sale and an end-of-the-year sale. The clothing retailer also offers free express shipping deals on orders over $150 during holidays like Valentine's Day and Mother's Day!
What is the Anthropologie Sale Schedule?
Anthropologie is known for its whimsical boho-chic pieces. If you're a fan of the bohemian style, Anthropologie sells beautiful clothing and accessories on your wish list.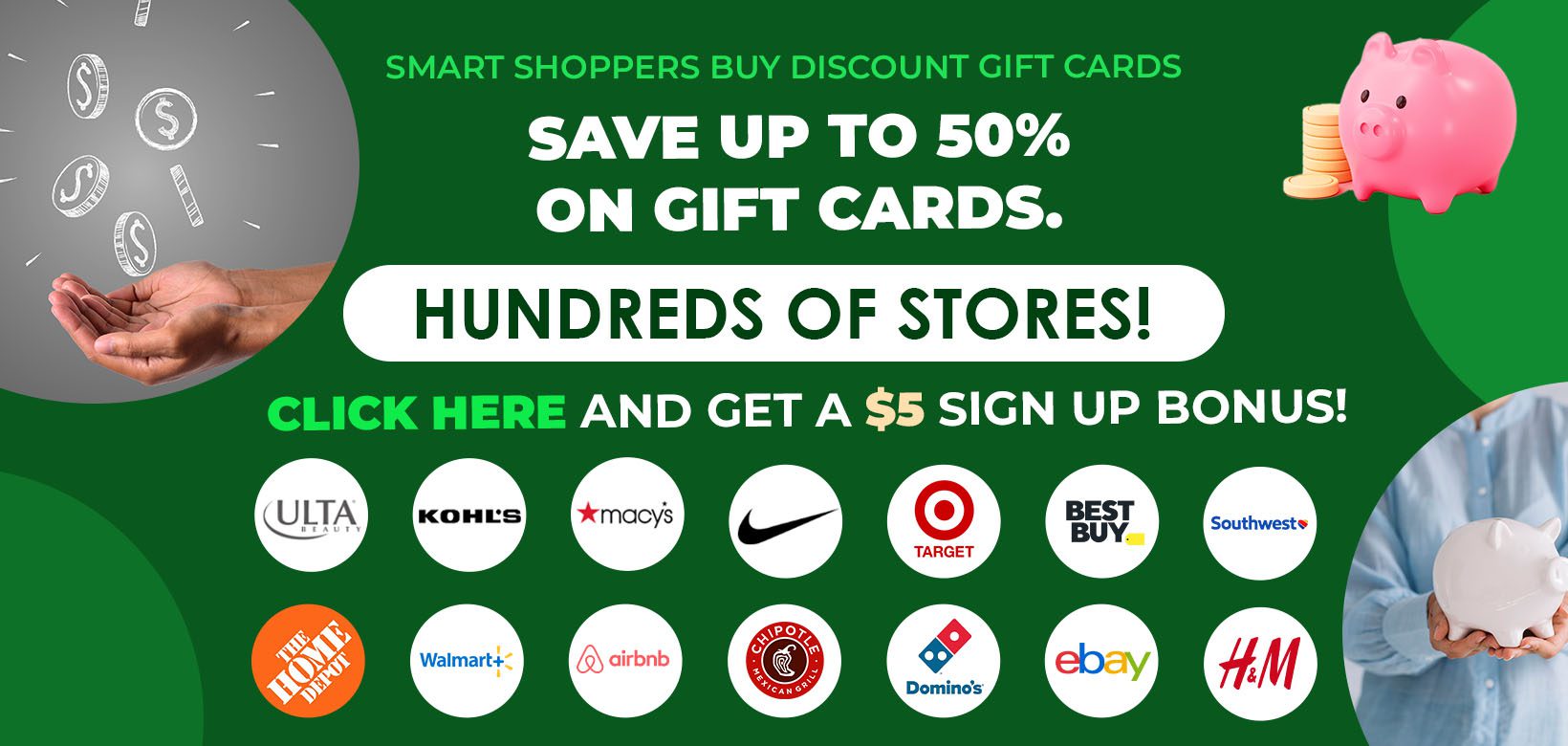 Below is our Anthropologie's sale schedule calendar, so you know when to shop for the best deals on your favorite pieces. Keep in mind that discounts may vary by location, and not all items are discounted during every sale.
So if there's a specific clothing item you have your eye on, it's best to call your local store or shop online for the sale details.
Anthropologie House + Home Event
In January, the Anthropologie House and Home Event has some huge savings on furniture. Wait until the sale to get the best discounts on Anthropologie furniture.
You can save 20% off furniture, bedding, duvet cover, and select décor during the House + Home Event. It usually overlaps with the 40% off Winter Tag Sale for clothing with a code.
Anthropologie Spring Sale
The Anthro Spring Sale is a great time to save on clothing, accessories, and home decor. The sale starts in early April and runs through the first two weeks of the month. Discounts of up to 25% are available on spring dresses, bridesmaid dresses, and jumpsuits.
During the spring sale, expect generous clothing markdowns sitewide. In addition, Anthropologie offers in-store savings for those who prefer to shop in person during the spring sale.
Anthropologie Mother's Day Sale
The Anthropologie Mother's Day Sale is one of the year's best sale events. The Mother's Day sale usually runs around the first two weeks in May.
Although the exact timing is never announced ahead, it always happens during this period. As a result, you can expect to get deals as much as 15% off on some items and 20% off on others.
While the savings are huge, you'll want to be sure the perfect gift she loves for Mother's Day at a discount.
The best way to know when the Anthropologie Mother's Day sale starts is by watching the website, getting on their email list, and following them on social media for updates and sneak peeks for new arrivals.
Anthropologie Memorial Day Sale
The Memorial Day Sale at Anthropologie is every year around the last week of May. It's a great chance to stock up on summer apparel and offers some of the year's best promotions and offers.
Anthropologie's Memorial Day Sale includes a 25% discount on all sale goods and a 25% discount on summer favorites such as sandals, shorts, shirts, and swimwear.
Anthropologie Summer Tag Sale
The Anthropologie Summer Tag Sale is always an excellent opportunity to stock up on some of your favorite pieces from the store. The sale usually runs for about four weeks, and you can expect discounts of anywhere from 30% to 50%.
The Anthropologie Summer Tag Sale is expected to begin in mid-June and end by mid-July. The deals are typically published on the Anthropologie promo code page, where you can also sign up to receive email discounts.
Anthropologie Labor Day Sale
The Anthropologie Labor Day Sale is the last big summer sale, and it goes out with a bang. It usually takes place the first week in September.
The sale offers up to a 40% discount on end-of-season clearance items, plus a 20% discount on furniture, a 40% discount on apparel, and a slew of other deals advertised on the promo code page.
If you're an AnthroPerks member (it's free to sign up), you'll also get a $25 off coupon when you spend more than $100 on the Labor Day Deals section.
Anthropologie Teacher Sale
The Anthropologie Teacher Appreciation Sale normally takes place in September or October. It gives teachers a one-of-a-kind voucher for a 15-20% discount.
To take advantage of the Anthropologie teacher discount sale, bring your teacher's identification card with you to verify your discount.
Anthropologie Black Friday Sale
The Anthro Black Friday Sale is one of the year's most popular events. You can expect discounts of up to 30% off on clothing, accessories like earrings, art, home decor, and more, like an advent calendar.
The Black Friday sale starts the Friday after Thanksgiving in November. It's commonly referred to as the Black Friday Weekend Sales rather than the Black Friday Sales.
Anthropologie Cyber Monday Sale
The Anthropologie Cyber Monday Sale is frequently held in conjunction with the Black Friday weekend sales. During the Monday after Thanksgiving sale, you can save up to 30% off in-store and sitewide.
Anthropologie Present Pop-Up Sale
The Anthropologie Present Pop-Up Sale is a one-of-a-kind event that takes place only once a year.
It often includes a 20% discount on jewelry, 20% discount on beauty products, 20% discount on tech and stationery, 30% discount on fashion, and 20% discount on monogram gifts during the sale. The Anthropology Present Pop-up Sale is usually held in December.
Anthropologie After Christmas Sale
The Anthropologie After Christmas Sale is an excellent opportunity to save money on gifts. It usually starts December 25th and lasts through New Year's Eve weekend.
The fantastic sale offers 30% off sitewide and in-store. It's one of the best times to shop at Anthropologie throughout the year for clothing, accessories, home décor like ornaments, tree toppers, Xmas mugs, Xmas plates, and more.
There's no need for a coupon code during the after-Christmas sale. However, it can be paired with extra discounts posted directly on the Anthropologie sale page. 
Styles and sizes may be limited during the After Christmas Sale, so don't delay buying up bargains. Products typically sell out quickly because supply is usually meager with reduced items.
Anthropologie Winter Tag Sale
Anthropologie's Winter Tag Sale in December is a great time to shop for clothing, accessories, and even home décor.
The clearance section at Anthropologie.com has items marked down up to 40% off. You can use the filters on the left side of the page to refine your search by category, size, color, and price.
During the Winter Tag Sale, you should stock up on kitchen accessories like mugs, home decor, and bedding necessities which typically don't go on sale.
See our Macy's sale schedule dates and hacks to save money on furniture.
What Day Does Anthropologie Do Markdowns?
Anthropologie markdowns usually take place on Monday or Tuesday. If you want to get the best deals, follow Anthropologie on social media or sign up for its email newsletter so that you can be notified of upcoming promotions.
Does Anthropologie Have In-Store and Online Sales Today?
Yes, Anthropologie has constant sales in-store and online. You can find a deal for just about anything on the Anthropologie sale page. So it's worth checking the website or store frequently.
The 24-hour retail store is open right now for online shopping!
Does Anthropologie Give Birthday Discounts?
Yes, Anthropologie offers a 15% birthday discount to all customers on their birthday. AnthroPerks provides you with a treat to commemorate your birthday month.
The exclusive Anthropologie birthday discount can save you money on products such as a mirror, shower curtain, gowns, mugs, and bedding during your birthday coupon month!
Does Anthropologie Birthday Discount Apply to Furniture?
Yes, the Anthropologie birthday discount applies to furniture too.
Anthropologie is an excellent place for finding decor items that will make your home feel comfortable and welcoming. Popular furniture items at Anthropologie include benches, chairs, armchairs, tables, bookshelves, lamps, mirrors, candles, storage cabinets, and more!
Do you want to buy used furniture for a discount? See our guides on:
Anthropologie Sale Calendar Schedule Dates Summary
The sale schedule at Anthropologie is full of opportunities to save money on apparel and home goods. So whether you're looking for some last-minute gifts or want to stock up on items that typically go out of season, the deals at Anthro offer something for everyone!
If you're looking for clothing like pajamas, skirts, dresses, accessories, home decor, or furniture, Anthropologie is a great place to find items at discounted prices.
You can also take advantage of their birthday discount if you're lucky enough to have your birthday in the month they offer the promotion.
Be sure to follow Anthropologie on social media or sign up for their email newsletter so you don't miss any upcoming promotions!
See our Pottery Barn sale schedule dates and ways to save money guide.