Amazon is a global online marketplace and cloud computing giant. The company has built a reputation for being customer-centric with features like free shipping and 24/7 customer service. 
With its vast selection of products and services, Amazon has become one of the most popular online shopping destinations for consumers worldwide.
The Amazon refund trick is a way to get refunds without returning the items. Many people are unaware of this, and as a result, they miss out on a good way to make money.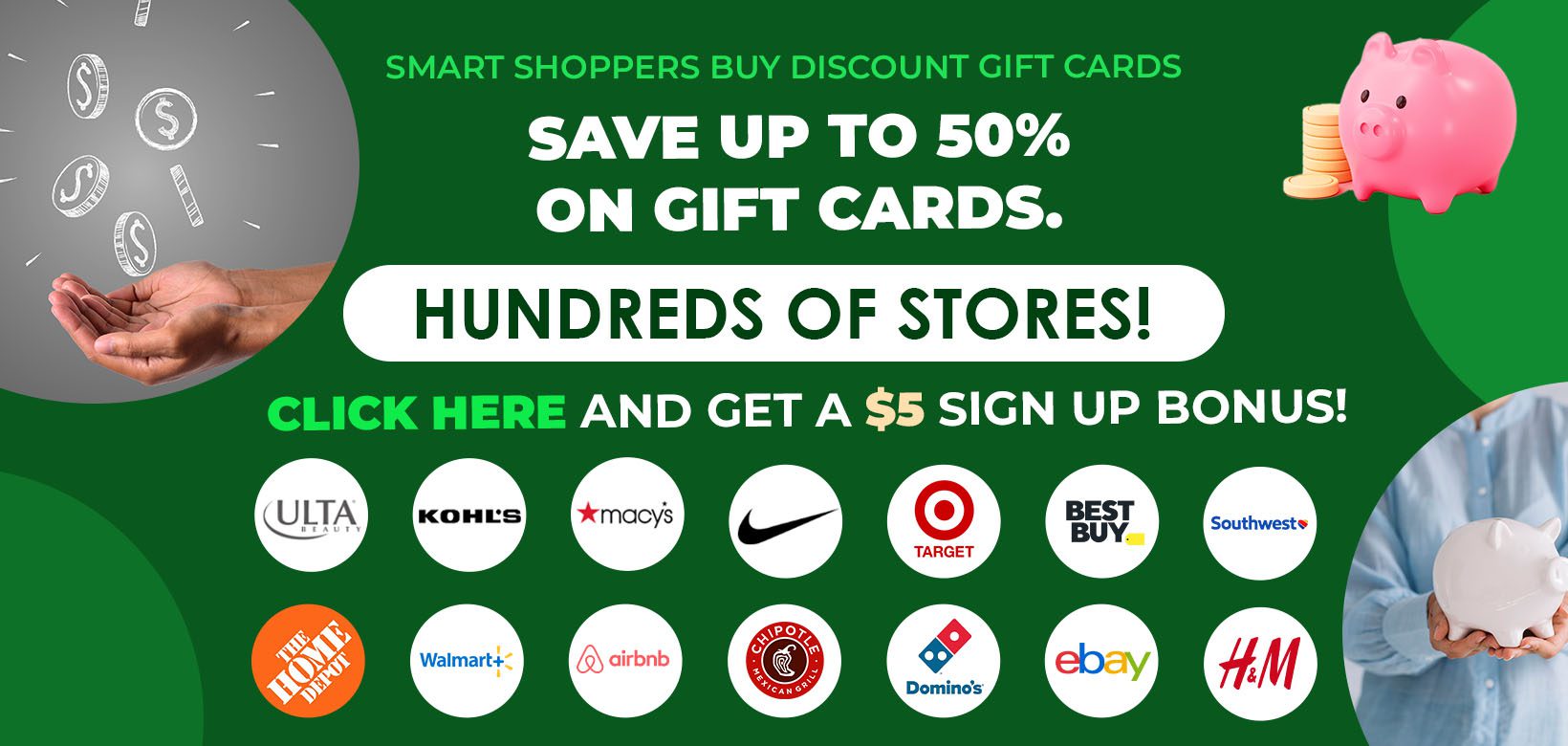 We will discuss how the Amazon refund trick works and tips on making the most of it!
What Is The Amazon Refund Trick?
The Amazon refund trick is a technique that can claim any refund of delivered products or services without returning them. For example, sometimes Amazon will refund the purchase price without returning the items for damaged, inexpensive, or wrong orders.
See our guide on how late does Amazon deliver packages on Sunday.
What is Amazon's Return Policy?
Amazon's refund policy is generous and customer-friendly. The company will refund your purchase for any reason, whether you changed your mind, the item arrived damaged, or you simply didn't like it.
If you're unsatisfied with your Amazon purchase, you can return the item within 30 business days of delivery for a full refund. However, you'll need to contact the seller directly for items shipped from a third-party seller.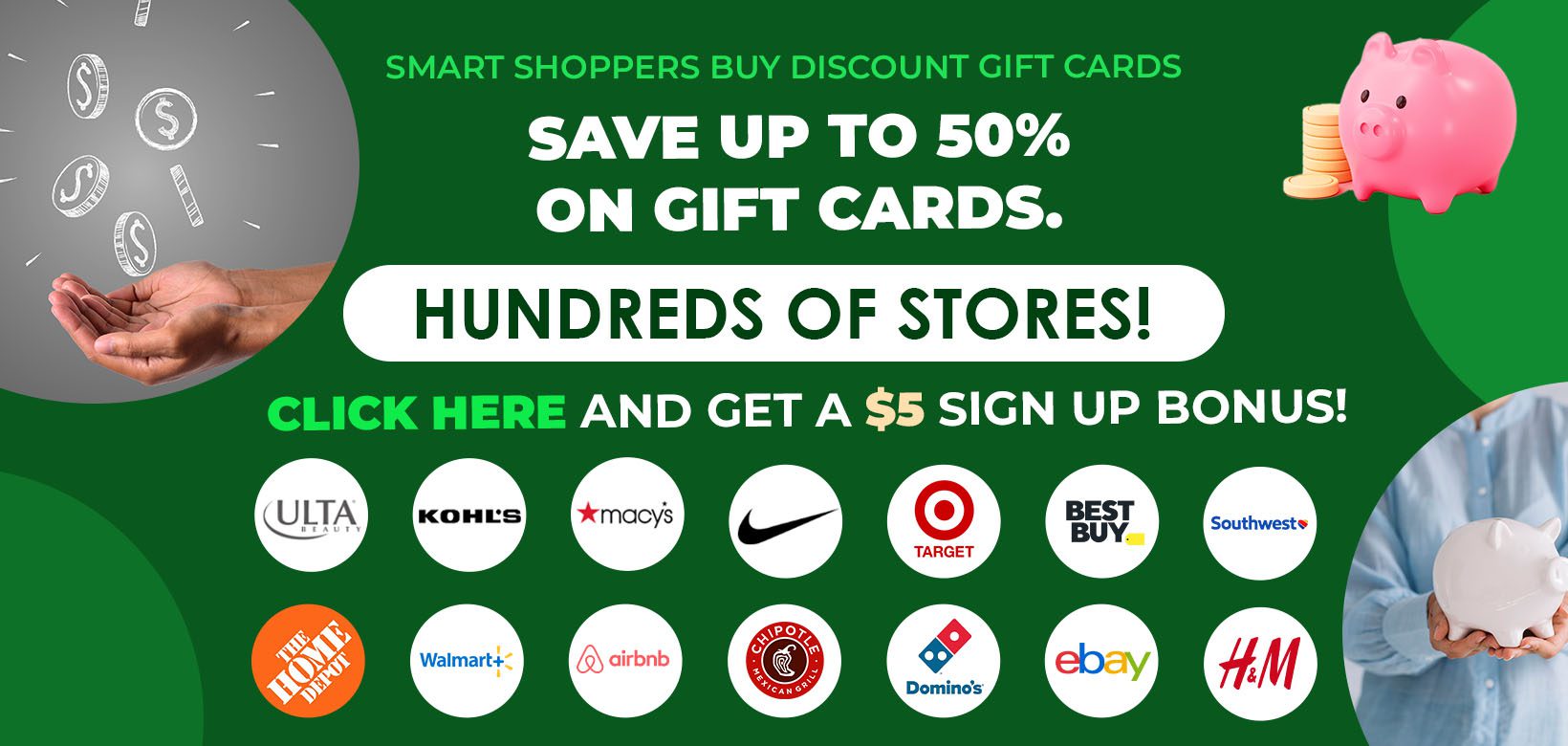 Amazon returns are easy. Just log in to your account, select the order you want to return, then the item, choose the refund payment method, and follow the instructions. With its partnerships, you can return your stuff to an Amazon locker, USPS store, Whole Foods, or nearby Kohl's department store.
You'll receive a refund within 3-5 business days after the item is back in the warehouse. However, in many cases, you'll get the credit immediately once the item is checked-in at one of its partner locations.
See our guide on the Amazon price match and price adjustment policy.
Does Amazon Refund Without a Return?
Yes, Amazon refunds without a return in some cases. The policy aims at keeping customers happy and satisfied with their purchases. In some cases, it even saves Amazon money due to the high cost of return shipping.
Amazon is known for its generous return policy. But what happens if you want a refund without returning the item? In most cases, you'll be out of luck. When you request an Amazon refund, it's likely to require you to return the item within 30 days.
However, there are a few cases where you may get your money back without sending the item back to Amazon. For example, if you received a damaged or defective item, Amazon will usually issue a refund without requiring a return. 
Also, refunds will largely depend on the price of the item. If it's a cheap item, it may cost Amazon logistics more money to ship it back to the warehouse instead of keeping the item.
If you don't need to mail your item back for a refund, Amazon will notify you on-screen during the return process. Always be prepared for why you want a refund for this item.
See our guide on where to use my Amazon gift card besides Amazon.
How Does The Amazon Refund Trick Work?
Some people have managed to get thousands of dollars out of scamming Amazon. They do it by complaining about their delivery or the product itself.
The premise is simple – you can get your money back by ordering an item and fraudulently claiming that it's faulty or empty box. Then, Amazon refunds the money spent to buy the product.
It's a new trick that involves setting up several fake accounts. Set up fake accounts on Amazon and close them once you receive your refund. So they will have a hard time knowing what products didn't make it back.
The Amazon refund trick is illegal, and you are still susceptible to the consequences that may come your way.
Our article wants to educate and doesn't encourage the act!
How To Succeed With The Amazon Refund Trick?
Here's how to take advantage of the Amazon refund policy:
If you're looking to get a refund without returning the merchandise, it's good to use a VPN. A VPN will help protect your identity by hiding your original IP address.
If you want to make the most of the Amazon refund trick, it's important to have a reputable account and a history of positive customer reviews. If you don't have a reputable account, Amazon may be less likely to issue a refund.
You need a positive balance in your account. It means you must have paid for the item in question with money already in your account.
If you're trying to use the Amazon trick to get a refund for an item you ordered using a gift card or promotional code, it won't work. The refund trick only works for items that were paid with money that was already in your account.
You can use the Amazon refund trick on PC and mobile devices. The process is essentially the same.
Things to Remember
Here are some things to remember using the Amazon refund trick:
Don't use the Amazon refund trick from the same account more than once
Keep the purchased item out of your home if possible
Don't tell anyone about it – not even your friends or family
Don't order anything too expensive – keep it simple
However, every situation is different. So what works in one instance may not work in another. So don't get discouraged if it doesn't work the first time; keep trying and eventually get the hang of it.
Learn ways to save $10k fast in a year.
How to Get a Refund Without Returning the Item: A Step by Step Guide
So you want a refund from Amazon but don't want to return an item?
Follow this step-by-step guide on how to get an Amazon refund without a return:
Create a New Amazon Account
When you're requesting refunds for many items, Amazon may become suspicious. So it is best to open up another account and then request the money back from a new profile instead!
Creating an Amazon account is simple and only takes a few minutes. Just go to Amazon's website and click "Create your Amazon account." Next, you'll be prompted to enter your name, email address, and password. Once you've entered your information, you'll need to select a payment method such as credit card, prepaid credit card, debit card, or Amazon gift card.
You can either use a credit card or set up an Amazon Payments account. If you choose the latter option, you'll need to provide your bank account information. Lastly, enter a shipping address.
Every new account you create must contain correct details for the Amazon refund trick to work. Amazon will only issue a refund if the purchase was made with valid information.
See our guide on how to ship to a PO box from Amazon.
Order a Few Items With Your New Account
One of the Amazon refund trick goals is to make your account trustworthy. It's because Amazon may be more likely to issue a refund if they believe you're a reliable customer.
Make two or three quick and easy orders from Amazon. The purchases can be as cheap as $2 items.
Place an Order
Add up to 3 items to the cart, including the one you want the most. It's a necessary step for the process to be successful. Once you find what you're looking for and have selected a convenient pickup location, place an order.
Make sure the pickup location is not too close to your actual address.
We all want our items fast. The best way to get your item as soon as possible is by ordering through Amazon's Expedited Delivery to get your items in just two business days! If you're not in a rush, then go with standard delivery, which will take between 7-14 business days from the order date.
Pick Up Your Order
It's time to pick up your order. The moment you see the courier, act as if you're hurrying to leave. Just sign and collect your package before going out immediately so that he understands you haven't confirmed the order yet. Then, get back and unpack your order after the courier is gone.
Request a Refund
There are a few different ways to contact Amazon for a refund request. First, you can call Amazon's customer service line and speak to a customer service representative about your issue. They may be able to help you resolve the problem or escalate it to someone who can.
The second way to contact Amazon is by sending an email to their customer service address and describing your issue. Be sure to include your order number so they can look up your purchase.
Finally, you can also submit a complaint through your Amazon account. When you log in, there's an option to file a complaint. Fill out some information about your problem and submit it. Amazon will look into it and get back to you as soon as possible.
There are two ways to handle this situation, so it's up to YOU which method works best.
Your complaint must be that you either received an empty box or a fake item. If you're making a complaint about receiving a fake item, Amazon will possibly require you to return the item to receive a refund. If you are making a complaint about receiving an empty box, Amazon will not require you to return the item.
Remember, you have to convince customer care that you're not happy with the product. Describe your issues in detail and explain why you believe a refund is warranted.
Be persistent and polite, and you should be able to get a refund without returning the item.
Receive Your Refund
When you request a refund from Amazon, the company will first review your order to ensure you're eligible. It can take them a few business days. After that, they'll approve the refund and send you an email if you're eligible.
To check the status of your refund, log in to your account and go to 'Your Orders.' Then, find the order you returned and select 'View return details.' From there, you'll be able to see the current status of your refund.
When you get a refund from Amazon, they'll send an apology and refund your money as either an Amazon gift card or credit. They'll do this within five days!
You can always place another order or withdraw the money for something else.
Learn if Amazon takes EBT cards for food delivery services.
Amazon Refund Trick Without a Return Summary
The Amazon refund trick has been around for a few years.
You contact Amazon customer service and claim that you have not received the item you ordered or that the item is damaged. Amazon will then issue a refund without requiring you to return the item. So you get to keep the item and its price.
It's a simple way to get free stuff from Amazon, but it can also be a risky move. For example, if you're caught trying to return an item you have not returned, you could be charged with fraud.
So always be sure to follow safety precautions when using this Amazon refund method.
Learn if you can return an Amazon gift without the sender knowing.