After its humble US beginnings in 1976, Aldi is considered one of the fastest-growing supermarket chains in America, with over 2,000 stores. Their high-quality and affordable products selection makes Aldi a great place to shop for you and your family.
Almost all of the items available at Aldi are self-branded (i.e., from Aldi themselves), ensuring higher quality for their products at an affordable price, such as an Aldi flower bouquet or arrangement.
There are many reasons to shop at Aldi. However, sometimes, you might not be able to fit an in-store visit into your busy schedule. For example, maybe you want to relax at home after a rough day of work, but you're craving Aldi's patented Mama Cozzi Pizza Kitchen pizza.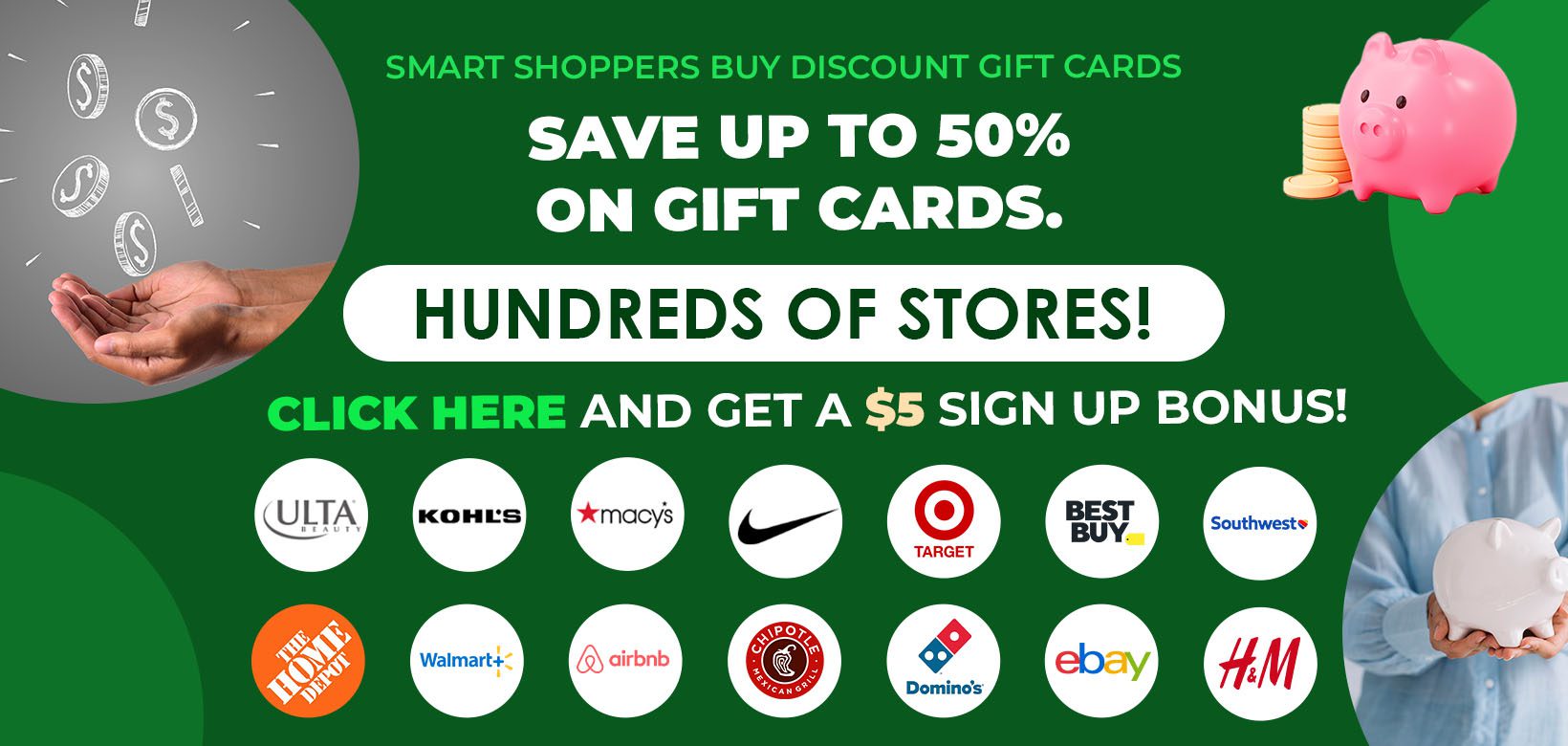 Which naturally leads to the question: does Aldi offer grocery curbside pickup?
Quick answer: Yes, Aldi offers grocery curbside pickup via Instacart. Aldi has partnered with Instacart to take care of your shopping needs, including curbside pickup service.
You've come to the right place if you're asking yourself, "Is there an Aldi pickup near me?" Find an Aldi curbside pickup location and how to use the service through our guide.
Does Aldi Have Curbside Pickup?
Yes, Aldi offers curbside pickup at around 700 stores. However, you must register for an Instacart account to take advantage of the Aldi grocery pickup service.
Customers can shop on Aldi's website or use the Instacart app to get curbside pickup service. Shoppers can add groceries to their online carts, proceed to checkout, and schedule an Aldi store pickup when it's convenient for them seven days a week.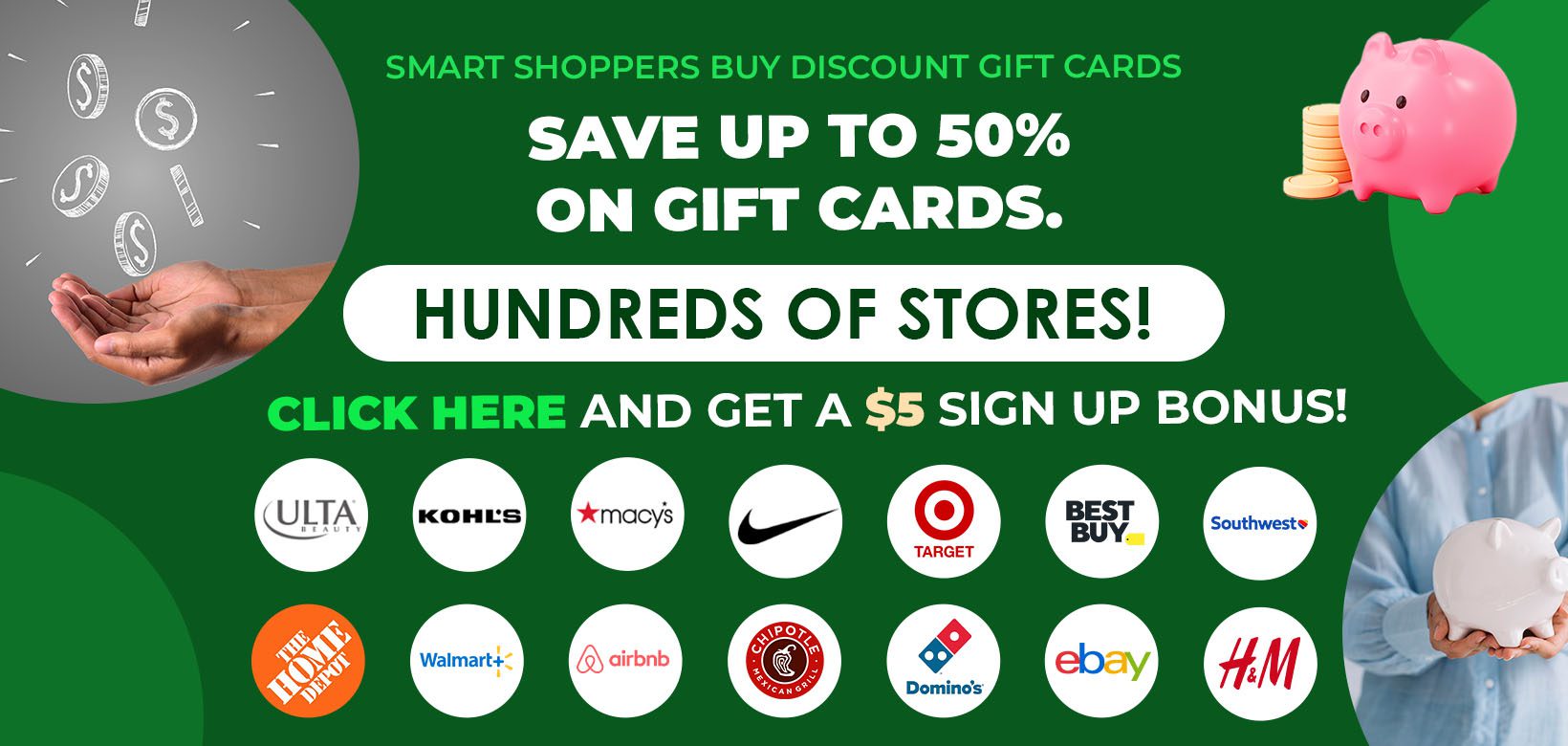 Aldi stores that offer curbside pickup designate an area in the parking lot where customers can pick up their purchases upon arrival. Blue curbside markings indicate the pickup location. When the customer pulls up, a member of the Aldi staff will deliver the items to the car and load the bagged groceries in the vehicle.
Participating Aldi curbside pickup locations are constantly being added. Watch for new stores adding curbside pickup near you.
Use the Aldi Store Locator page to find a nearby curbside pickup. Enter your city, state, or zip code to locate a store near you. Then, make sure you check "Curbside" to see if your local Aldi store offers grocery pickup.
How Does Aldi Pickup Work?
Aldi has partnered with Instacart to make curbside pickup services. If you do not have an Instacart account yet, you will need to sign up to take advantage of the service.
Here are the steps to order your Aldi store pickup:
Visit the Aldi Pickup page and select Start Shopping
Log in to your Aldi Instacart account. First, create an account by entering your zip code and clicking Start Shopping. Otherwise, you can click the text below the screen that says Log in.
Click Add to Cart as you search for the products and browse categories.
Click on Cart, then proceed to Checkout. 
Choose the Pickup option and enter all the required details, such as pickup location, arrival time, and payment method.
Once scheduled and ready, you can drive and arrive at your selected time. 
Park in the blue-marked, designated curbside parking area.
Wait until the Aldi staff comes and brings your groceries. 
Online payments are made using Instacart with Apple Pay, PayPal, Google Pay, EBT SNAP card, credit cards with smart chip, and unexpired debit cards.
See our guide on paying Grubhub food delivery with cash.
How Much Does Aldi Pickup Cost?
The Aldi store pickup service is not free. The curbside pickup service costs as little as $1.99 if you order over $35 worth of groceries and $3.99 if you order less than $35.
However, subscribing to an Instacart Express membership allows you to save money on pickup charges. In addition, it helps save $25 off your first Aldi online pickup order. Also, orders placed by a certain time of day are guaranteed same-day delivery!
Instacart Express membership costs $99 per year. It usually saves shoppers $7 on every grocery order.
Register for an Instacart Express membership here.
Is Aldi Pickup More Expensive?
Yes, prices for Aldi pickup may be more expensive than in-store prices. However, the price per item may vary by store location.
Remember that it's still less expensive than getting your groceries delivered through Instacart. You won't have to pay Aldi grocery delivery fees if you pick it up yourself.
See the Aldi grocery delivery and pickup FAQ page for more details.
Does Aldi Charge for Bags for Pickup Orders?
Yes, Aldi charges for bags for pickup orders. So when you arrive for curbside pickup orders
, your groceries will be ready in bags.
You can't use your own bags since the order is prepared ahead of your arrival. Instead, customers will be charged a small fee for bags. Most curbside pickup orders will cost less than $1 in plastic and paper bags since they tend to cost 10 cents or less each.
How Long Does Aldi Hold Pickup Orders?
Aldi will hold your pickup order until the last pickup window of the day. So you shouldn't have any problems if you're running late. Your frozen and hot items will be kept at the right temperature until you arrive. If you miss all pickup windows, then your order will be canceled.
However, there's a possibility that your order will be ready ahead of time. You'll be notified when this happens, just in case you want to pick it up before your original order time.
The pickup window refers to the hours in the day when Aldi can accept pickup orders and make deliveries. If Aldi is swamped with too many orders, the pickup windows may not be visible online, and the store cannot accept your order.
Orders can only be placed when a pickup window becomes available.
See grocery stores that sell alcohol, including Publix, Walmart, Kroger, 711, and CVS.
Does Aldi Take EBT for Curbside Pickup?
Yes, Aldi takes EBT cards for curbside pickup as a payment method for online orders in 37 states in over 1,700 locations.
Aldi grocery curbside pickup is available in the following states: Alabama, Arizona, Arkansas, California, Connecticut, Delaware, Florida, Georgia, Indiana, Illinois, Iowa, Kansas, Kentucky,  Massachusetts, Maryland, Michigan, Minnesota, Mississippi, Missouri, Nebraska, New Hampshire, New Jersey, New York, North Dakota, North Carolina, Ohio, Oklahoma, Pennsylvania, Rhode Island, South Carolina, South Dakota, Tennessee, Texas, Vermont, Virginia, West Virginia, Washington, D.C., and Wisconsin, according to the FAQ page.
See our guide on grocery stores that take food stamps.
Do You Tip Aldi Curbside Pickup?
No, you should not tip Aldi curbside pickup. While tips are appreciated, they are unnecessary and will not be accepted by the curbside shopper employees, according to Aldi.
See our guide on Schwan's takes food stamps for pickup near me.
Aldi Grocery Curbside Pickup Summary
Aldi's grocery pickup service is possible thanks to its partnership with Instacart. Curbside pickup strikes the right balance between a pricey delivery fee and having someone else handle the grocery shopping for you.
Aldi's excellent customer service ensures a pleasant shopping experience, even if it is only for online purchases. The curbside pickup is well worth the small fee for the excellent service.
See our guide on meal kit delivery services that accept EBT in my area.