Self-storage units are a popular way to store your stuff when you don't have enough space in your home or when moving. However, self-storage units can be expensive, especially if you need to store items for an extended period.
Here are affordable alternatives to self-storage units when looking for affordable options.
1. Renting a Self-Storage Locker
Renting a storage locker is a good place to store stuff for a short period. Storage lockers are typically less expensive than self-storage units and are usually rentable for a week or two.
Check with your local storage facility to see what sizes and options are available, such as climate control. For example, by contacting KeepSafe Self Storage, you can learn more about renting a storage locker. Unlike self-storage units, the benefit of these lockers is that you can access your belongings 24/7.
2. Using a PODS Unit
PODS is a storage and moving company that offers storage units that can be delivered to your home and stored in your driveway or backyard. The PODS units are weatherproof and secure; you can load them yourself or have the company do it for you.
Prices start at around $100 per month, depending on the unit size and the length of the rental agreement. For example, a 12-foot PODS unit can hold the contents of a three-bedroom home, costing about $145 per month for a month of storage.
3. Renting Space in a Storage Facility
Renting space in a storage facility is a good place to store a lot of stuff. Storage facilities typically have larger units than self-storage companies, and you can usually negotiate a long-term rental agreement for a reduced rate.
Shop around for the best deal and ask about any current specials or rental space discounts. In addition, you can look for online coupons for storage facilities in your area.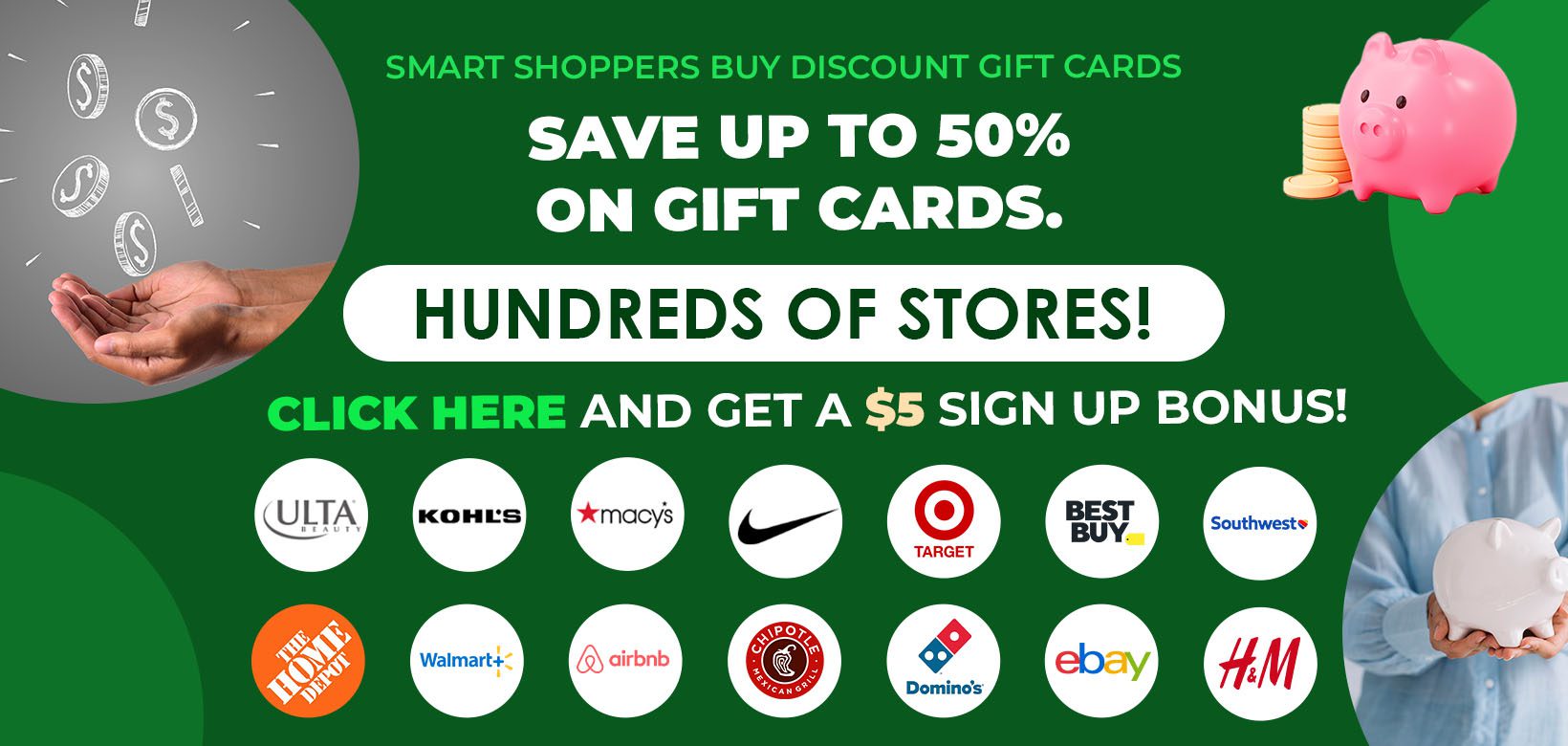 One way to find nearby storage facilities is by searching on Google Maps. Also, don't forget to factor in transportation costs when comparing prices by location.
4. Using a Moving Truck
Consider a moving truck if you're moving and need a place to store your belongings until you can get them into your new home. You can usually rent a moving truck for a day or two, giving you enough time to move everything into your new home.
Always pack everything securely so that it doesn't shift during transport. And measure the truck's interior before loading, so you know everything fits.
5. Borrowing a Friend's Storage Space
If you have friends or family members nearby, they may let you store some of your belongings in their homes, such as the basement or garage. Keeping stuff at a friend's house is a good option if you only need to store a few items and only need storage space for a short period.
Always ask first and make arrangements to pick up your stuff when you no longer need the space. Then, return the favor if your friend or family member ever needs storage space.
6. Creating Your Own Storage Space
If you have a little extra space in your home, you can create your storage area by adding shelves, bins, or even a tiny closet. It's an excellent way to create space if you're good at DIY projects.
You can find shelving units at home improvement stores, such as Home Depot, Menards, and Lowe's. However, if you're ambitious, you can build your shelves or storage closet.
Label everything to quickly find what you're looking for without opening every container.
Also, creating storage in your garage can be a cheap and convenient place for storing stuff. For example, you can use some space in front of your car or if you have a two or three-car garage.
Top Affordable Self-Storage Unit Alternatives For Storage Summary
No matter which option, compare prices and amenities when choosing an affordable self-storage alternative for storing stuff. Also, always remember to factor in the cost of transportation when comparing prices.
By taking the time to do some research, you can find the best storage option to meet your needs and budget.