7-Eleven is one of the most popular convenience stores in the world. It operates over 9,500 711 convenience stores open 24-hours throughout the US. It's the go-to for frozen beverages, cheap food, and sells alcohol. But did you know they also offer financial services, like 711 cash back?
Gift cards, prepaid debit cards, fuel cards, bill pay, and 7-Eleven money orders are among the financial services available.
Most 7-Eleven locations let you buy a money order, and it's usually cheaper than buying from Walmart or grocery stores, like Safeway. However, Walmart has many 24-hour superstores that sell money orders late at night.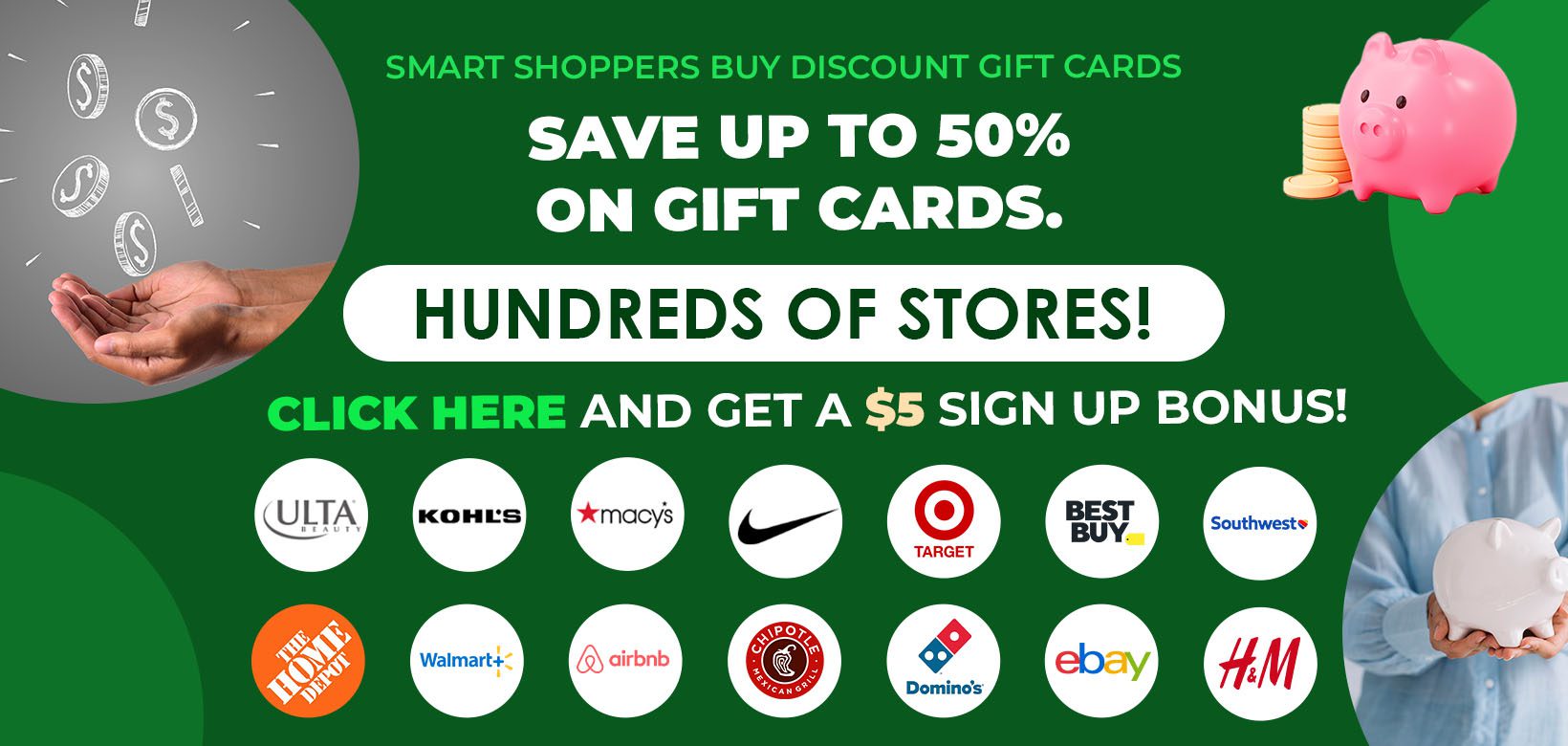 The following guide will answer your questions about 7-Eleven's fee for sending money orders and their times for operation on weekdays and weekends.
So, does 711's near me do money orders?
Short Answer: Yes, 711 does sell cheap money orders at most locations. However, they have limits and hours of operation. A 7-Eleven money order has a minimum fee of $0.65, and the maximum order limit is $500.00. You can only buy it with cash.
Does 7-Eleven Sell Money Orders?
Yes, 7-Eleven sells either Western Union or MoneyGram money orders, depending on the location.
Tell the cashier you need to buy a money order at your nearest 7-Eleven. Tell them the amount and buy the money order at 711 with cash. The cashier and convenience store will not accept Venmo, Google Pay, Apple Pay, debit cards, PayPal, EBT, Samsung Pay, personal checks, third-party checks, or cashier's check.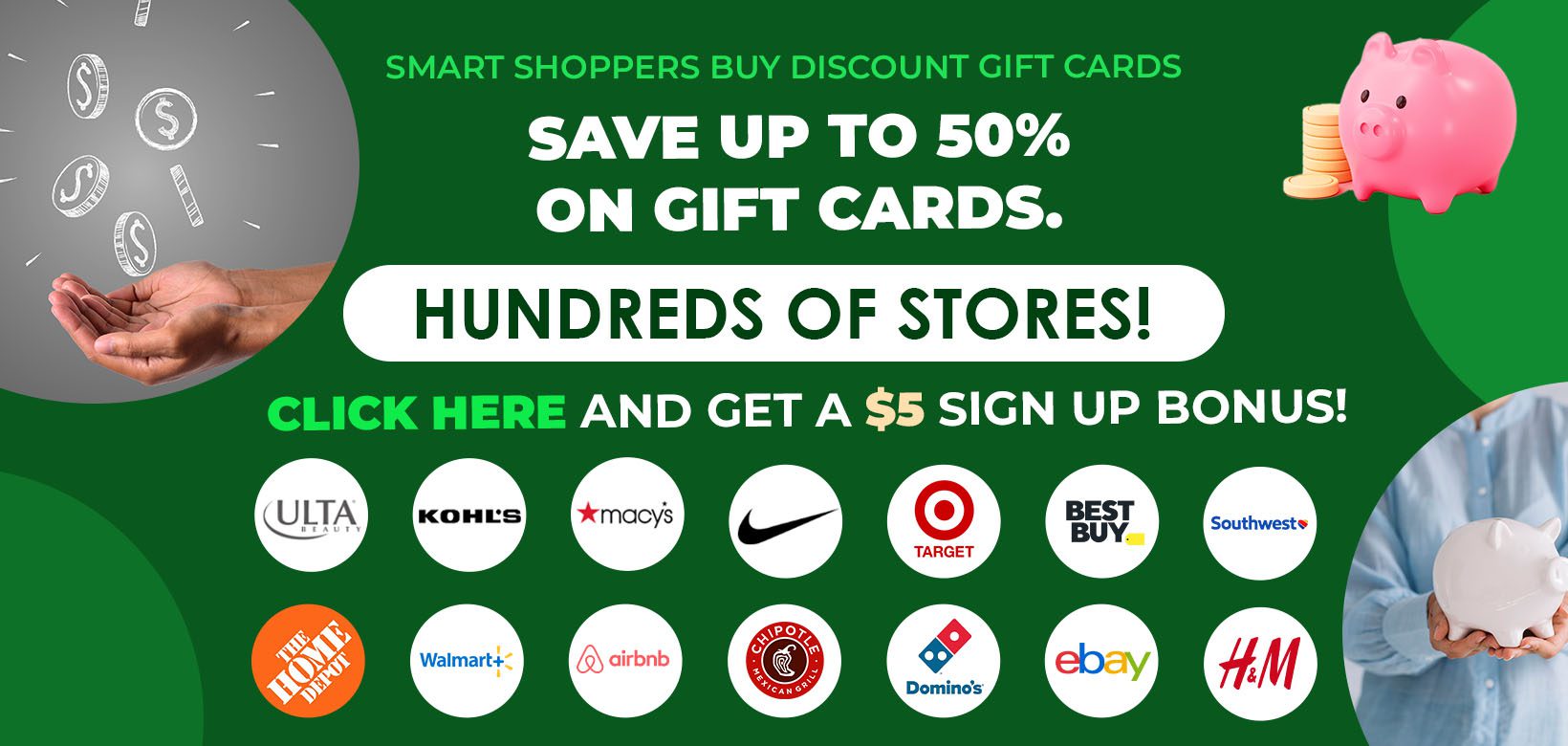 After it's purchased, fill it out before sending it or giving it to the recipient.
Fill it out immediately because if you lose a blank money order and somebody finds it, they can cash it with their name.
What is the 711 Money Order Fee?
The fees vary by location, but you can buy money orders at 7 Eleven for 1% to 3% of the amount in most cases. The minimum fee is $0.65 per transaction at most locations.
Compared to other locations that sell affordable money orders near you, the starting price of a 7-Eleven is relatively low. For example, buying a money order at a Publix grocery store costs up to 99 cents each, the United States Postal Service charges an average fee of $1.20, and CVS charges $1.25.
7-Eleven money orders are a great alternative if you only need a few dollars. But, if you need a larger order, the costs can go up quickly.
They all sell money orders for exact dollar amounts, which help pay bills. For example, if you need to pay a $76.93 Comcast bill or ADT alarm bill, you can purchase for any amount under $500.
Specific locations may have a higher fee, so it's always best to ask about the fees.
7-Eleven Money Order Limit?
All 7-Eleven locations have a $500.00 limit per money order. If you need more than $500.00, purchase multiple to get the desired amount. Keep in mind there's a fee charged for each $500.
Buying multiple is not a frugal option to pay bills or send money to people.
For example, buying $1,000 requires buying two different money orders at 7 Eleven. Each costs $0.65 for every $500. It quickly adds up to a $1.30 fee at 711, but instead, you can buy a $1,000 money order at Walmart for 70 cents.
On the other hand, keep in mind you'll still pay the entire 65 cent fee for even 100 dollars worth.
Can You Buy a Money Order with a Credit Card or Debit Card at 711?
Unfortunately, you cannot purchase a money order with a credit card or debit card at 7-Eleven. The convenience store chain only accepts cash.
So, if you need to send a payment and don't have a credit card or checking account, 7-Eleven is worth checking out. 
How To Fill Out a 7-Eleven Money Order?
Filling out a money order at 7-Eleven is relatively simple. However, before heading to the convenience store, ensure you have all the necessary information, including the payee's name, address, and the money order amount.
1. Fill in the "pay to" or "pay to the order of" field
Fill in the payee's name by entering the individual or company you wish to pay in the "pay to" or "pay to the order of" box. You must write clearly and fill out the payee as soon as possible after purchasing a money order to ensure the safety of the money order. Once you've entered the payee, no one else can cash it.
2. Include your address in the purchaser field
Because you're the buyer, you should fill in this box with your address. This information will not be verified when the payee cashes a money order. It's simply for additional security if the payment is lost or stolen. It allows you to be contacted if the money order is discovered and returned. You may include your regular mailing address.
3. Write the account or order number in the memo field
The next thing you should do is put the account or order number in the memo area. It's how you ensure that your payment gets correctly credited to your account. For example, if you're paying for your rent or your AT&T Uverse bill, you should write your account number to be confident it will get applied to your account.
If you don't have an account number: You may just enter your name as a reference for the payee to identify who the payment is for. It also gives extra security when paying for stuff like used electronics online. 
4. Sign your name in the "purchaser's signature" section
Sign your name in the "purchaser's signature section. It's a big step since it will prove your identity and authority to cash a money order, which will make it easier to process at a later date. If you don't sign it now, you'll be asked to do so before receiving cash for the money order.
5. Check if it is error-free
Make sure the information is completed correctly before leaving the store, such as the recipient's name, your address, and the account number. If there are any errors, ask the cashier to cancel the money order and reprint it with the correct information.
6. Keep the receipt
A money order receipt is attached to the order. The receipt has the money order tracking number to reference.
Keep the receipt until the money order is cashed or deposited. It also helps prove that you're the owner of the money order in case it's lost or stolen.
If you have any additional questions about filling out a money order, check with 7-Eleven or contact your bank or credit union.
How to Fill Western Union Money Order From 711:
How to Fill Out a MoneyGram Money Order:
What Time Does 7-Eleven Stop Doing Money Orders?
Most 7-Elevens are open 24 hours, but money orders may not be available for security purposes if it's late at night. The stores don't want to have a lot of cash on hand in case of robbery. If you plan to visit the store at a late hour or on weekends, you should call ahead to check if they have the funds to offer money order services. 
Can I Get a 7 Eleven Money Order Refund?
If you lose your Western Union money order, or it's stolen, don't worry – you can get a refund at 7-Eleven as long as you have the receipt. The processing fee for a refund is $15 with a receipt. But, the processing fee is $30 if you lose your receipt. In either case, the processing fee is always non-refundable.
If you lose your MoneyGram money order and have the receipt, the processing fee for a refund is $18. But even if you don't have the receipt, the refund processing fee is $18; that's as long as your information about the lost or stolen order.
How Does 7 Eleven Money Order Tracking Work?
711 doesn't track money orders, but the issuer does track your money. So if you've ever lost track of a money order, don't worry – you're not alone. In fact, millions of people lose track of money orders each year. Do not fret; there are plenty of ways to track a money order, whether it's online or over the phone.
To start tracking your money order online, simply go to the website of the issuing provider. For example, if it's MoneyGram, you would go to MoneyGram.com. Then enter either the tracking number or the payee's name to get up-to-date information on its whereabouts.
If you'd rather track your money order over the phone, simply call the number of the issuing provider. For example, you would call MoneyGram's 24-hour customer service line at 1-800-955-7777 if they were the issuer.
However, If you lose your MoneyGram receipt, then fill out a search form and send it in with a $40 nonrefundable processing fee to:
MoneyGram
1550 Utica Ave. So. Suite 100
Minneapolis, MN 55416
For further questions, call MoneyGram at 1-800-955-7777.
If you lost a Western Union money order, then fill out their research request form and mail it in with a $30 nonrefundable processing fee to:
Western Union Financial Services Inc.
P.O. Box 7030
Englewood, CO 80155-7030
Or fax/email it to (720) 864-0477 / [email protected]
Where Can I Cash a 7-Eleven Money Order?
When it comes to finding a place to cash a money order, plenty of options are available. Most major banks and credit unions will cash orders.
However, if you're looking for a more convenient option, you might want to try cashing it at a 24-hour place that cashes checks without an ID or even the post office. The cheapest place to cash a money order is likely a Western Union or Moneygram office.
Whatever place you choose, make sure to have the original money order with you and provide some form of identification, such as a driver's license, state ID, passport, or military ID.
Does 711 Do Money Orders Near Me Summary
It's easy to get a 711 money order because the convenience store is open 24 hours per day at select locations. However, if you need to cash a money order late at night after 11 pm, most locations will not be able to issue one due to security reasons. Therefore, it's recommended to call ahead to see the 711 store hours for financial services.
Finally, remember there are no money order refunds for the fees paid. A cancellation must be made through the issuing agency. Usually, an issuer like Western Union can take six weeks to process the refund.
With these tips in mind, buying and cashing a 7-Eleven money order is easy!
Also, see our guide on 711 gas stations with vacuums near me.