Make Money Monday: Sewing Seed
This week I'm taking a whole new spin on "Make Money Monday".  In past posts I've shared ways to make money online and  various other means.  Now it's time to take this to a whole other level.  The spiritual one.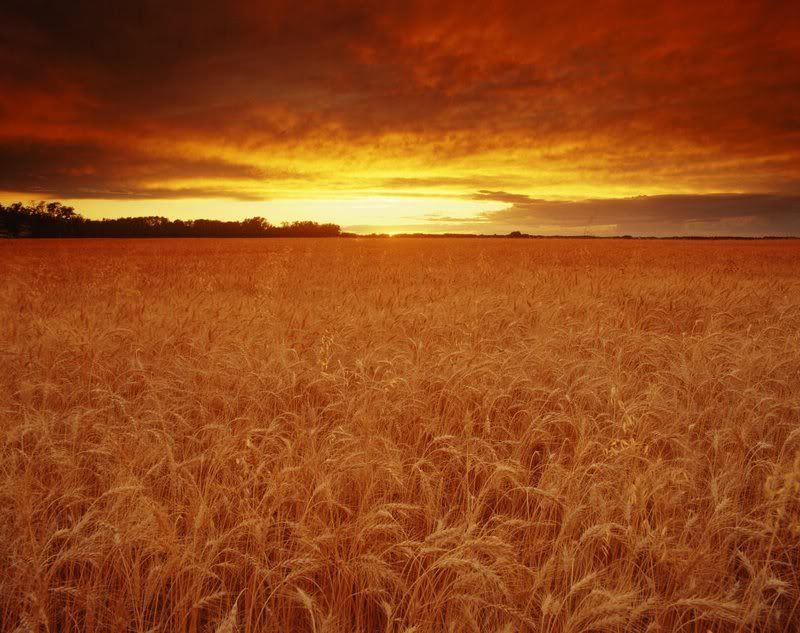 "For whatever a man soweth, that shall be also reap."
Galations 6:7
Many of you may be familiar with the Spiritual Law of Sewing and Reaping. Those who are not here's the short of it.  You basically give or "sow" from your personal supply "seed" (can be anywhere from money to time to physical goods) in good faith (believing God will multiply at least 7 fold) that you will get or "reap" a harvest from "planting a seed".
Here's some examples:
I continuously "sow a seed of food" so that I will never have a need for food.  I reap my harvest by always having more than enough food for our family and then some.
I sow financial seeds that all of our finances are taken care of and income constantly increasing.  Or if I have a pretty large bill to pay I sow a seed and believe God for it to be paid and it is.
Now he that ministereth seed to the sower both minister bread for food and multiply your seed sown, and increase the fruits of your righteousness.
2 Corinthians 9:10
Of course the Spiritual Laws only apply to those who are followers of Christ.  You must ask Jesus to come in your heart, change your ways and live your live for Christ to "reap" the benefits of His fruits.
If you have never accepted Jesus Christ as your personal Lord and Savior, is there any reason why you can't right now?  I will be more than happy to answer any questions you have, pray for you or with you.
If you'd rather this be a private acceptance then simply repeat the following prayer out loud with a sincere and trusting heart and you will be born again!
If you feel that maybe today isn't the day for you then simply bookmark this so that when you are ready you will quickly find it.
Father God,
I come to you in Jesus Name to receive salvation and eternal life. I believe that He died on the cross for my sins and that You raised Him from the dead.  I receive Jesus now into my hear and make Him the Lord of my life.  Jesus, come into my heart. I confess with my mouth that I am a child of God and a born again believer of Christ!