It's that time again!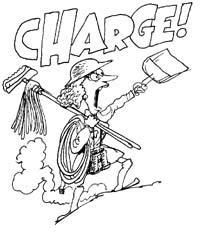 Once again we've reached the end of another wonderful month.  And I'm sure you guess it, it's time to clean out the coupon binders!  Lots of coupons expire the end of the month especially P&G. Remember this process always goes faster if you keep your expiring first coupons on top.
What to do with expiring coupons? Our overseas military can use them at their Commissaries.  You can donate them and help them save!  You'll have to check your local churches, VFWs and such to see who is participating.